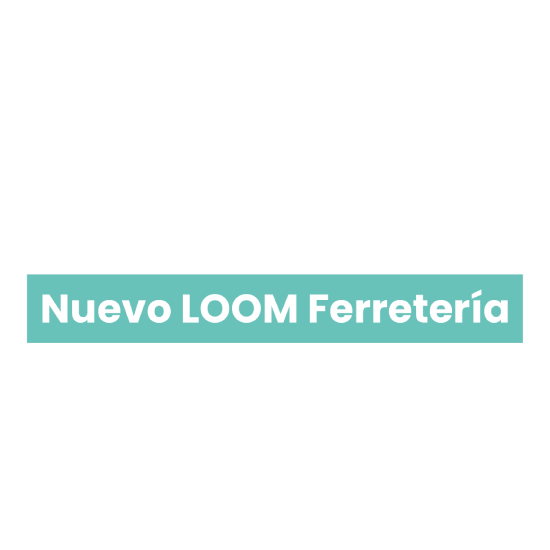 DISCOVER LOOM FERRETERÍA
This impressive space of avant-garde design is located in 22@, the technological district of Barcelona. Its innovative decoration is integrated with state-of-the-art technology and ergonomic furniture, so that you feel at home from the very first day. LOOM Ferretería is a work and event space full of light, color and lots of plants, a place where every detail counts, specially designed for the well-being and comfort of users.
Advantages of a flexible office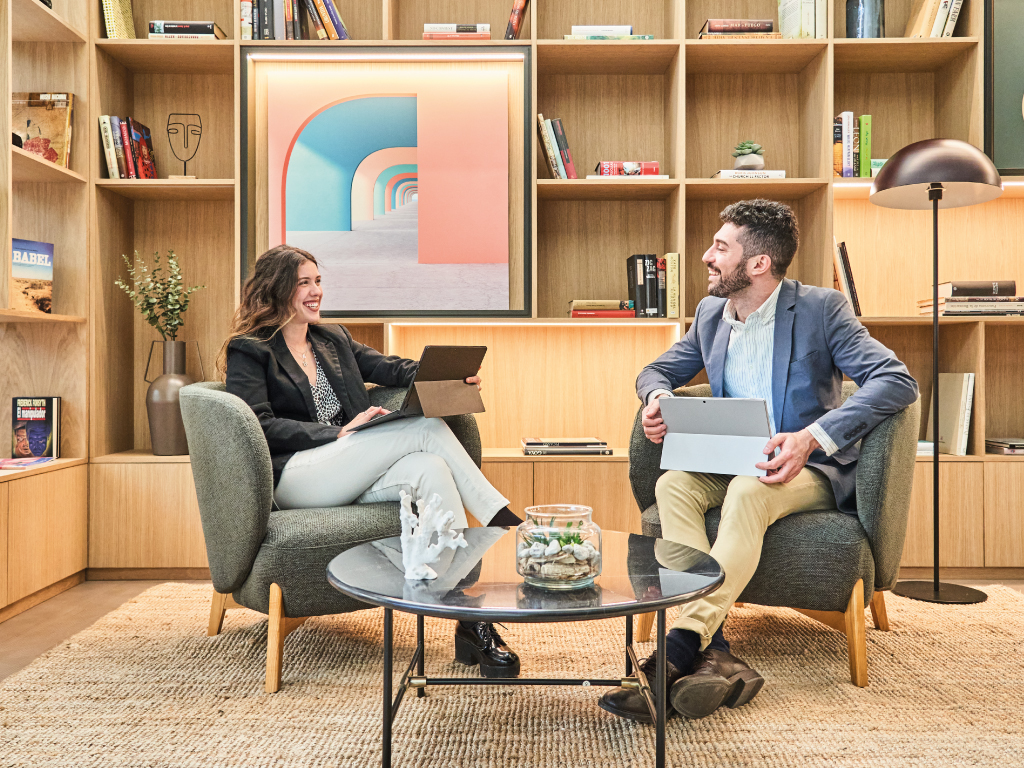 Flexibility
We offer flexible and ultra-flexible customized solutions. Our monthly, daily or hourly jobs allow companies to make adjustments and changes in an agile way and keep their workforces motivated and coordinated.
LOOM EXPERIENCE
We have designed a differential experience for you, providing day-to-day services that favor your well-being, growth and networking within our spaces. Our goal is for you to work comfortably and happily.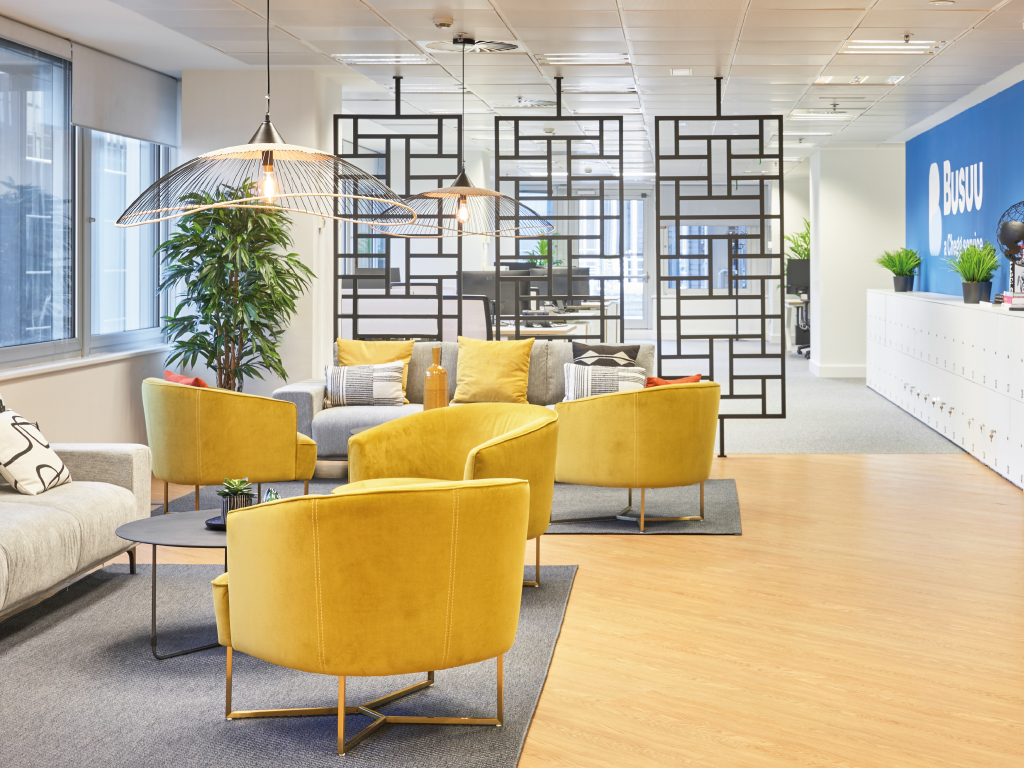 Turnkey
You won't have to worry about a thing. We create with you the workplace you need and we'll make sure you have everything ready to get to work, from workstations to IT services.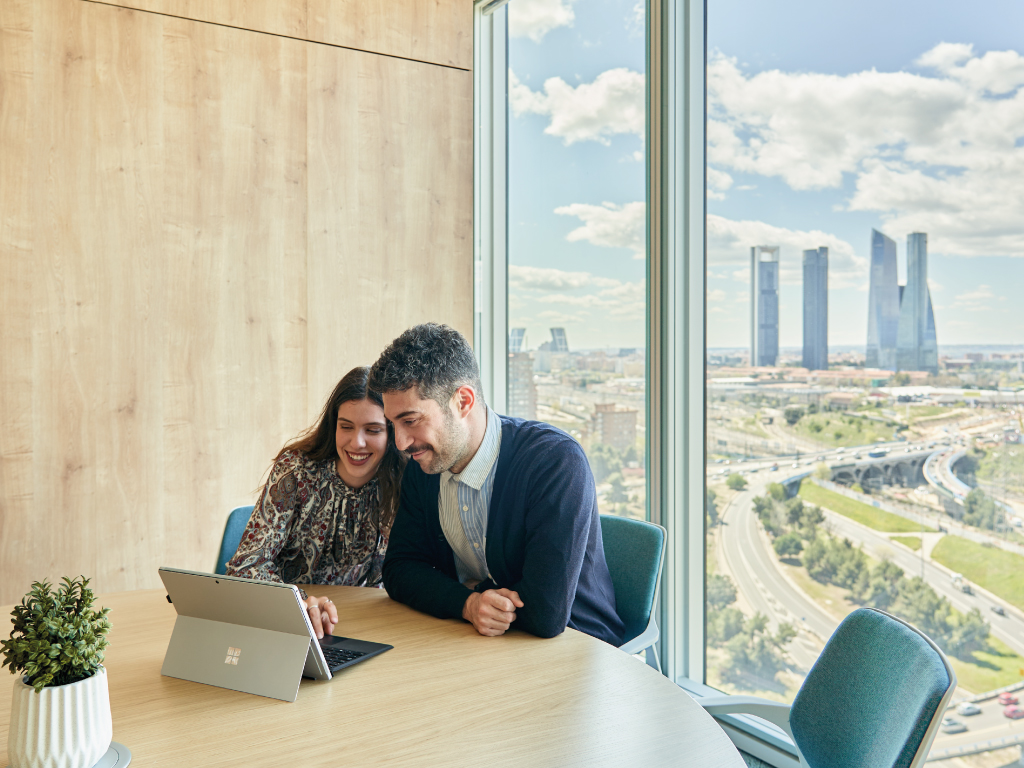 Technological security
Security is a fundamental pillar for LOOM. Therefore, in addition to having the latest technology, we provide you with all the information security you need to work safely.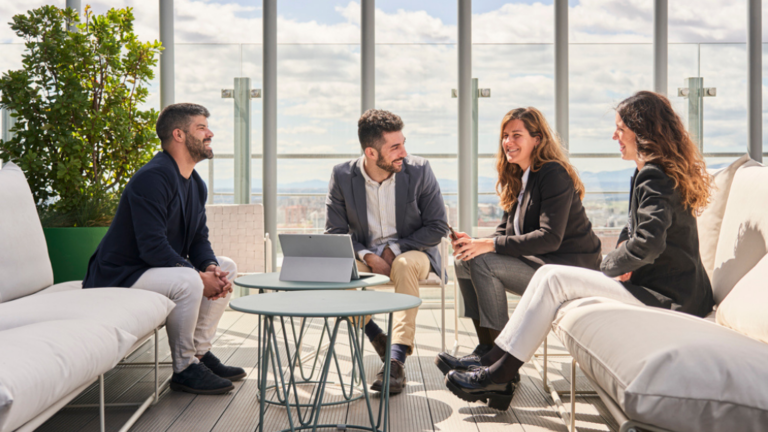 ORP
Our workspaces ensure the well-being and safety of our teams, which is why we have designed an ORP policy that complies with all current regulations. In addition, we help companies to manage the most demanding protocols.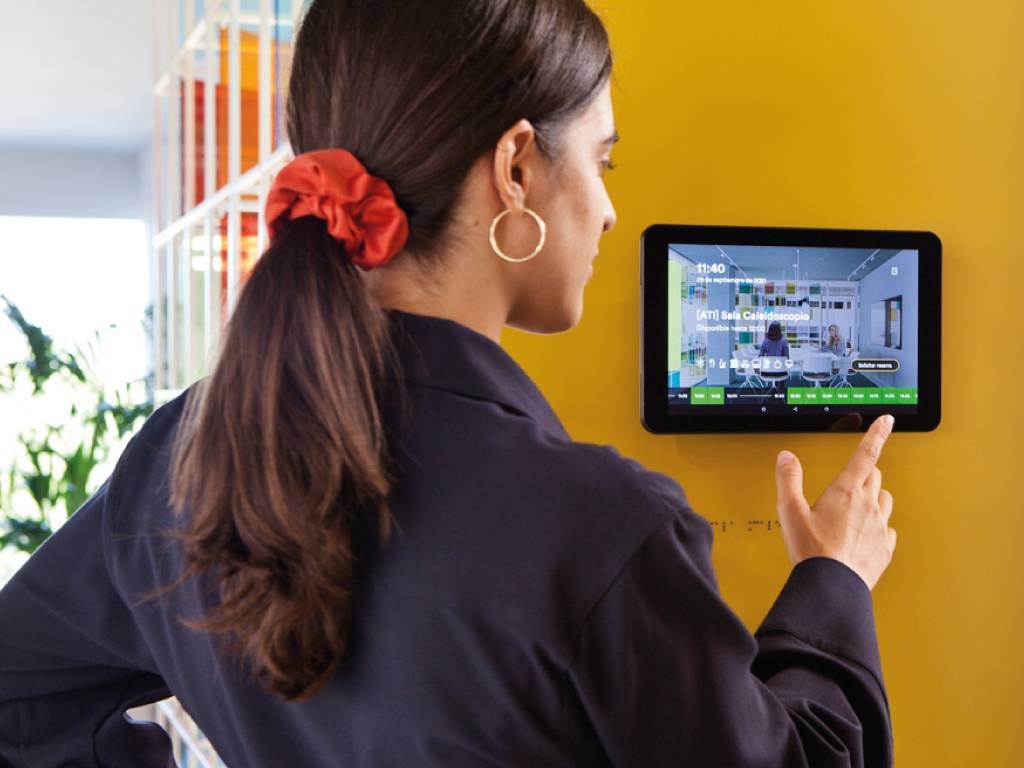 Time registration
Do you need to record your employees' schedules? At LOOM we make it easy for you. Through the access card of our spaces you can have that data and forget about external applications or extra expenses.
PLANS MADE FOR CORPORATES & STARTUPS
We offer workspaces for the company you are today and the company you will become tomorrow, you strive to achieve your goals and we help you with the rest.
Contact us
If you want to design the office of your dreams, you can fill out the form, write us an email to comercial@loom.es or call us at 919 01 72 69.