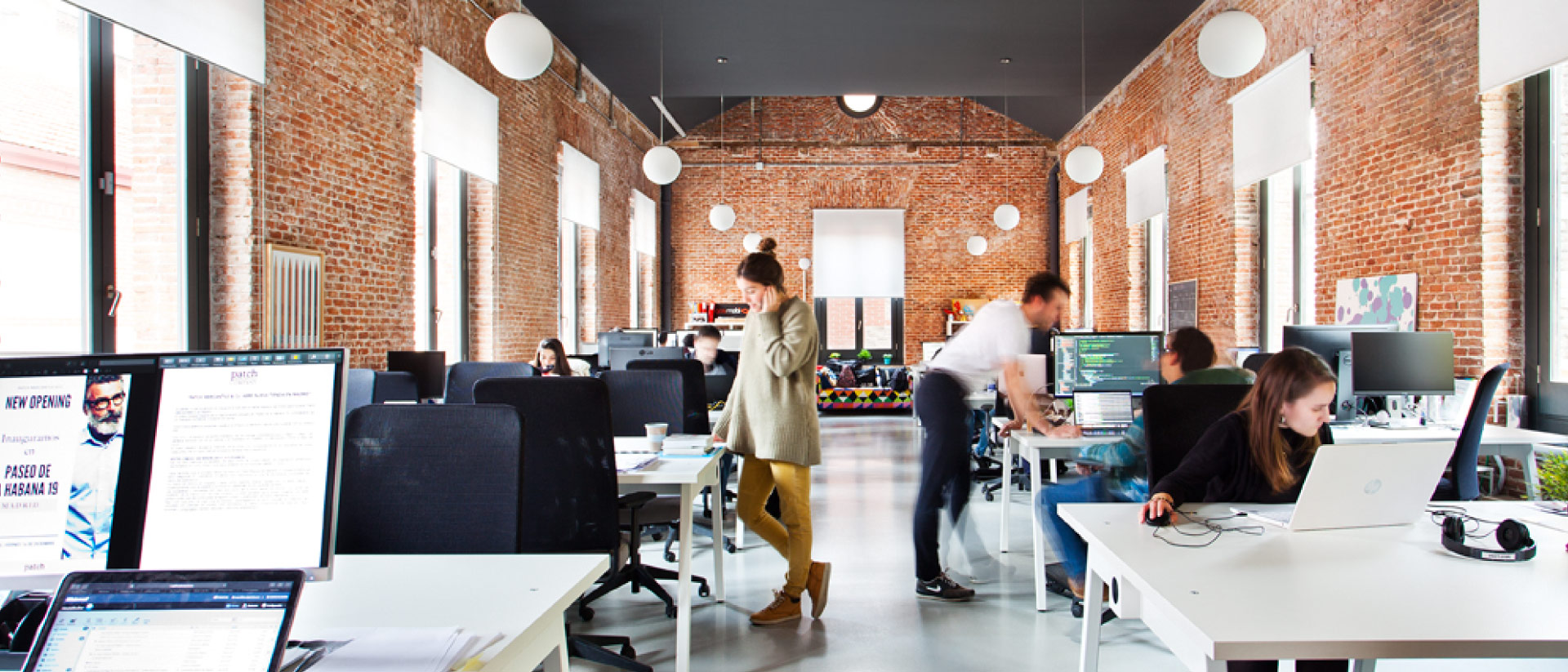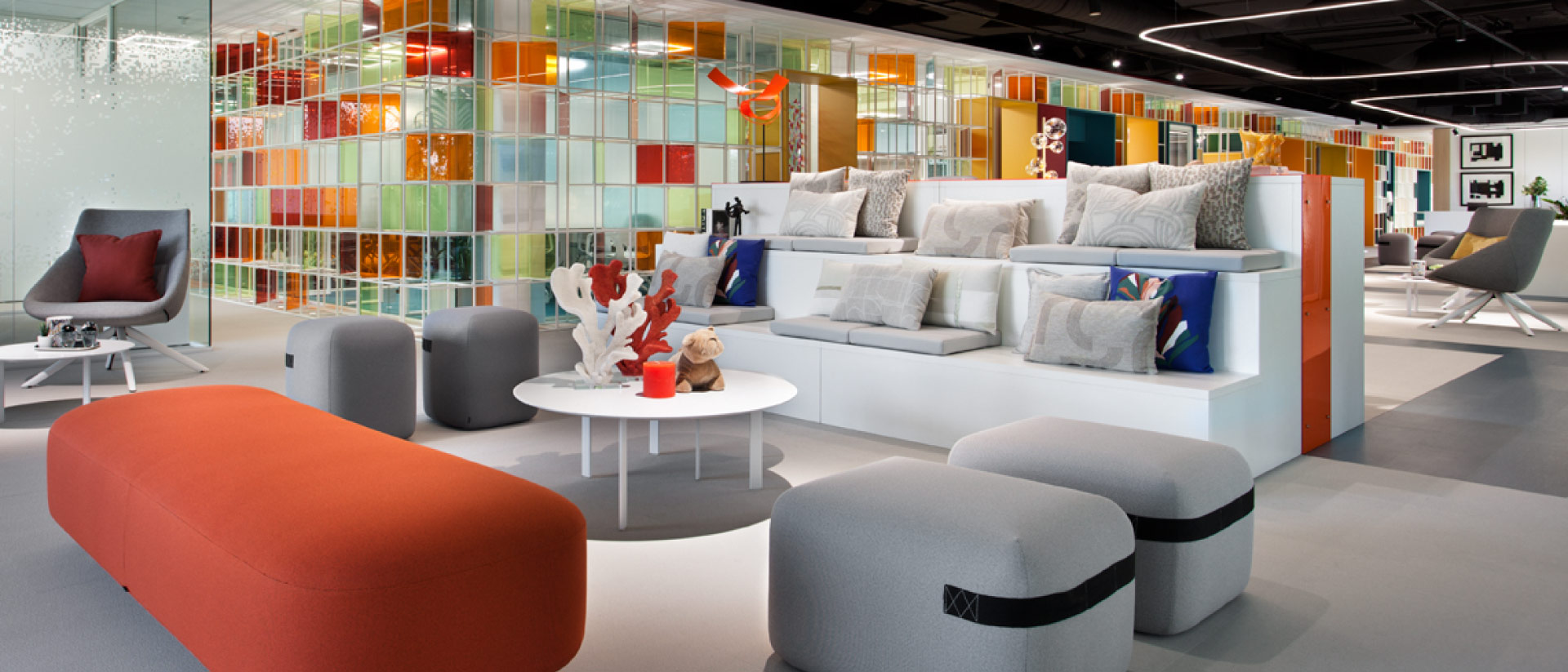 Loom for Startups
ADVANTAGES FOR START-UPS AND SCALE-UPS
LOOM for Start-ups offers a whole host of advantages designed exclusively to help start-ups, with FREE services and major discounts on desks, meeting rooms, and events spaces.
Discover all the advantages of LOOM for Start-ups:
Come and work at LOOM coworking spaces and you'll get discounts on legal advice, administrative management, data protection, information security, or financial advisory services, among others.
Raising capital:
Furthermore, if you come to LOOM, we'll support you when you need it most: as you are looking to raise capital. We'll do this by offering a range of exclusive advantages that you can activate over 3 months for this period of capital growth:
>  50% off fixed desk rental
> 20 hours in meeting rooms with investors
> Spaces for business plan presentation events FREE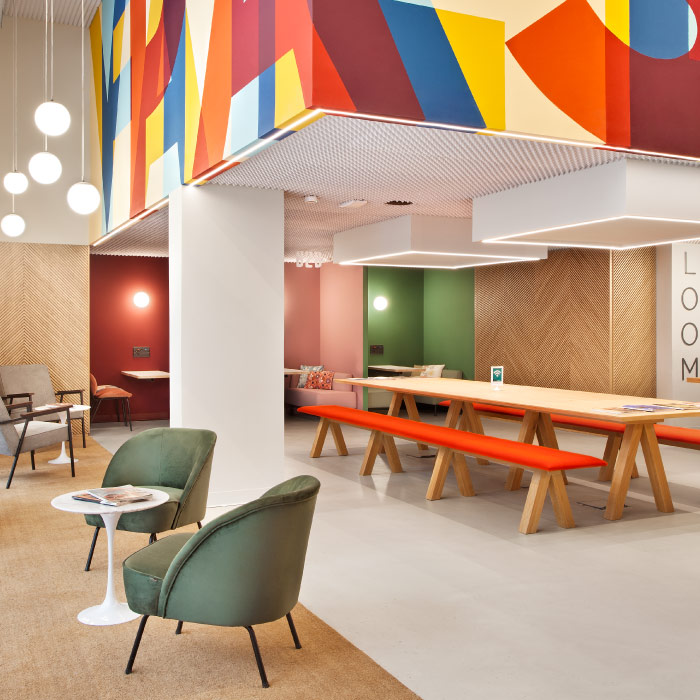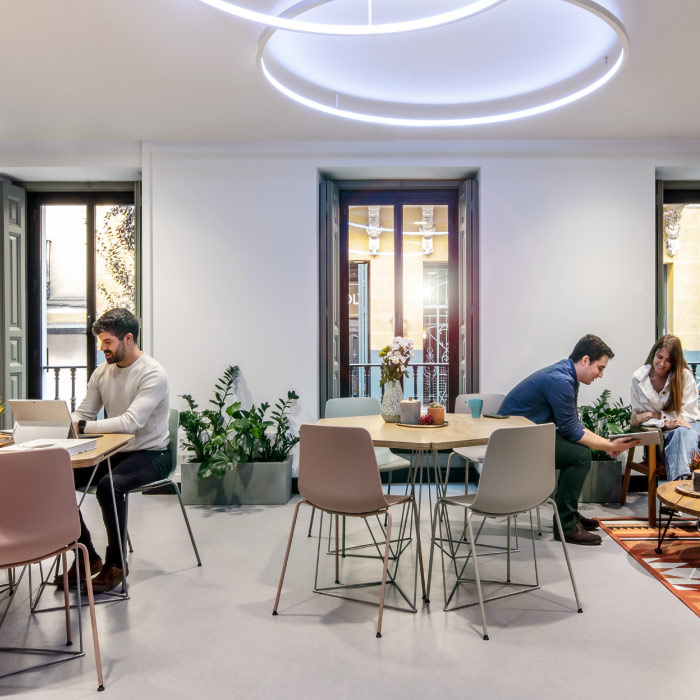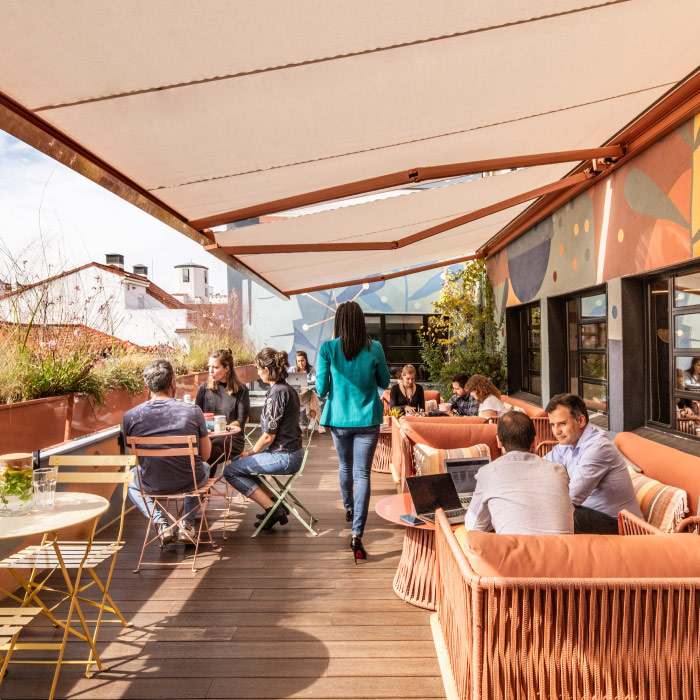 Advantages
Enjoy everything LOOM for Startups has to offer:
Unbeatable locations

Discounts on private office and fix desks

Discounts on meeting rooms

Services provided by strategic partners

Free space for pitching to investors

LOOM Experience services
Travel through LOOM
With LOOM for Startups you can travel around LOOM and choose every day where you want to work from.
ANY QUESTIONS? CONTACT US