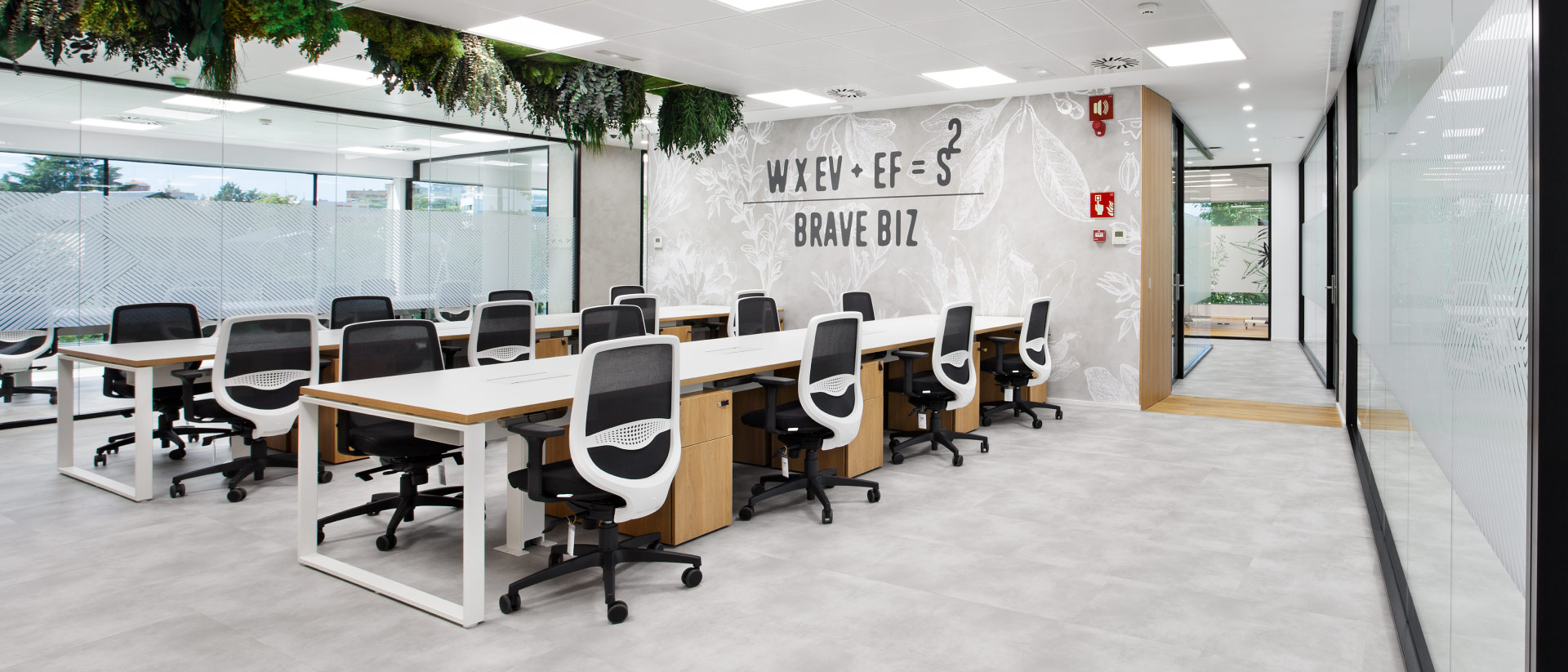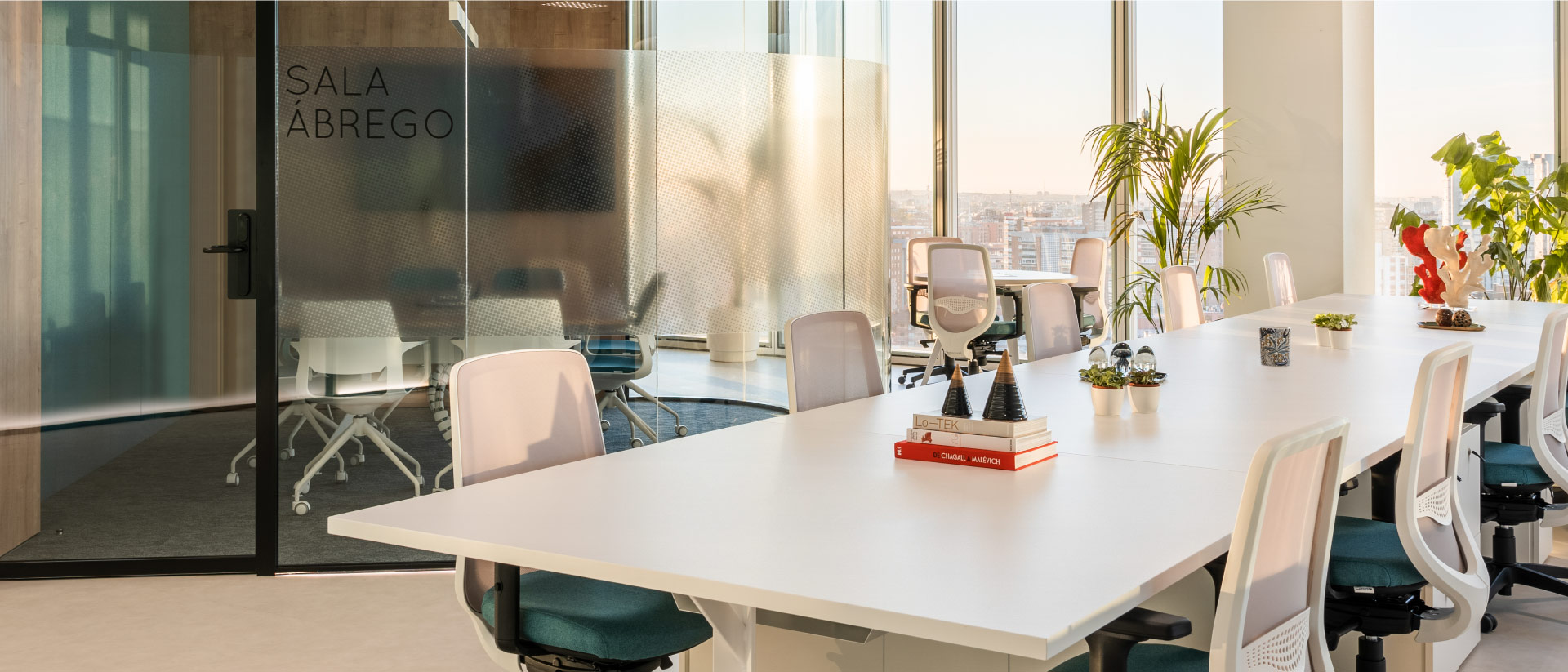 Fix desks
Your own work space, with access 24/7
Forget about lugging your computer around. With a fix desk, you'll have your own work station so you can come to work at LOOM whenever you need to. You can also enjoy all the benefits of a flexible and collaborative work space:
15% discount on meeting rooms bookings after you have notched up the hours included in your contract.
Free coffee, tea, organic fruit, fruit water, and biscuits.
All the benefits of the LOOM Experience Programme: sports activities, networking, talks, training, well-being programmes, professional agreements with advantages for LOOMERS, sustainability mobility…
A fix desk has the advantages of being in a coworking space and the privacy of having your own office. Surround yourself with other professionals and develop new opportunities for your business.
LOOM coworking spaces are designed to nurture collaboration and innovation.
Enjoy a creative work environment and unlimited access. Furthermore, our team of hosts will help you with everything you need.
Focus on your business, and we'll take care of everything else: cleaning, high speed internet, information security, technical support… We adapt to whatever your company needs!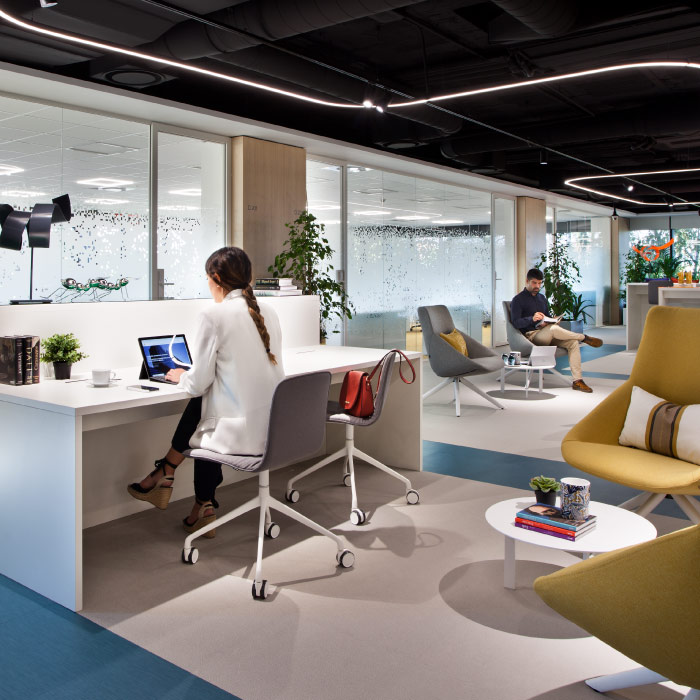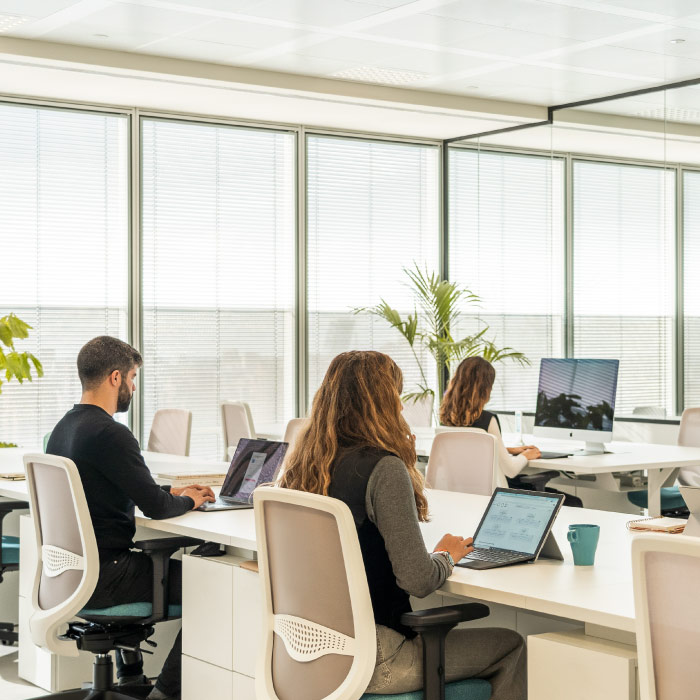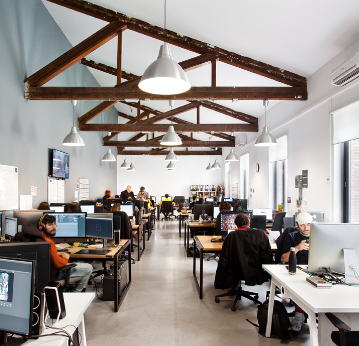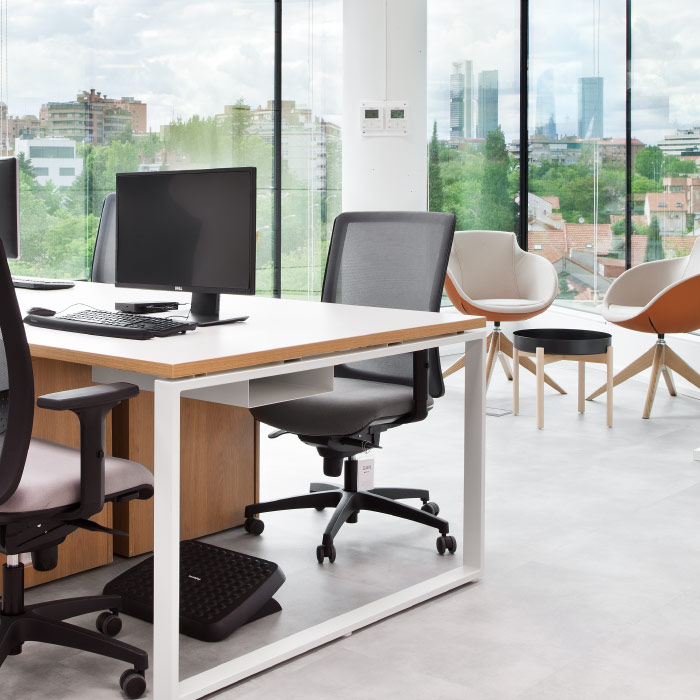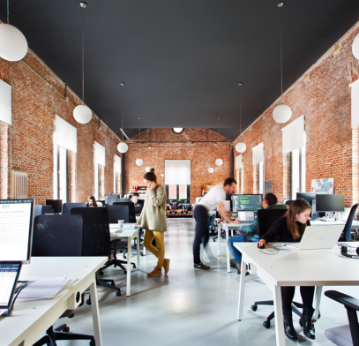 FIX DESKS
Enjoy everything LOOM has to offer:
Acces 24/7

Latest technology

Time in meeting rooms included

Exclusive discounts on the app

15% additional discount on meetings rooms and events

Ergonomic furniture