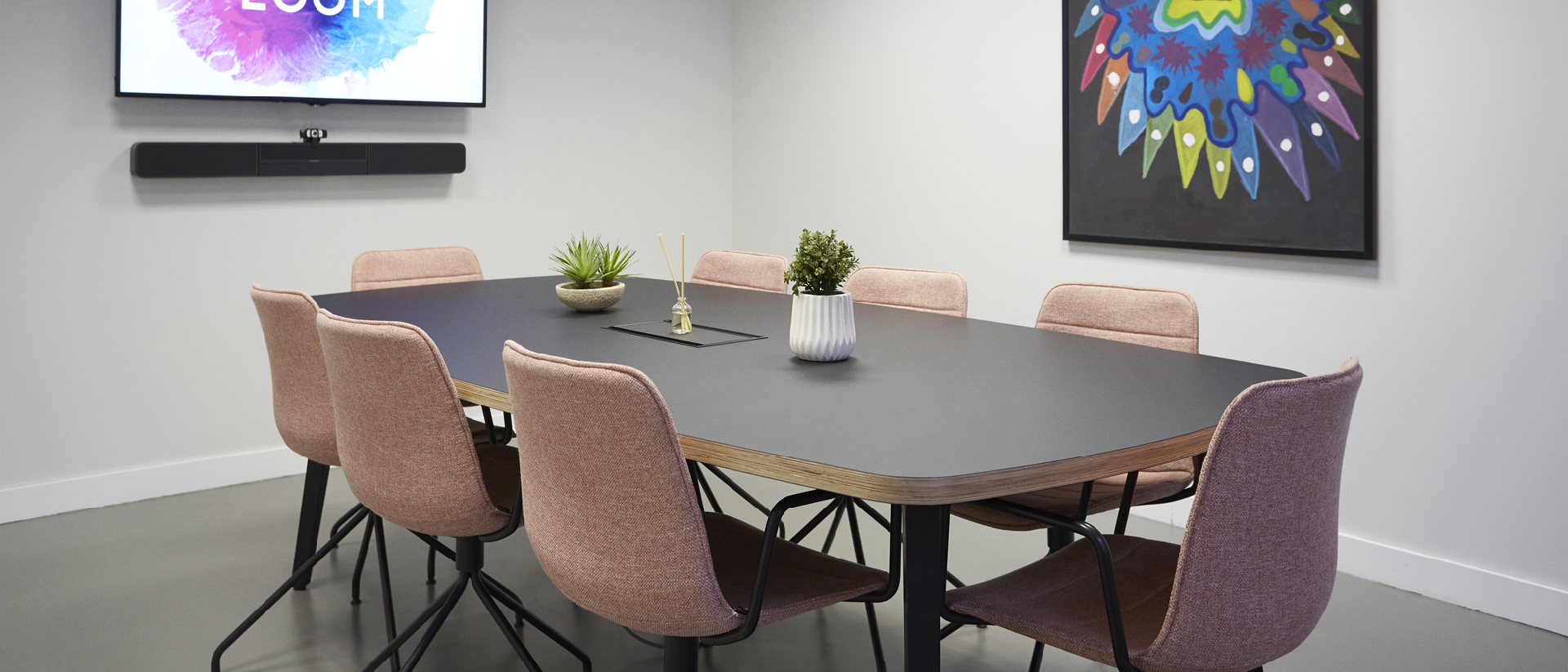 Valentía, LOOM Salamanca(Madrid)
Meeting room in Barrio Salamanca
Maximum capacity of 8 people
Check conditions*.
Make your meeting a success in this room with LiFi technology, a system that allows data transmission through light at high speed, with greater security by offering a private network.
Valentía is ideal for meetings of up to 12 people and is located in the flexible work and coworking space LOOM Salamanca.
Barrio de Salamanca, ideal for companies and professionals looking to combine the latest in avant-garde and elegance.
This space always surprises its visitors with its spaciousness and light, thanks to its large skylight and the combination of colors that has been chosen for this space. In addition, the place is surrounded by greenery, making it an ideal environment to hold events and meetings.
LOOM Salamanca is created as a spacious, cozy, innovative design and integrated with the latest technology for your meetings. It is also only ten minutes away from the Retiro Park, so what better plan than to go for a walk in this park before or after your meeting?
Tell us what you need and we will create the space that best suits your preferences, so you can develop your meetings with everything you need and with maximum comfort.
It is a space that leaves no one indifferent and in one of the most famous neighborhoods of Madrid.
Develop the best meetings in Madrid from an ideal place!
This room can be rented until 9 p.m. on weekdays by teams that have an office or fixed position in LOOM Torre Salamanca.
*If you wish to hire the coffee service, please indicate it in the notes or let the host know in the space. Cost of the service, 5€/person (plus VAT).
*If you wish to hire the food service, please contact the Events Department. The consumption of food from outside is not allowed.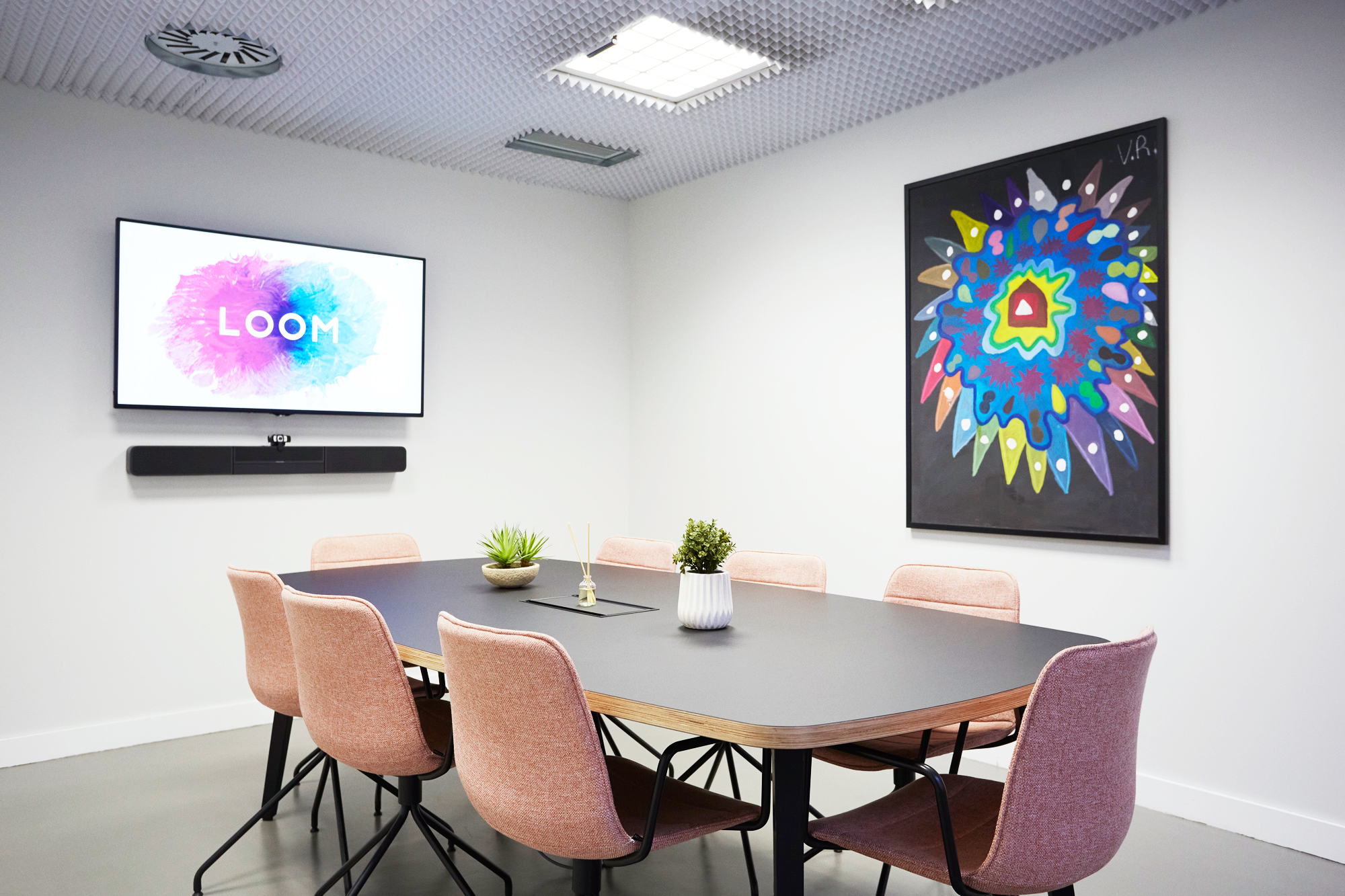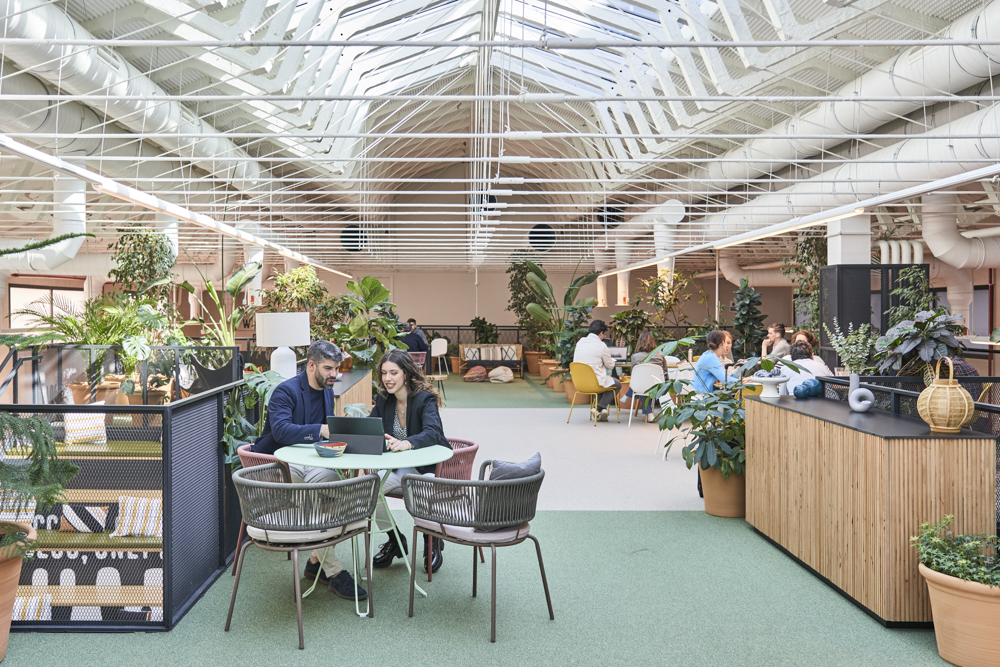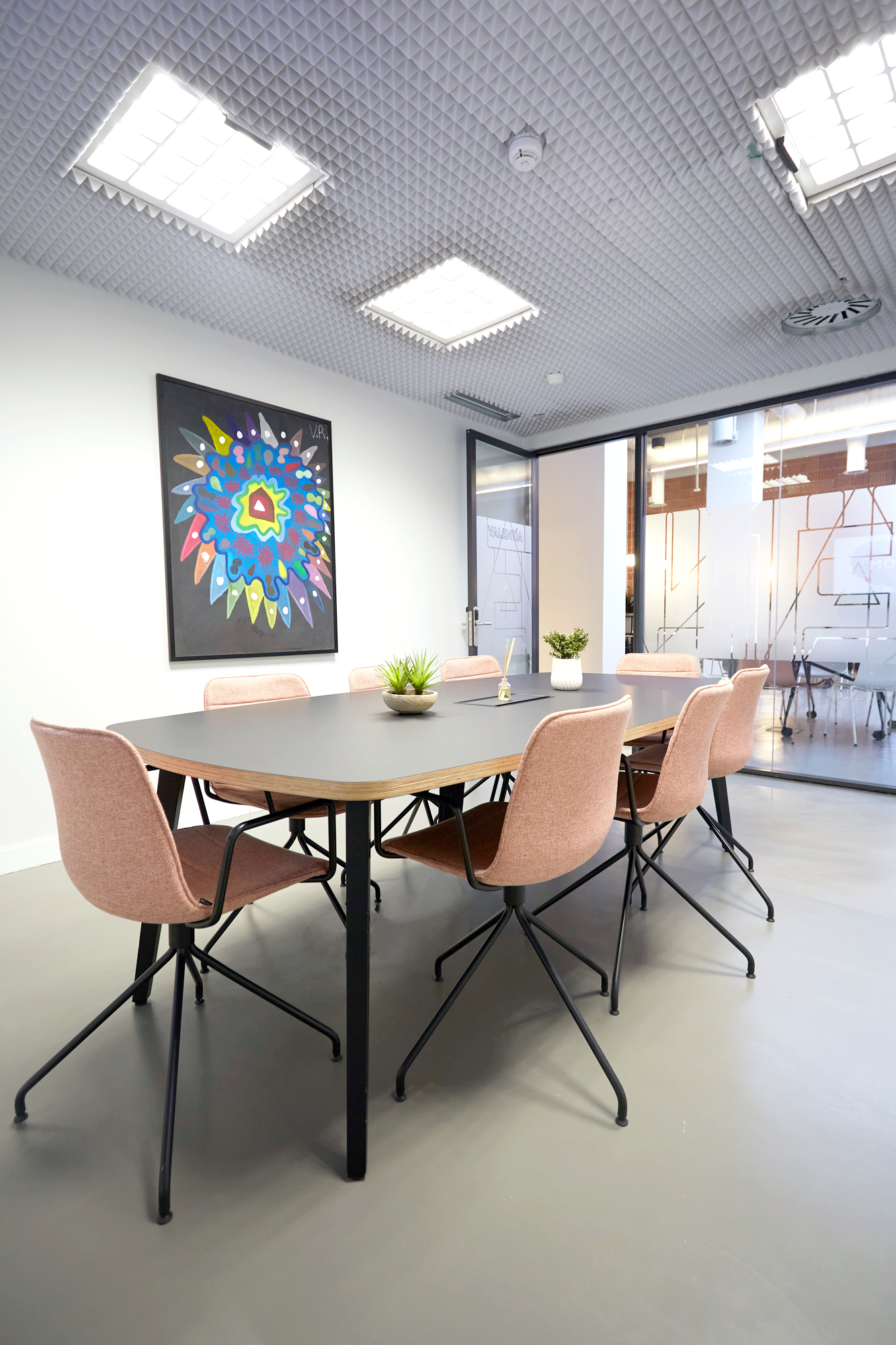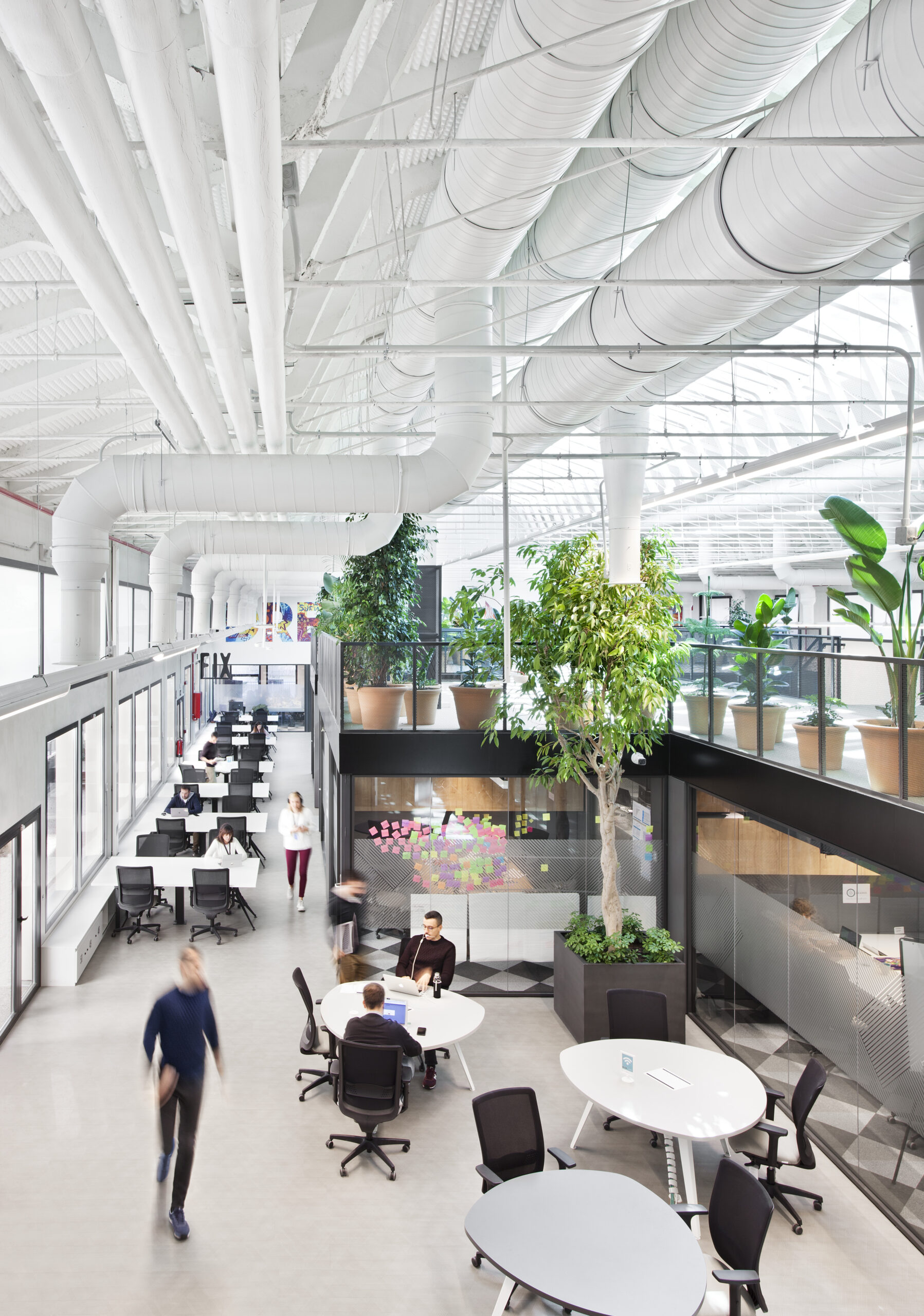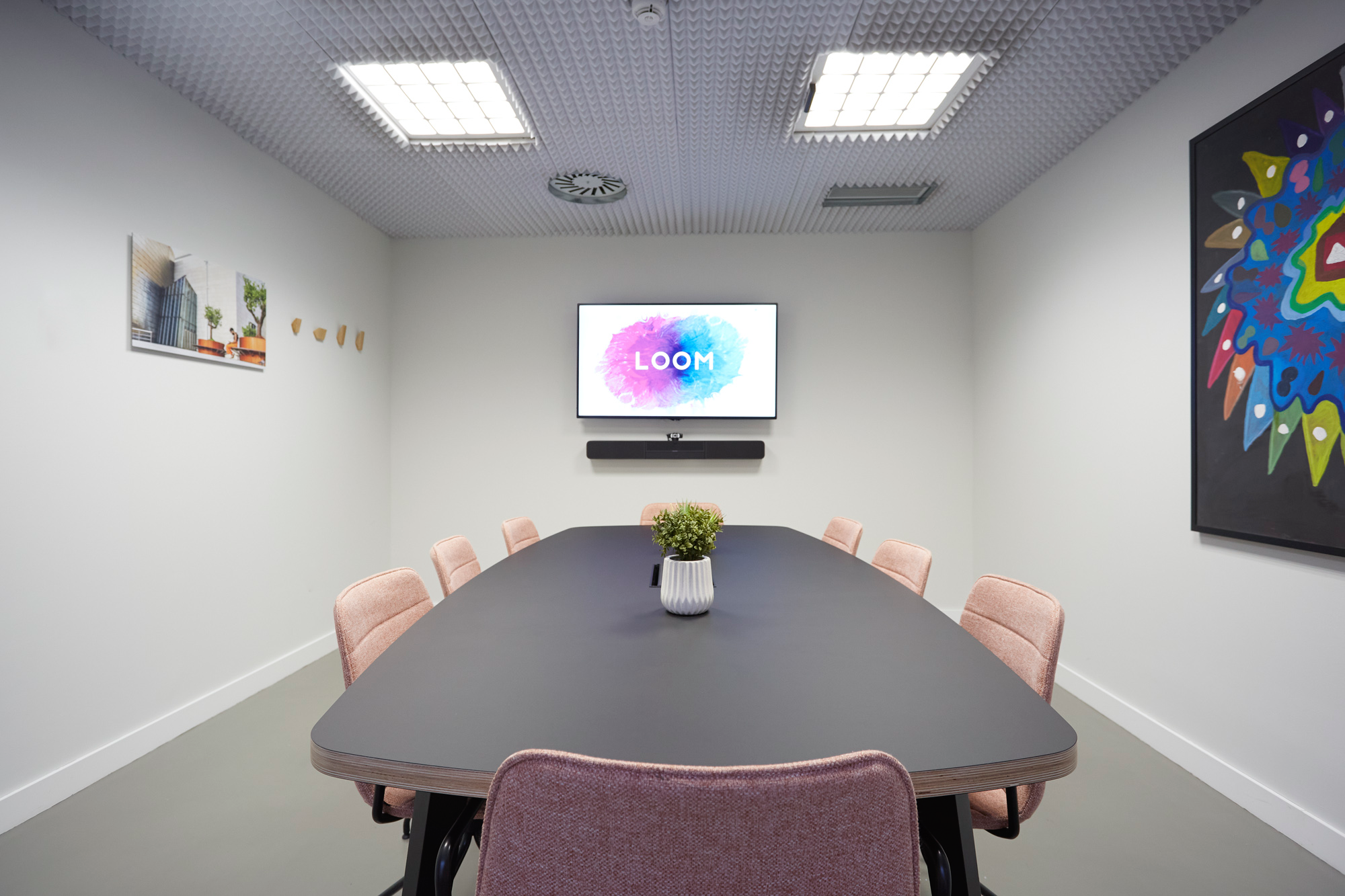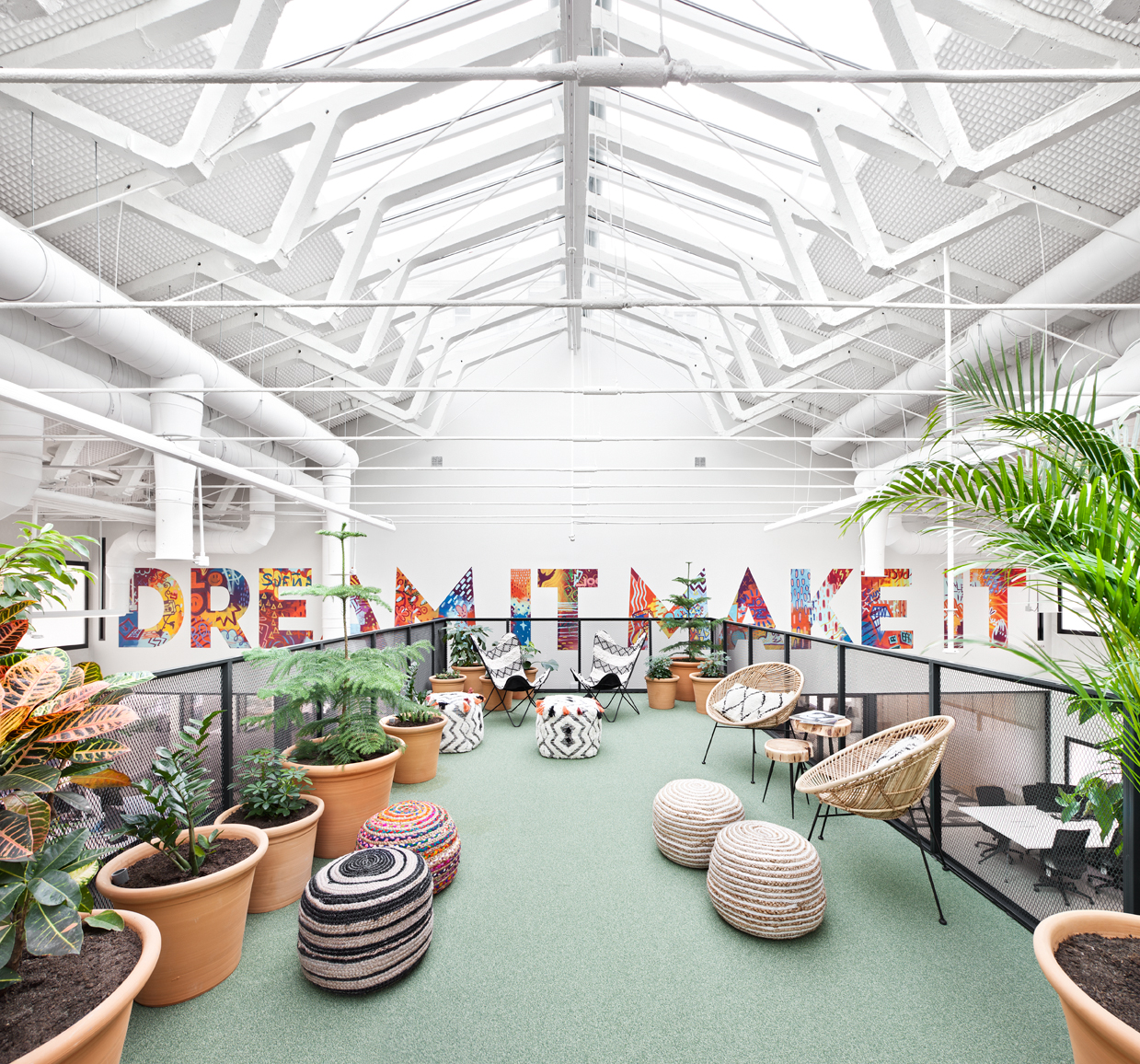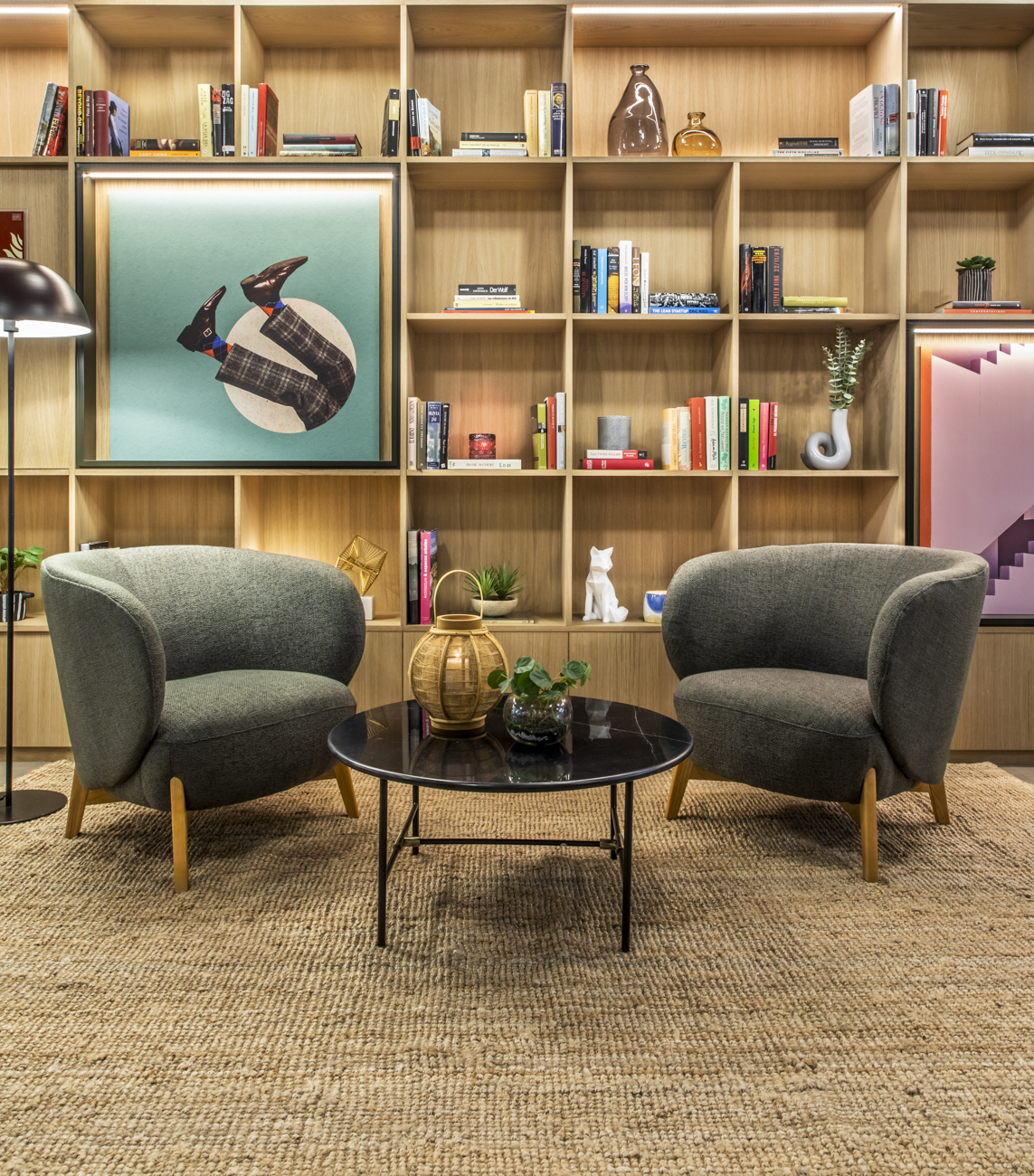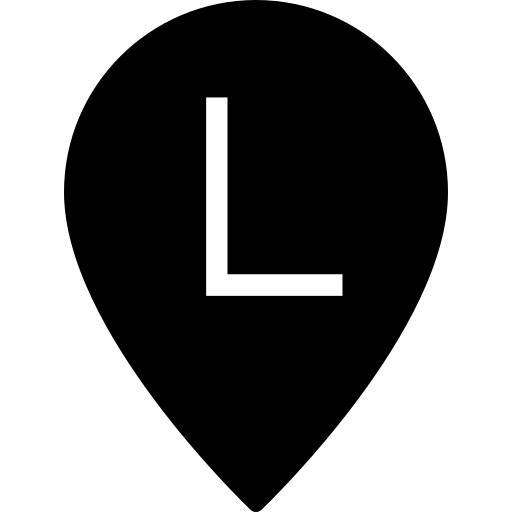 Services
Included

Screen

High-speed network

Office supplies

Water

Heating and air conditioning
Optional

Catering

Lifi

FlipChart

Metro
Lista (L4), Nuñez de Balboa (L5, L9), Velázquez (L4) 


OTHER MEETING ROOMS AT LOOM SALAMANCA
BOOK YOUR MEETING ROOM NOW!