COWORKING SPACE IN LOOM Salamanca
One of the best coworking in the center of Madrid
Calle de Don Ramón de la Cruz, 38 (Madrid)
Your workspace at LOOM Salamanca from 330€/month*.
LOOM Salamanca is a flexible coworking space in the emblematic Salamanca District, ideal for companies and professionals looking to combine avant-garde and elegance.
LOOM Salamanca surprises for its spaciousness and light, thanks to its large skylight and the colorful vegetation that floods the place, making the space an great environment for holding events and meetings.
In LOOM Salamanca you can work from premium private offices, or approach the cozy coworking areas and connect with professionals from other sectors. You can also book any of our meeting rooms or hold calls in our phone booths with all the privacy you need.
At LOOM Salamanca you will be surrounded by companies, startups and scaleups of all sizes and different sectors, in a spacious, innovative design and integrated with the latest technology.
LOOM Salamanca is located just ten minutes away from the Retiro Park, the great lung of Madrid. Who doesn't fancy a walk after a productive day at work?
Whether you are looking to create networking connections with other companies and entrepreneurs, or if you prefer a private workspace to increase the flexibility of your employees, LOOM Salamanca is ideal for you.
Just tell us what you need and we will create the space that suits best your preferences, so you can start working from the first minute with everything you need and the maximum comfort.
In LOOM Salamanca we have solutions for any type of professional or company, in a space that leaves no one indifferent and in one of the best neighborhoods in Madrid.
Furthermore, at LOOM Salamanca, you can enjoy all the services of
LOOM Experience
, to make sure your work experience is perfect, with a whole range of options to improve your well-being.
And if you want to organize an event in LOOM Salamanca, we take care of everything to make your event in this unique space a success, whether it is a training, a talk or a professional meeting. Thanks to our agreements with first class partners we will make sure that all aspects are taken care of down to the last detail.
Premium Location
Large workspaces
Private offices
Innovative design
Dog friendly
LOOM Experience Program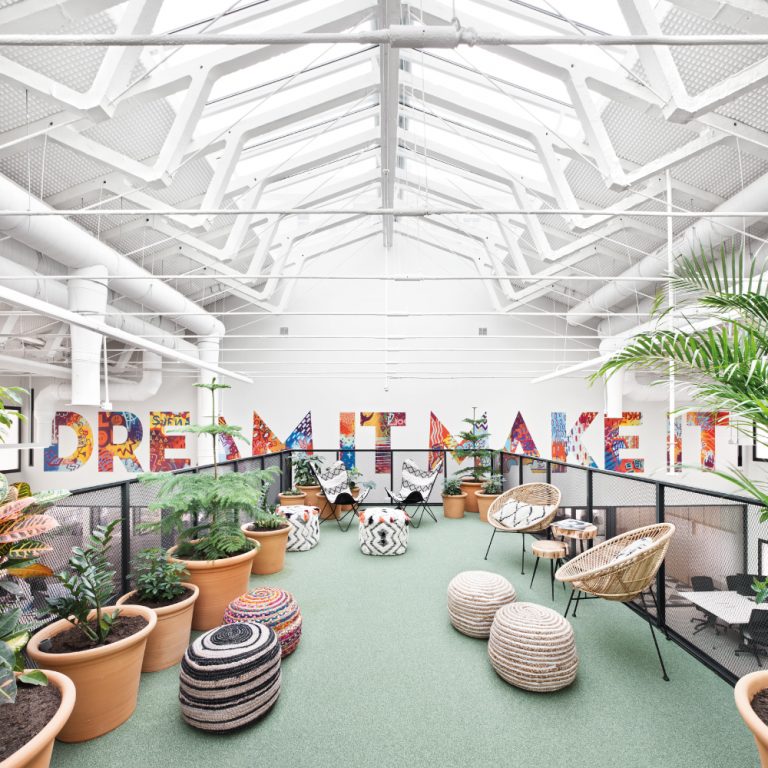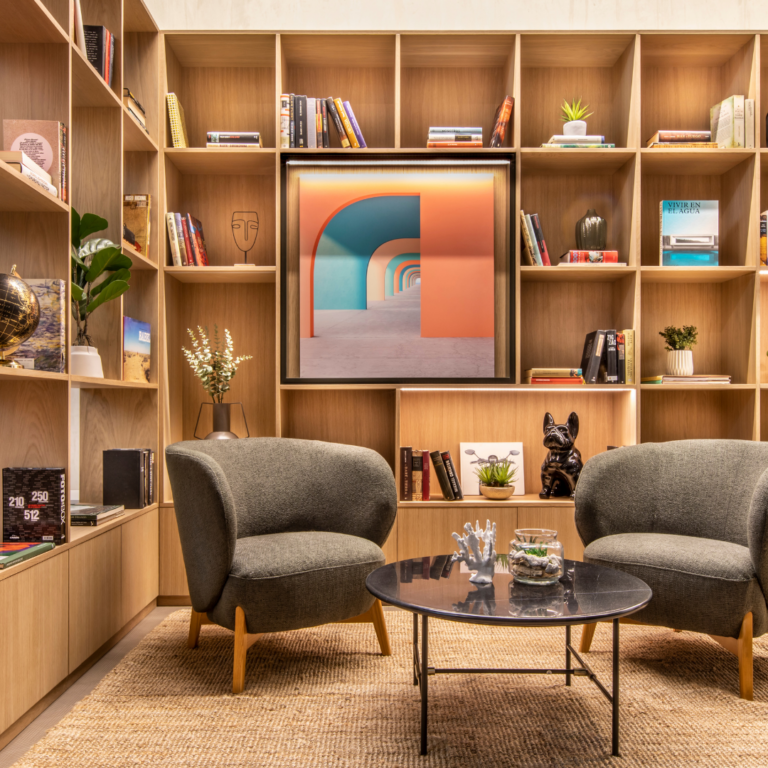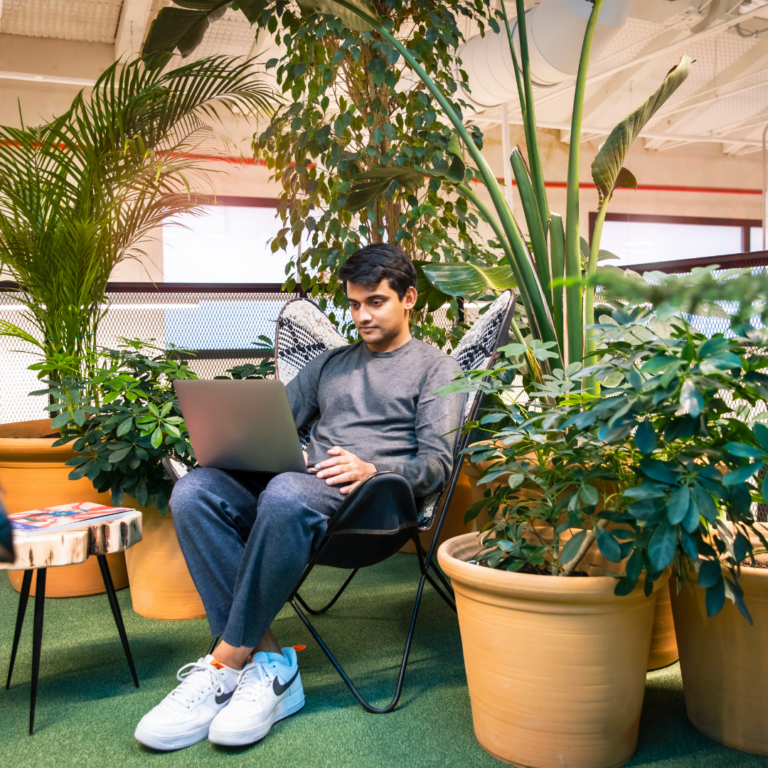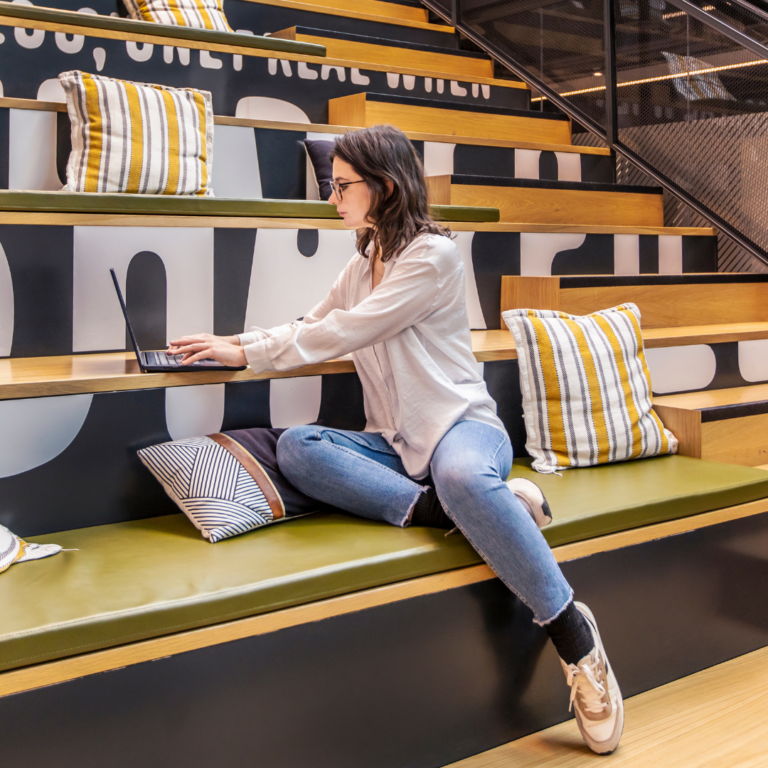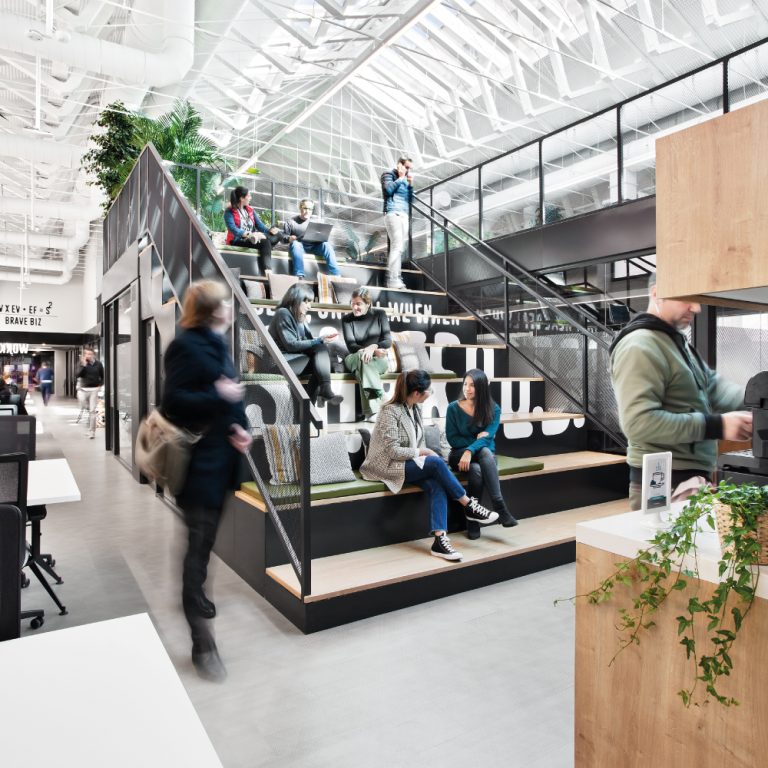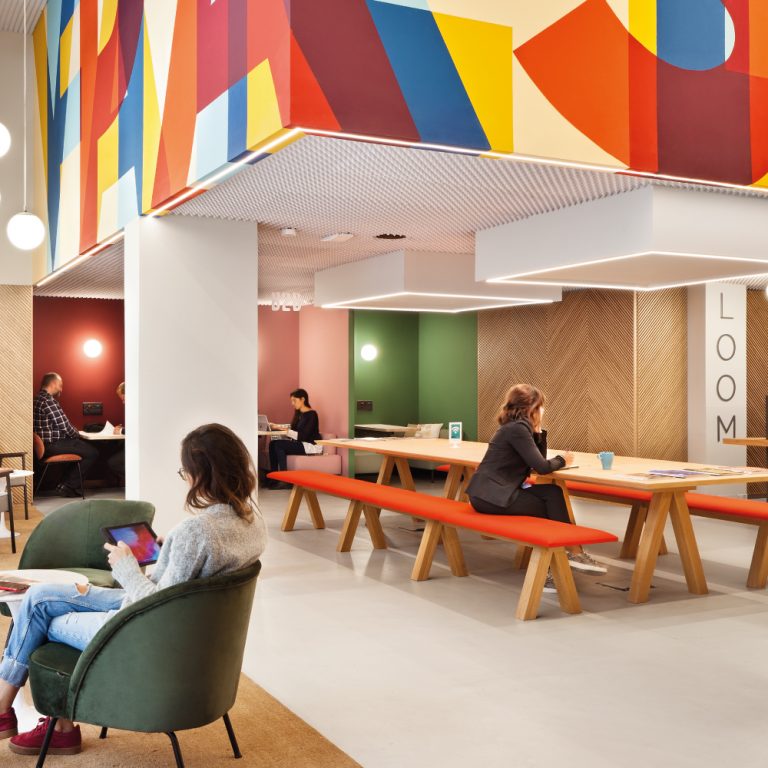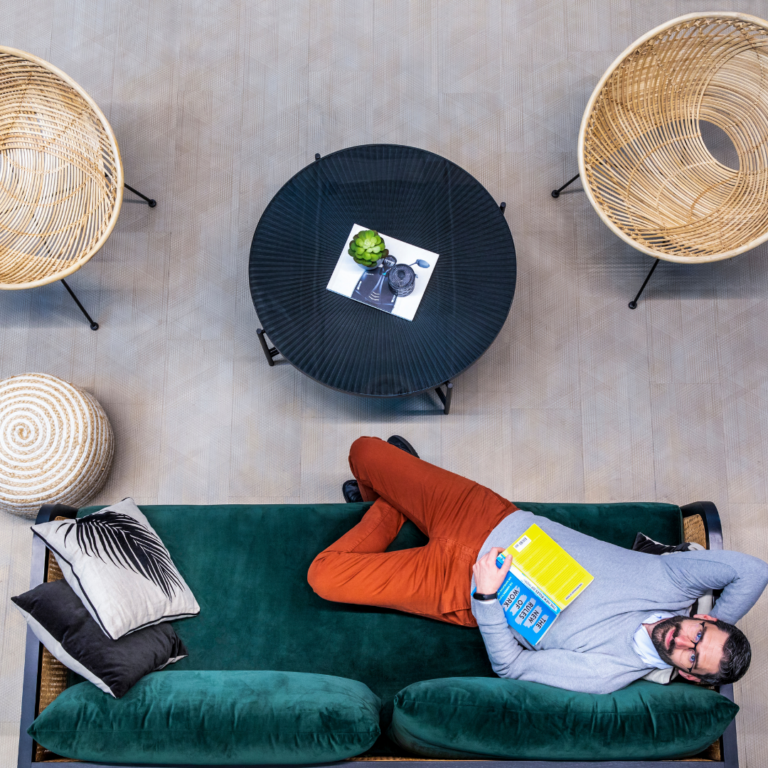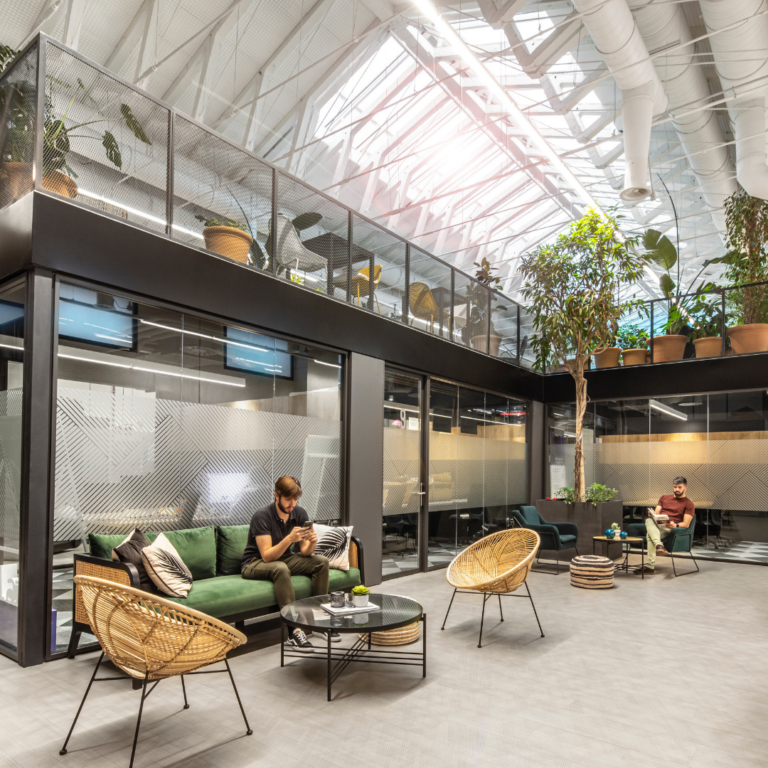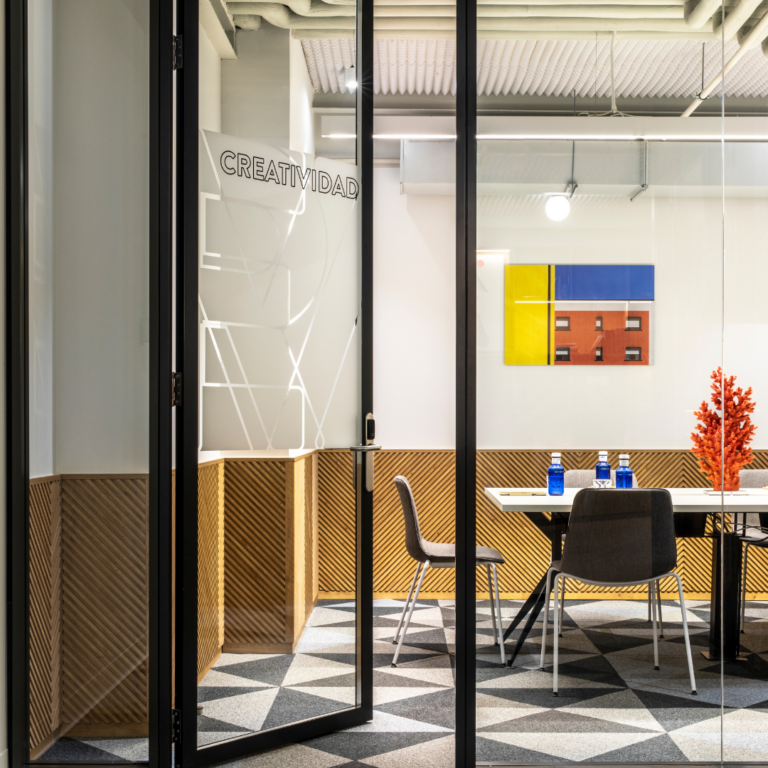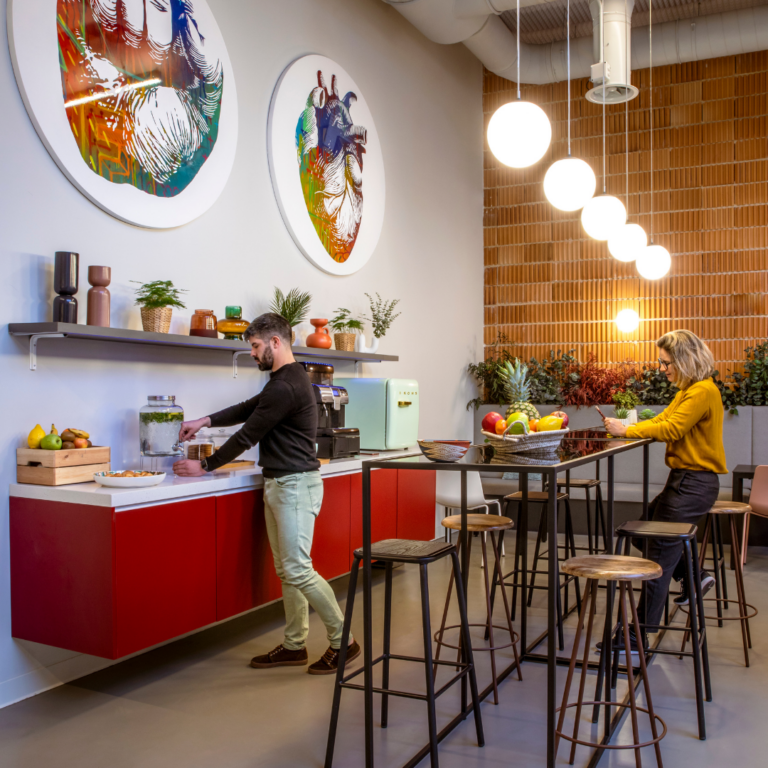 Tour LOOM Salamanca

Enjoy the work experience

Access 24/7

Wokshops

Networking
Kitchen

Coffee and tea

Organic fruit

Ergonomic furniture

Cleaning
Plants zone

Relax areas

Videoconferencing system

Post service

Printer and scanner

Bike parking

High speed Internet

Metro
Lista (L4), Nuñez de Balboa (L5, L9), Velázquez (L4)