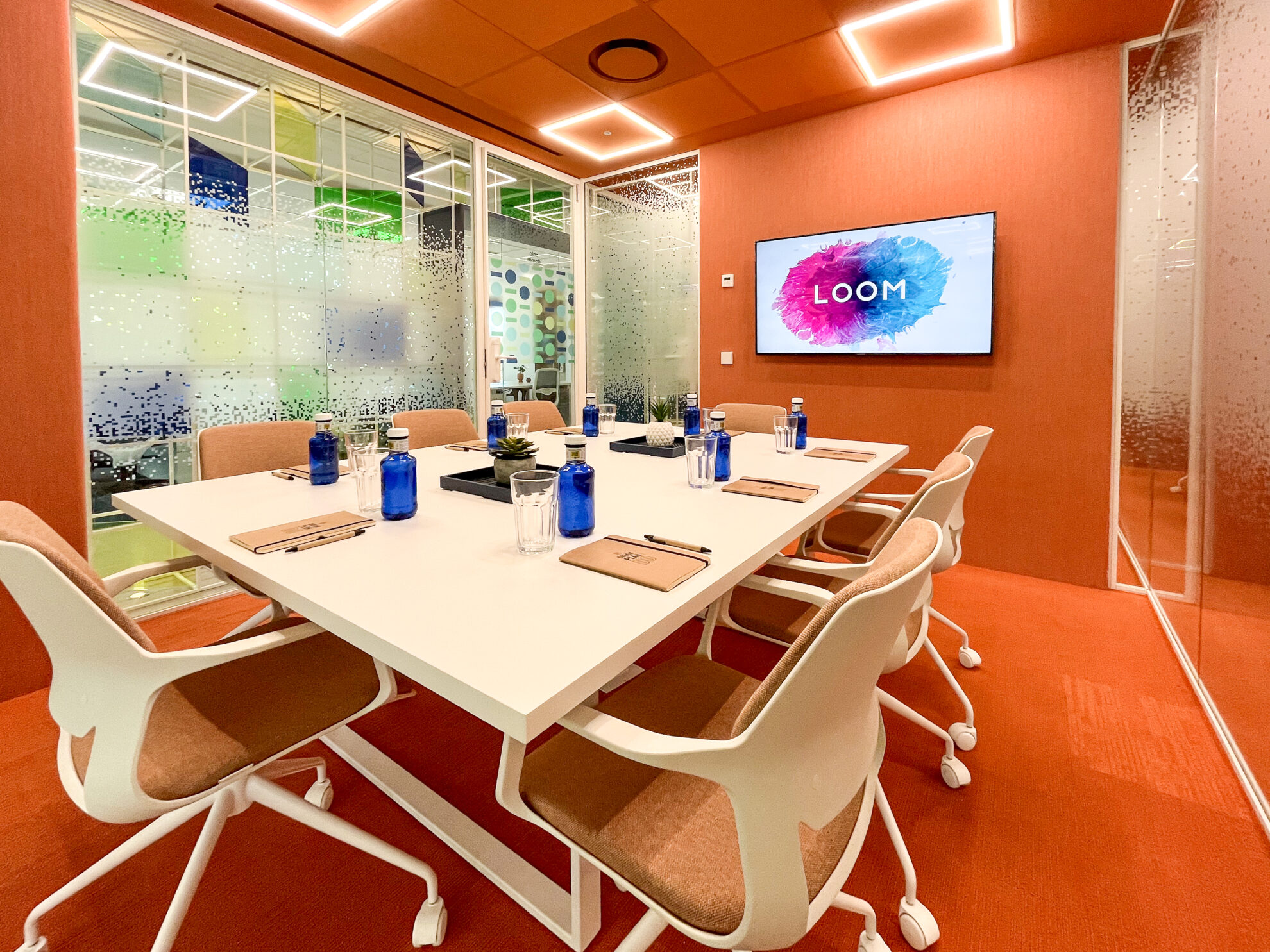 DAMAS, LOOM ÁTICA (POZUELO DE ALARCÓN)
MEETING ROOM IN THE ÁTICA BUSINESS PARK
Maximum capacity 8 people
Developing problem-solving skills, boosting creativity, and improving memory… these are a few of the benefits of playing checkers ('damas' in Spanish) and holding meetings in inspiring spaces such as the Damas meeting room at LOOM Ática.
Accommodating up to 8 people, Damas is the perfect place for team meetings, business brunches, or working breakfasts.
In a colourful and innovative working environment, you will find the inspiration you need to run perfect meetings.
In Building 3 of the Ática Business Park, in Pozuelo de Alarcón, you'll find LOOM Ática, a space designed by Morph Estudio, with the clear intention to create a colourful, innovative place in the middle of this business park. LOOM Ática has several meeting rooms in its 1,300 m2 of space.
At LOOM Ática you'll find a place of light and colour, surrounded by nature, a haven of peace. Furthermore, the working environment created here makes it the perfect place to develop your professional projects.
In this space, you will feel driven to innovate and be able to run high quality, more productive work meetings.
It is LEED Gold Certified, one of the most prestigious sustainability certifications in the world
Building owned by MERLIN Properties.
*If you wish to hire the coffee service, please indicate it in the notes or let the host know in the space. Cost of the service, 5€/person (plus VAT).
*If you wish to hire the food service, please contact the Events Department. The consumption of food from outside is not allowed.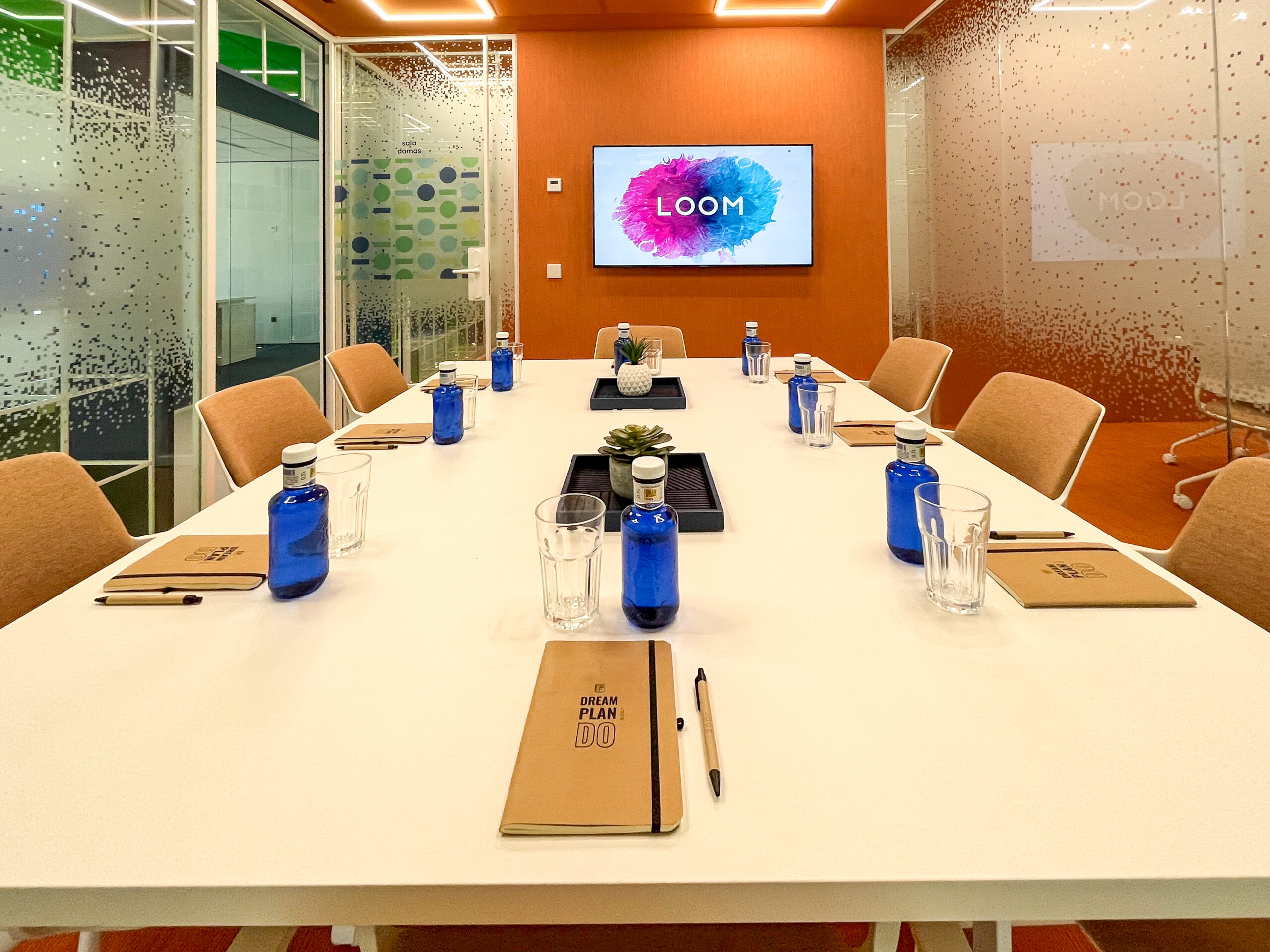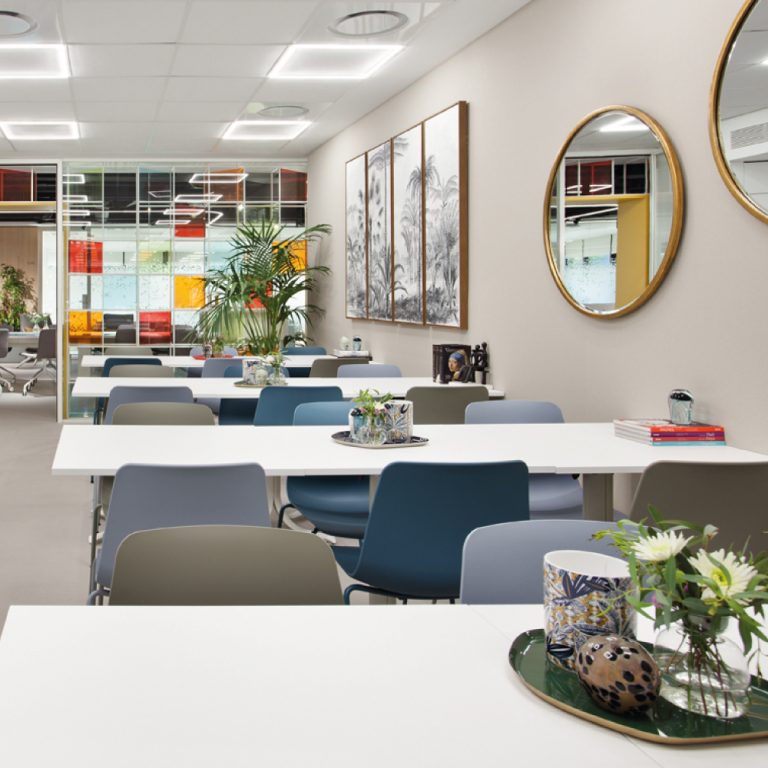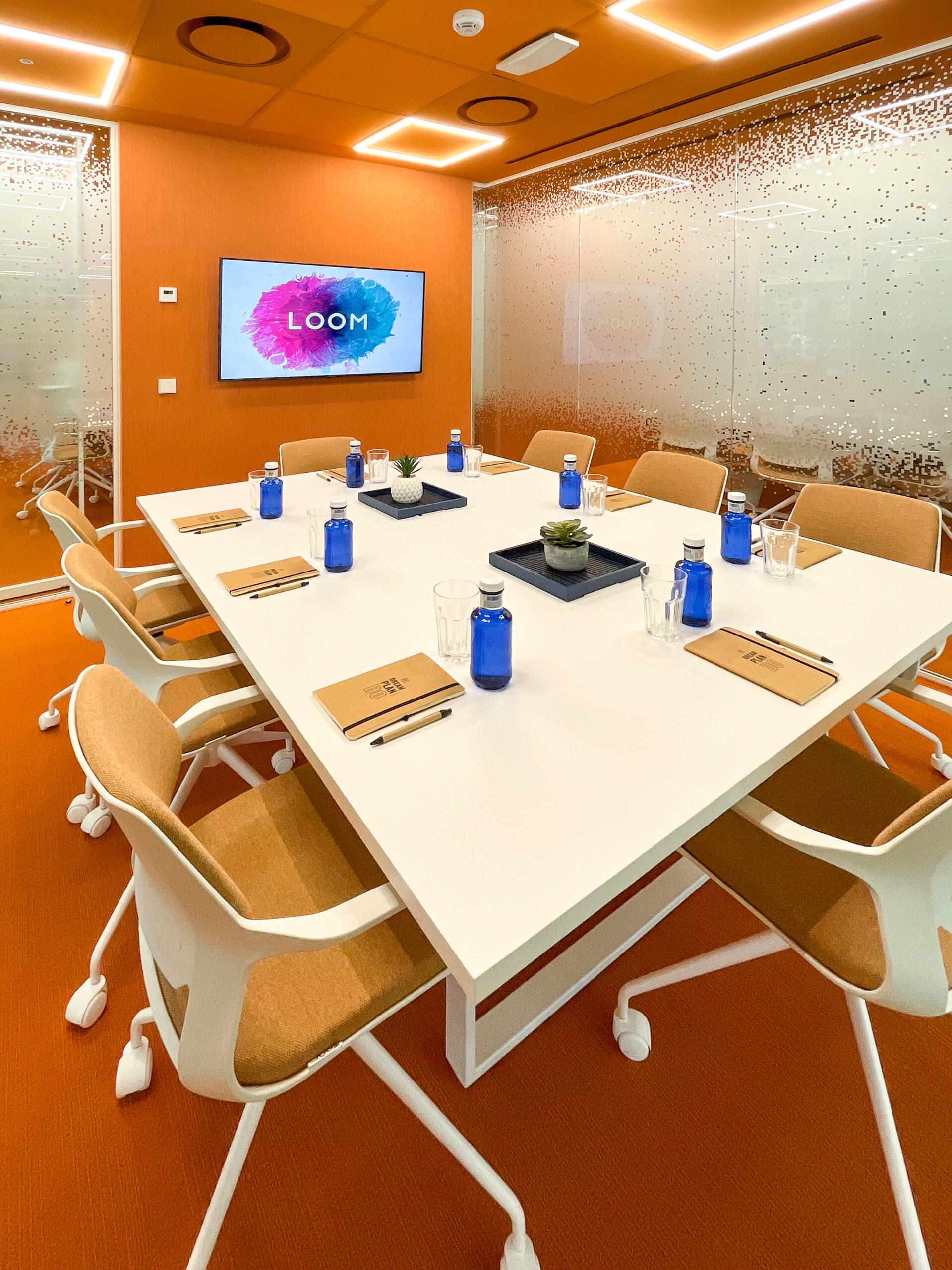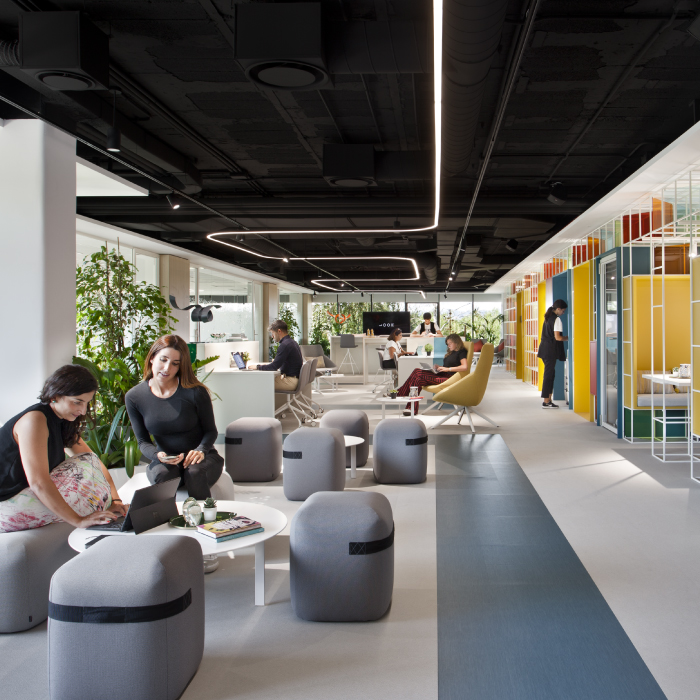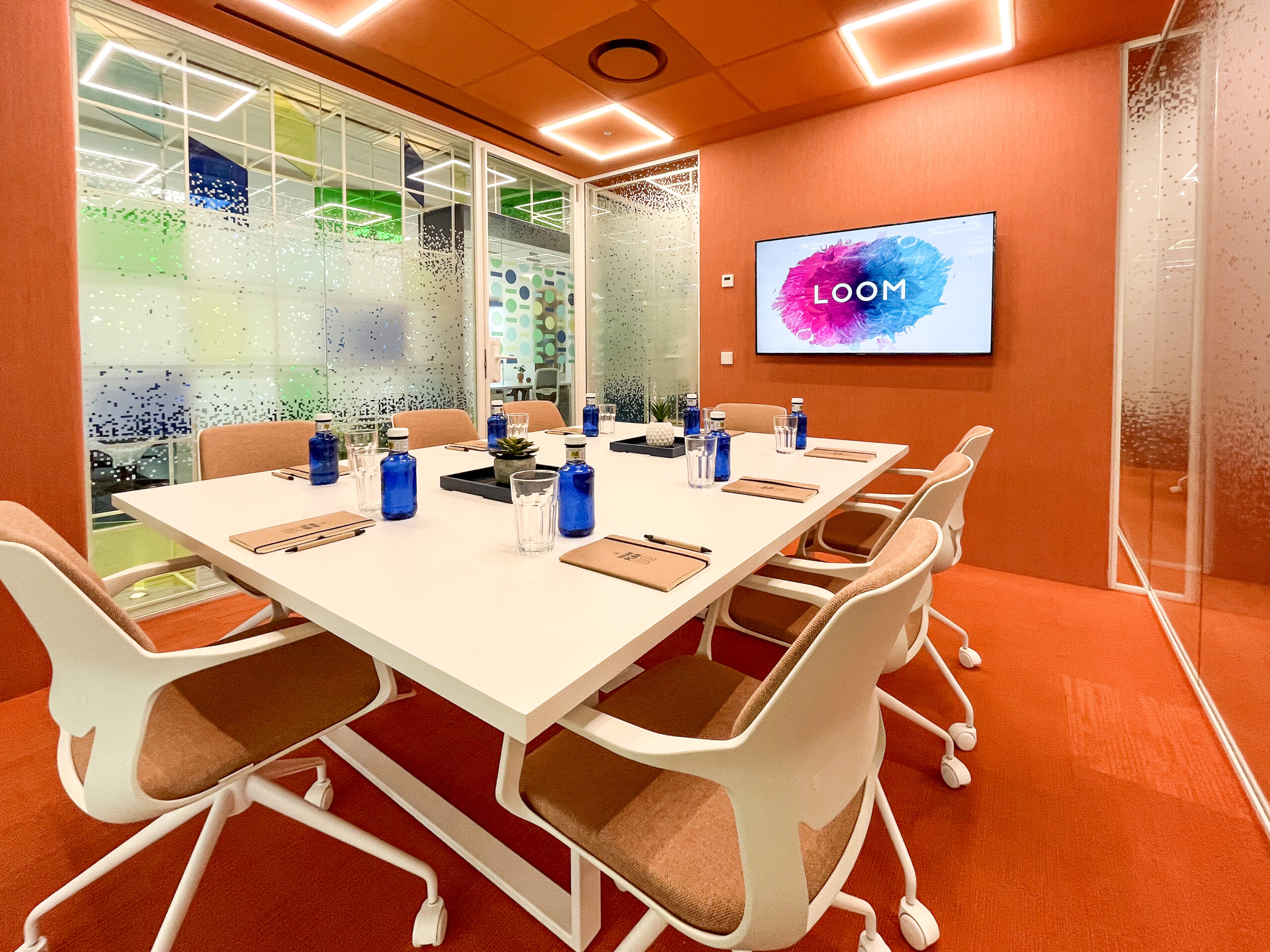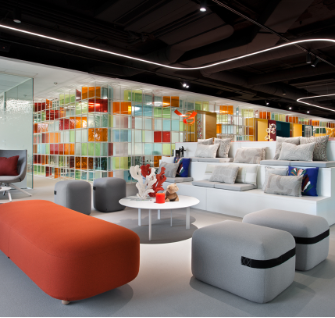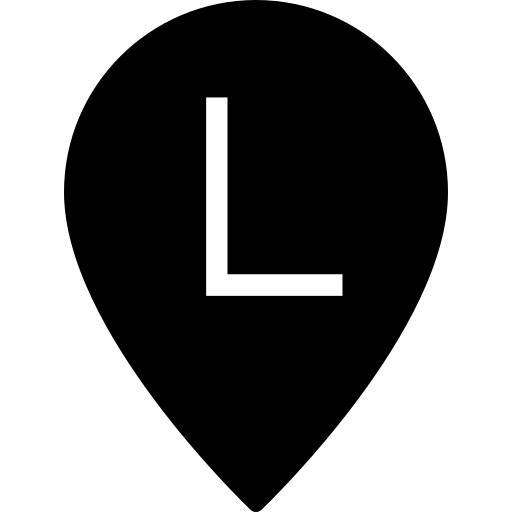 Services
Included

Screen

Water

Office supplies

Heating and Air Conditioning

High-speed Wi-Fi network
Optional

Flipchart

Catering


Bus
560, 561, 562, 656, 657 

Cercanías railway station
Aravaca (C-10 y C-7)