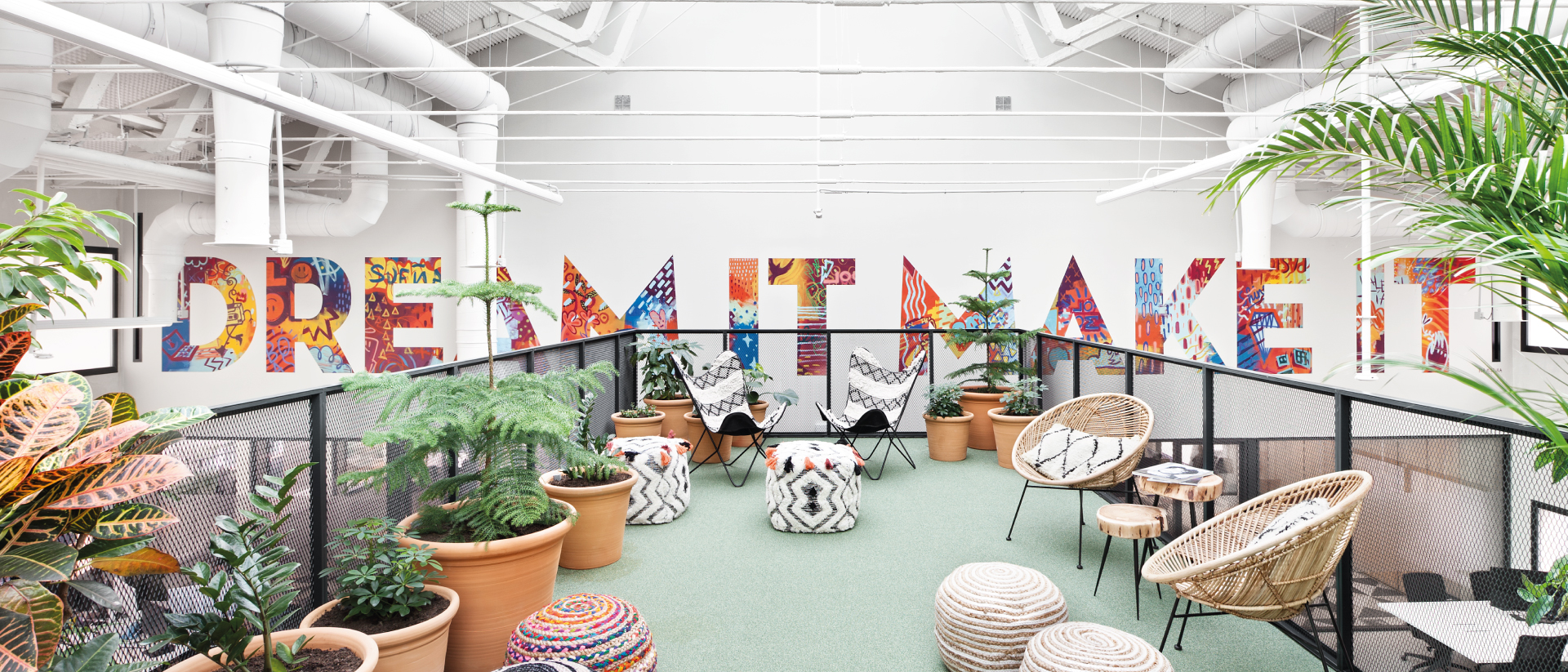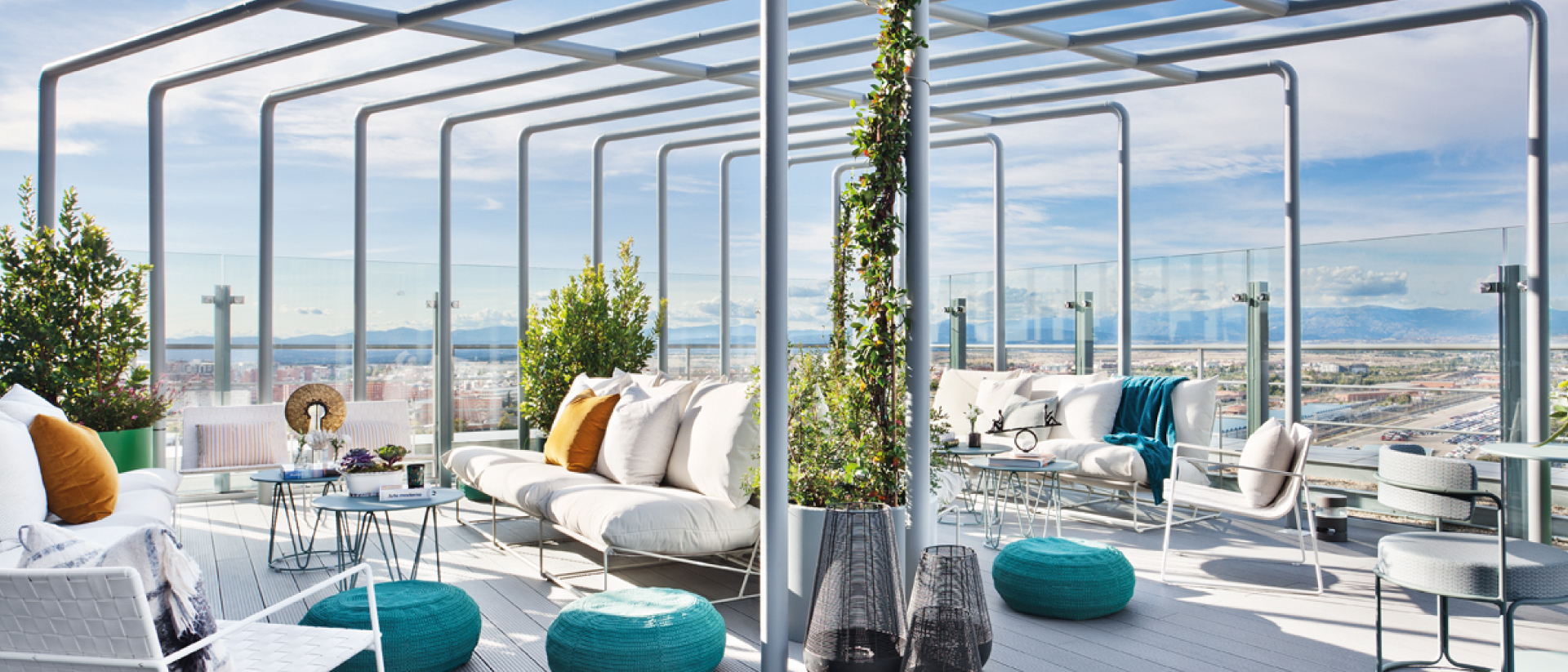 Coworking in Madrid
DISCOVER OUR FLEXIBLE SPACES IN MADRID
LOOM´s coworking spaces and offices in Madrid are flexible and versatile. Located in prime locations, all of them breathe innovation and creativity.
Each of our spaces has its own personality and is specially designed to meet any need, whether it is for a large corporation, a startup in the acceleration phase or an independent professional willing to expand their networking.
At LOOM you will feel at home, with ample space, ergonomic furniture, natural light, terraces, gardens… Finde the coworking space that best suits you, from the iconic Barrio de las Letras in the centre, to the emblematic Barrio de Salamanca, Or spaces  further north in Madrid. You decide whether to work from a single space or if you prefer the flexibility to "travel" between different LOOm spaces as you need or as your team requires.
Do you need a modern office? you have it, are you looking for a private office? you find it,  meeting rooms for brainstorming? ready! spaces for events? you just have to tell us what you need and we will take care of designing it for you, so you don´t have to worry about anything.
You can work from LOOM spaces in Madrid with different plans that can be consumed by months, by days or even hours. We ar the only operator of the market capable of offering 360º solutions for any work model, a tailor-made suit for your needs.
Everything  you need is in LOOM spaces in Madrid! You worry about your business, we will take care of the rest.
Our aim is for you to work happily in a welcoming enviroment. In adittion, we will offer you all the services of the LOOM Experience programme to promote your wellbeing and your personal and professional growth, services ranging from sport sessiones to training days or appointments with professionals from different fields of health.
Book your free trial day and come and visit us. We are looking foward to meeting you!