LOOM EUCALIPTO COWORKING SPACE
One of the best coworking spaces in the north of Madrid
Calle del Eucalipto, 33, Madrid
PRIVATE SPACE (No availability)
LOOM Eucalipto is a flexible work and coworking space located in the north of Madrid, in the area of Avenida de la Paz. A haven of peace awaits you in this cozy space surrounded by light, colour, and nature.
LOOM Eucalipto  has private and shared offices, fixed desks, hot desks, meeting rooms and spaces to hosts events. Thanks to its architecture and design, which integrates the very latest technology, this is an ideal space for corporate projects, growing start-ups, and large teams.
There is also a big restaurant area that has healthy options and a spectacular terrace where you can take a break or hold a different type of meeting.
If you want to design your customised work space at LOOM Eucalipto, just tell us what you need and we will build it to suit you, making sure you feel comfortable and happy from day one.
LOOM Eucalipto is just ten minutes from Madrid's financial district, so you can enjoy other interesting areas near by such as La Castellana and Nuevos Ministerios at the end of your work day.
Furthermore, at LOOM Eucalipto, you can enjoy all the services of LOOM Experience, to make sure your work experience is perfect, with a whole range of options to improve your well-being.
Premium Location
Large workspaces
Private offices
Innovative design
Natural light
LOOM Experience programme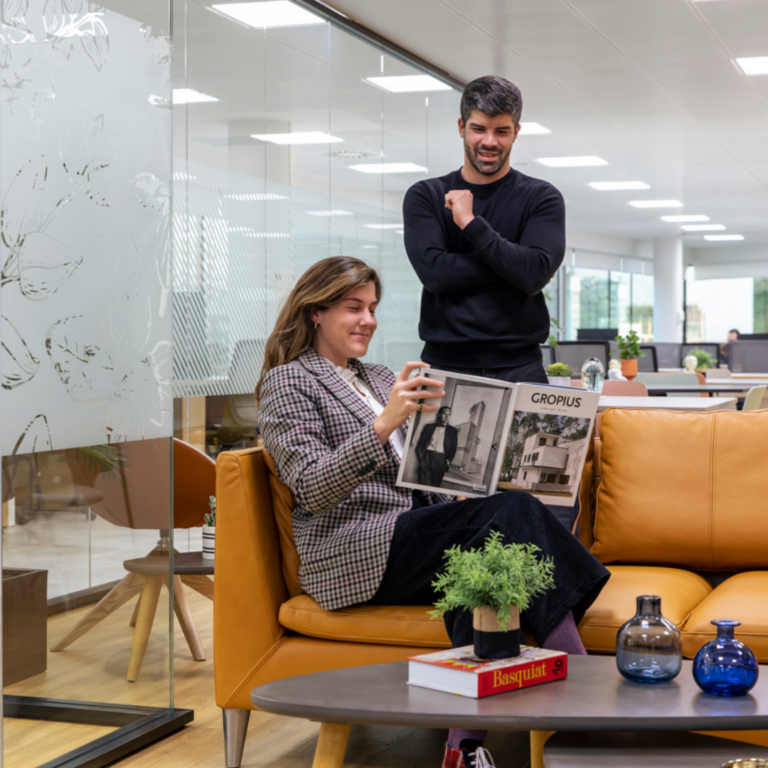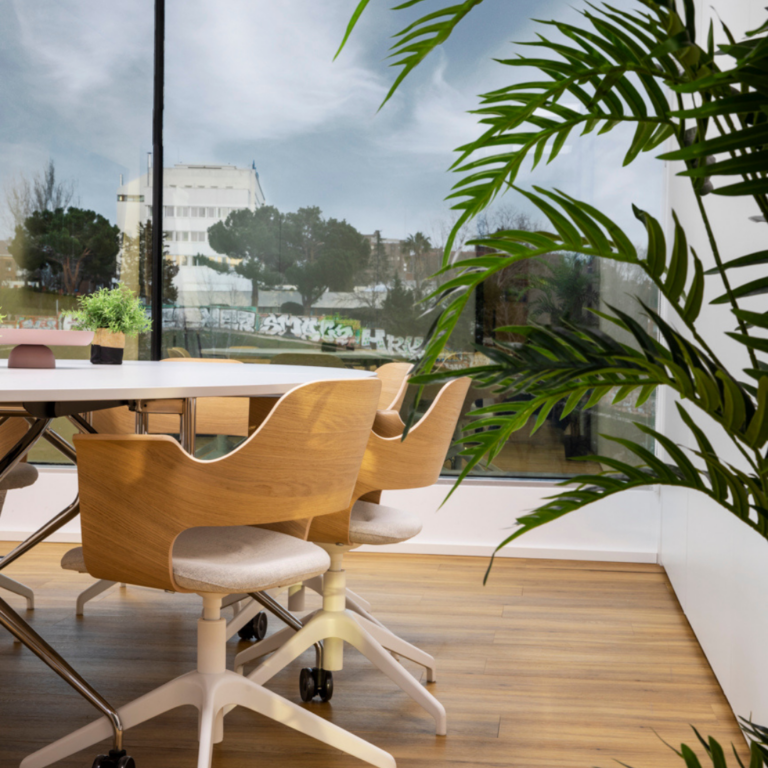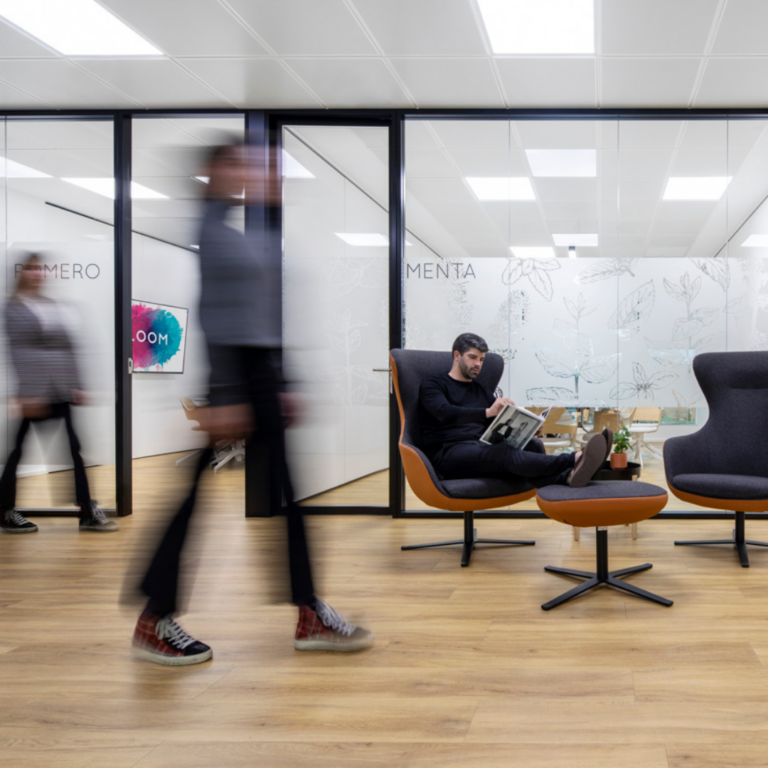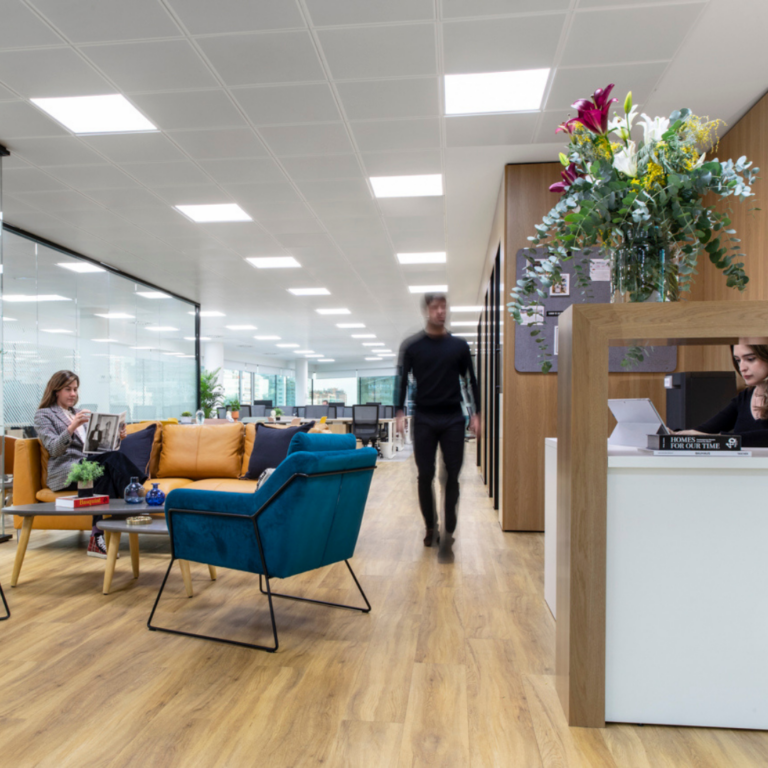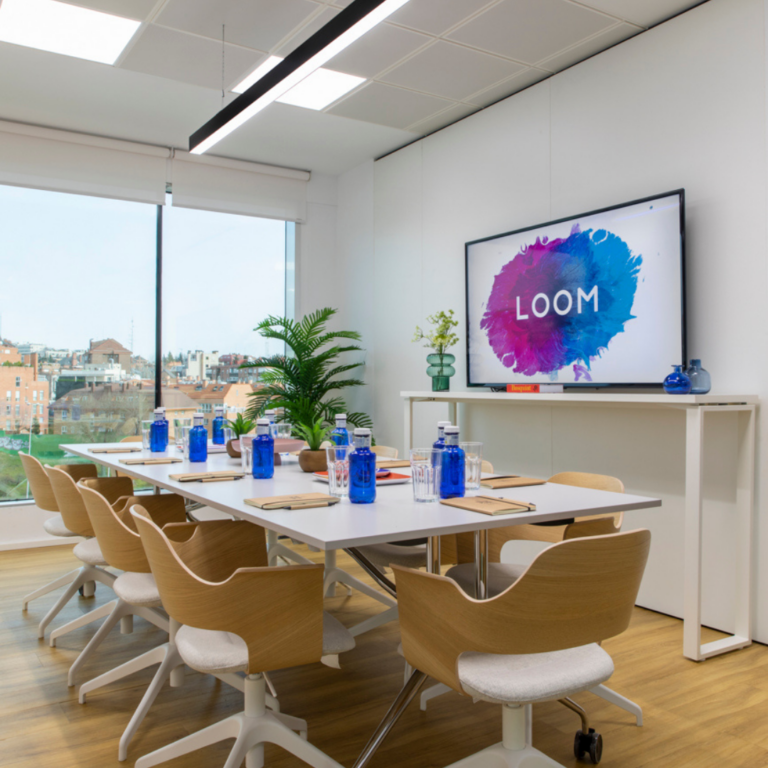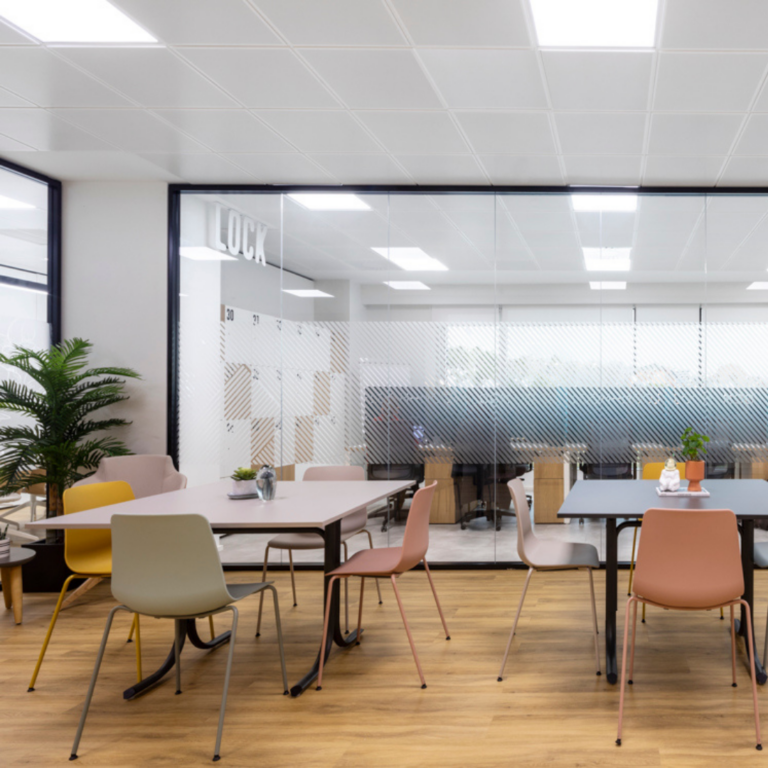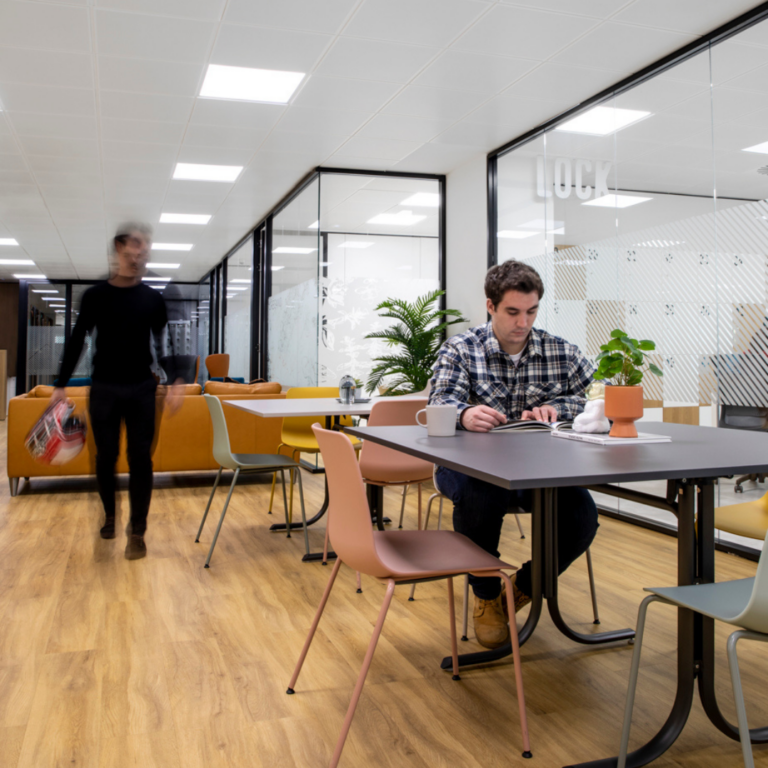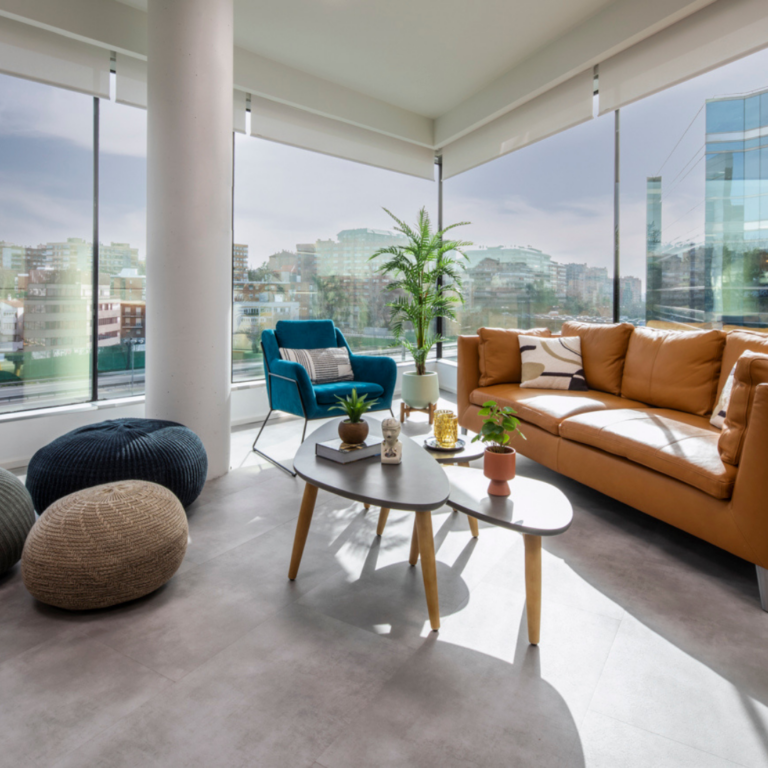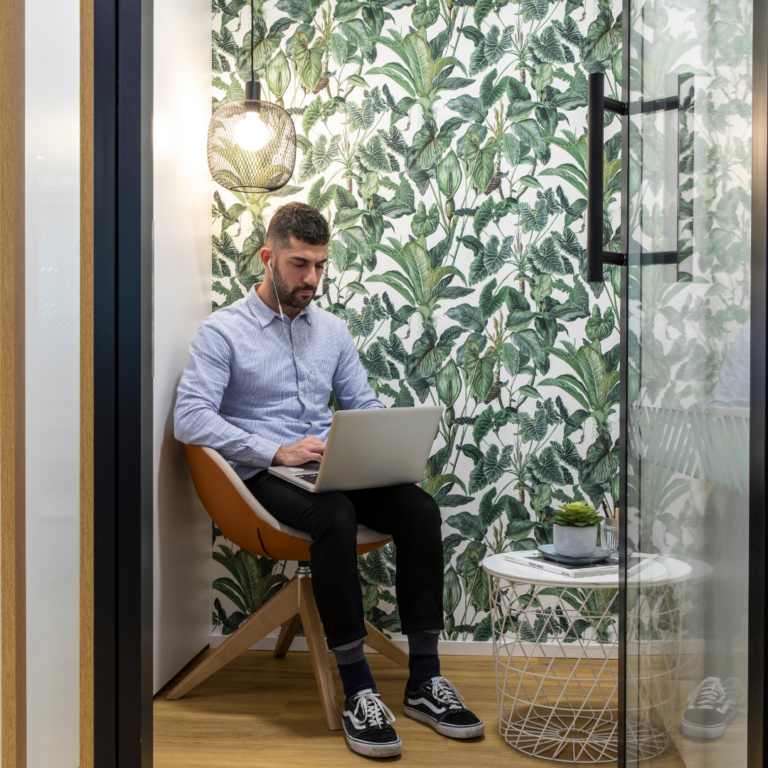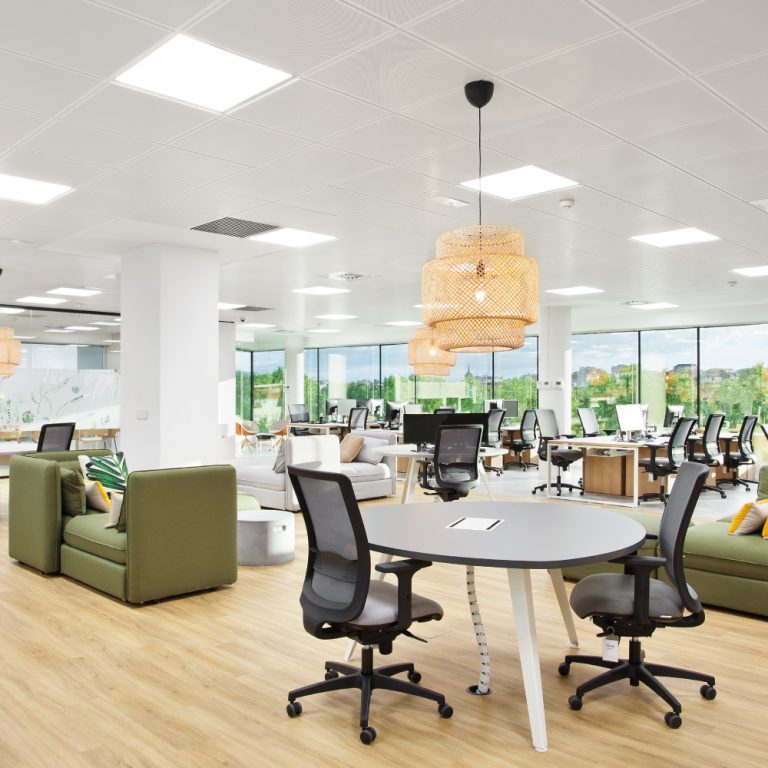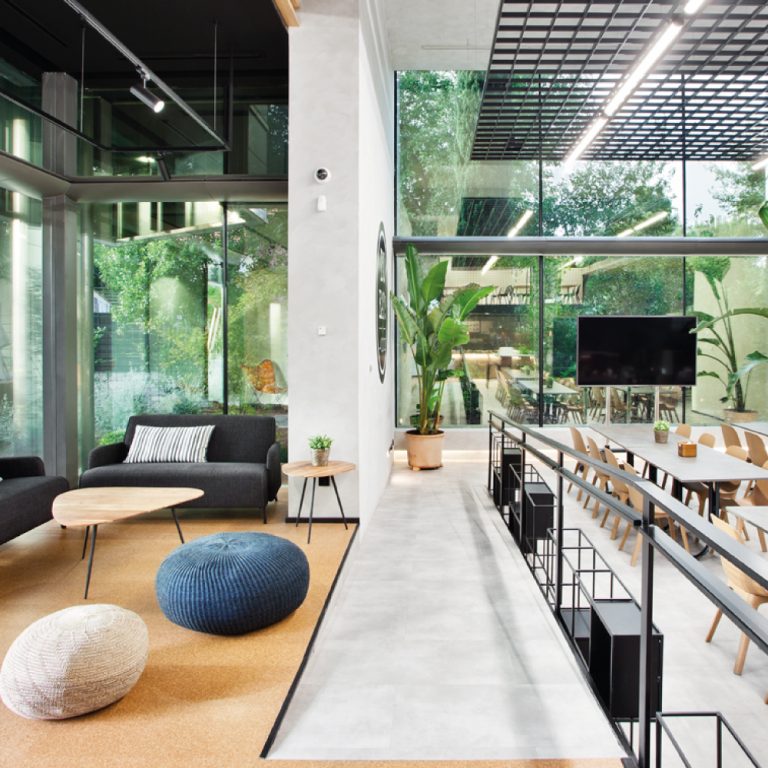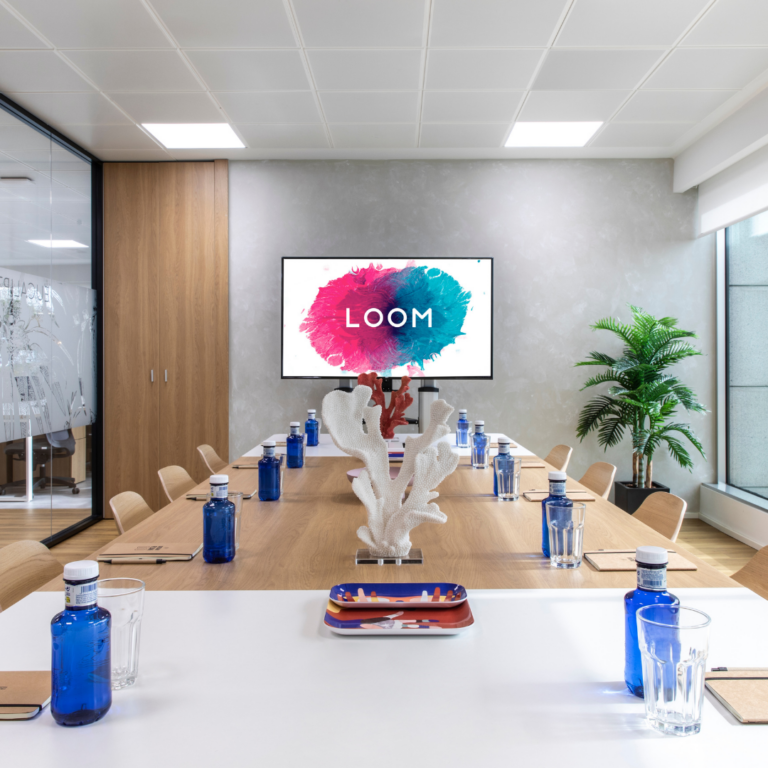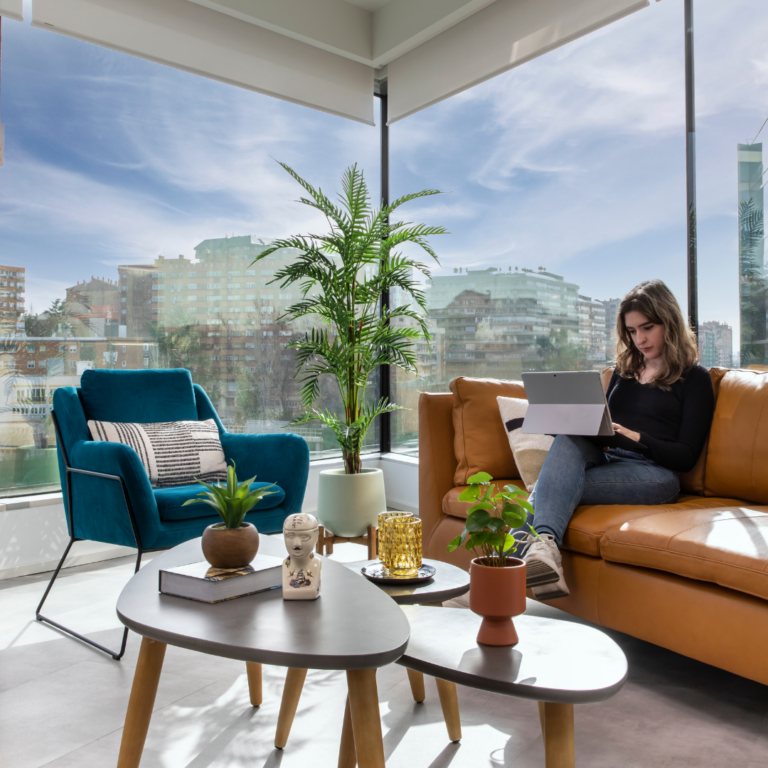 Discover LOOM Eucalipto

Enjoy the work experience

Access 24/7

Ergonomic furniture

High speed Internet

Security

Relax areas

Cleaning

Wokshops

Videoconferencing system

Activities
Kitchen

Coffee and tea

Organic fruit
Terrace

Printer and scanner

Post service

Networking
Certifications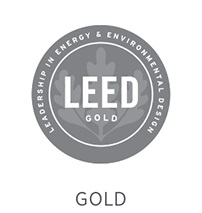 LEED Gold

Metro
Avenida de la Paz (L4) 

Bus
7, 9, 11, 40, 72, 73, 87 y 120