LOOM PLAZA CATALUNYA COWORKING SPACE
The best coworking space in central Barcelona
Plaza de Catalunya, 9 (Barcelona)
Your workspace at LOOM Plaza Catalunya from €395/month*.
LOOM Plaza Catalunya is an impressive flexible workspace and coworking space in the heart of Barcelona, specifically in the exclusive location of Plaza de Catalunya. The building is part of the city's history, and LOOM has sought to keep this essence alive when designing this space.
LOOM Plaza Catalunya is one of the buildings that line the centrally located Plaza de Catalunya. It is equipped with the very latest technology and is filled with light, colour, and plants, to improve your well-being at all times.
The space is spread over 4 floors, with coworking areas, private offices, fixed desks, hot desks, meeting rooms, spaces for events and spectacular interior and exterior terraces with views over the Plaza de Catalunya.
This building, designed by Catalan architect Puig i Cadafalch is truly unique, since each of its floors is structurally independent, so that each team or company can adapt the layout in line with their needs.
Furthermore, at LOOM, you can enjoy all the services of LOOM Experience, to make sure your work experience is perfect, with a whole range of options to improve your well-being.
If you are looking for a different way of working, contact us!
Premium Location
Large workspaces
Private offices
Innovative design
Terrace & natural light
LOOM Experience Programme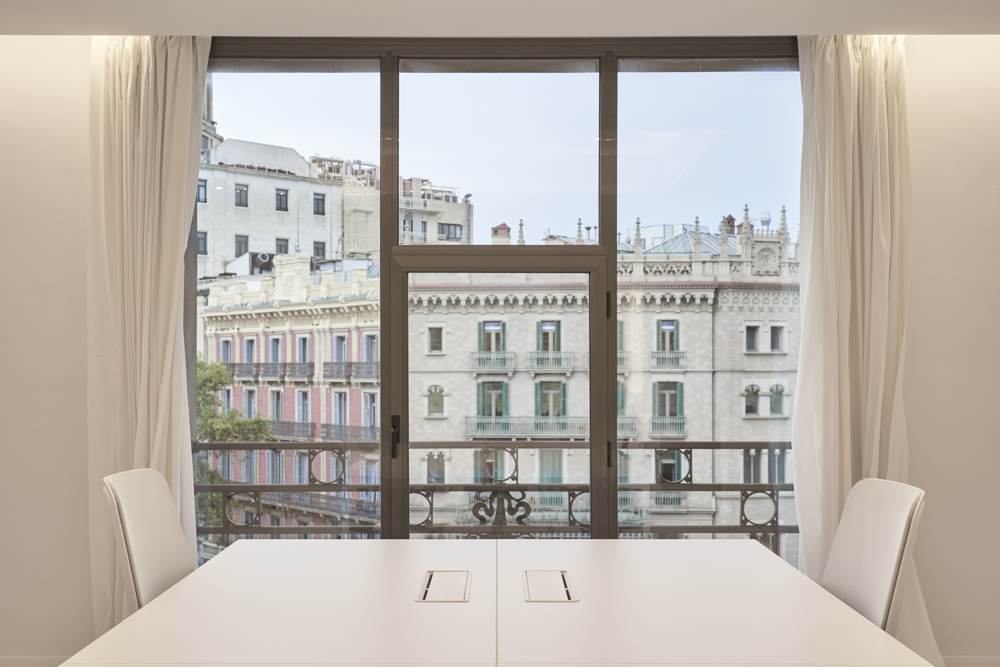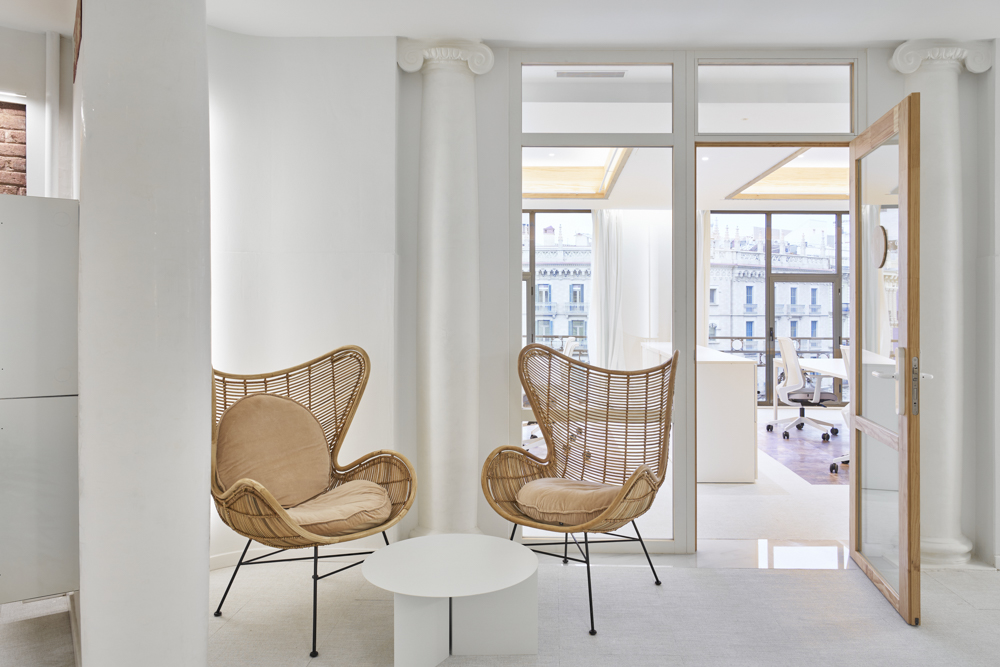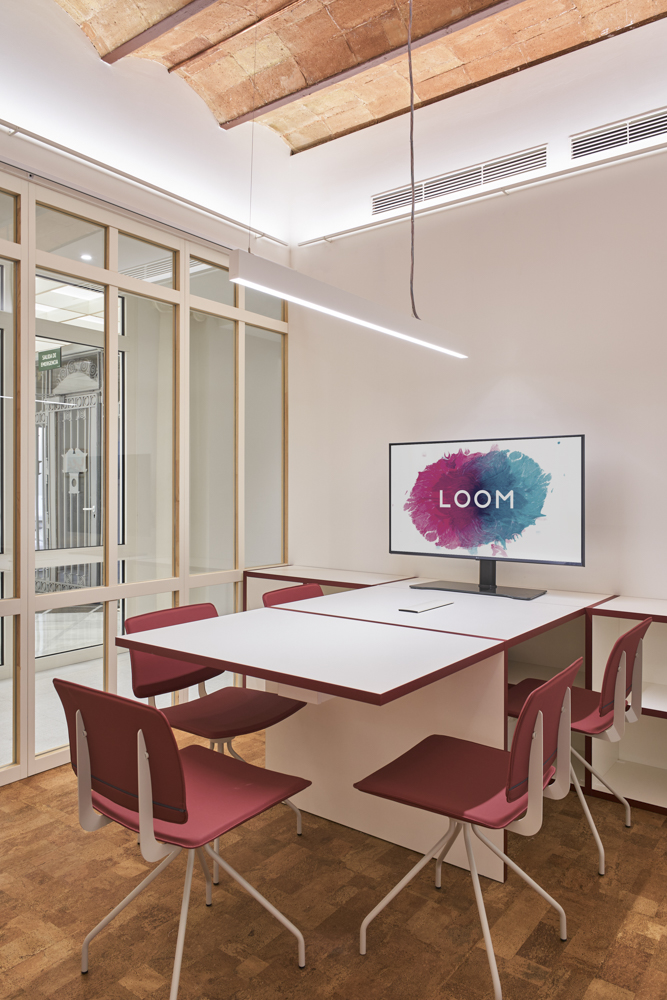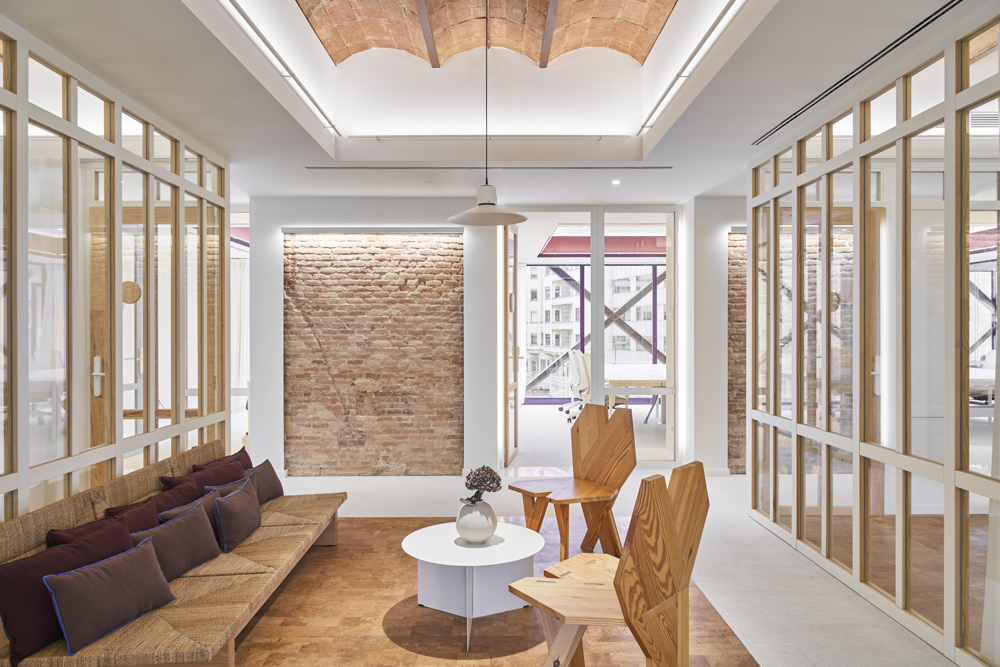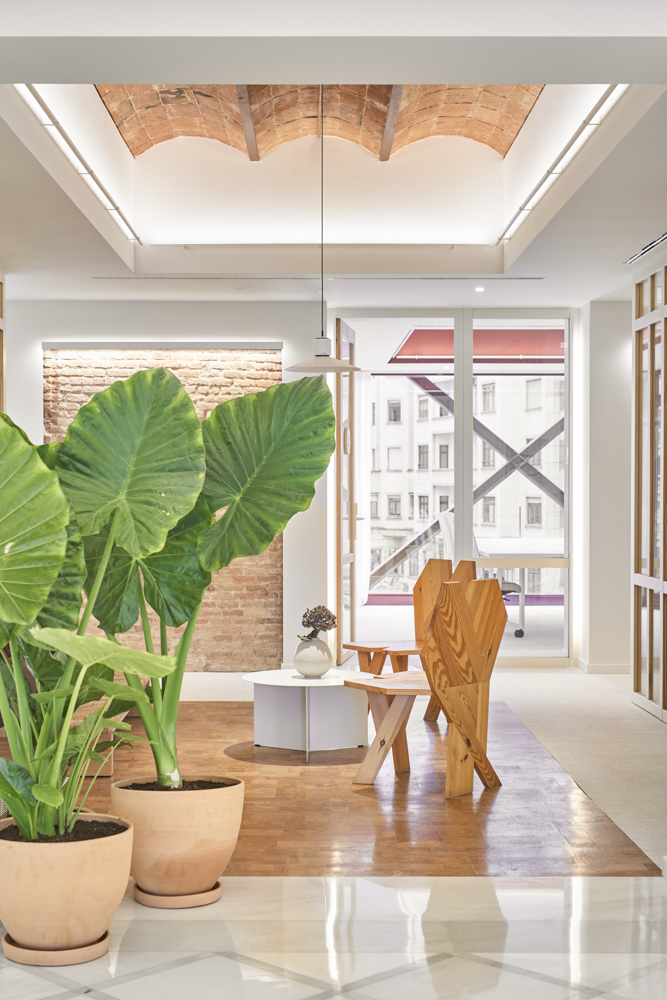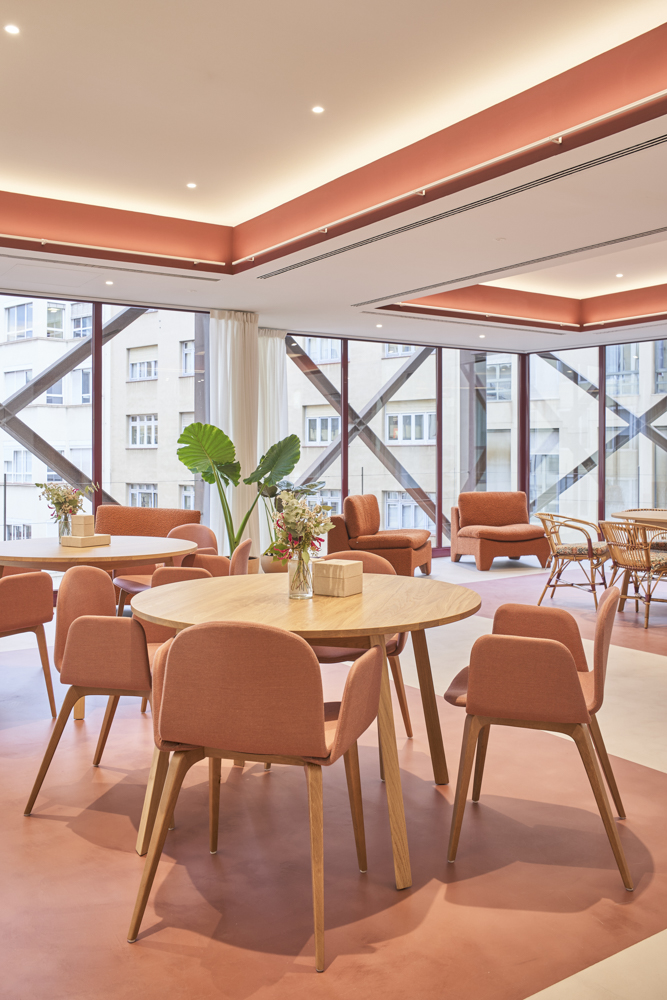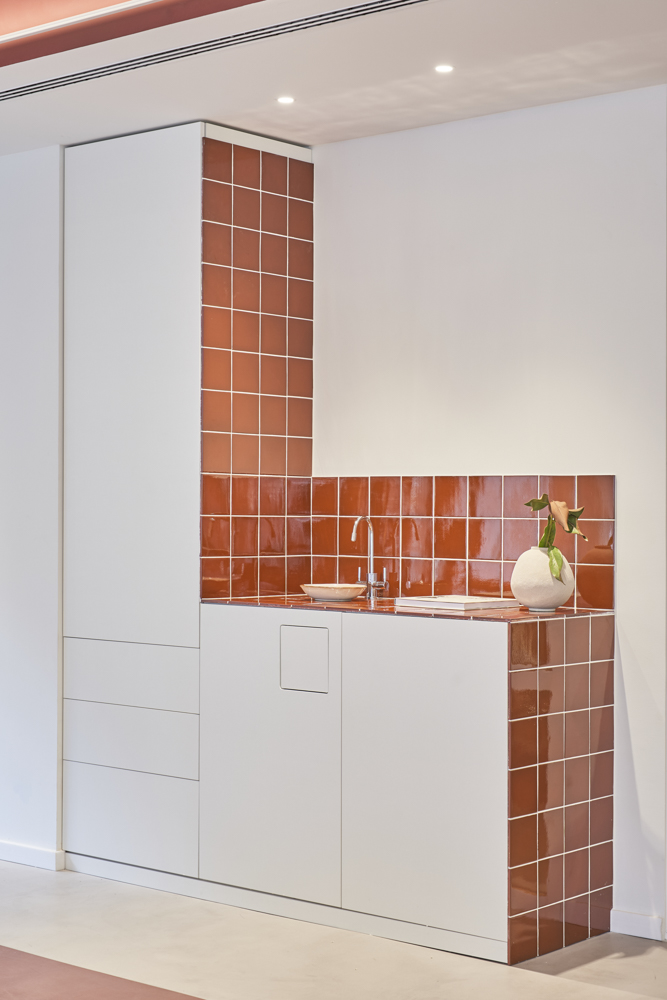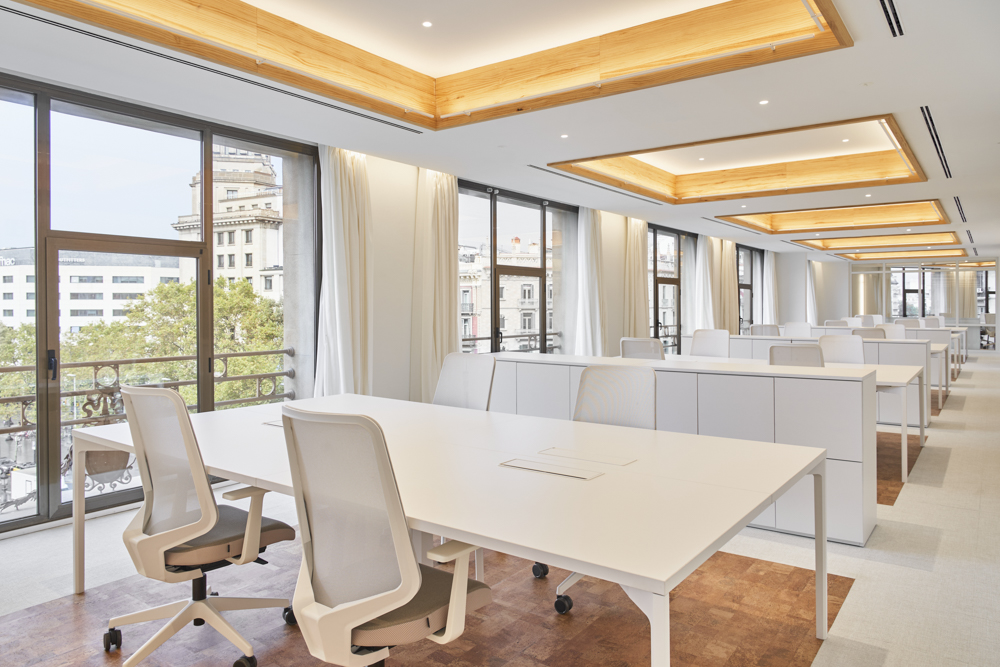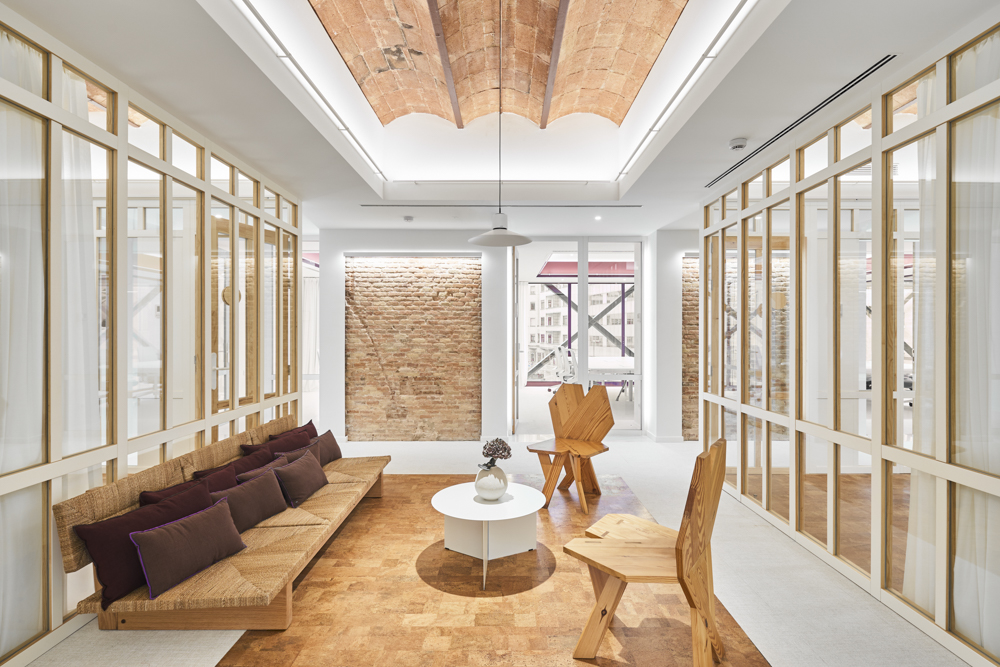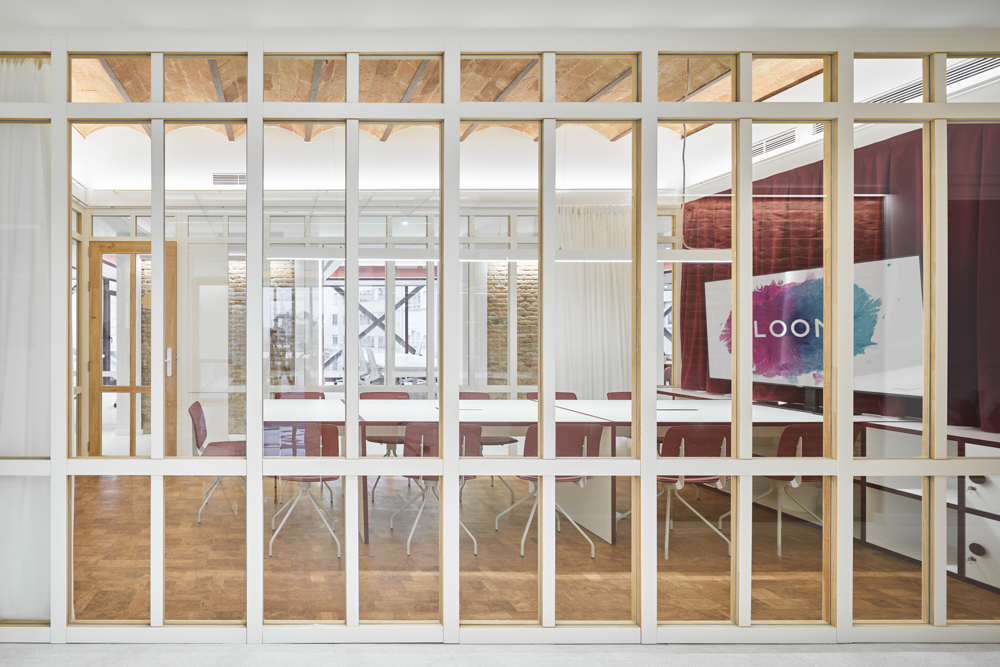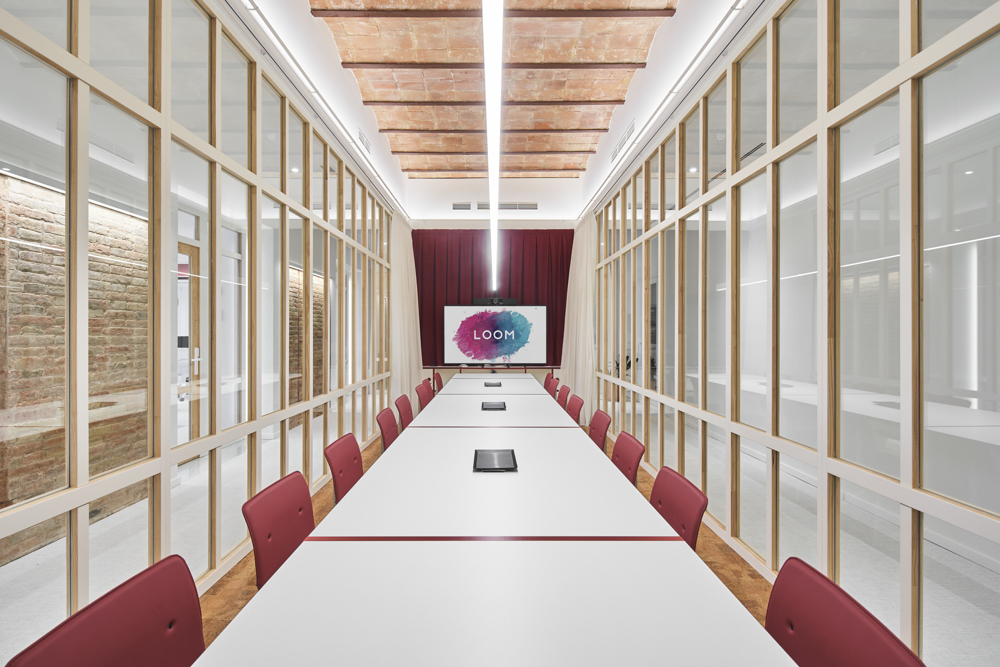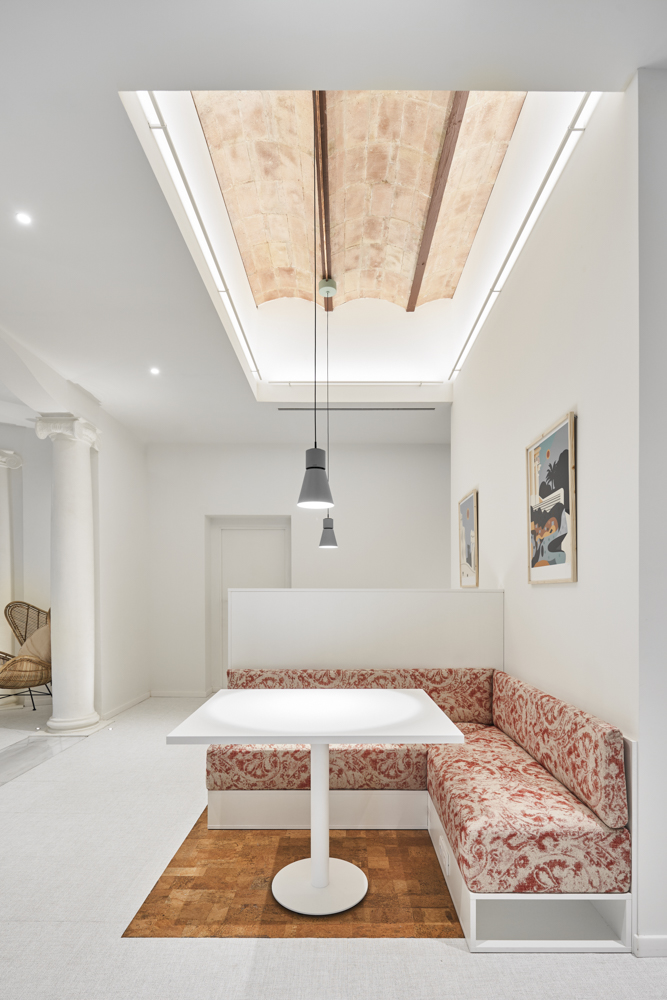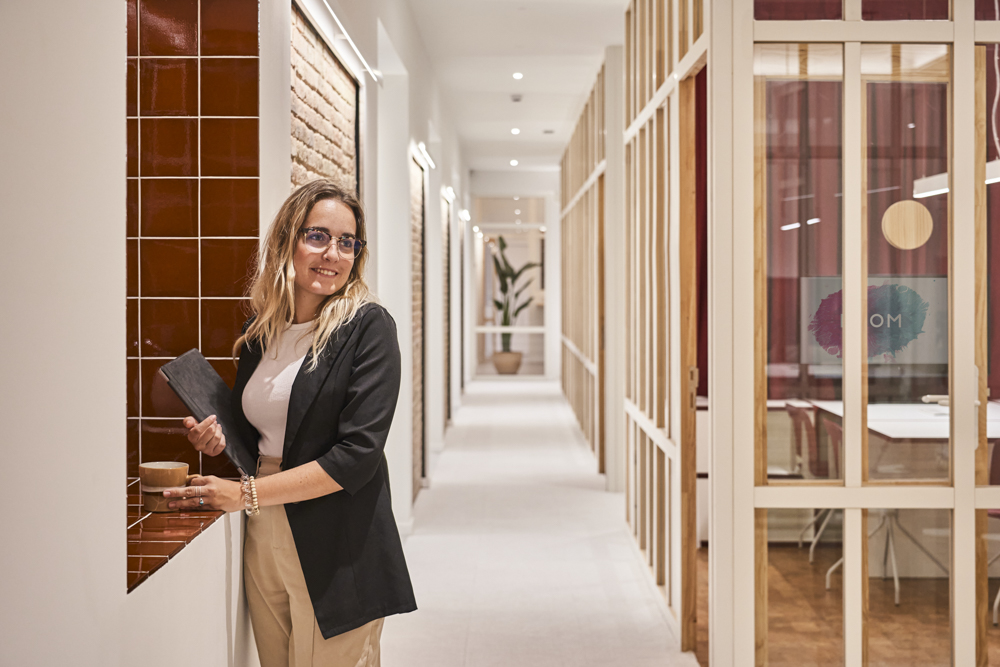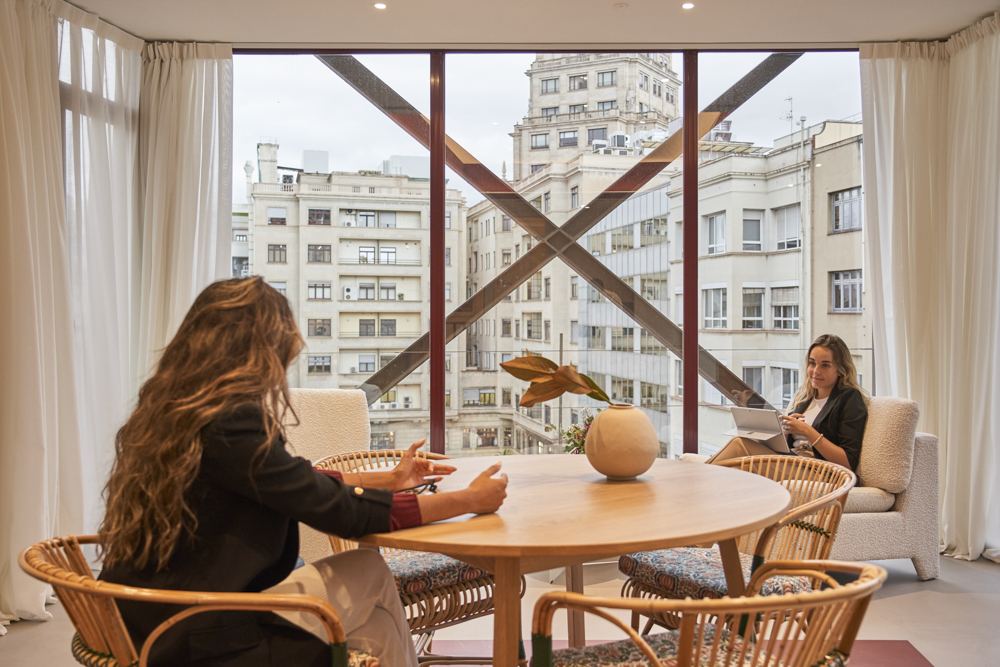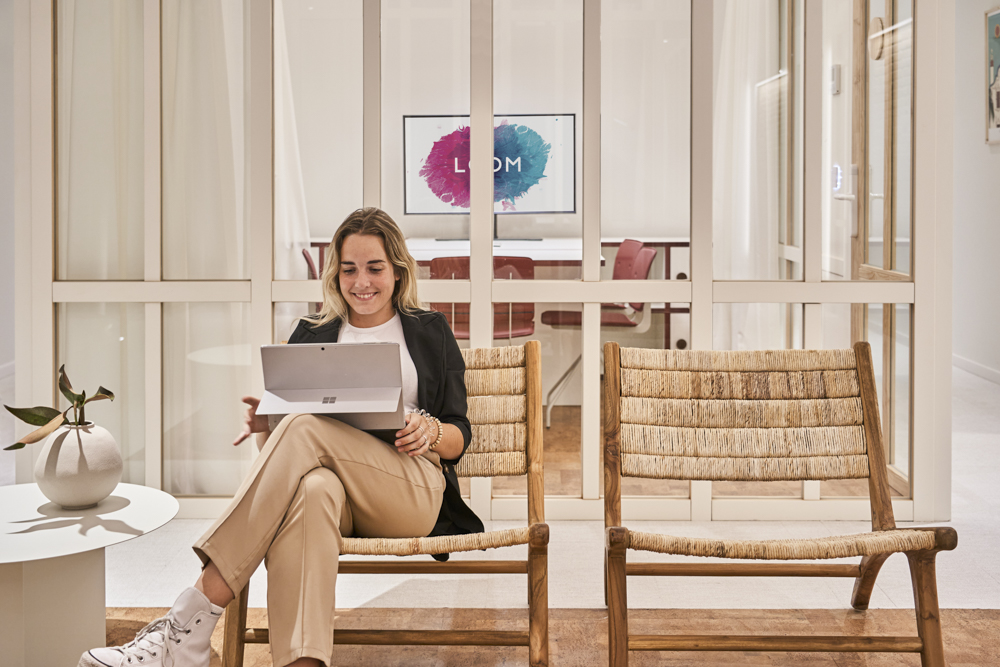 Tour LOOM Plaza Catalunya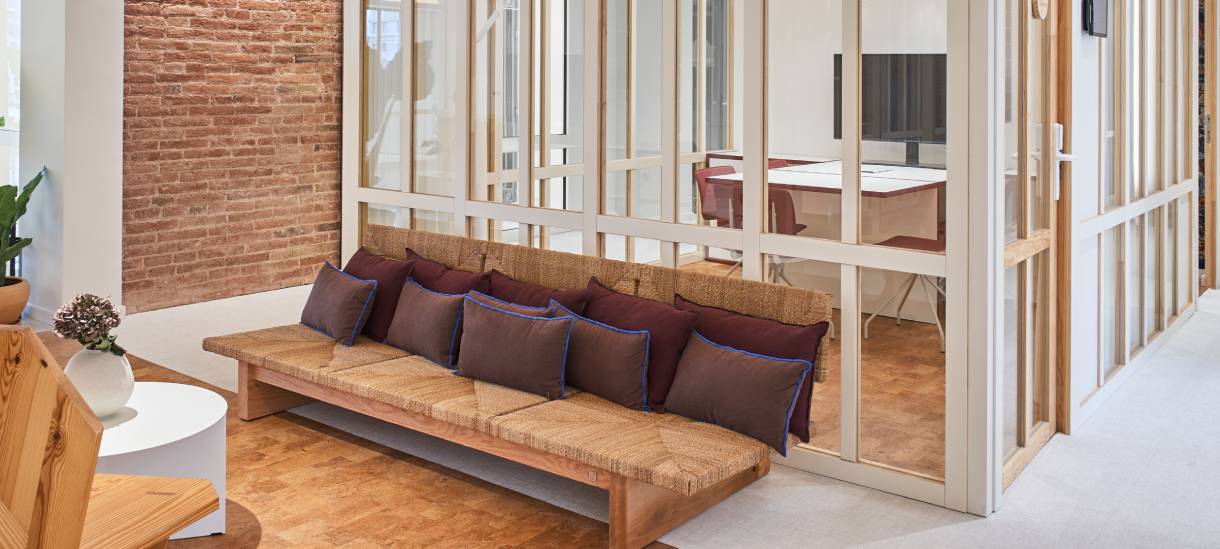 We make it easy for you

High speed Internet

Networking

Cleaning

Ergonomic furniture

Videoconferencing systems

Relax areas

Organic fruit

Workshops
Kitchen

Activities

Coffee and tea

Access 24/7
Optional services

Post service

Printer and scanner



Bus
62, 67, A2, B20, B24, H16, L95