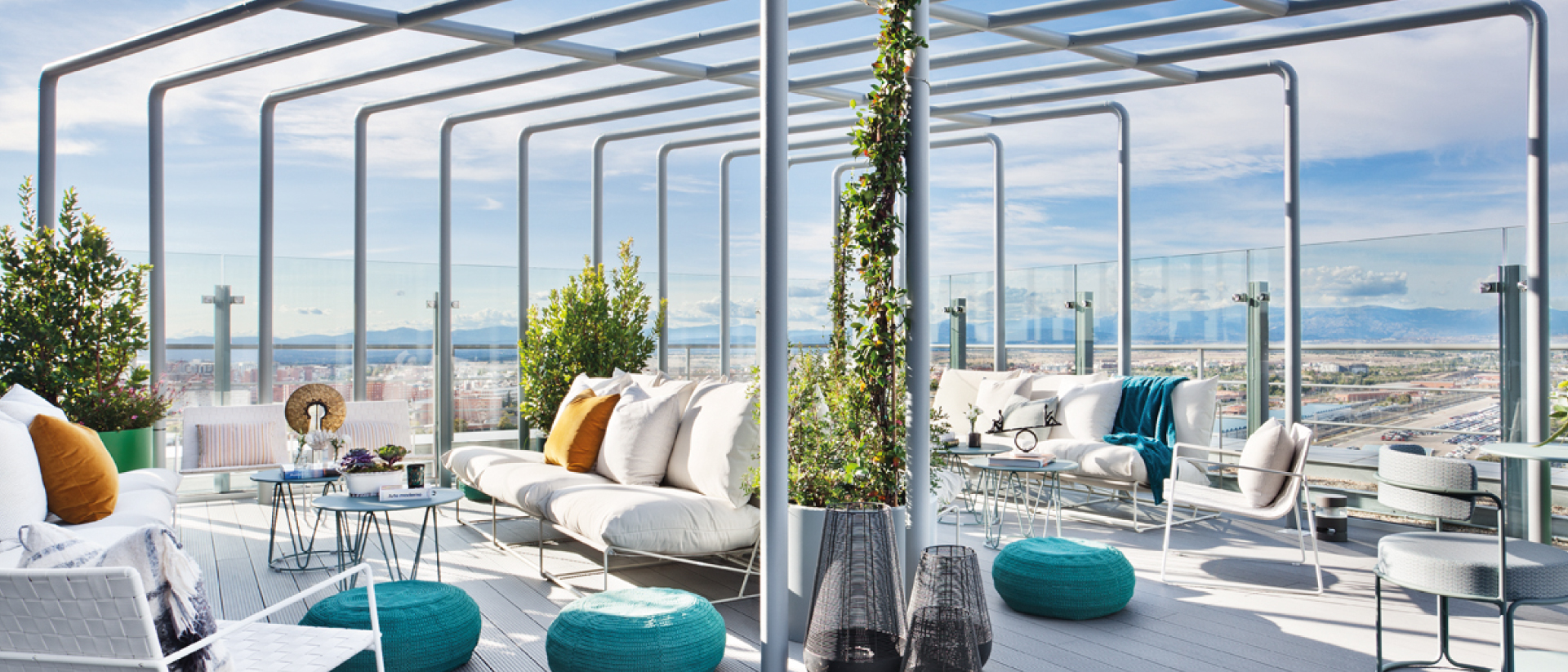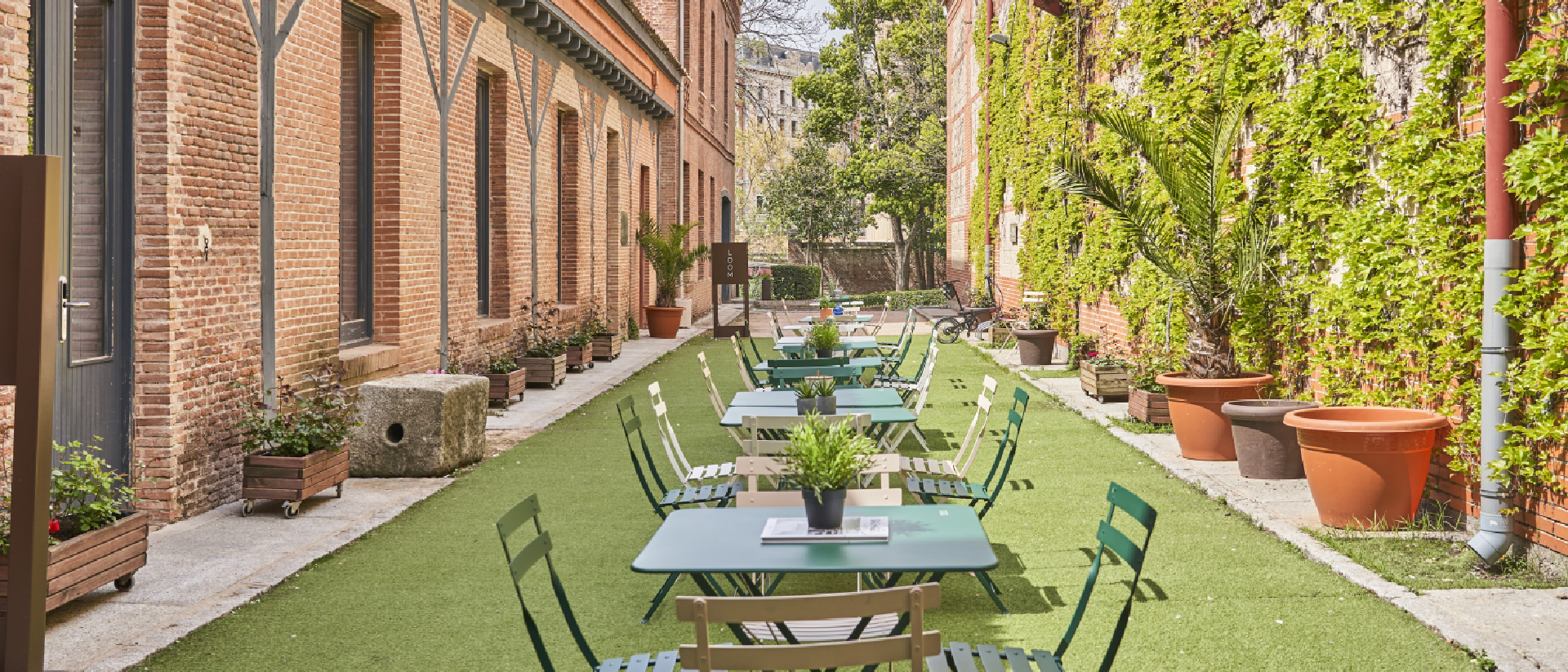 Coworking and work spaces
In LOOM coworking and flexible work spaces in Madrid and Barcelona we take care of every detail to make you feel at home. We design modern, innovative, spacious and bright spaces, integrated with the latest technology, from which you can work with all the comforts and 100% customized solutions, so that you only have to worry about growing your business.
Each of our offices and coworking and flexible work spaces in Madrid and Barcelona has its own personality and no matter how you are, LOOM can offer you a solution that suits your needs.
Our goal is for you to work happily, in a welcoming environment. Are you looking for privacy without giving up an innovative atmosphere? The offices and private offices in LOOM coworking spaces are the best option.
Do you have an important meeting, a presentation to investors, a team building with your team? At LOOM we have more than 60 meeting rooms and different types of spaces for events of all sizes. We will take care of everything.
Whether you are a large company looking for your own private office, a growing startup, a freelancer or a digital nomad, we have what you need! At LOOM you will always feel cared, surrounded by other professionals, innovators, entrepreneurs and creatives to grow with.
In addition, we will offer you all the services of the LOOM Experience program, with which to promote your well-being and personal and professional growth.