COWORKING SPACE LOOM ÁTICA
Rent workspaces in the best coworking in Pozuelo
Av. de Europa, 19, Edificio 3, Planta 2, Pozuelo de Alarcón (Madrid)
Your workspace at LOOM Ática from €275/month*.
LOOM Ática is located in Pozuelo de Alarcón, at the Ática Business Park. A flexible space with impressive colour and light, in a setting marked by its elegance.
Move your offices to a space filled with light, colour, and nature, a real haven of peace. Just tell us about the office of your dreams, and we will make it a reality for you.
Whether you're a major corporation, a growing start-up, or an independent professional, at LOOM Ática you will find everything you need to grow your business with the latest technological solutions and all the amenities you need to work comfortably and happily.
You will be surrounded by other professionals from different sectors and major corporations so you can grow more quickly through shared knowledge.
When you work at LOOM, you can enjoy the LOOM Experience programme, with exclusive services and advantages for LOOMERS, to enhance your well-being, your personal and professional growth, and expand your network.
Furthermore, in this space you can enjoy the advantages of  Merlin Hub.
*Excluding VAT Price for guidance purposes only (subject to availability of the space, size of the team, and length of time required, among others).
Premium Location
Large workspaces
Private offices
Innovative design
Natural light
LOOM Experience programme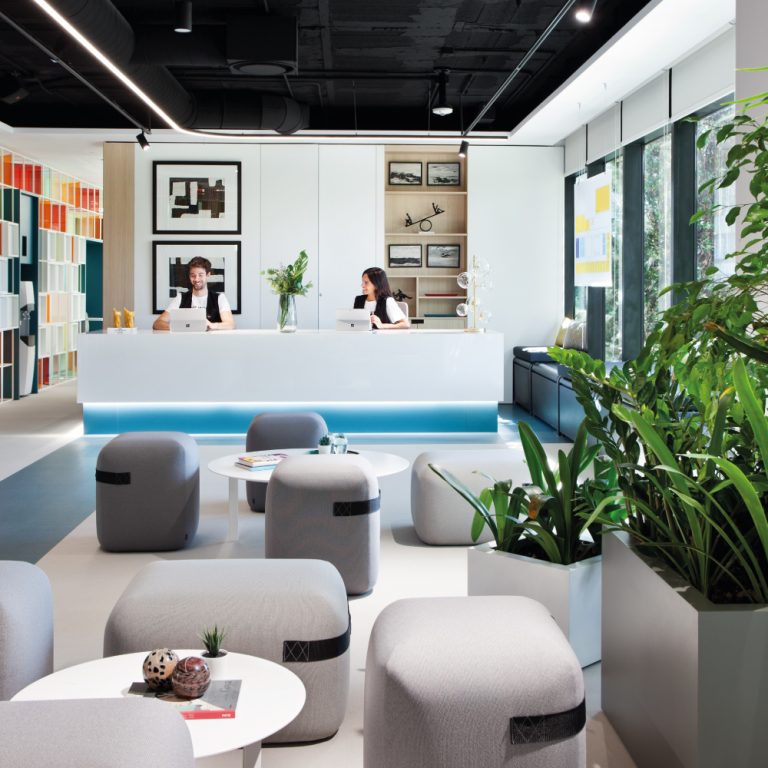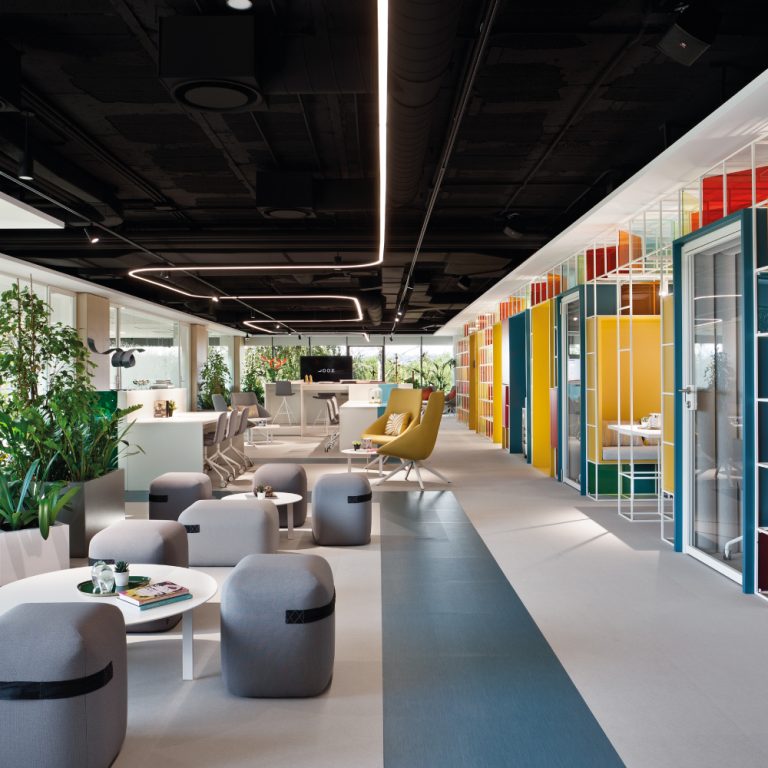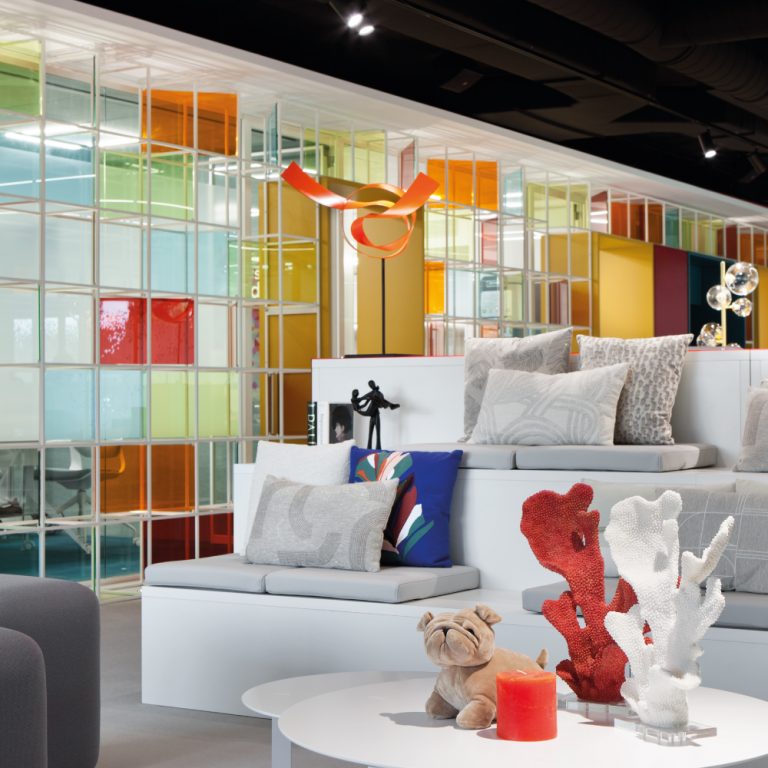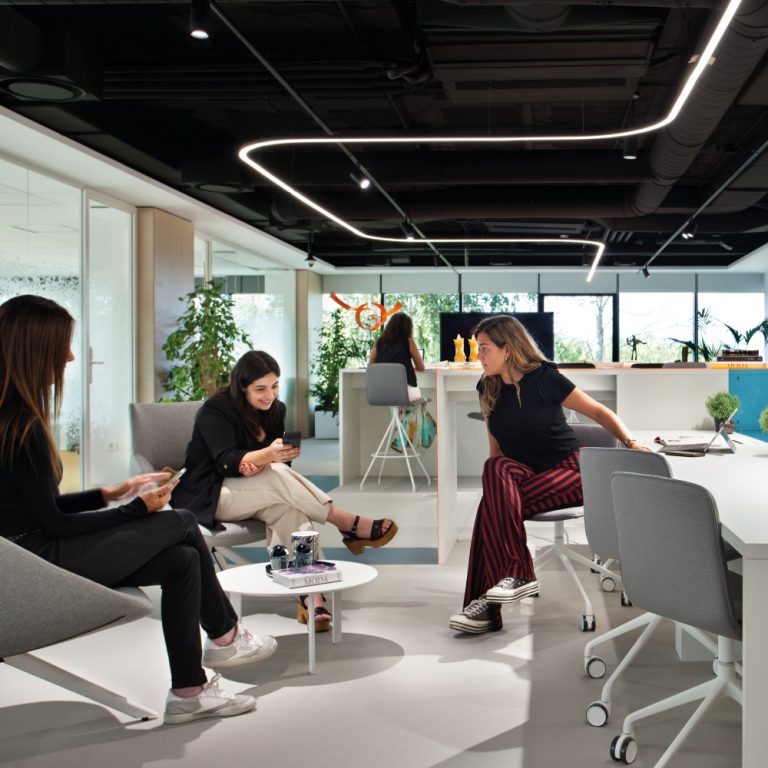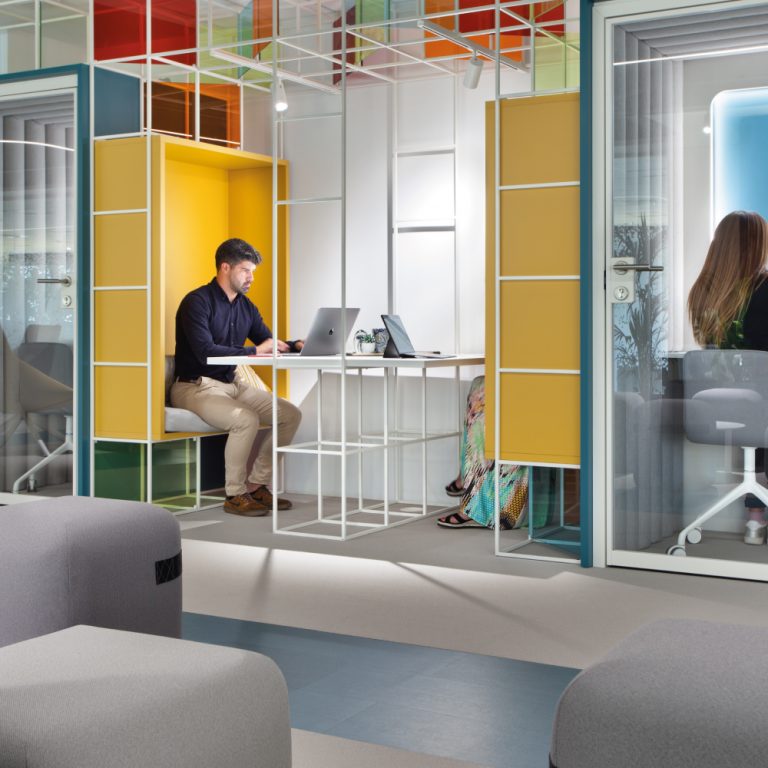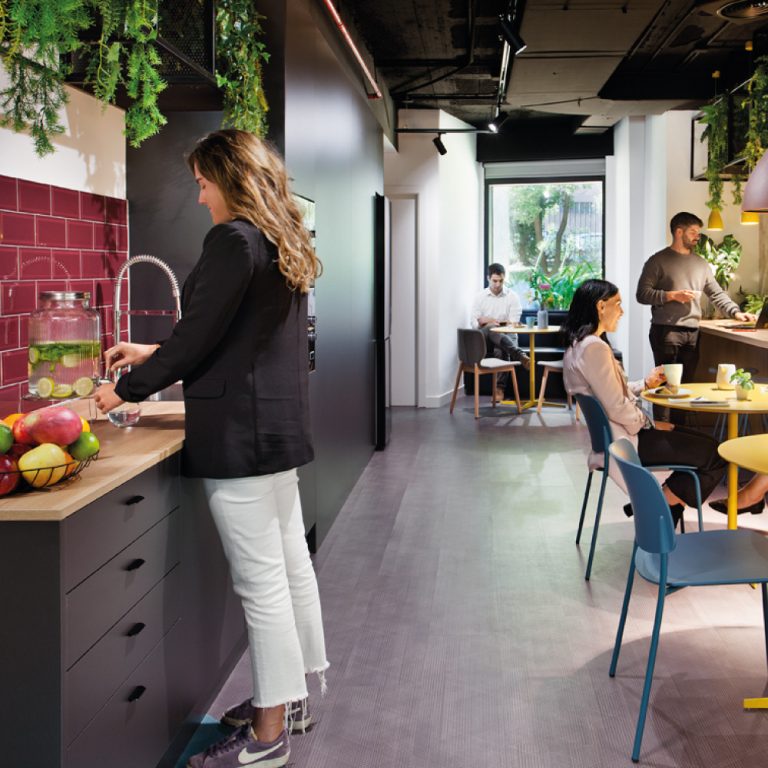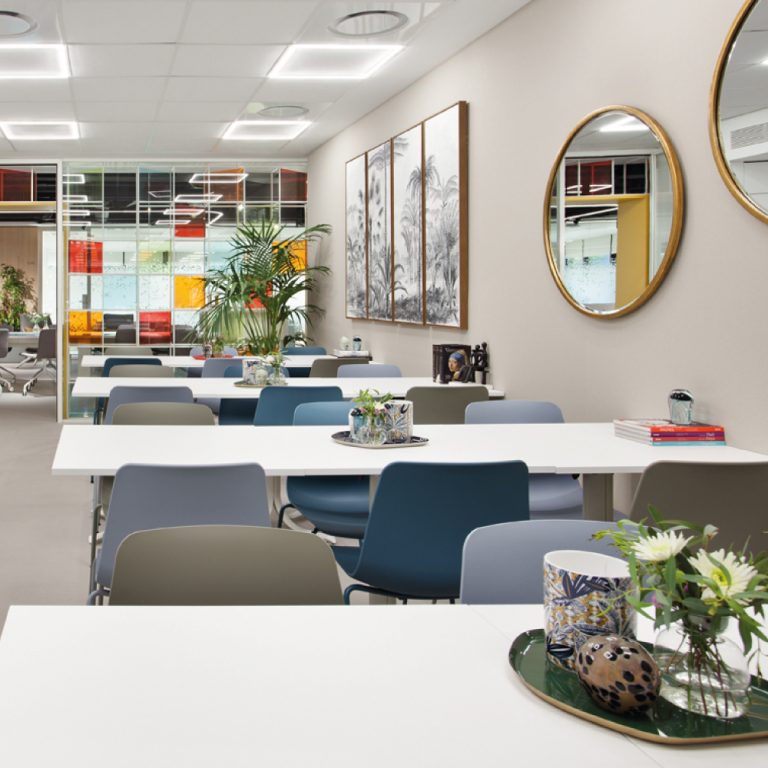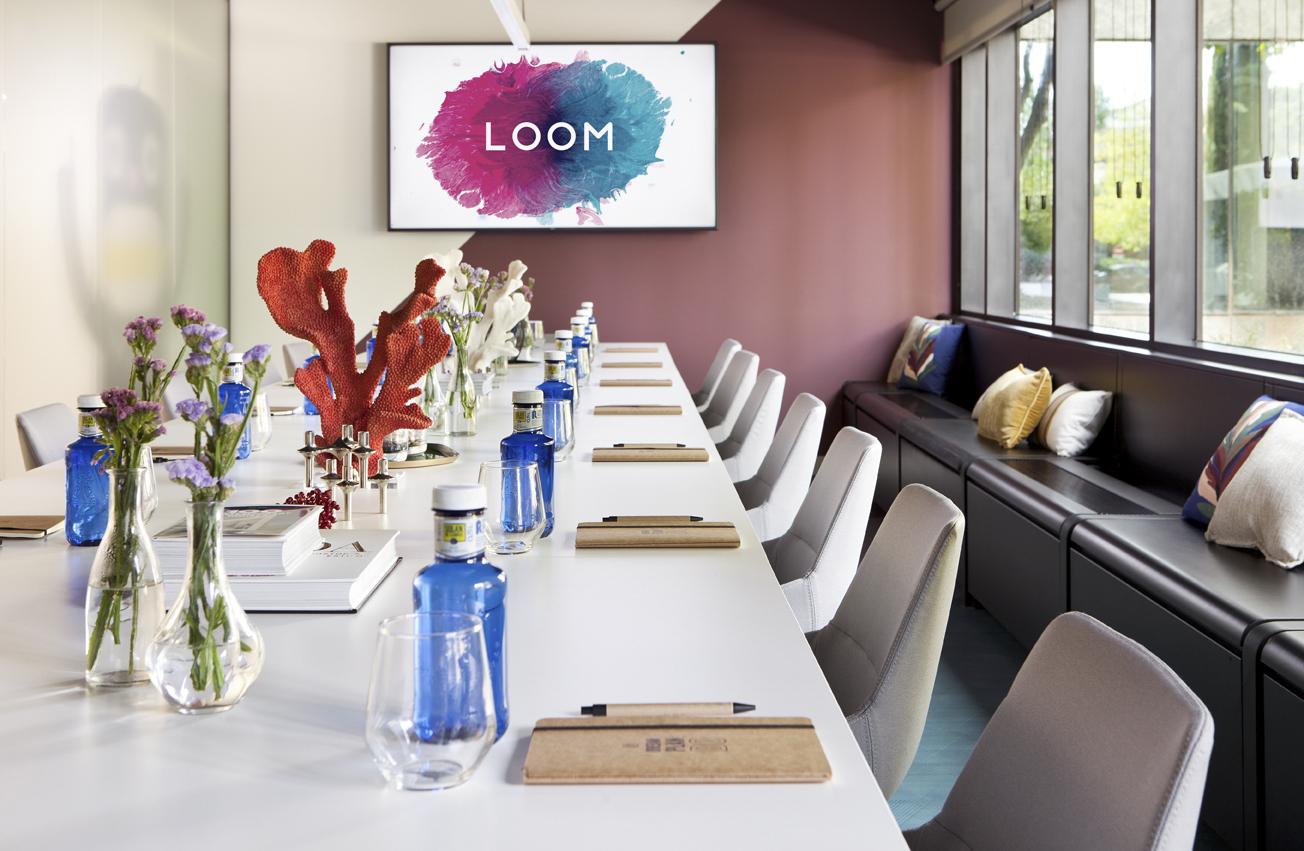 Discover LOOM Ática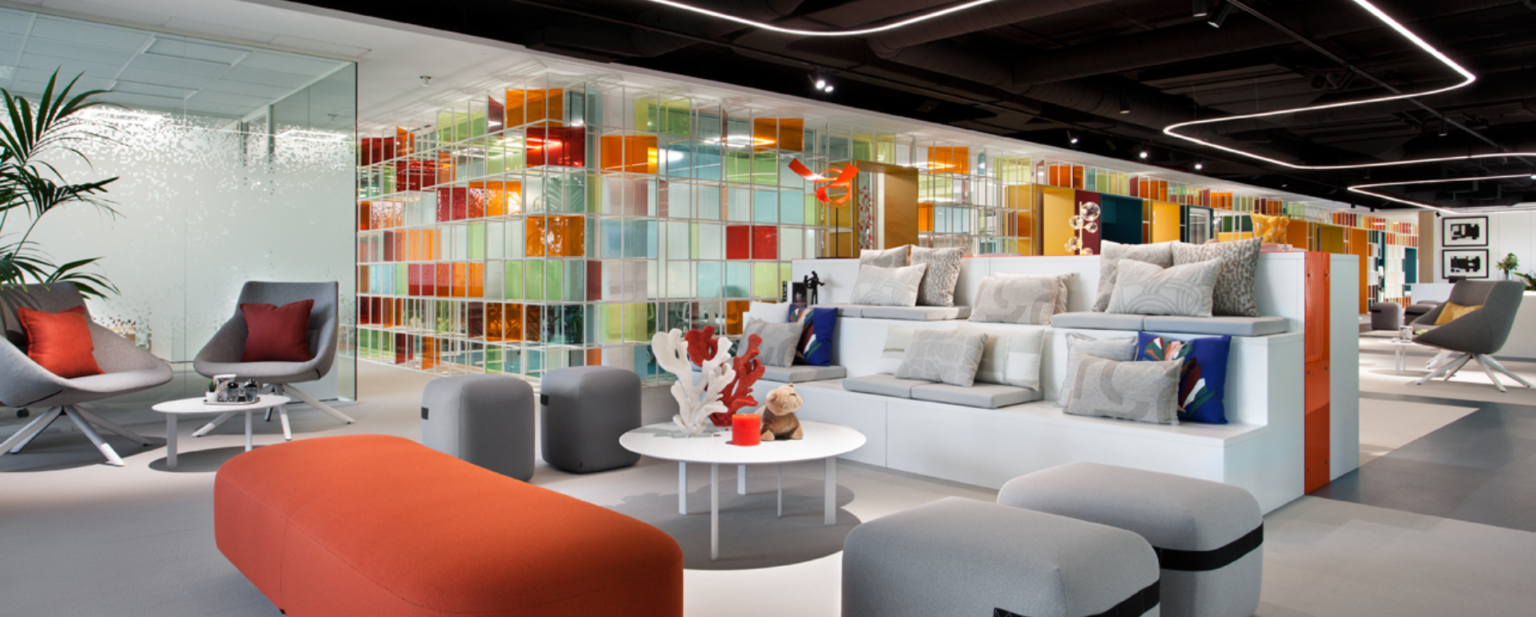 Enjoy the work experience

Access 24/7

Ergonomic furniture

High speed Internet

Relax areas

Terrace

Videoconferencing system

Cleaning

Wokshops

Networking

Activities
Kitchen

Coffee and tea

Organic fruit

Security

Printer and scanner

Post service

Bike parking
Certifications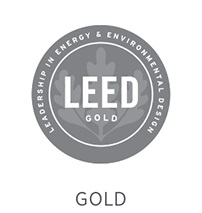 LEED Gold


Bus
560, 561, 562, 656, 657 

Train
Aravaca (C-10 y C-7)