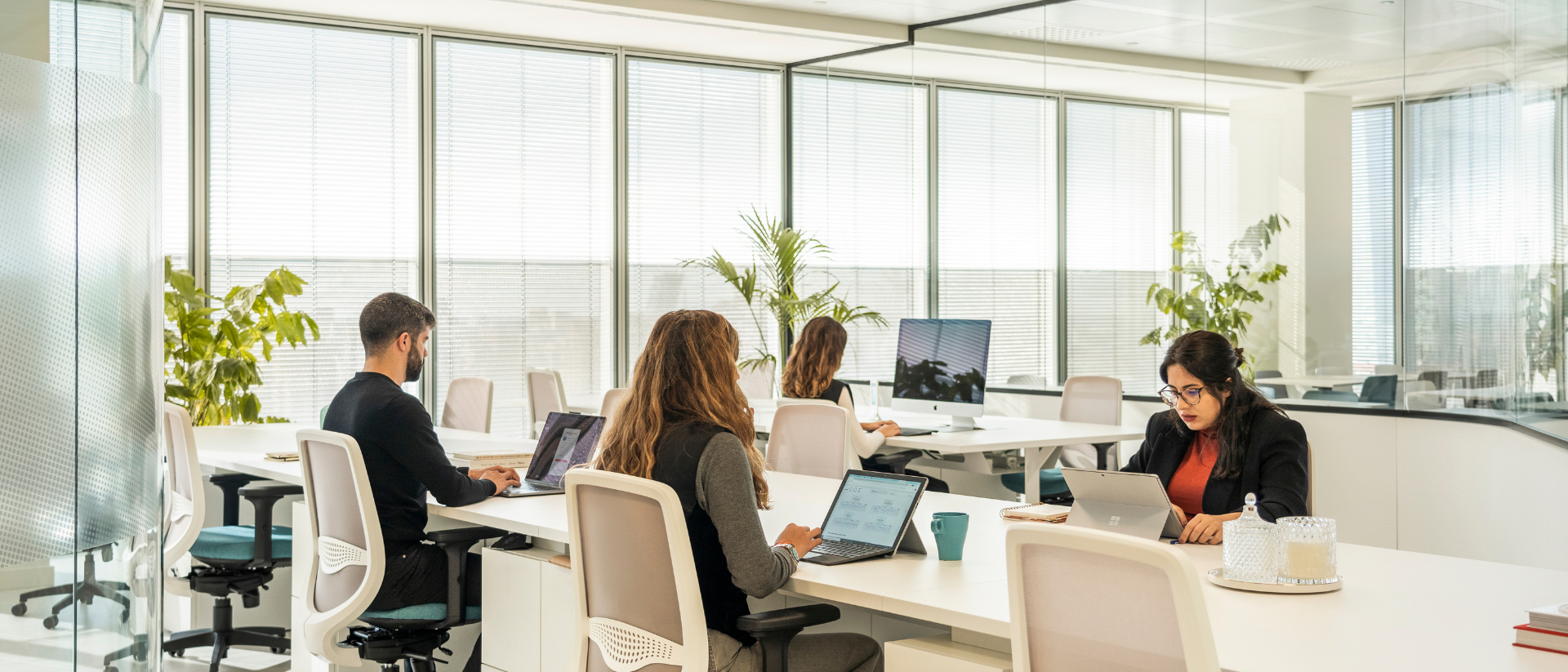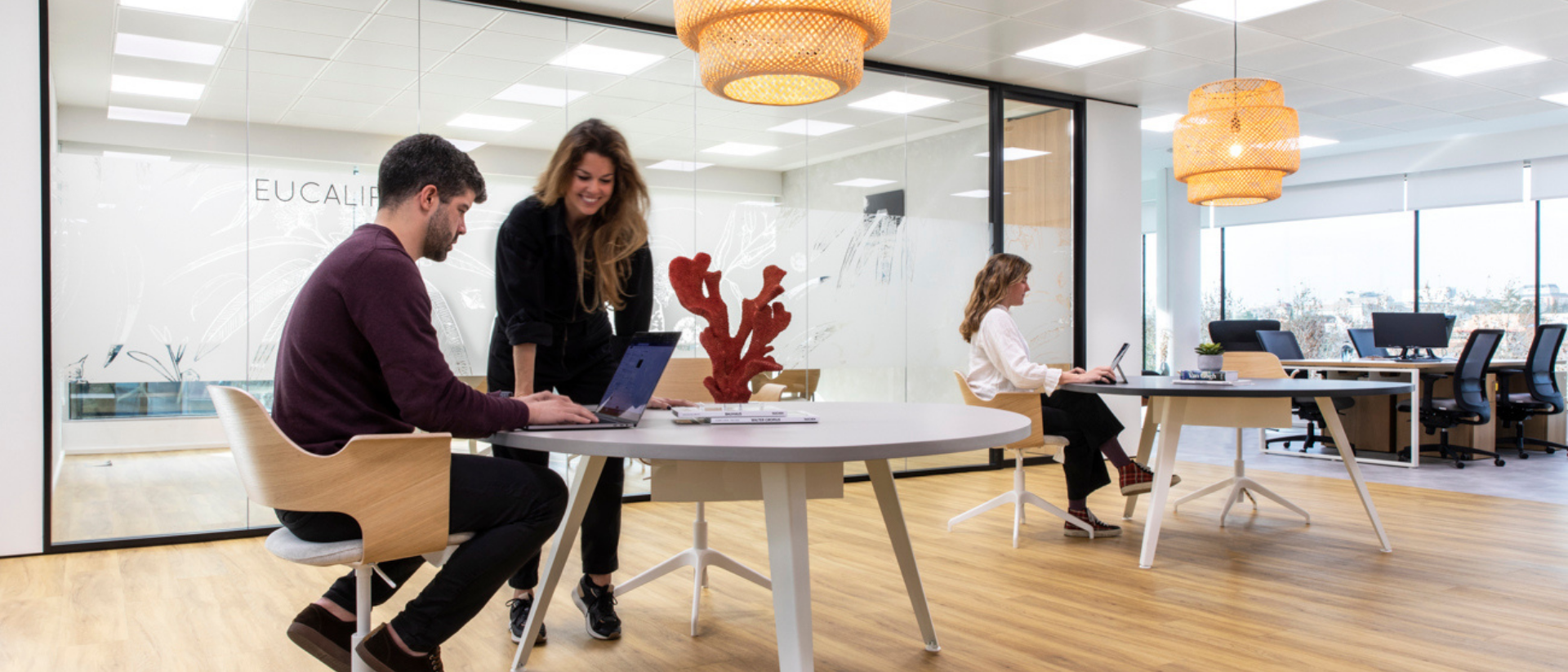 Loom Unlimited
Loom Unlimited
Our ultraflex pay-as-you-go tariff for businesses
LOOM Unlimited is the new pay-per-use service for companies. Your company will be able to use all our workspaces and meeting rooms unlimited and pay at the end of the month only for the time consumed.
Whether you need just a few workstations, a building or an entire floor, at LOOM we have the perfect solution for you and your team. Tiny offices divided into cubicles? No! At LOOM we offer you large, bright, open and creative spaces where you can boost the productivity of your team.
We know that times change and so do companies, that's why we move away from long-term contracts and grow with you. In addition, a workstation can be used by several employees of your company. The main advantage of LOOM Unlimited is that the more you use it, the less you pay.
Do you have a meeting? LOOM has meeting rooms available in all sizes, whether you are looking for a space for a shareholders meeting or a brief brainstorming session, we give you the space solution you need. All accompanied by the best services: ergonomic furniture, latest technology, high speed internet, coffee and tea, organic fruit…
LOOM Unlimited is a 100% customizable product, we adapt to the needs of your company, whether it is a large corporation, a startup or a scaleup (from 50 employees). With LOOM Unlimited you will join the LOOM community and you will be able to enjoy a flexible, differential, innovative and collaborative experience in your working day.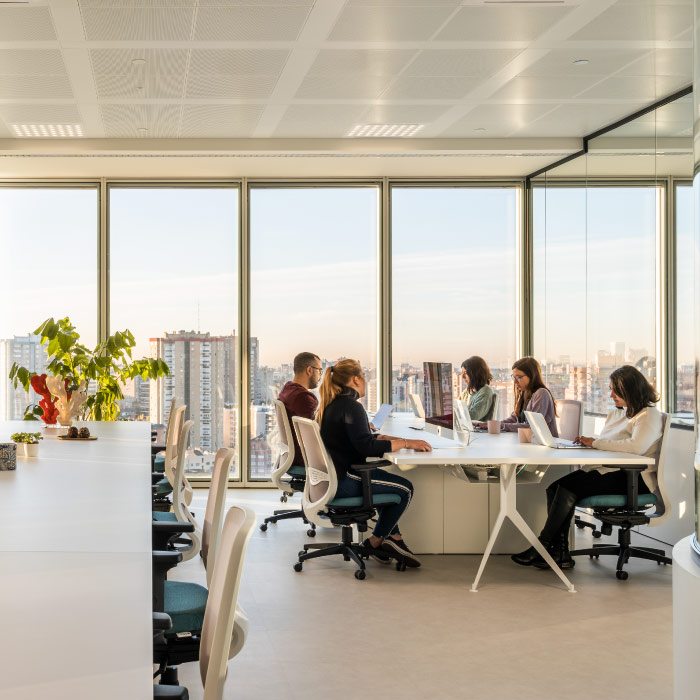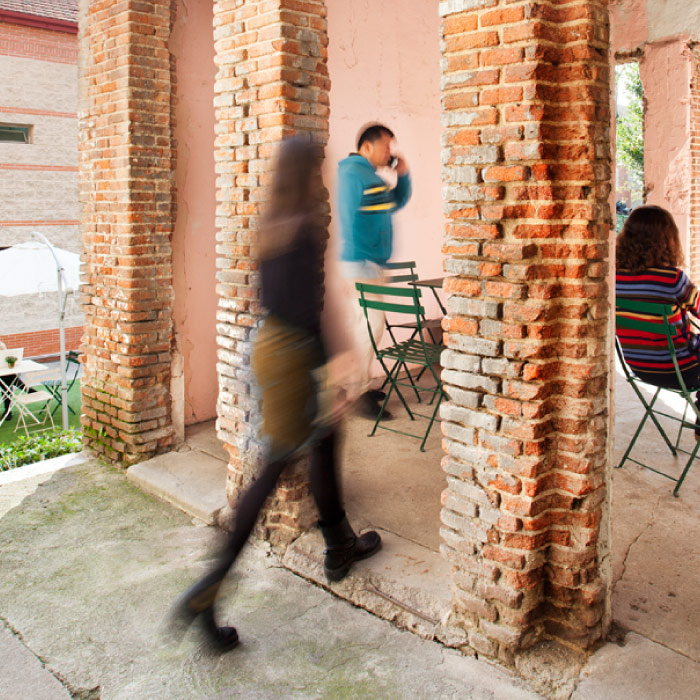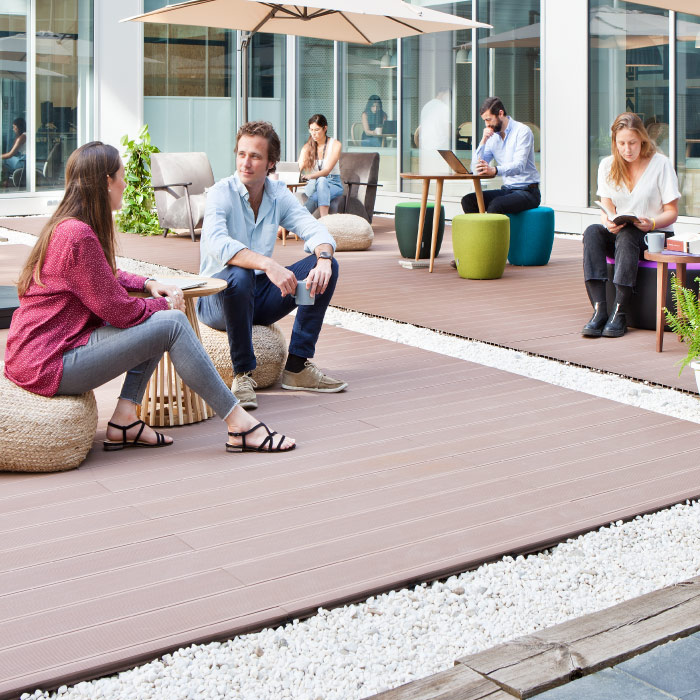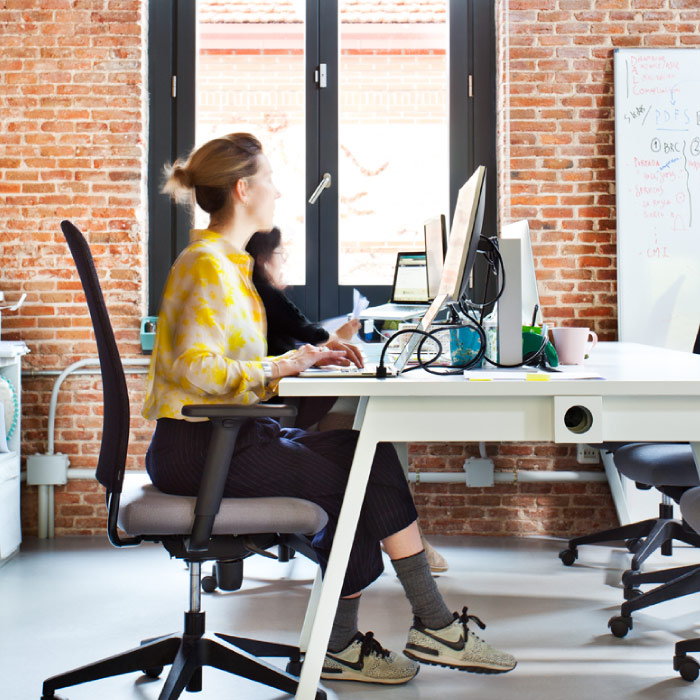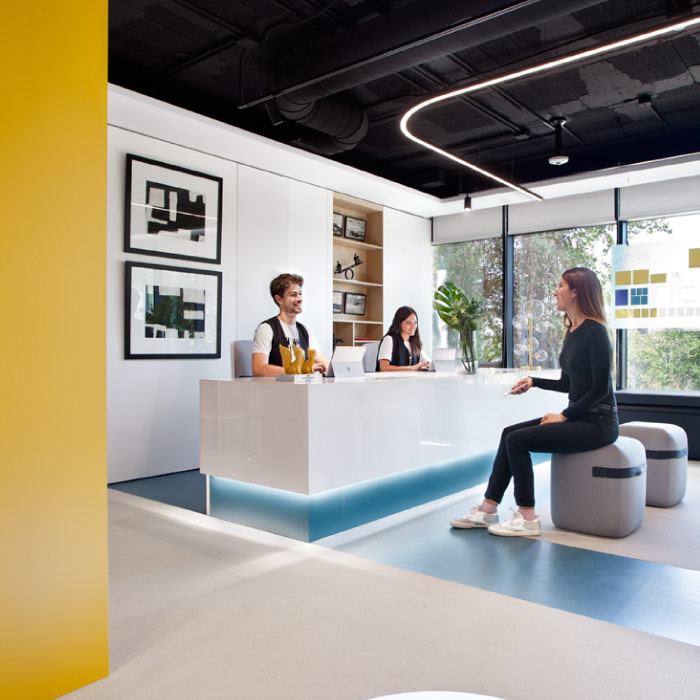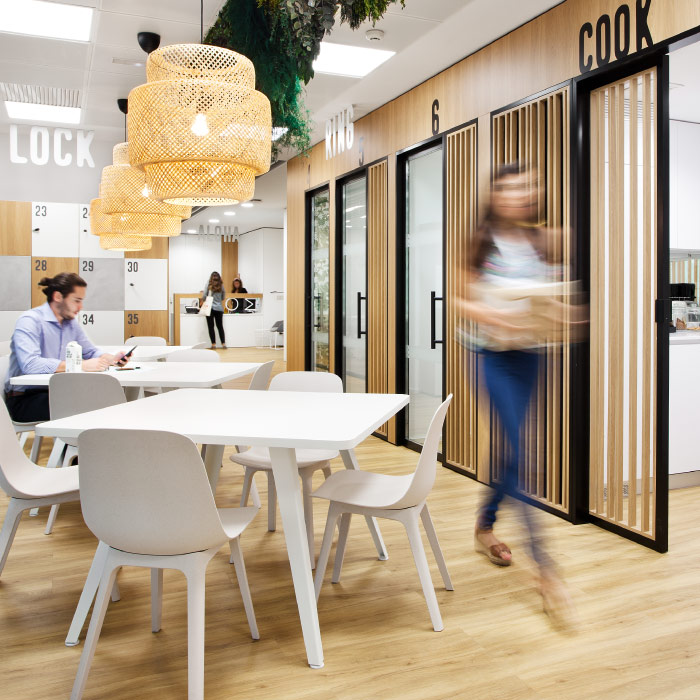 LOOM Unlimited
Discover the office on a pay-per-use basis
100% Customizable

No upfront payments or limitations

Unbeatable locations

Impressive common areas

Spacious work spaces
Travel through LOOM
With LOOM Unlimited you can travel around LOOM and choose each day where you want to work from.