Coworking space in LOOM Tapices
One of Madrid's best coworking spaces in the area of Atocha
Calle de Vandergoten, 1 (Madrid)
Your workspace at LOOM Tapices from €250/month*.
LOOM Tapices is more than a flexible coworking space. It is an office in the centre of Madrid surrounded by nature and adaptable to any kind of profession or company. This space will fire your imagination from the Real Fábrica de Tapices, a stunning location in the heart of Madrid.
LOOM Tapices is in the bustling area of Atocha, just 5 minutes from the popular train station, connecting you to Madrid's main neighbourhoods and other cities around Spain. LOOM Tapices is also very close to museums such as the Reina Sofía and the Thyssen, so you can easily soak up a little culture at the end of your working day.
Start working at LOOM Tapices couldn't be simpler. Just tell us what you need, and we'll take care of everything, adapting your workspace so that you can start straight away.
And if you need to set up a meeting or event, LOOM Tapices has incredible meeting rooms, both interior and exterior, so your meeting will be a sure fire success, and a spectacular garden to design an unforgettable event.
Furthermore, at LOOM Tapices, you can enjoy all the services of LOOM Experience, to make sure your work experience is perfect, with a whole range of options to improve your well-being.
Ready to work surrounded by nature in the heart of Madrid?
*Excluding VAT Price for guidance purposes only (subject to availability of the space, size of the team, and length of time required, among others).
Premium Location
Large workspaces
Private offices
Innovative design
Huge gardens & natural light
LOOM Experience Programme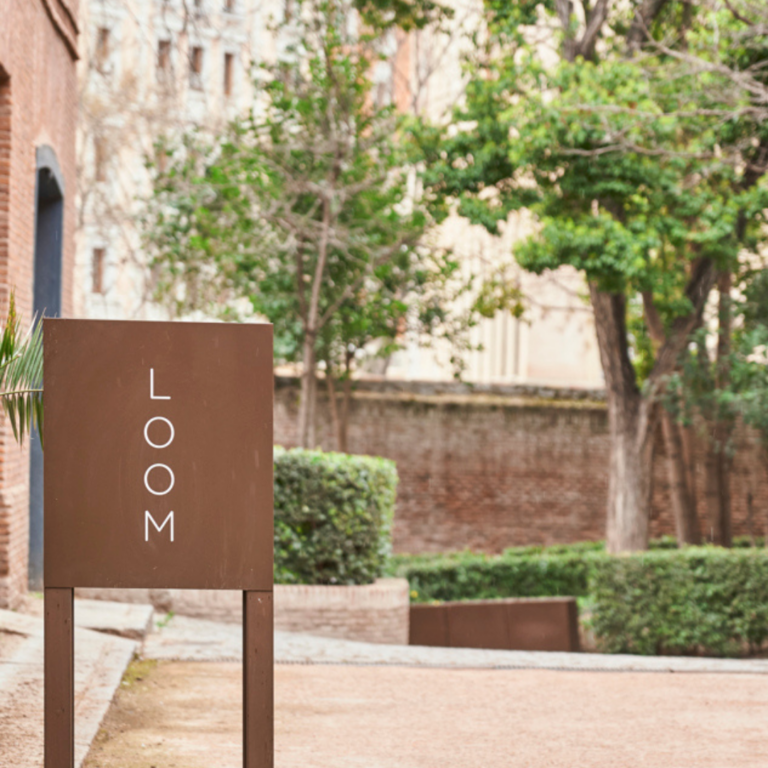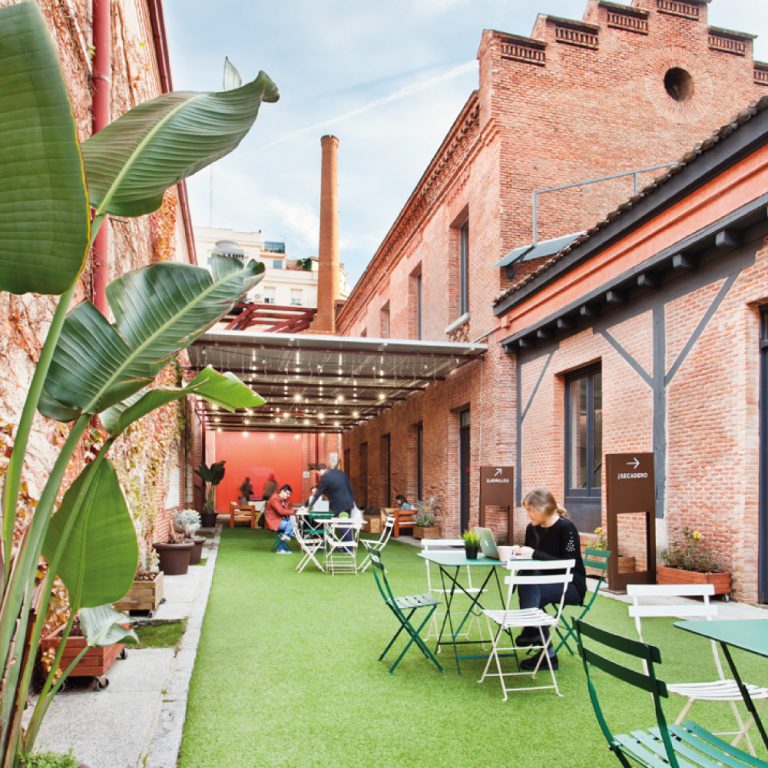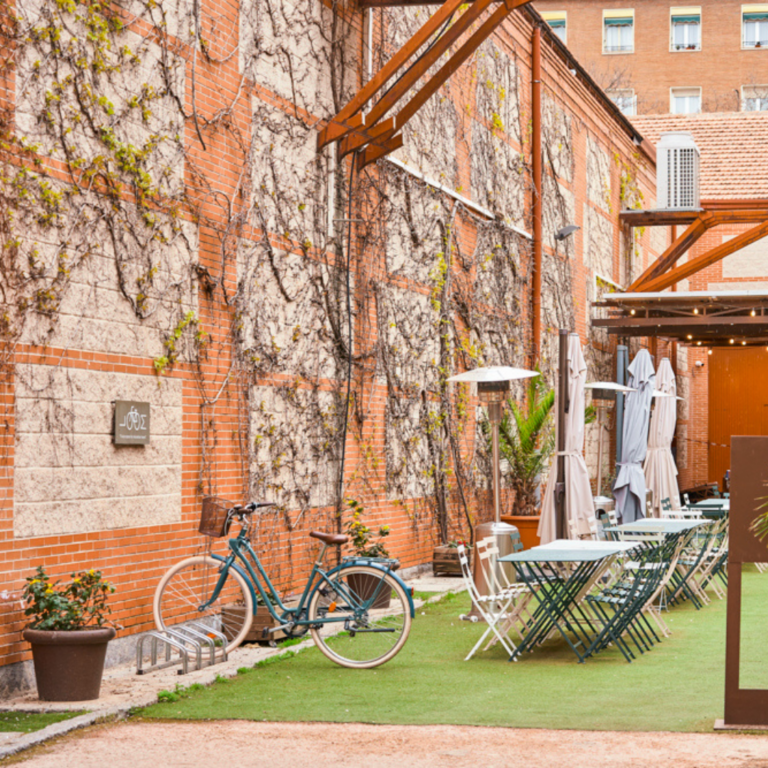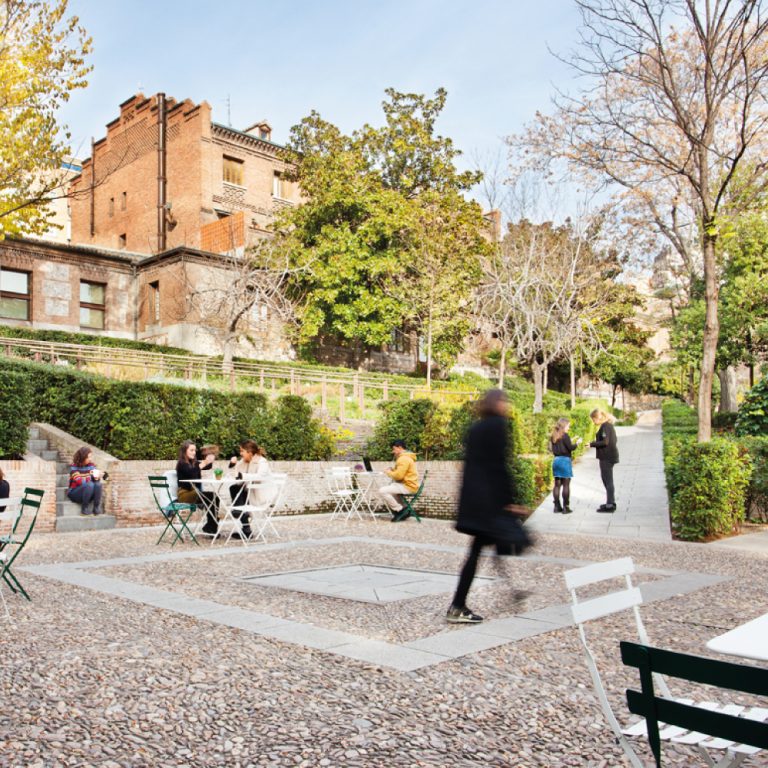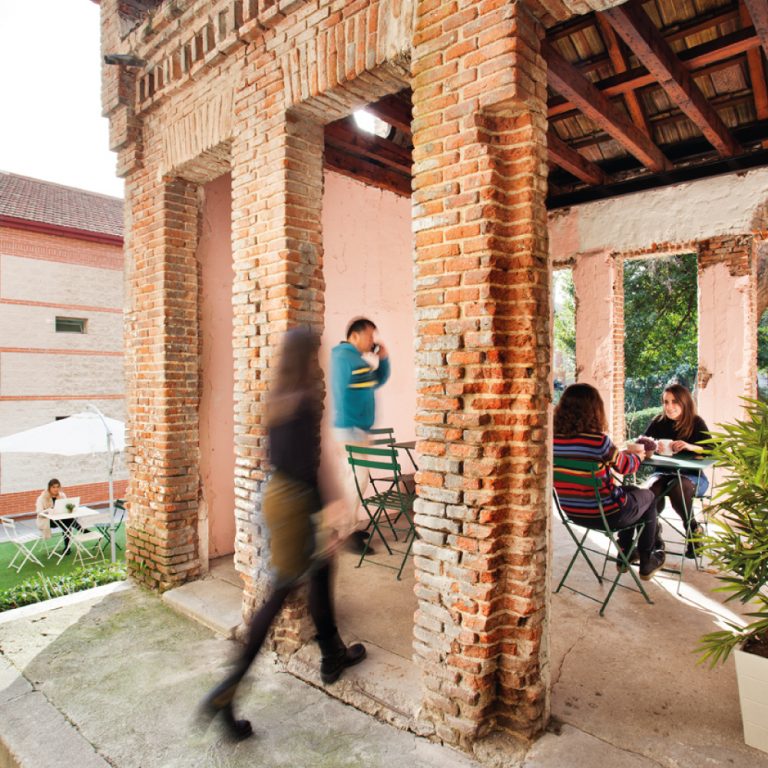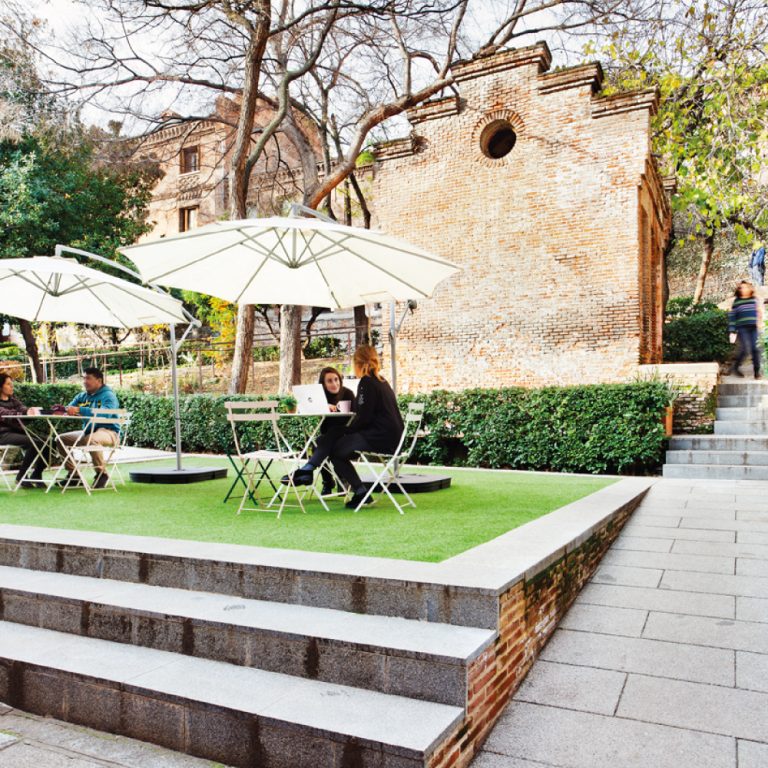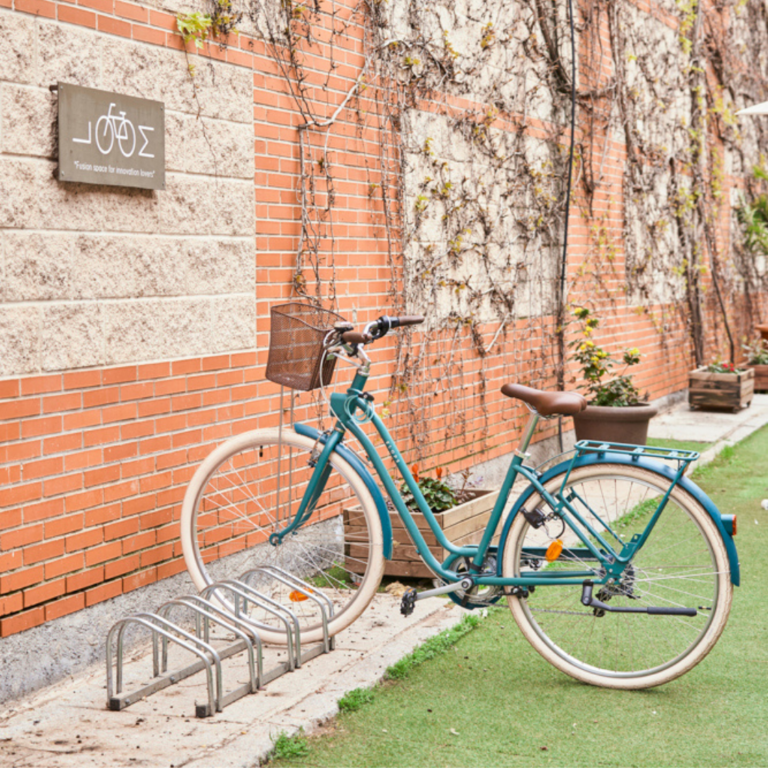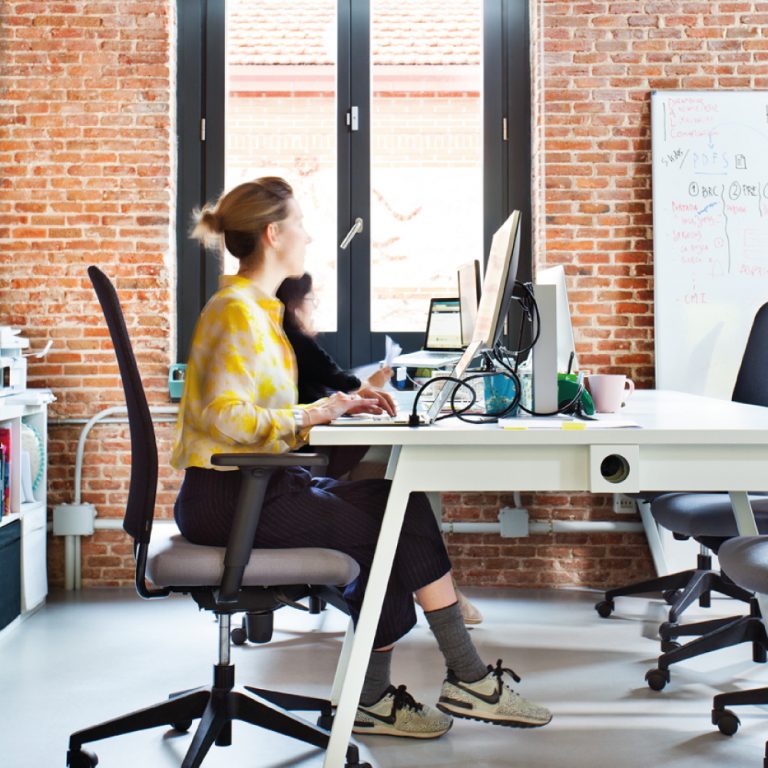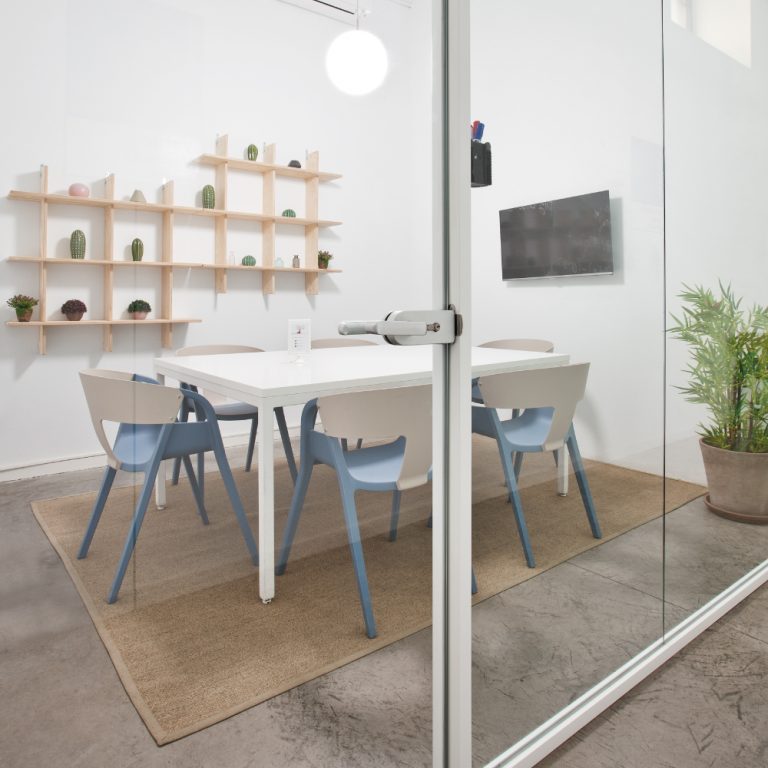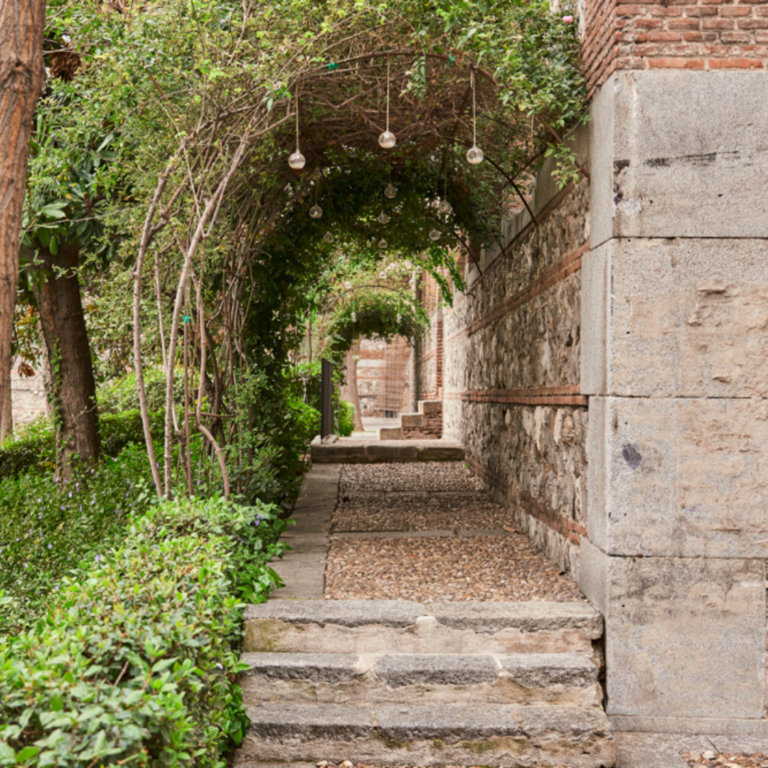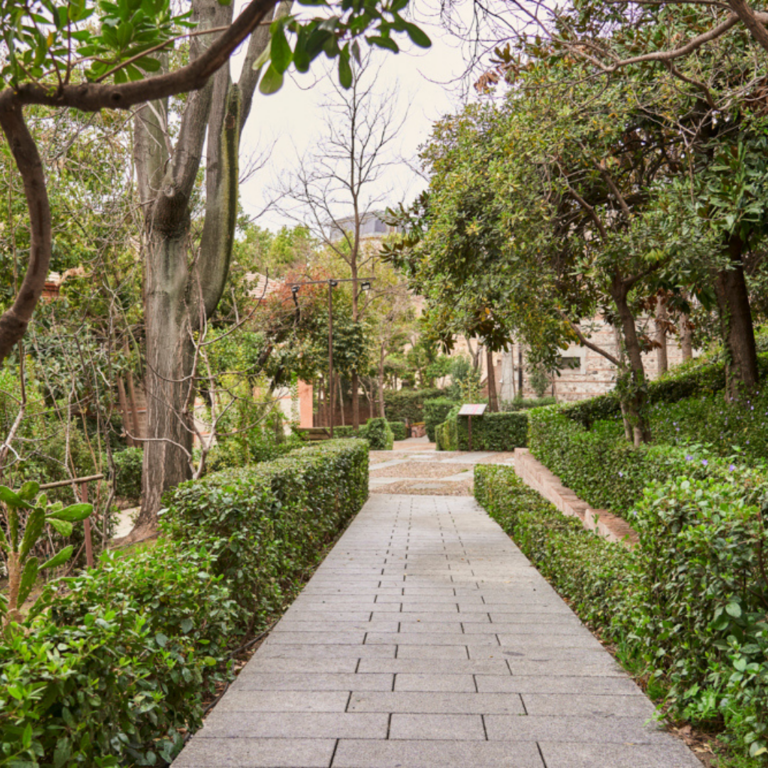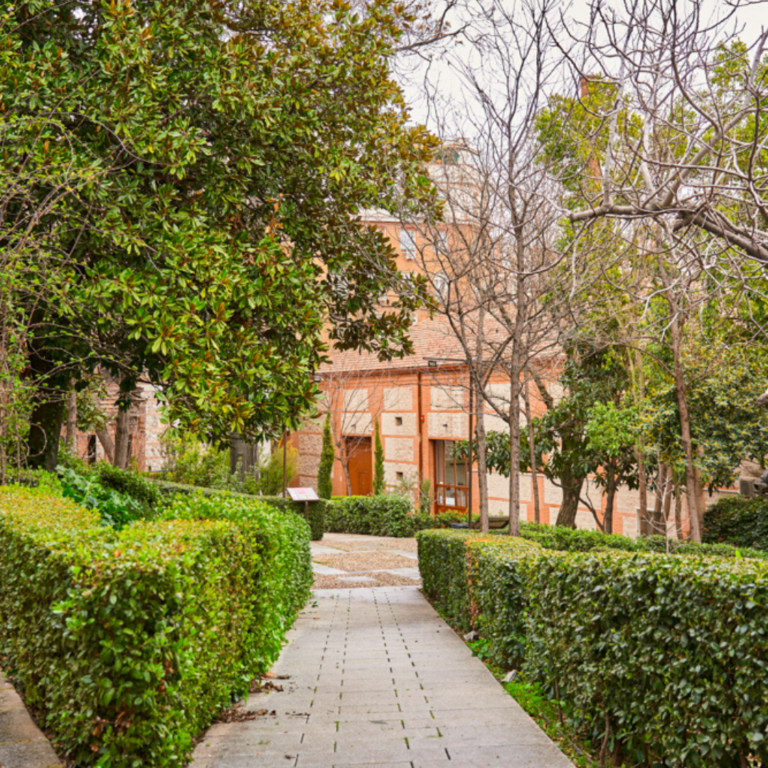 Tour LOOM Tapices

Enjoy the work experience

Access 24/7

Ergonomic furniture

High speed Internet

Security

Relax areas

Gardens

Workshops

Activities
Kitchen

Coffee and tea

Organic fruit

Videoconferencing system

Cleaning

Networking

Post service

Printer and scanner

Bici parking

Metro
Atocha Renfe (L1)
Estación del Arte (L1)
Menéndez Pelayo (L1)

Train
Atocha (Todas las líneas)

Bus
10, 14, 16, 32, C1, N9, 24, 37, 54, 57, 141, N10, N25