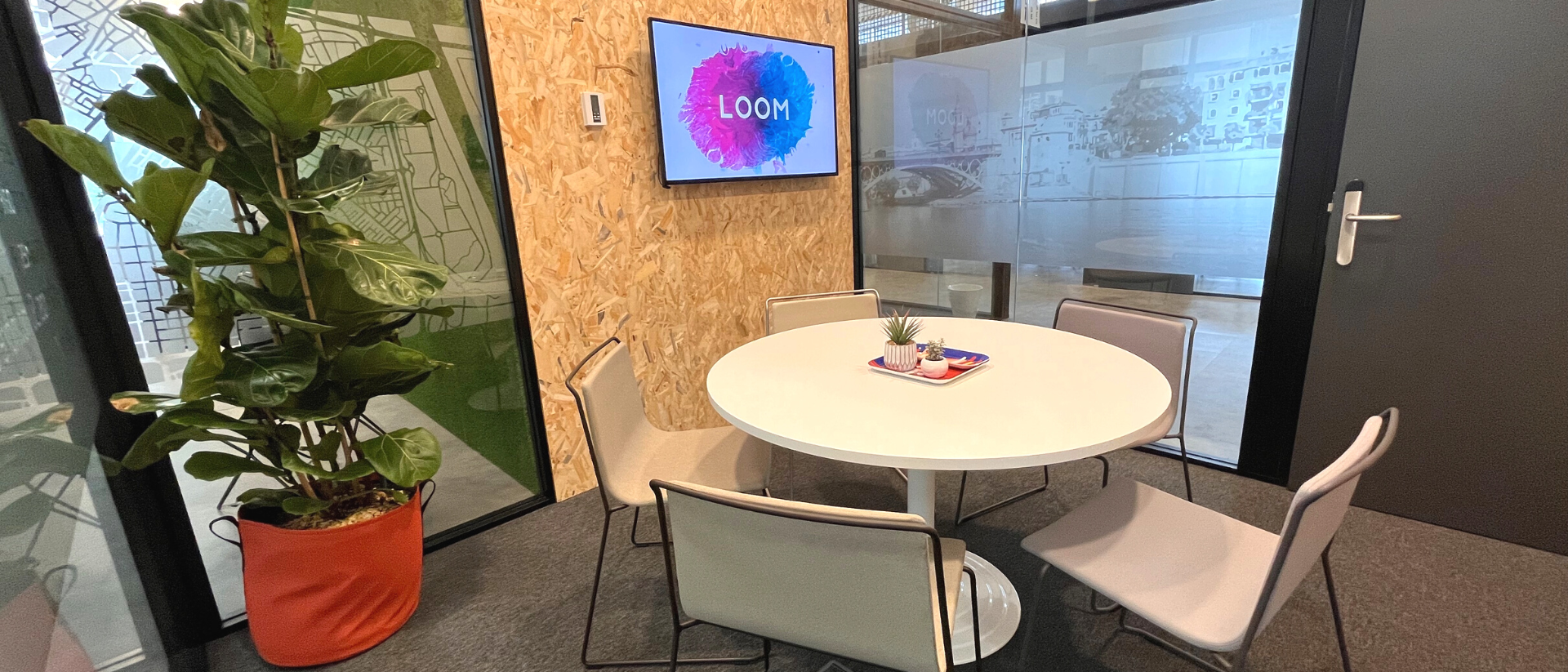 TRIANA, LOOM CORNELLÁ (CORNELLÁ)
MEETING ROOM AT THE WORLD TRADE CENTER ALAMEDA PARK
Maximum capacity of 5 people
Consult conditions*.
Celebrate your meetings in a creative, inspiring and professional environment such as the Triana Room.
A room located in the LOOM Cornellá coworking space, ideal for teams of up to 8 people. This room is equipped with the latest technology and an impressive innovative design furniture to make your team feel comfortable from the first moment.
In LOOM Cornellá you can have meetings surrounded by greenery and natural light, in a space that simulates a big city, with its streets and houses. An inspiring place where you can develop your professional projects in the most comfortable way.
LOOM Cornellá is an impressive and flexible space located in the World Trade Center Almeda Park,a business park in the city of Cornellá, whose image and positioning give it international visibility.
In addition,  LOOM Cornellá is integrated with the latest technology, you just tell us what you need and we will adapt the space to fit your preferences.
In the business park you will find all the services you need: shuttle, bike parking, bike path, gym, healthy food…
This room can be rented until 9 p.m. on weekdays by teams that have an office or a fixed location at LOOM Cornellá.
*If you want to hire the coffee service, please let us know in the notes or tell the host in the space. Cost of the service, 5€/person (plus VAT).
*If you wish to hire the food service, please contact the Events Department. The consumption of food from outside is not allowed.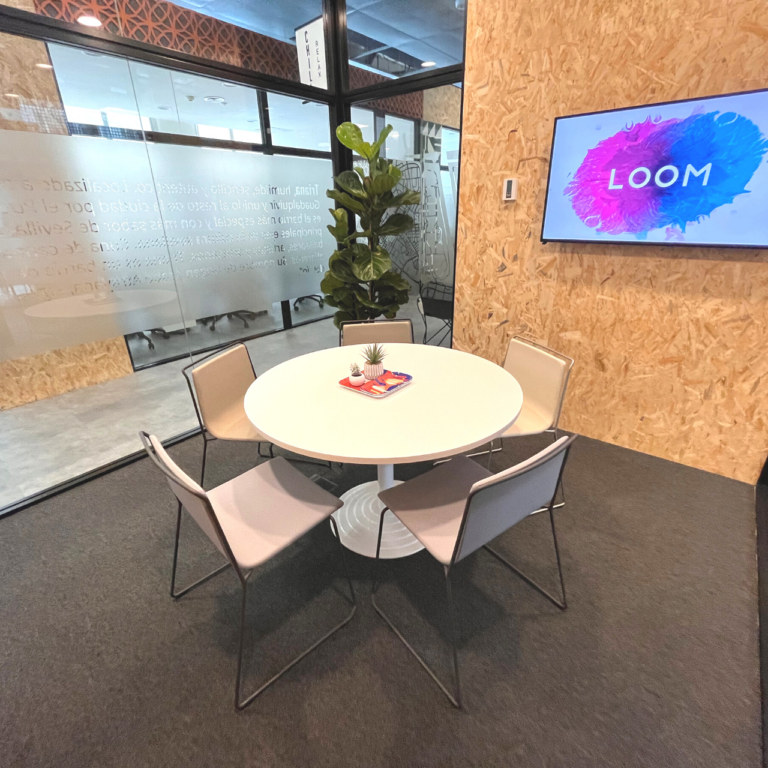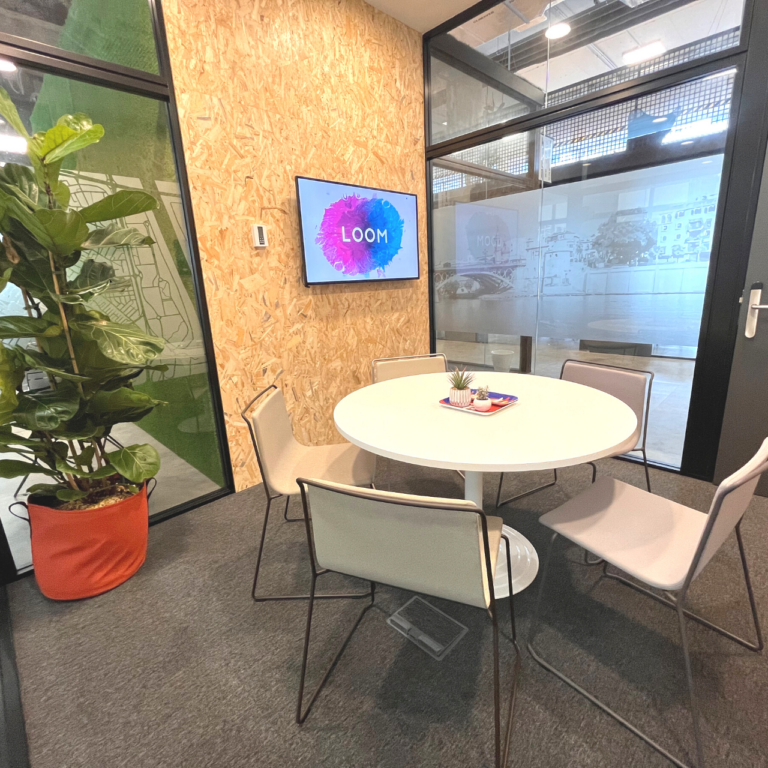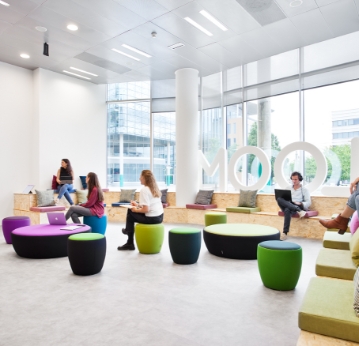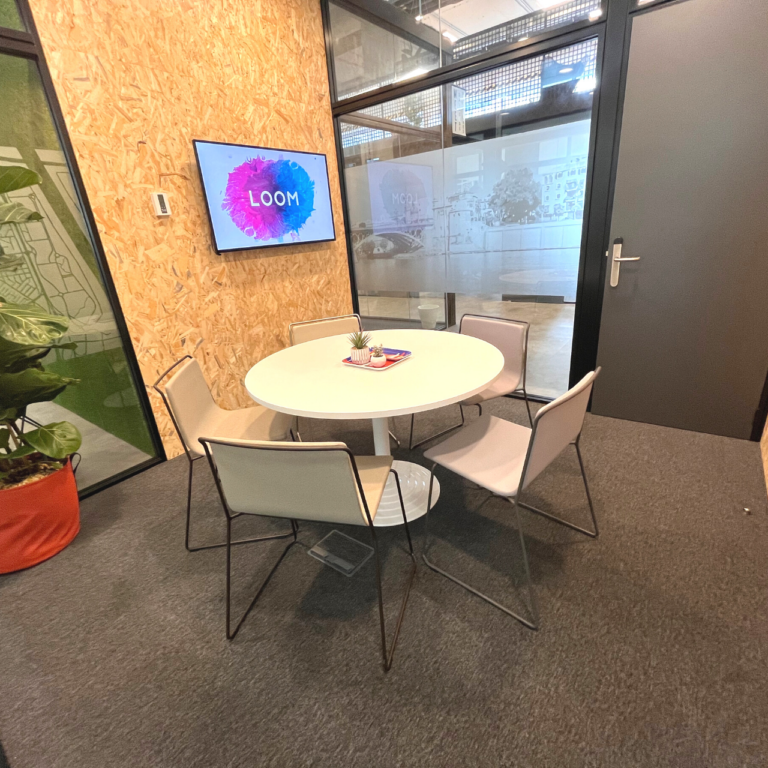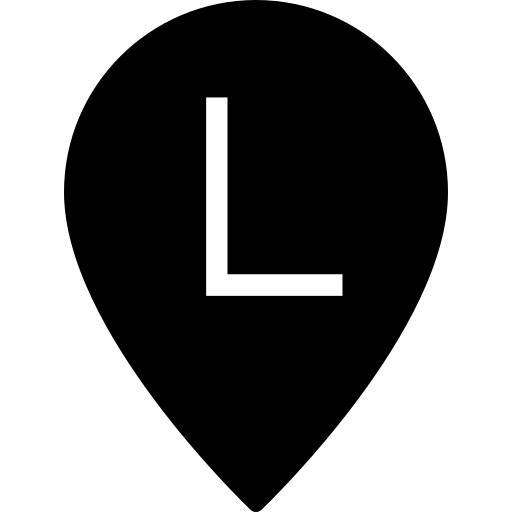 Services
Included

Screen

Office supplies

Water

Heat and air conditioning

High-speed wifi network
Optional

Flipchart

Catering



Train
R5, R6, S33, S4 Y S8. 
OTHER MEETING ROOMS AT LOOM CORNELLÁ
BOOK YOUR MEETING ROOM NOW!