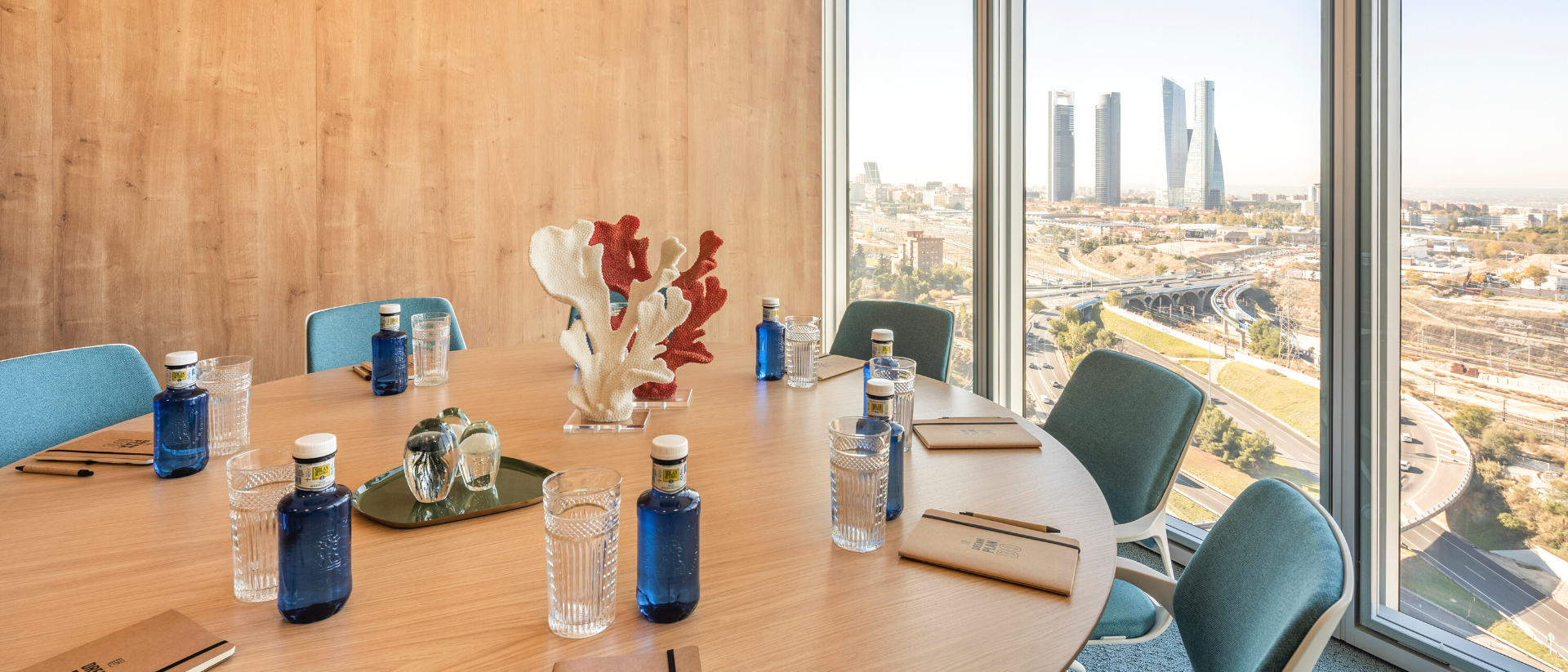 PONIENTE, LOOM TORRE DE CHAMARTÍN (MADRID)
MEETING ROOM IN THE CHAMARTÍN AREA
Maximum capacity of 9 people
Consult conditions*.
The Poniente room is a meeting room that has the latest technologies and features so you can develop your business meetings in the most professional and comfortable way.
With a capacity of up to 9 people, it is one of the best meeting rooms in Madrid.
It is located in a very inspiring and modern space with incredible panoramic views of the city.
LOOM Torre Chamartín is a flexible space located in the north of Madrid, in a domotized building with an innovative design and equipped with the latest technology.
This space is ideal for holding meetings in its spectacular meeting rooms with views of the city of Madrid, filming or organizing amazing events on its large terrace. It also has plenty of natural light for the development of meetings.
A modern space, located in a strategic area, between the M-30 and the M-11, with quick connection to the Paseo de la Castellana, the train station of Chamartín and with the airport.
LOOM Torre Chamartín is equipped with ergonomic furniture and all the technological solutions that your company needs. We are always looking for you to develop the best meetings in the most comfortable way possible.
*If you wish to hire the coffee service, please let us know in the notes or tell the host in the space. Cost of the service, 5€/person (plus VAT).
*If you wish to hire the food service, please contact the Events Department. The consumption of food from outside is not allowed.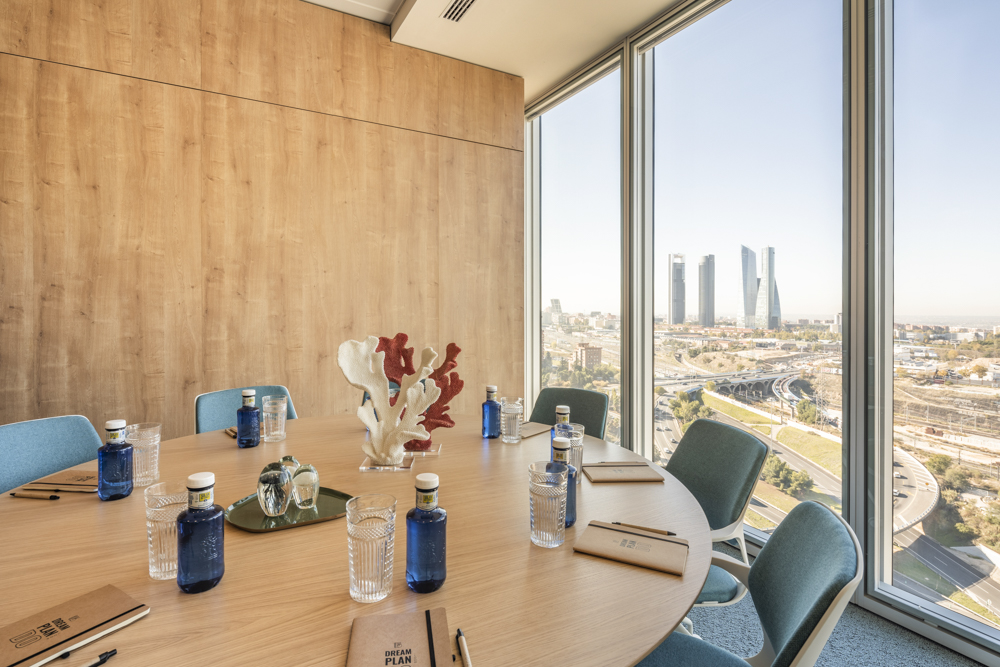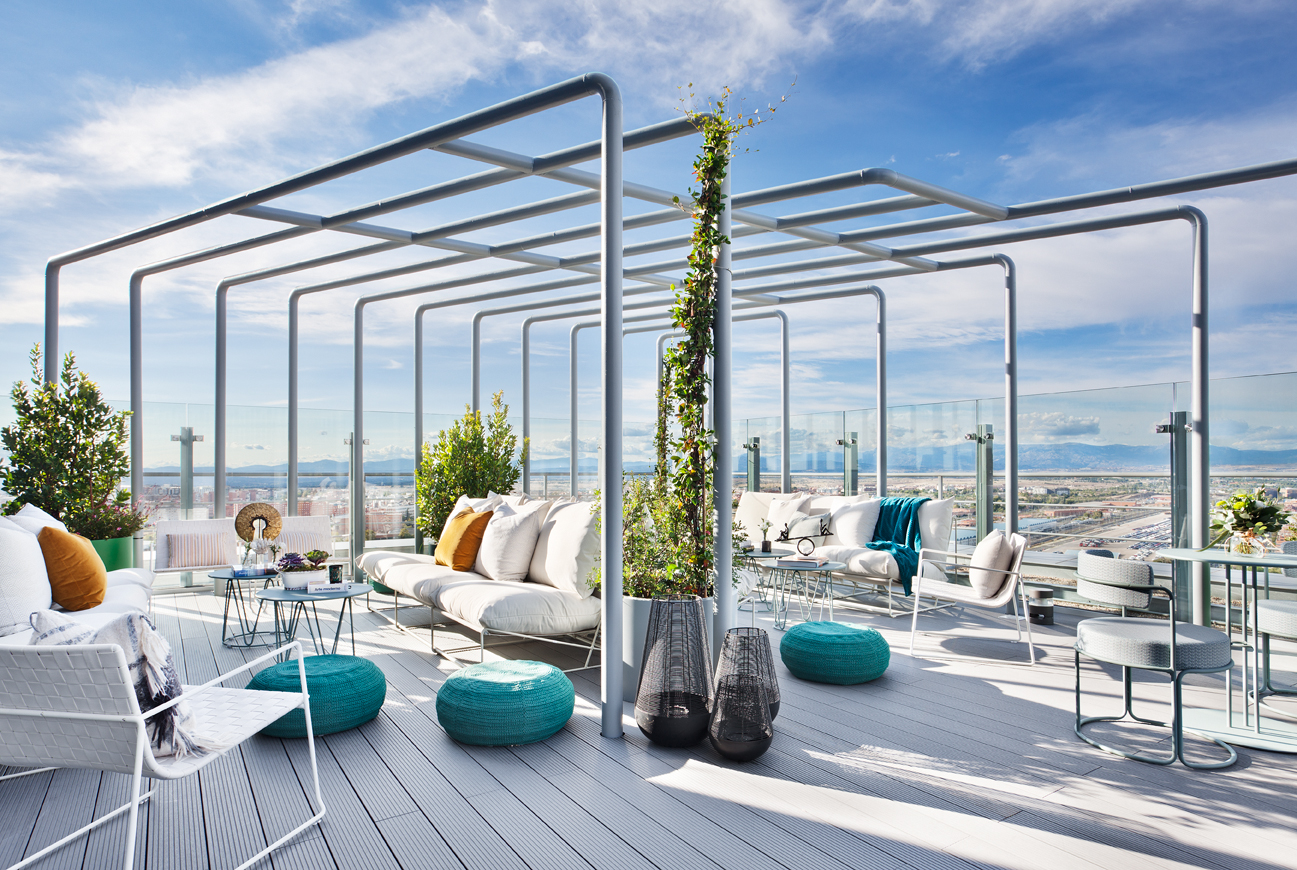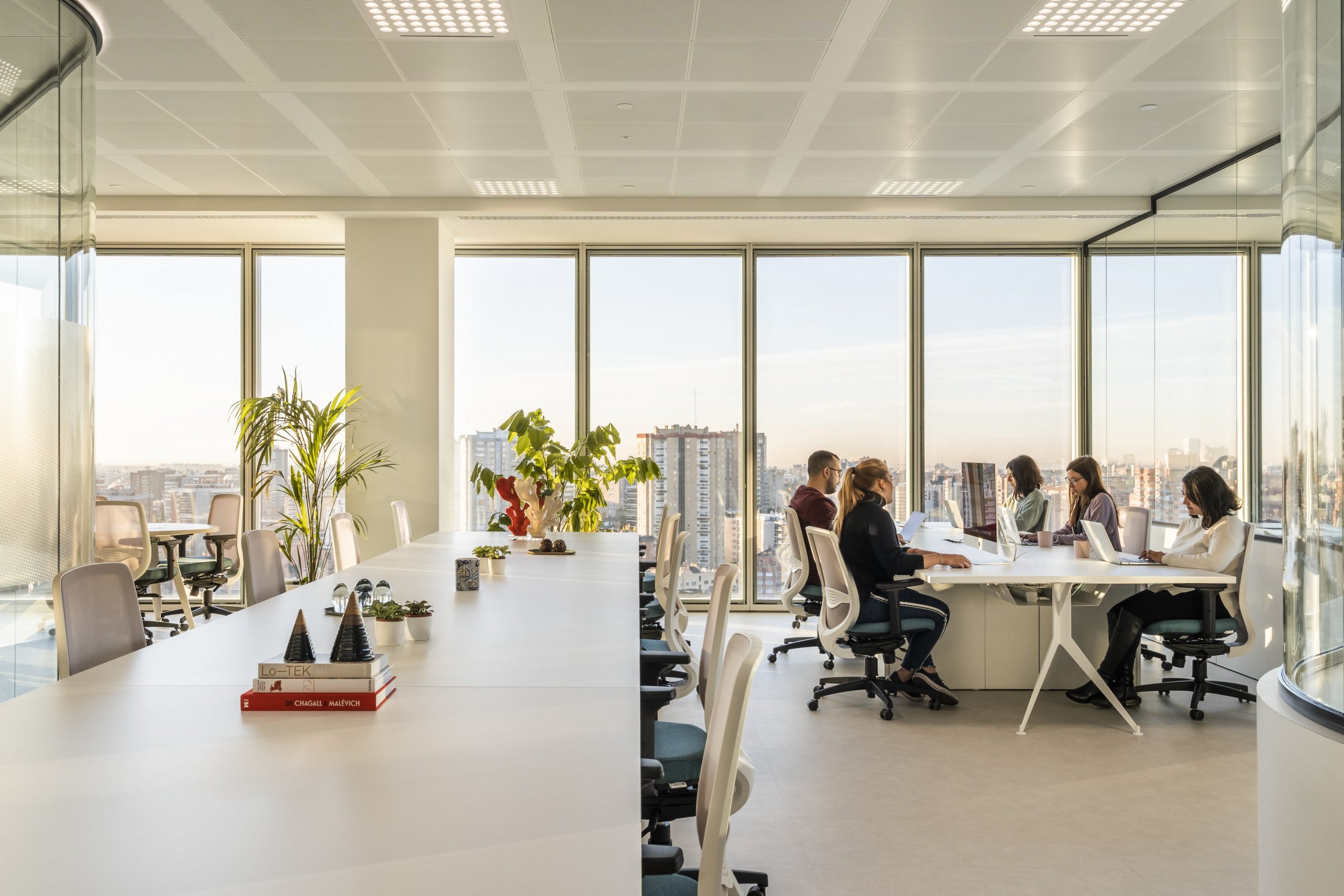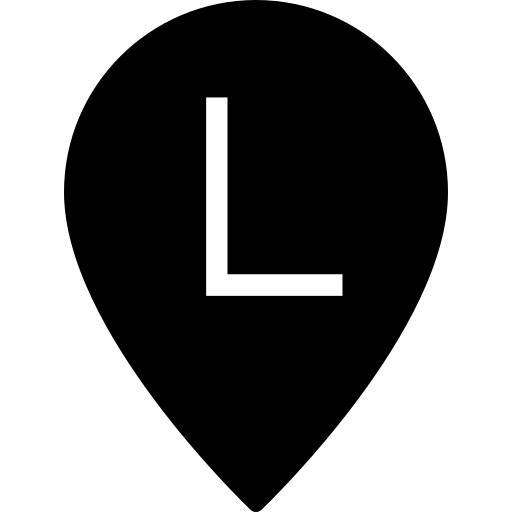 Location
LOOM Torre Chamartín


Services
Included

Natural light

Screen

Offices supplies

Water

Heat and air conditioning

High-speed wifi network
Optional

Flipchart

Catering

Videoconference service

Metro
Pinar de Chamartín (L1) 

Cercanías railway station
Fuente de la Mora 

OTHER MEETING ROOMS AT LOOM TORRE CHAMARTÍN
BOOK YOUR MEETING ROOM NOW!