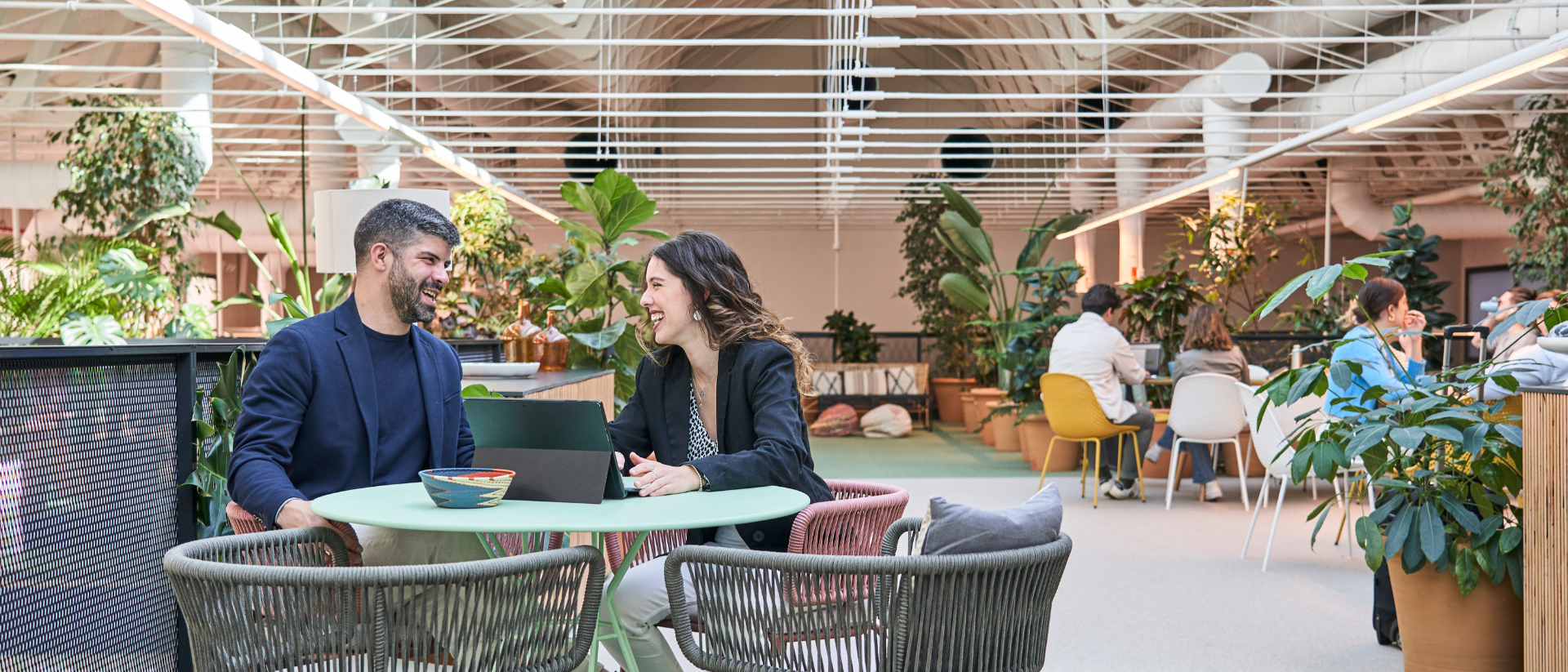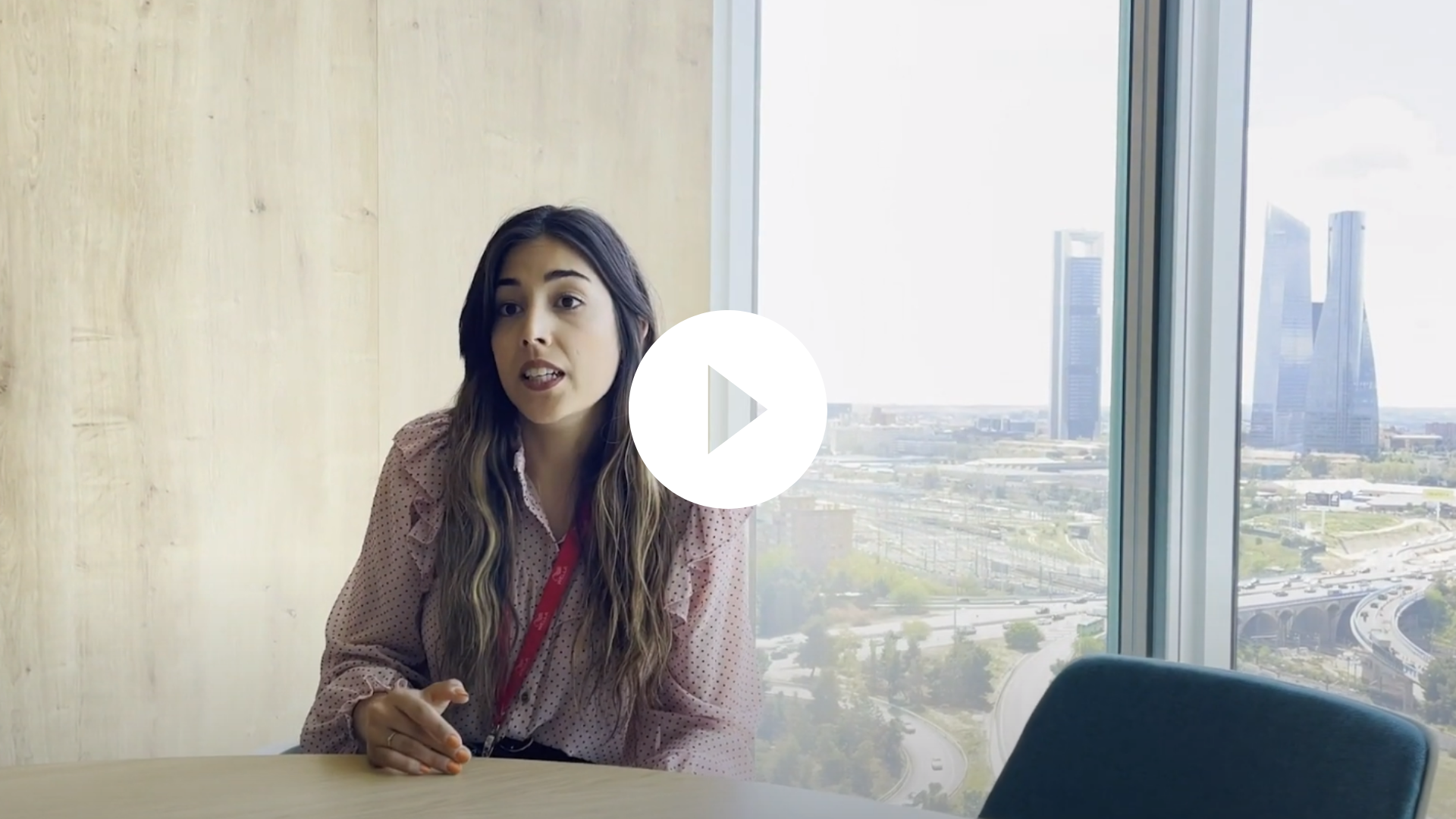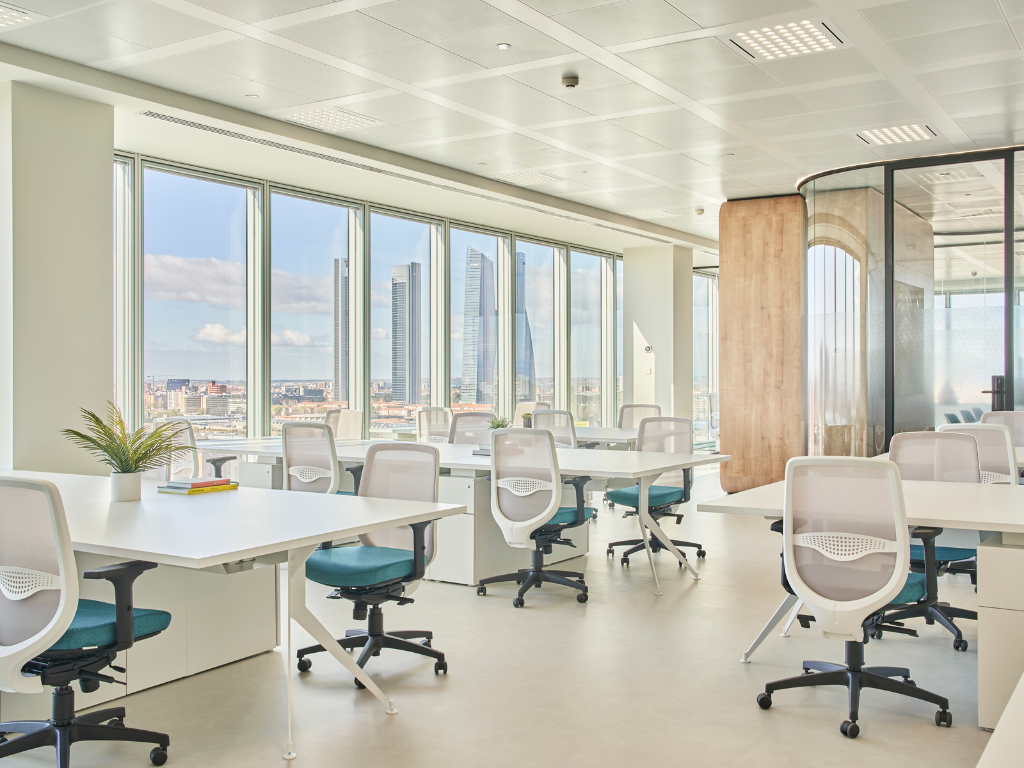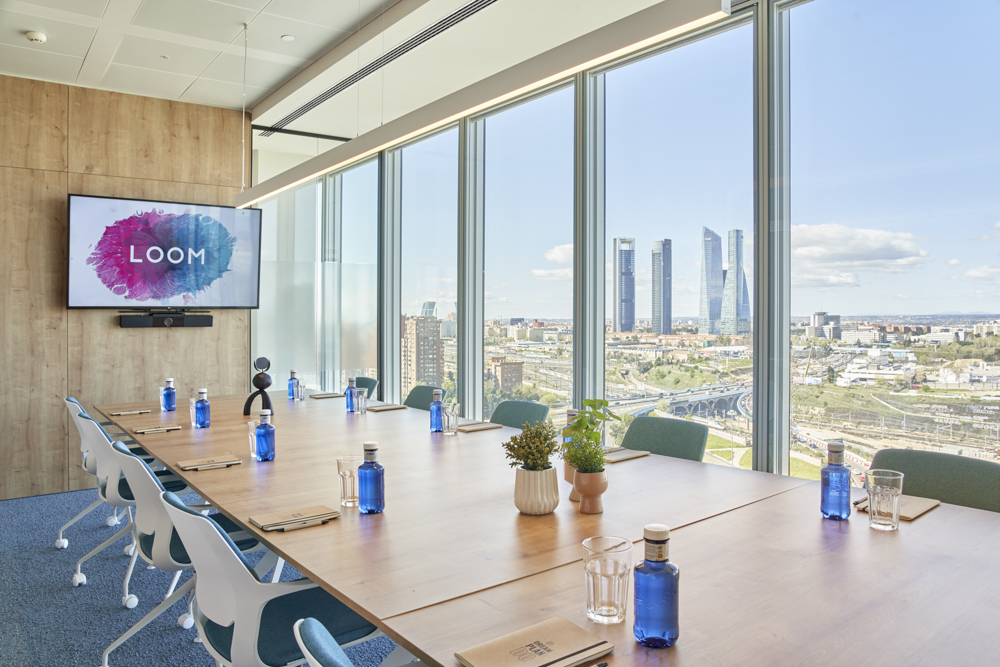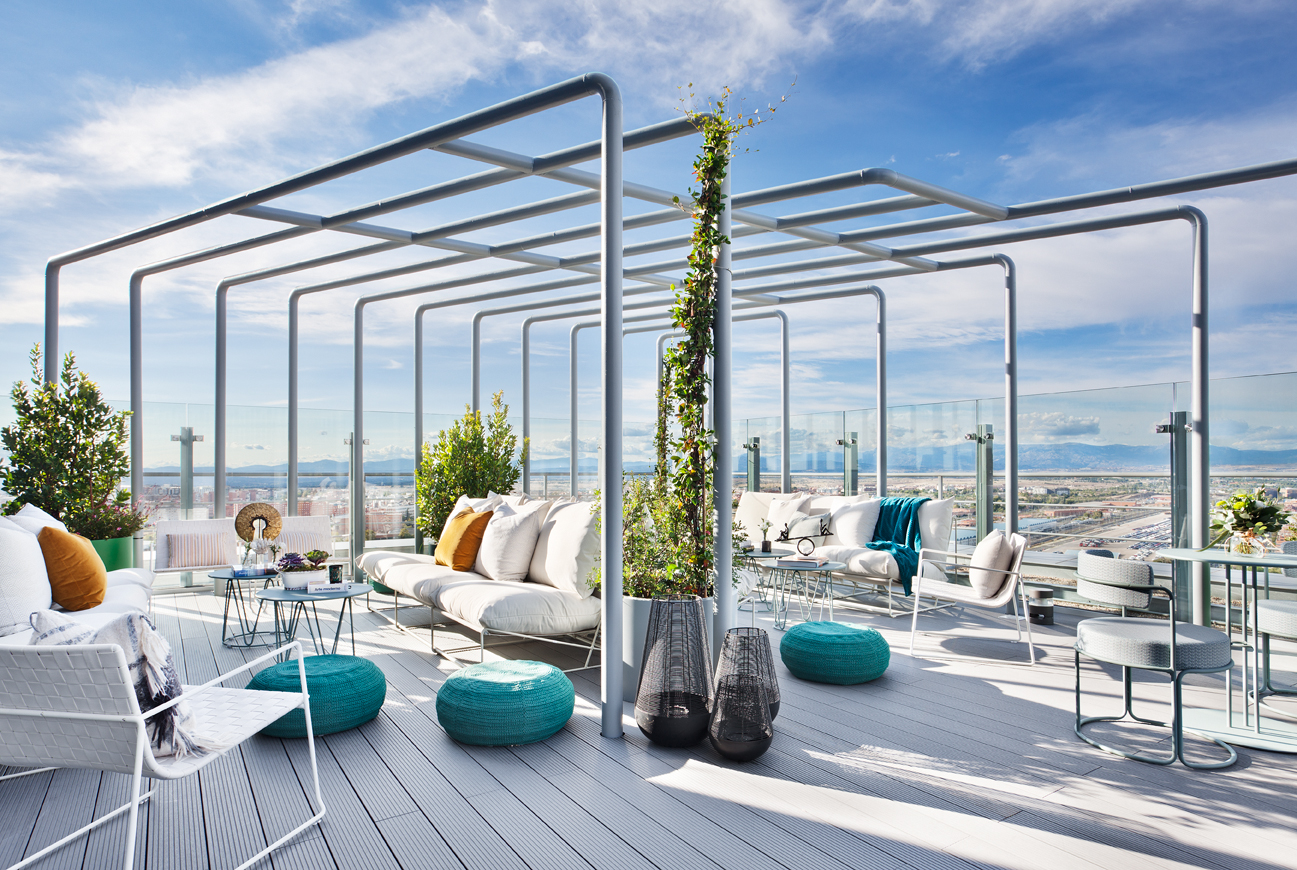 WELLA
The cosmetic products companys Wella, based in LOOM Torre Chamartín, has used the "Space as a Service" service to build its 100% customized flexible office. A space with meeting rooms, workstations, offices and phone booths with stunning views of the Madrid skyline. "MERLIN and LOOM's commitment to flexible products allows us to have a tailor-made, innovative and flexible workspace, which we have designed entirely based on our needs together with the LOOM team" says Menelaos Lazos, General Manager of Wella.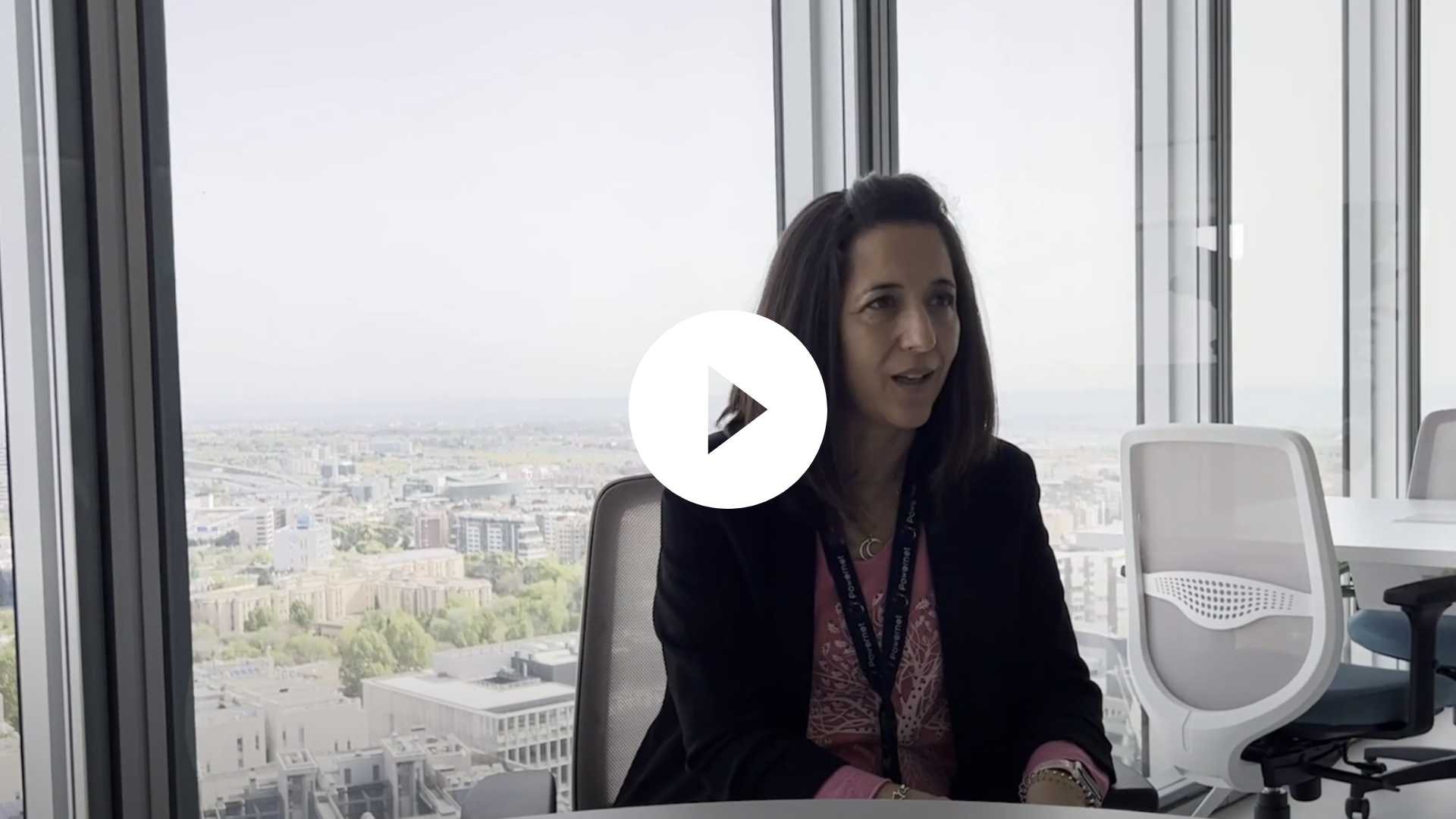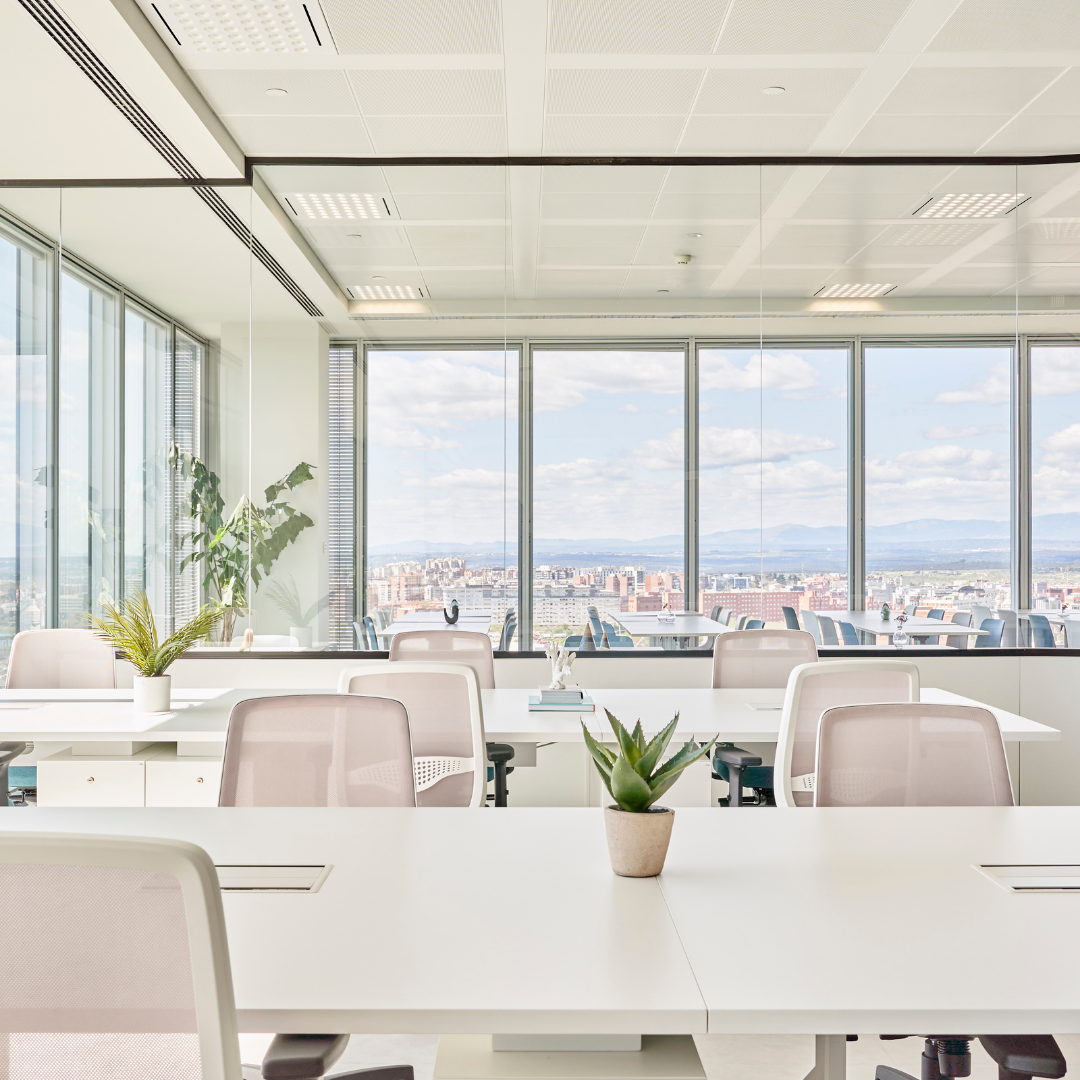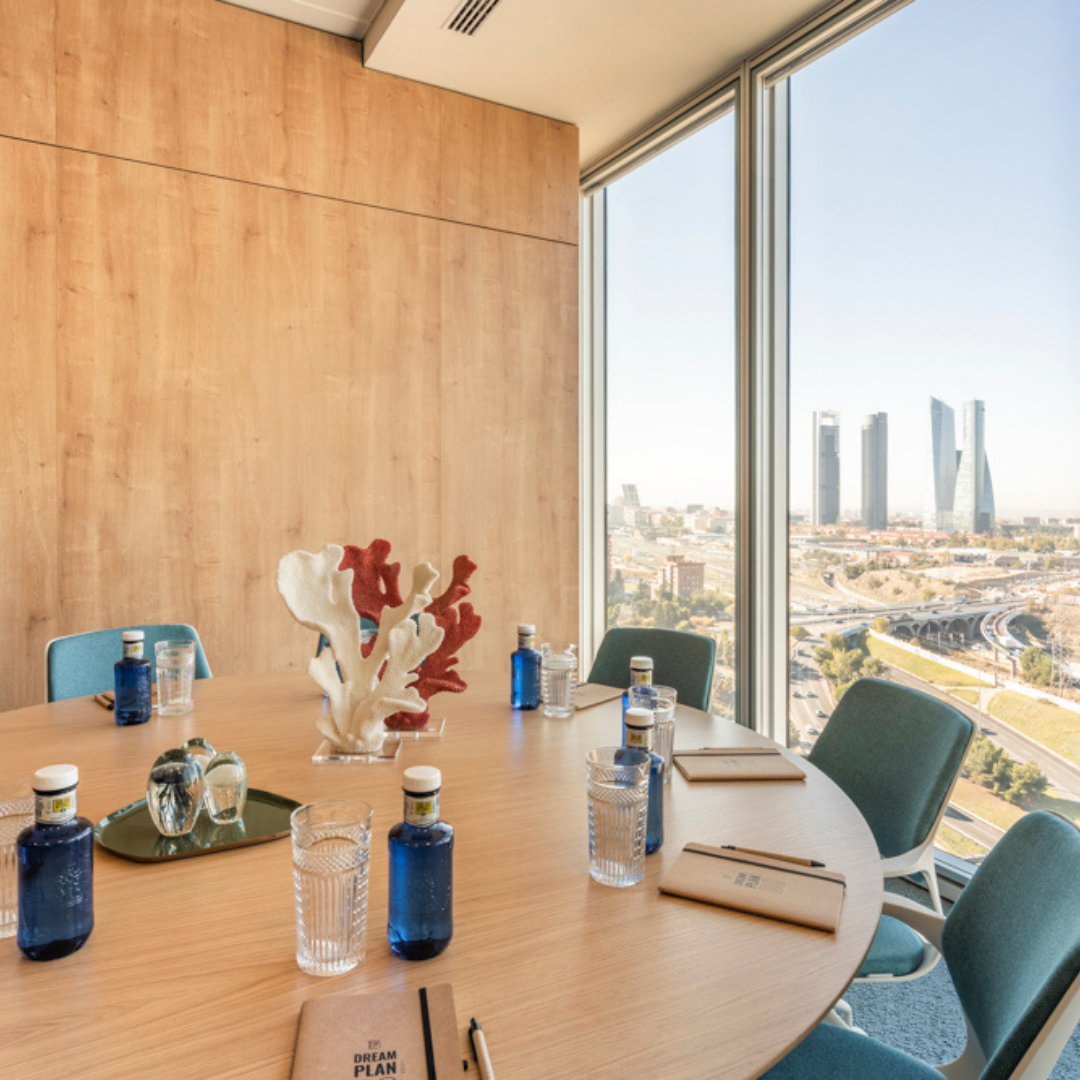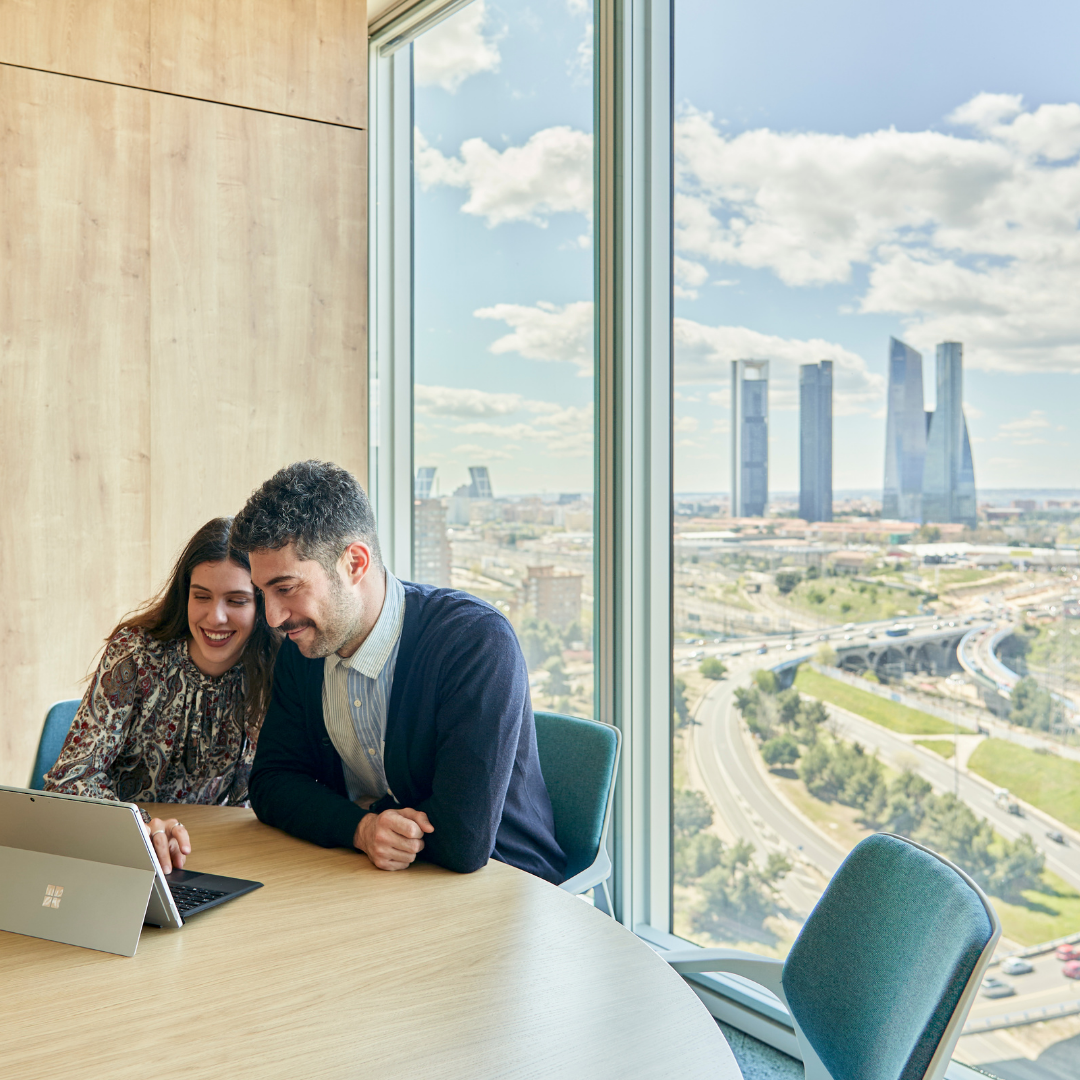 POWERNET
Powernet, a leading company in the telecommunications sector, moved its Madrid headquarters to LOOM Torre Chamartín in 2021, opting for the "space as a service" format. We have designed its offices in a completely customized way, to maximize the satisfaction and well-being of its employees, ensuring the highest levels of energy efficiency and productivity. An innovative, bright office with spacious offices, meeting rooms and rest areas and a spectacular terrace with privileged views of the Madrid skyline.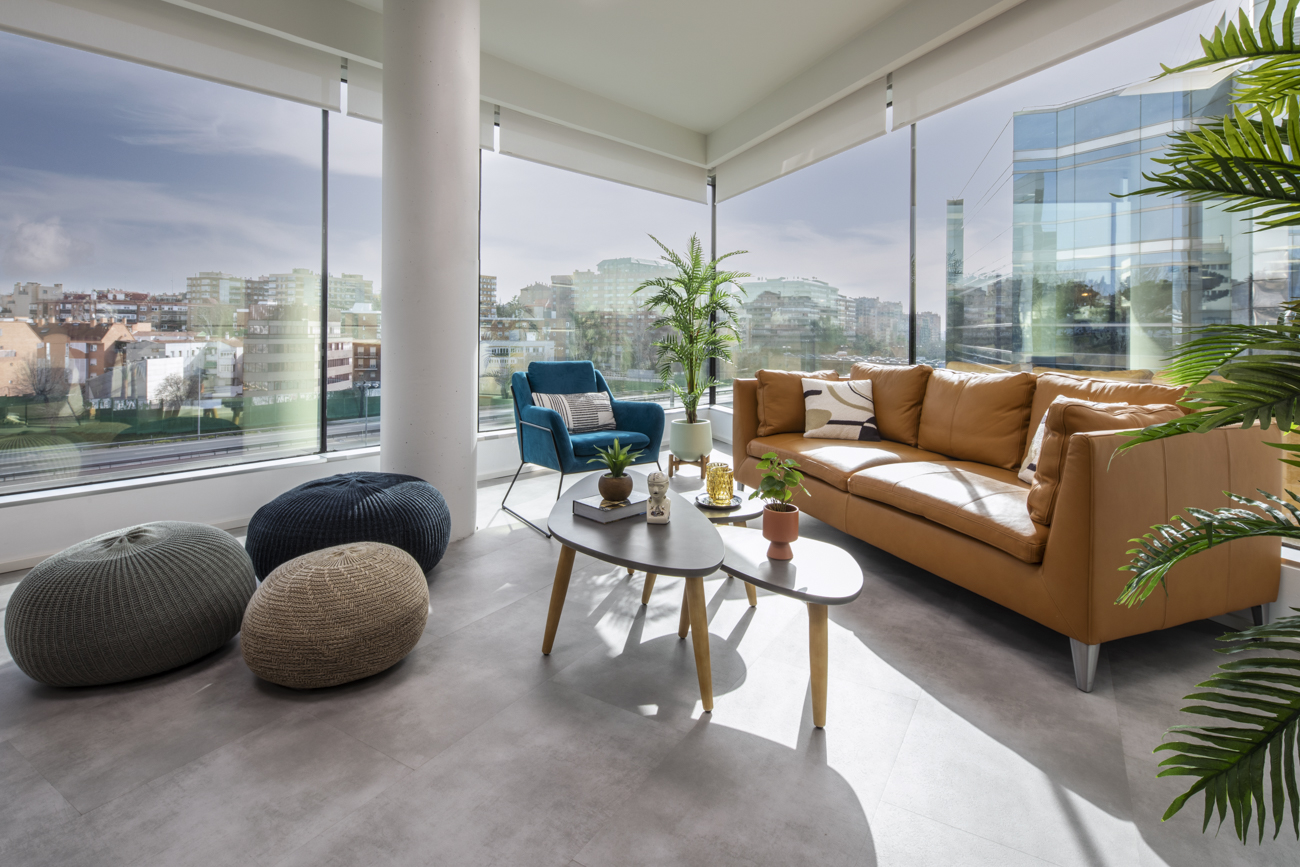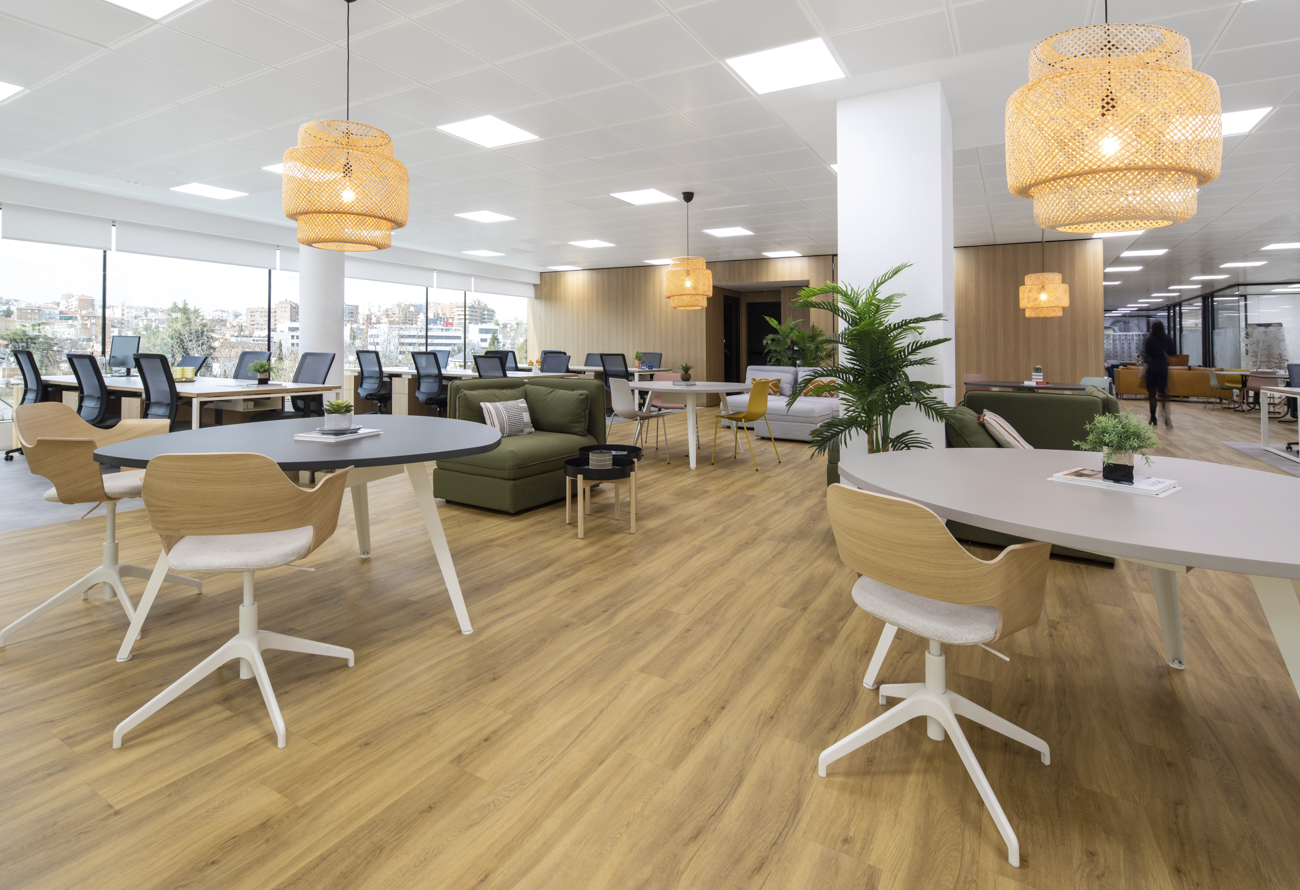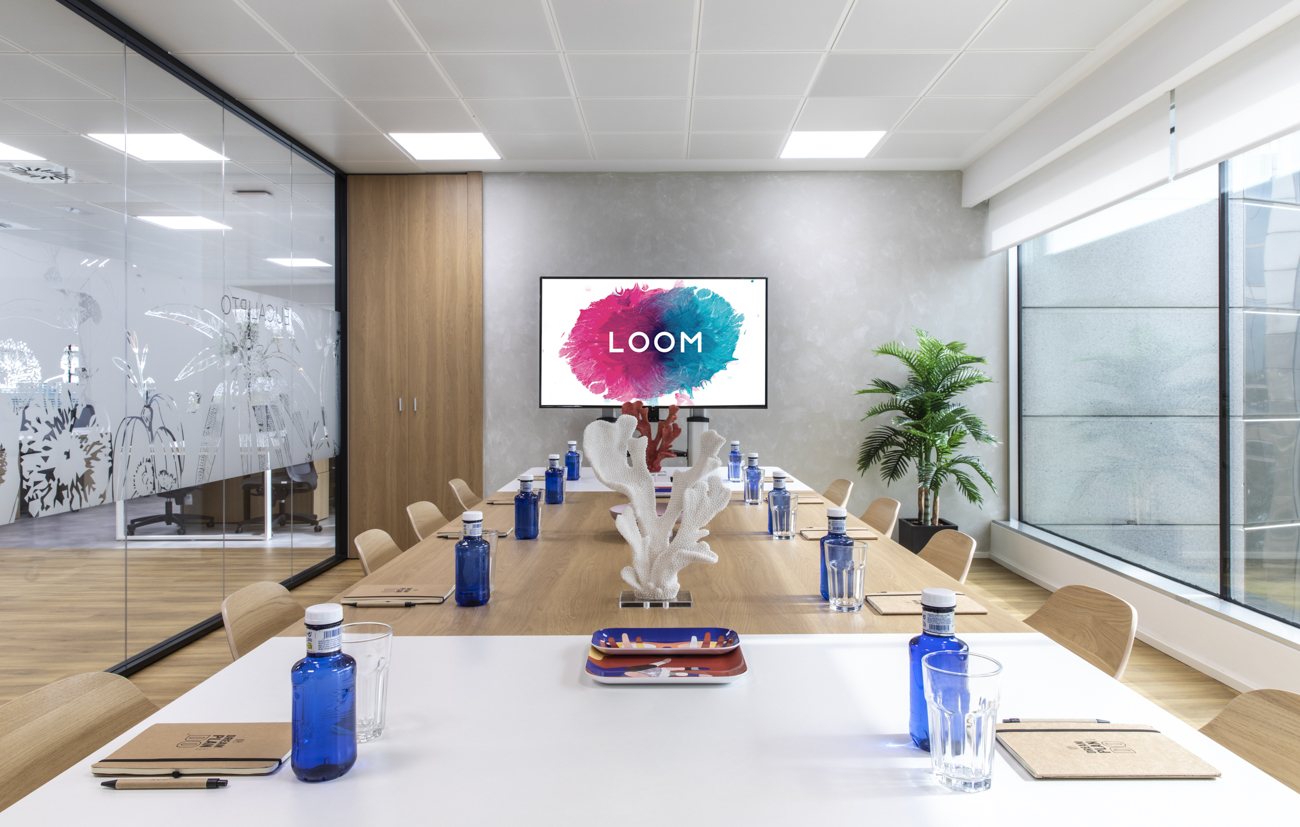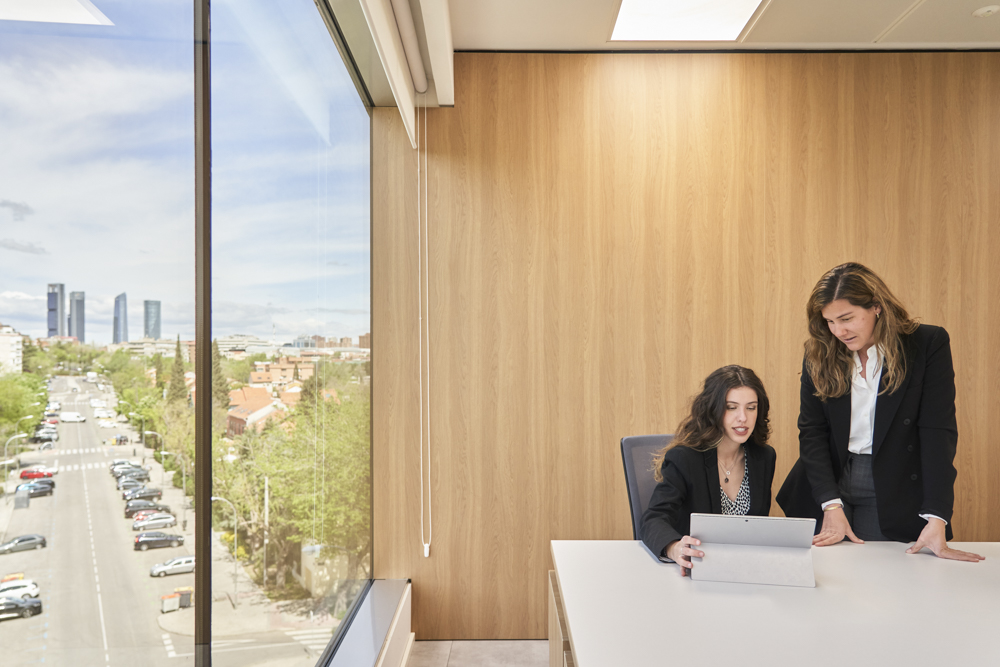 PEPSI
Since 2021 Pepsi has its flexible office in LOOM Eucalipto, located in the north of Madrid. A custom-designed space that allows them to implement the hybrid work model and keep the staff motivated and happy by having spacious and bright workspaces and exclusive services that promote the welfare of employees.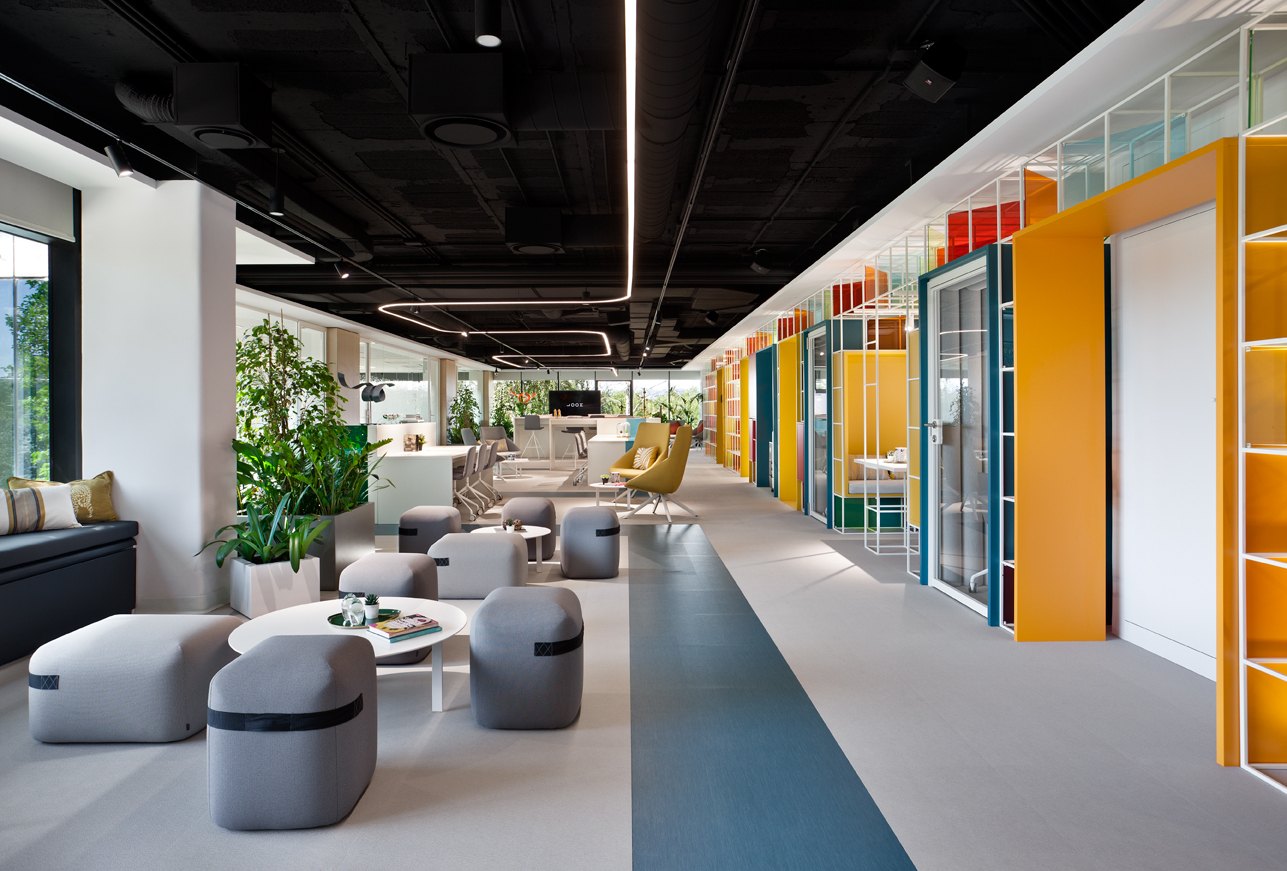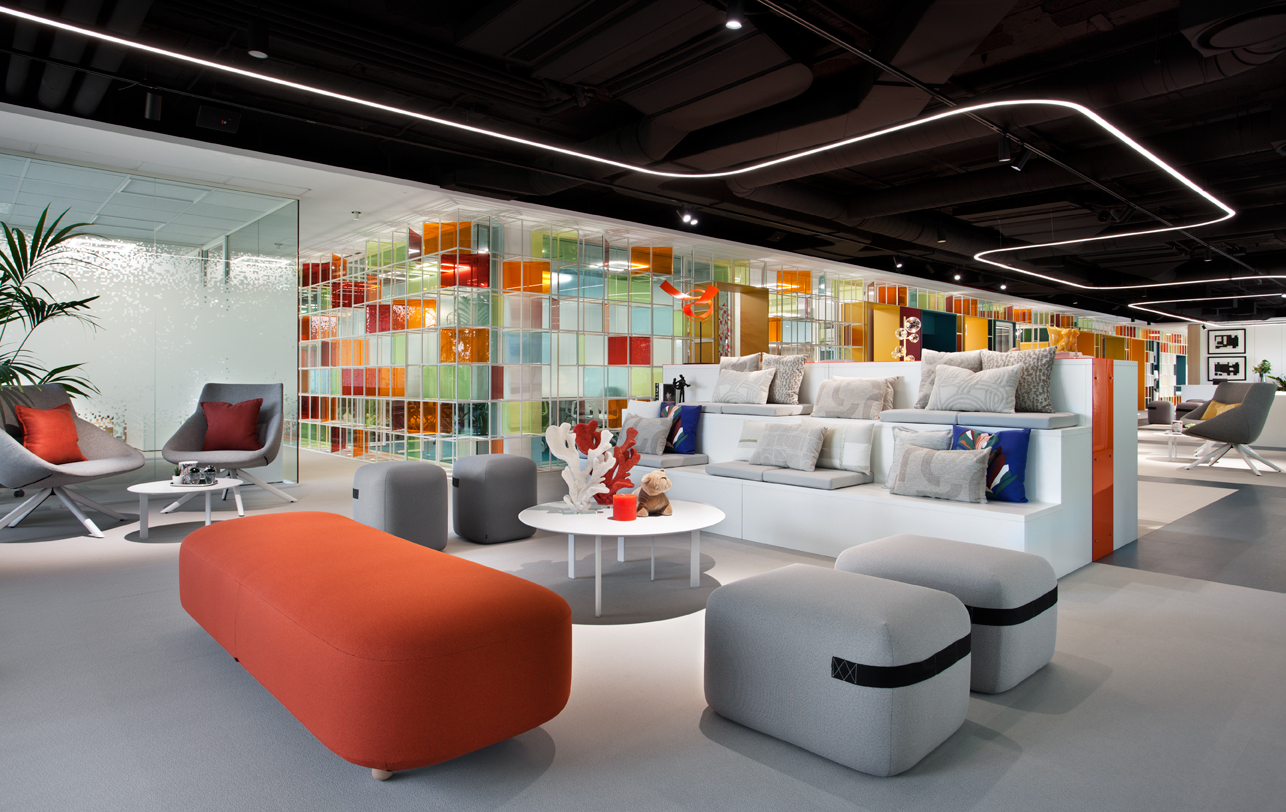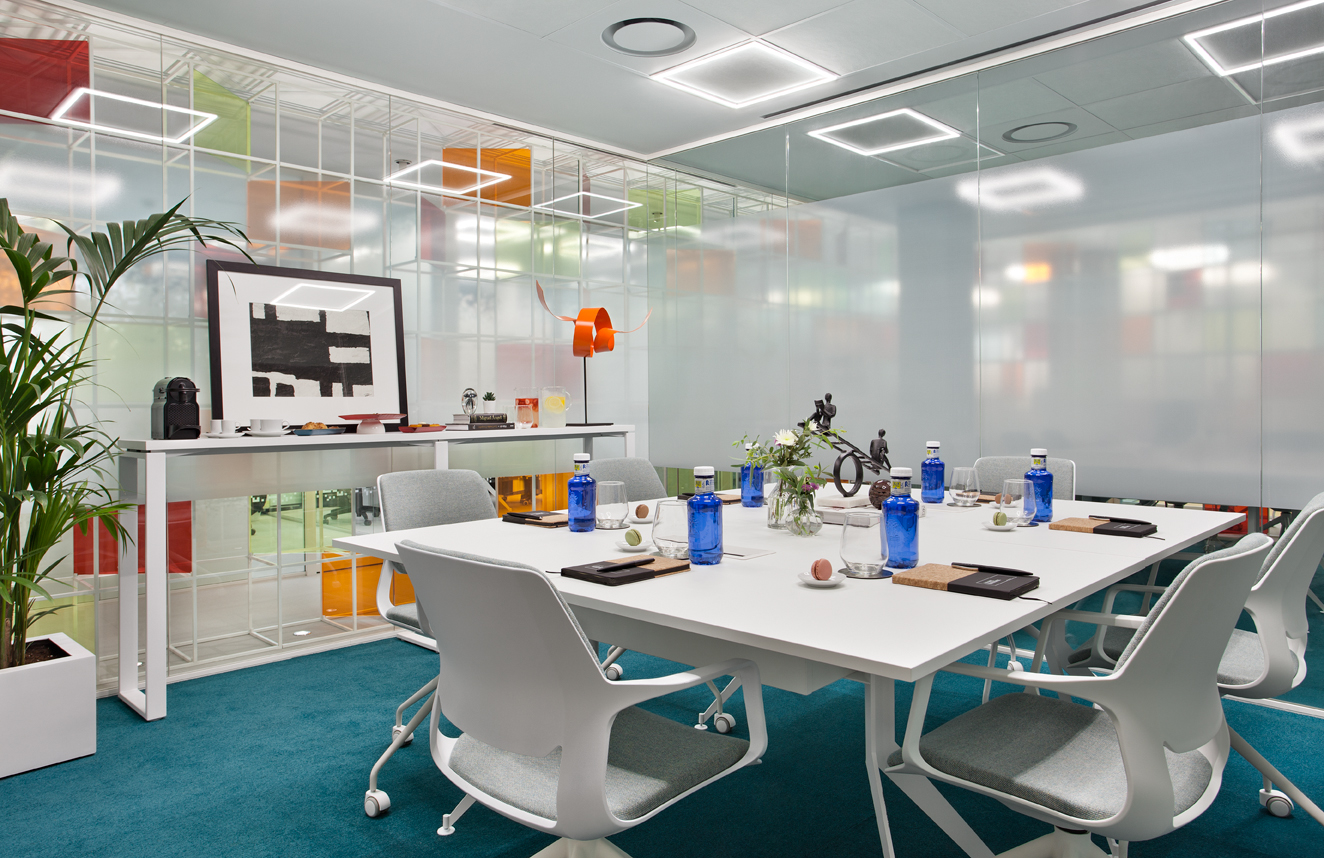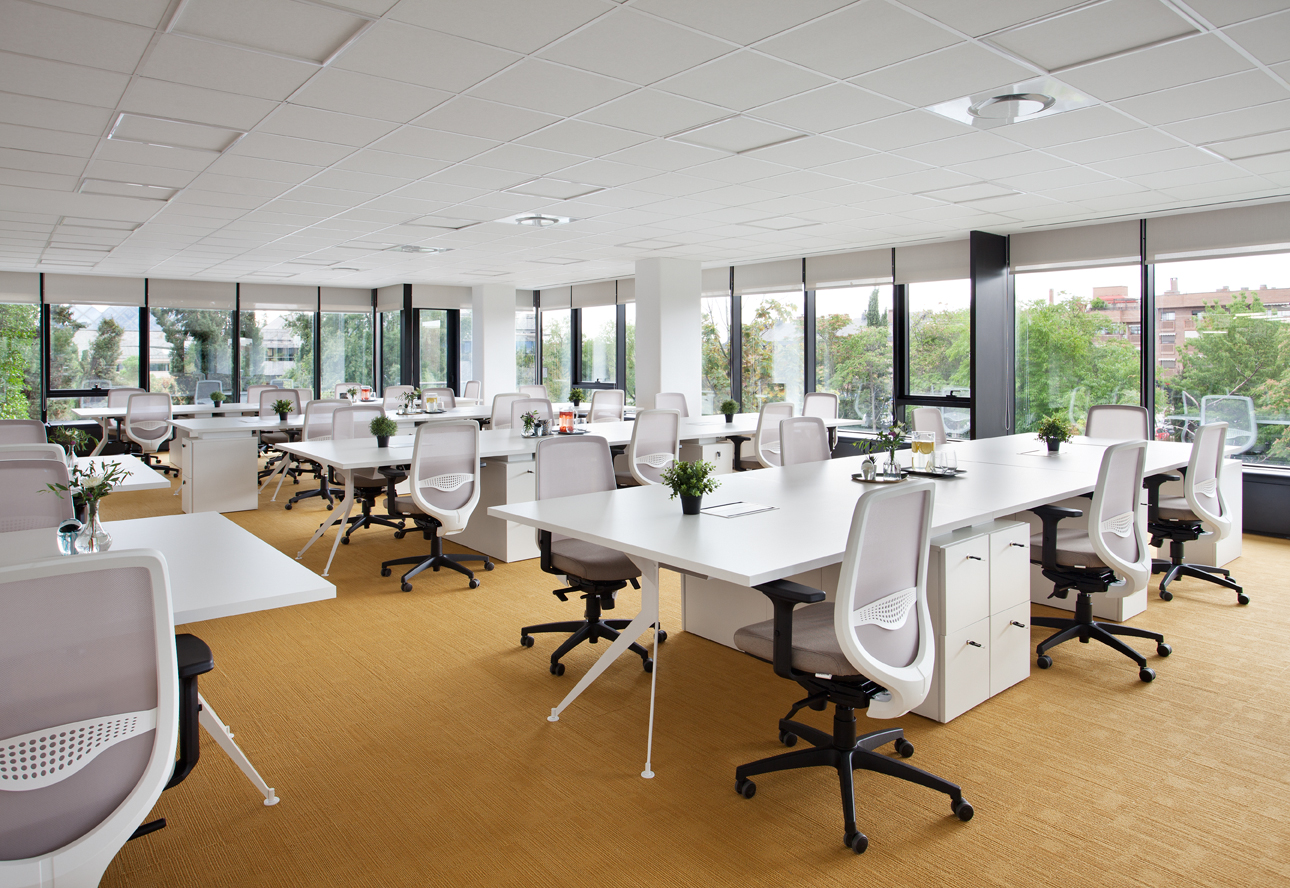 YELMO
Yelmo has its headquarters in LOOM Ática, a flexible space located in the best enclave of Pozuelo de Alarcón, since 2021. Its office stands out for its natural light and for being surrounded by nature. In addition, they have meeting rooms, common areas and spaces for events in a privileged location surrounded by all the services they need.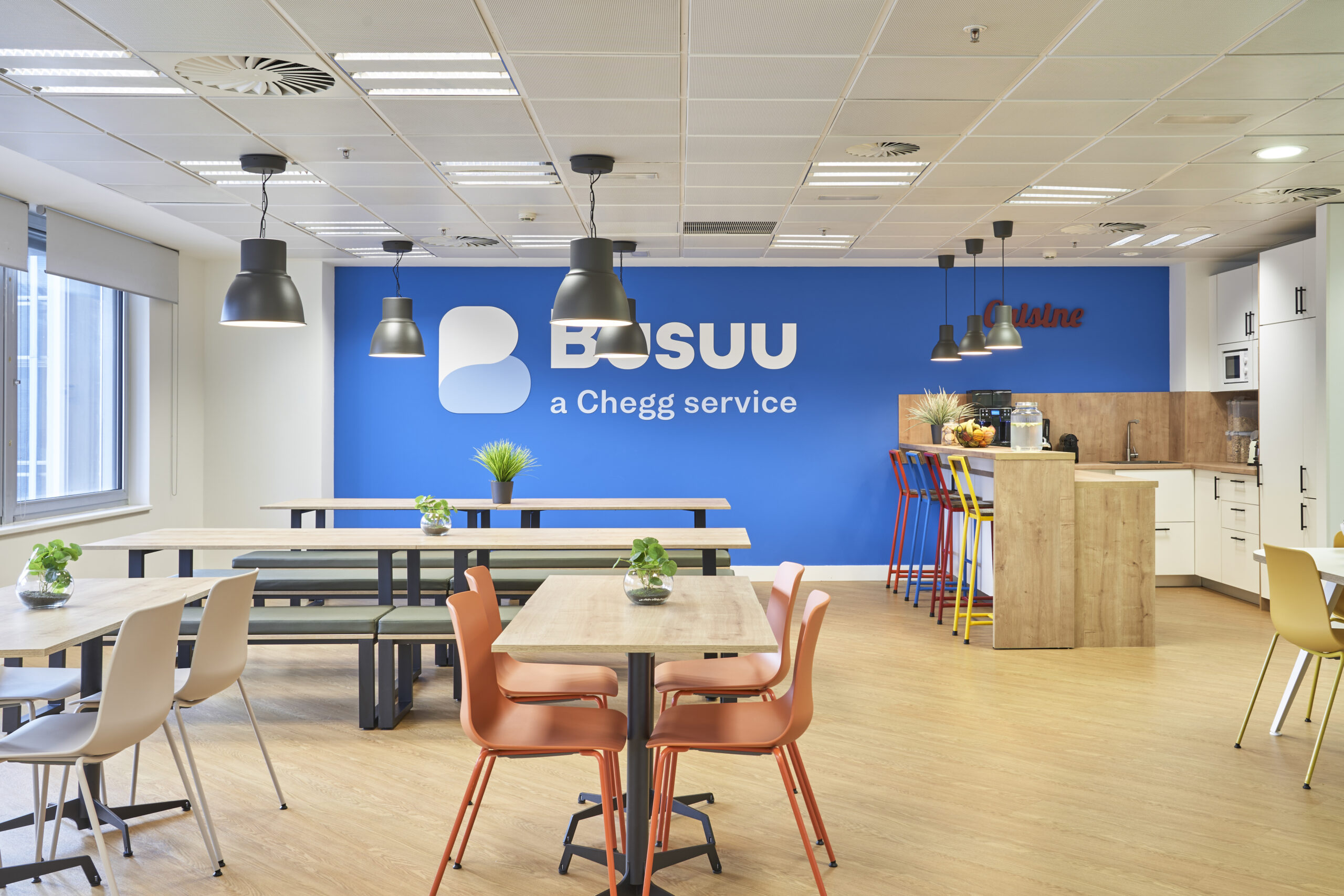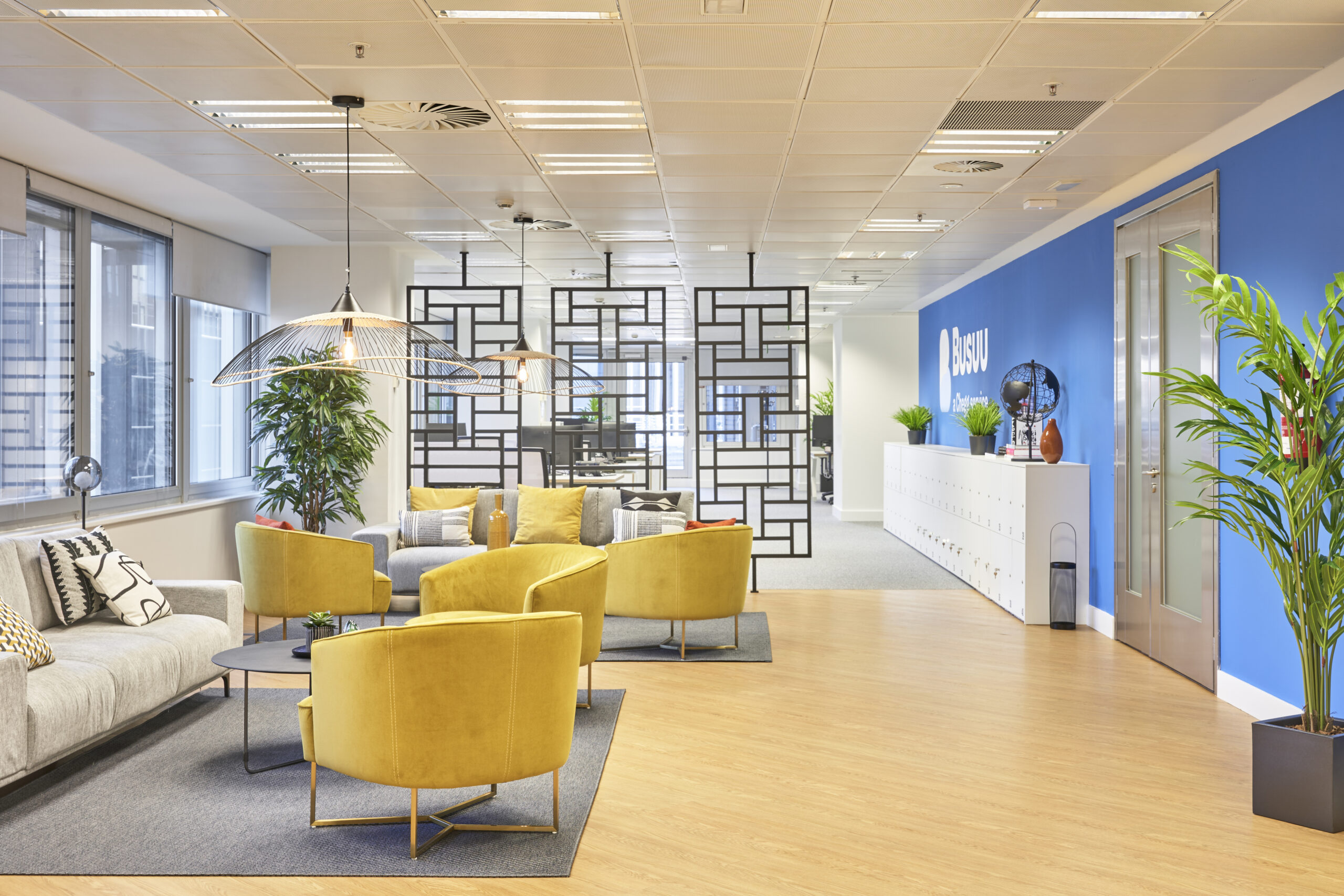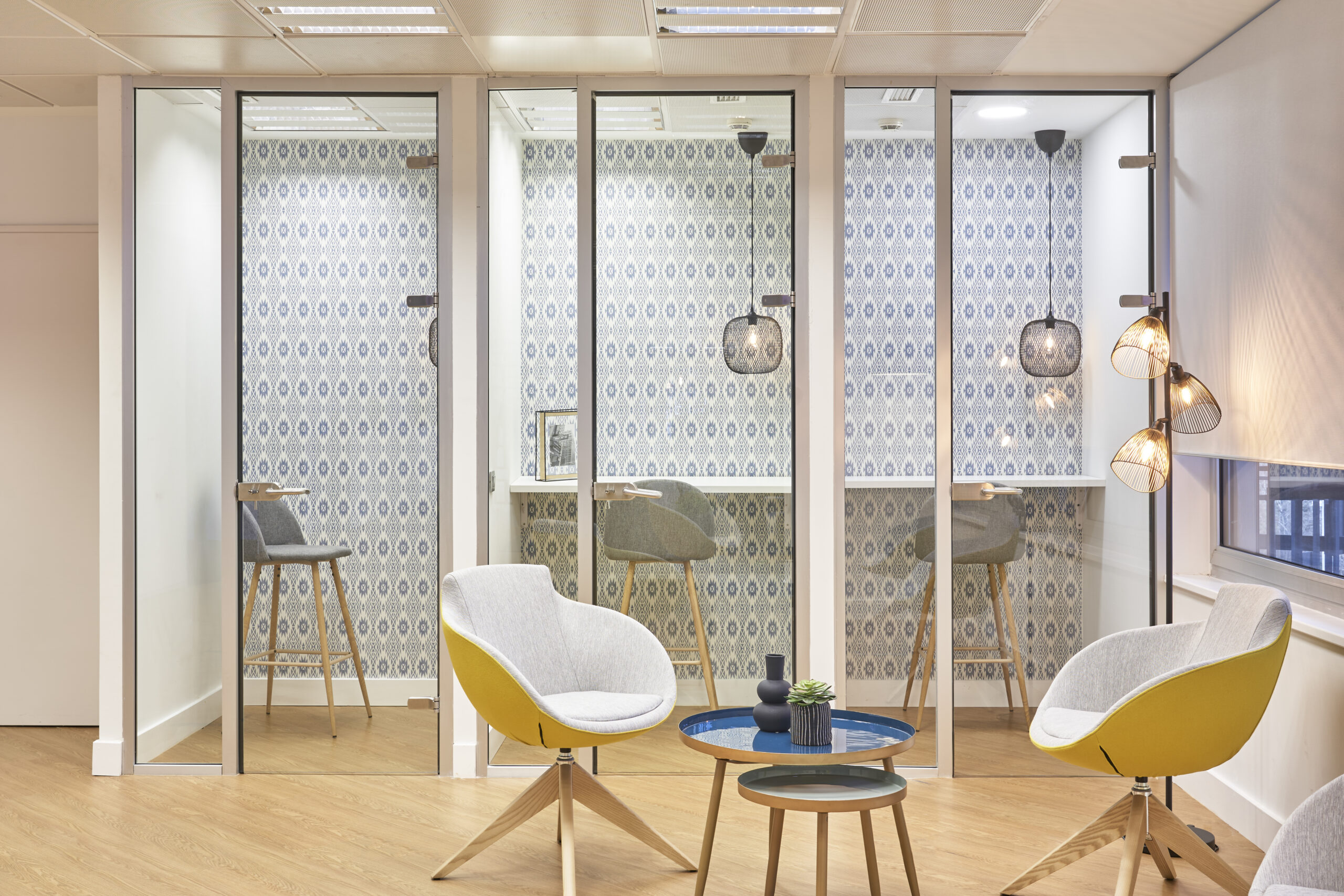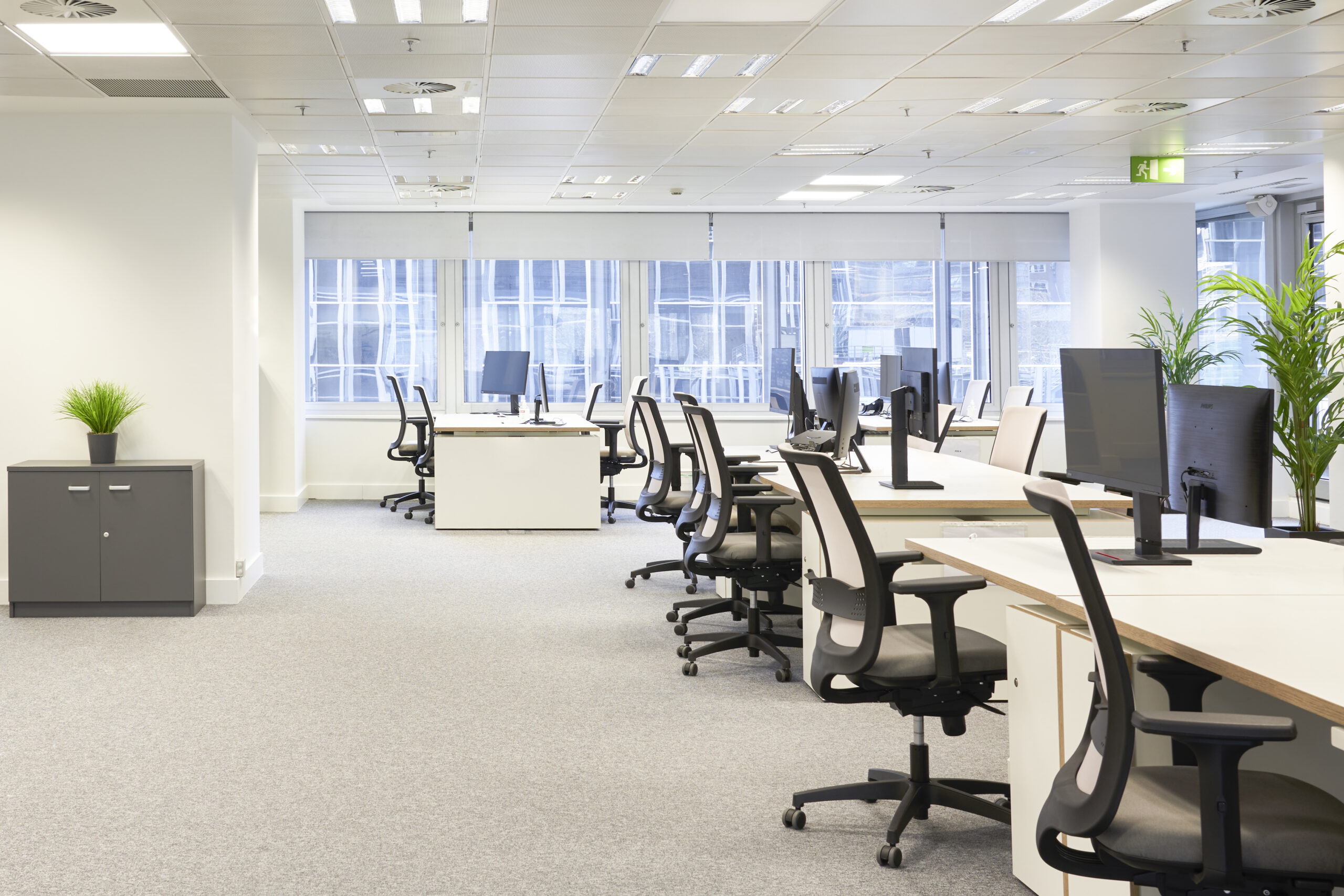 BUSUU
Busuu, the language app, is another case of LOOM as a service. They had their flexible office in LOOM Salamanca, and after a strategic growth phase the startup asked us to co-design their workspace. Now their office is located in Castellana 93. A pet friendly space that has all the amenities, from meeting rooms, phone booths, a large office or common areas in which to relax or have informal meetings.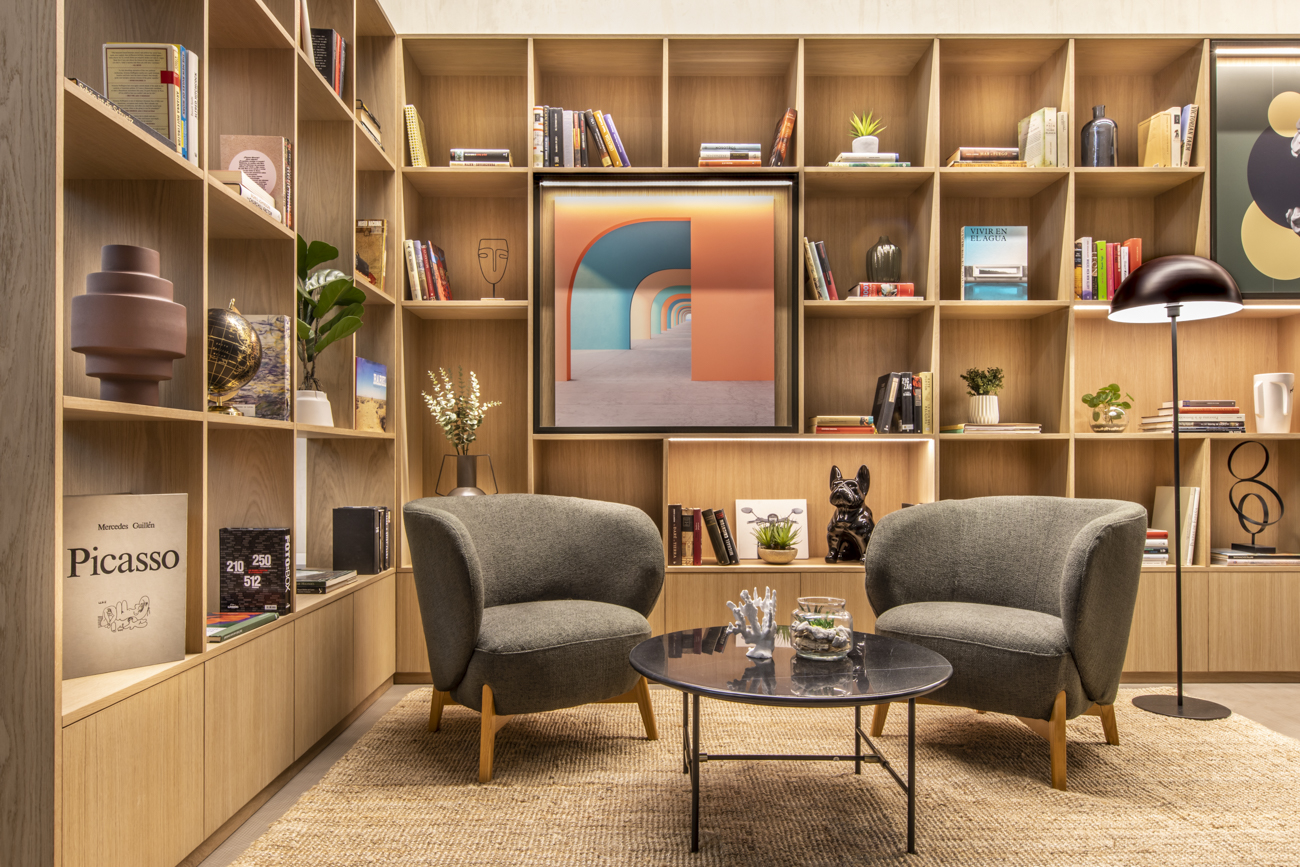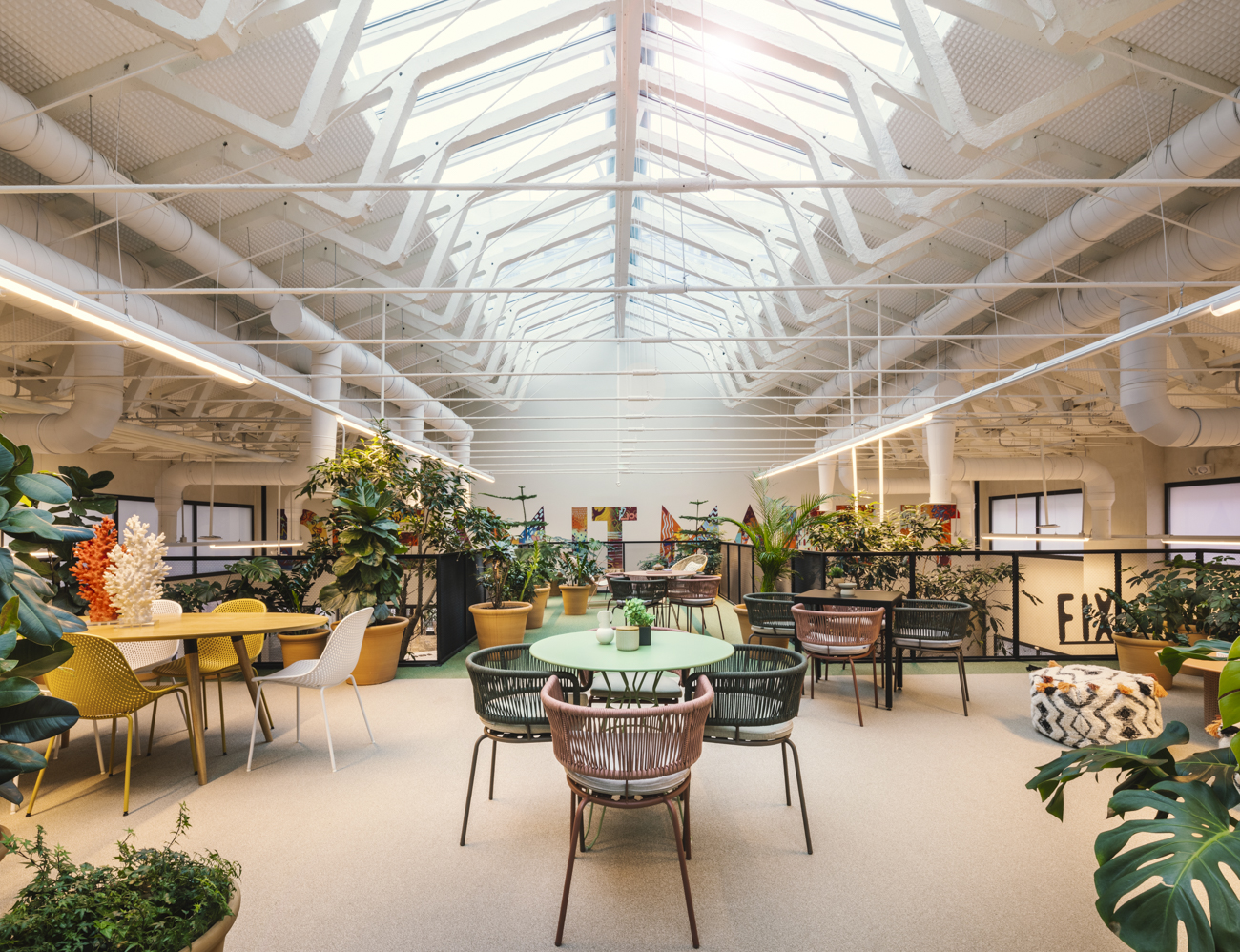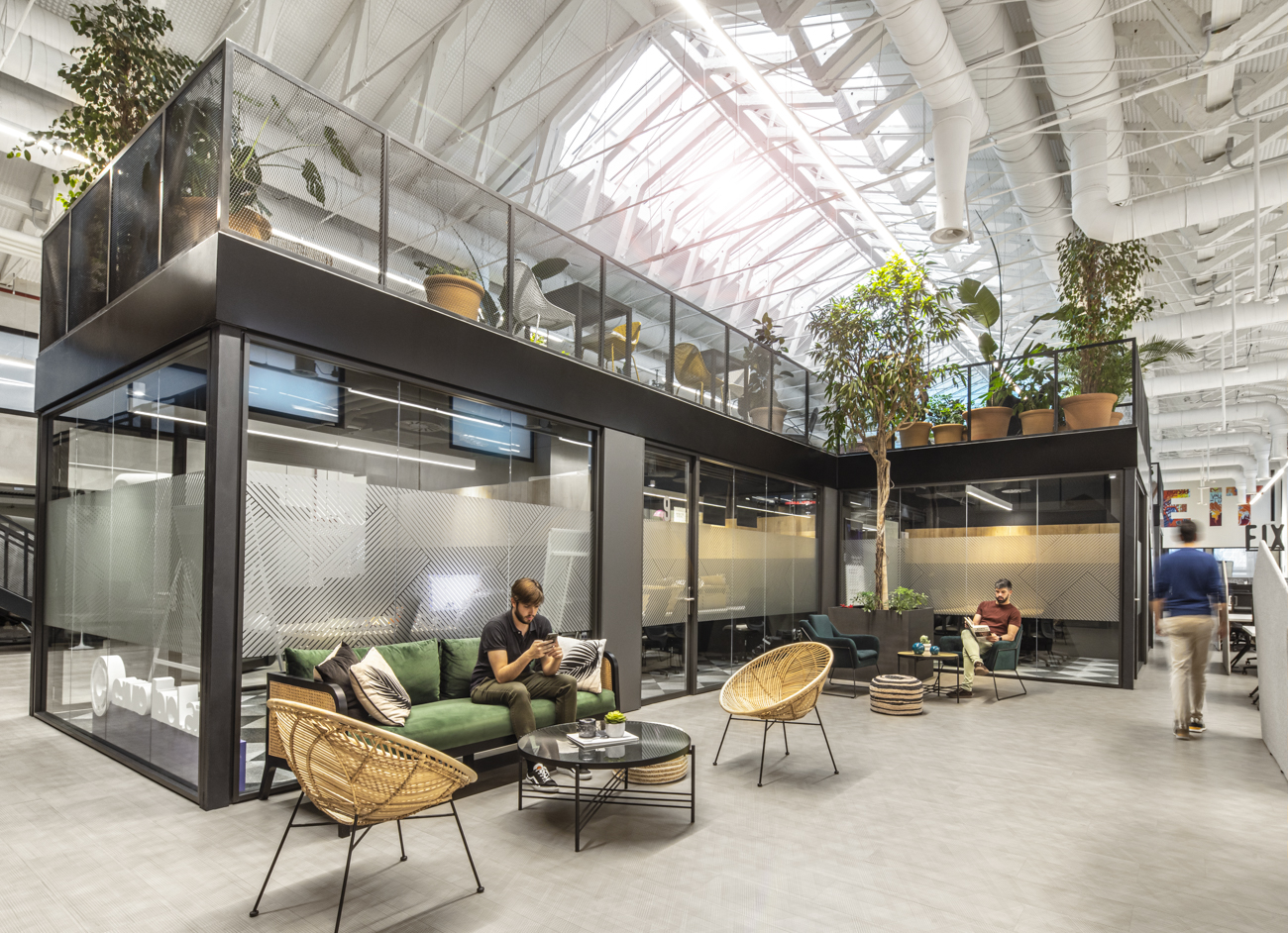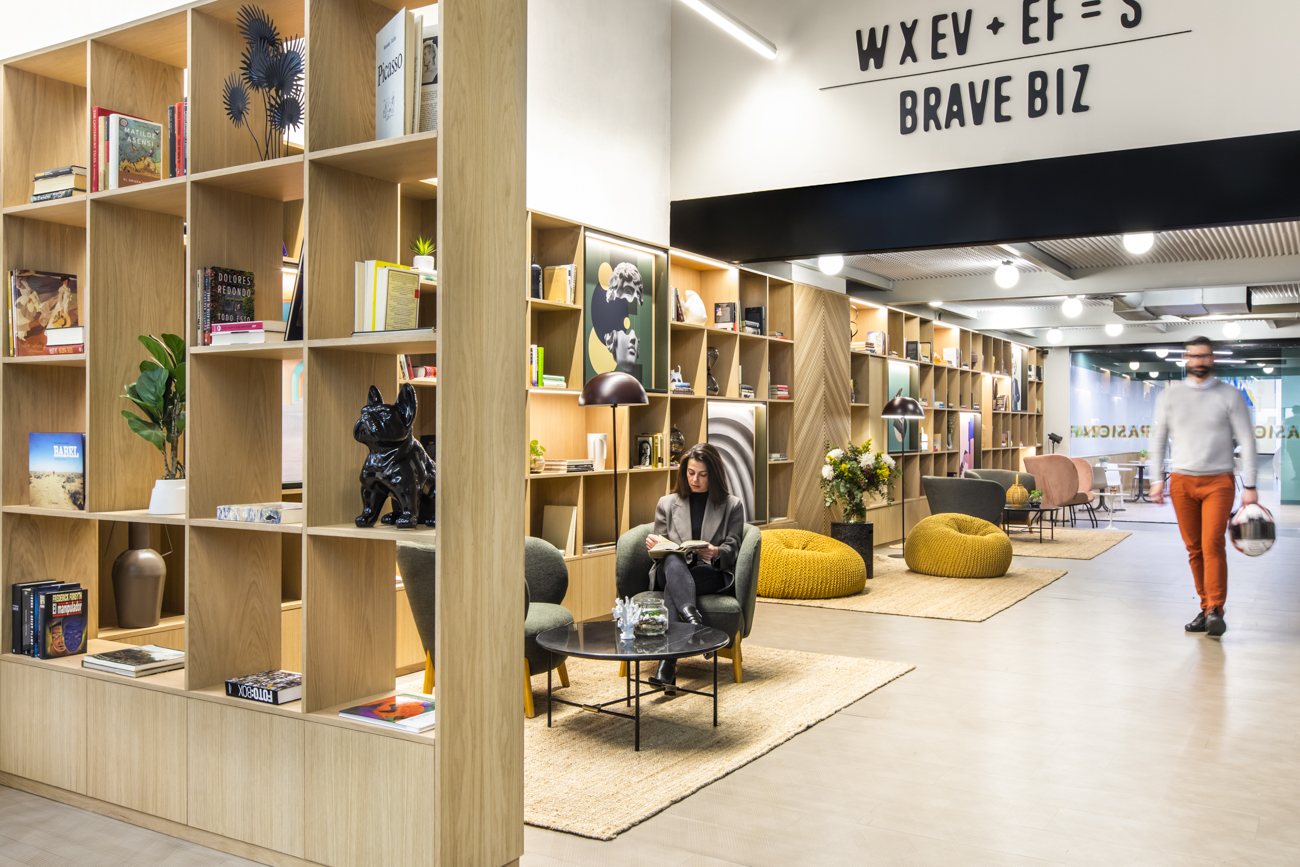 DR SMILE
The invisible orthodontics company Dr. Smile arrived at LOOM Salamanca when it had barely been in the Spanish market for a year. Its large and intense growth has made their needs change and so they have resorted to the "Space as a Service" service to design their tailor-made office in AZCA, the most prime and emblematic area of the office market. "We were lucky enough to find LOOM, which suits the whole team very well, it's in a wonderful location and we have natural light and meeting rooms. We have been changing as we have grown and the team is delighted," says Yolanda Dominguez, country manager of DR SMILE Spain.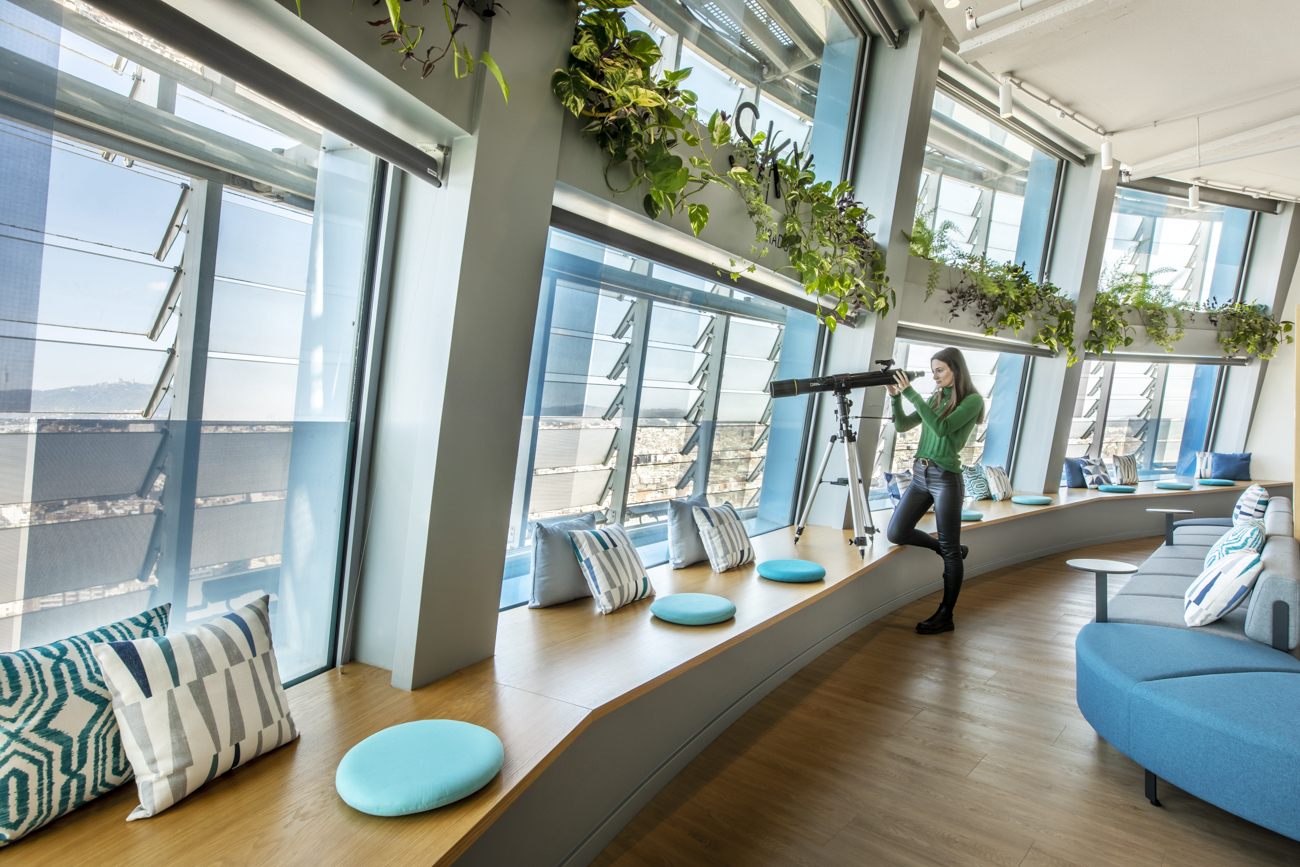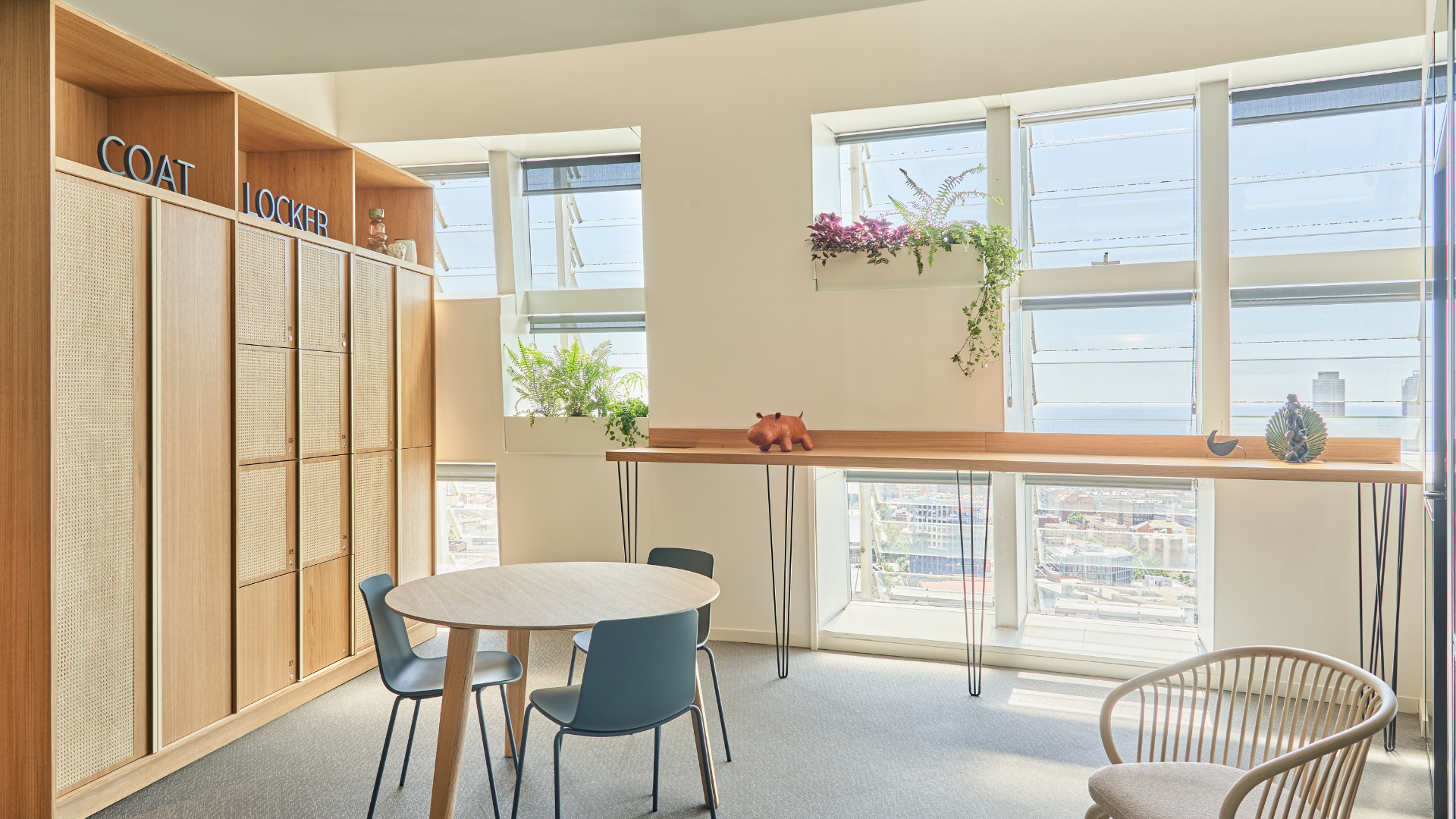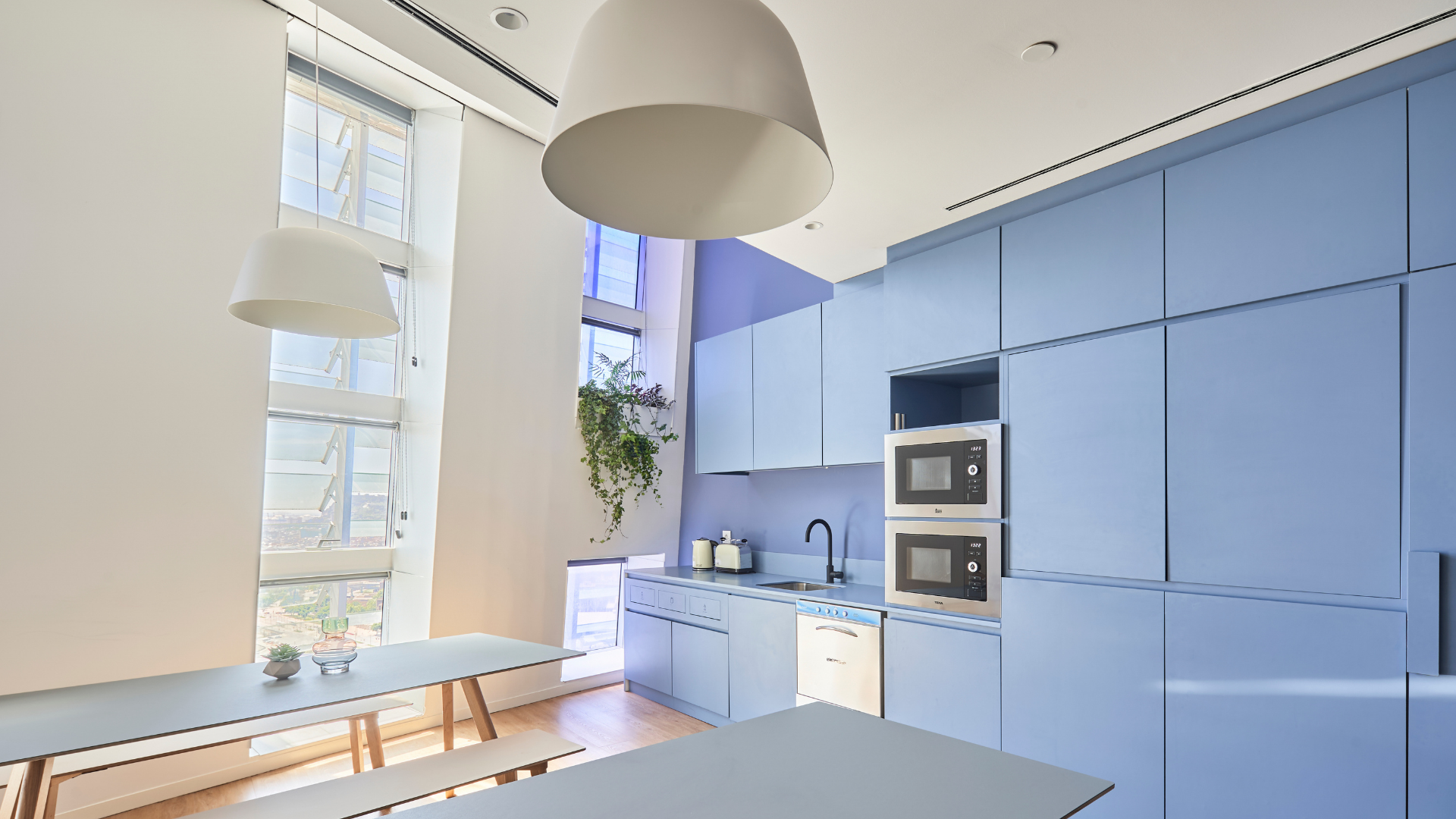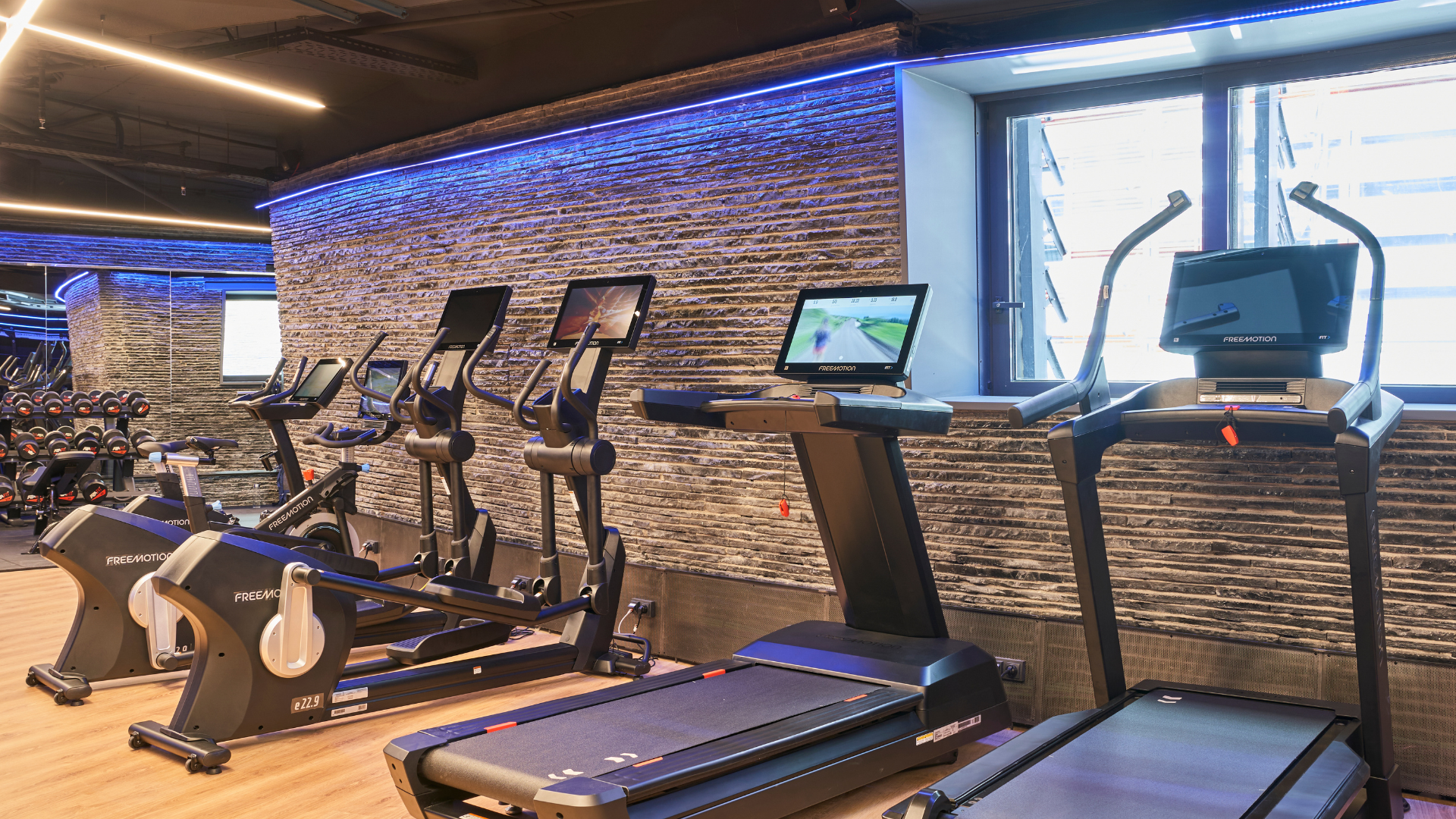 JLL
JLL, a leading real estate services company has its headquarters in LOOM Glòries, specifically on the 26th floor. Together with LOOM team, JLL created the office of their dreams: private offices integrated with the latest technology, meeting rooms, access to sports facilities… A custom-designed space that meets the needs of more than 60 employees.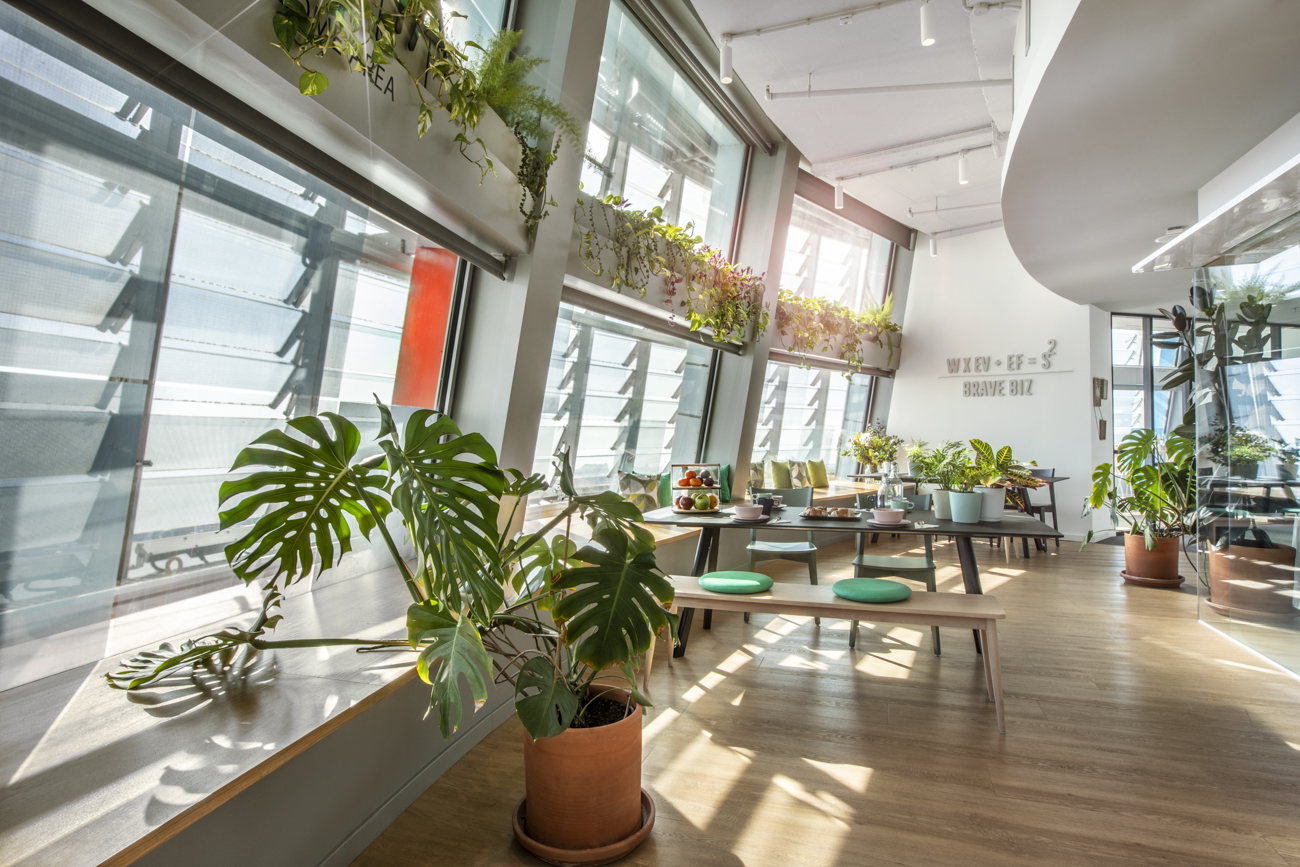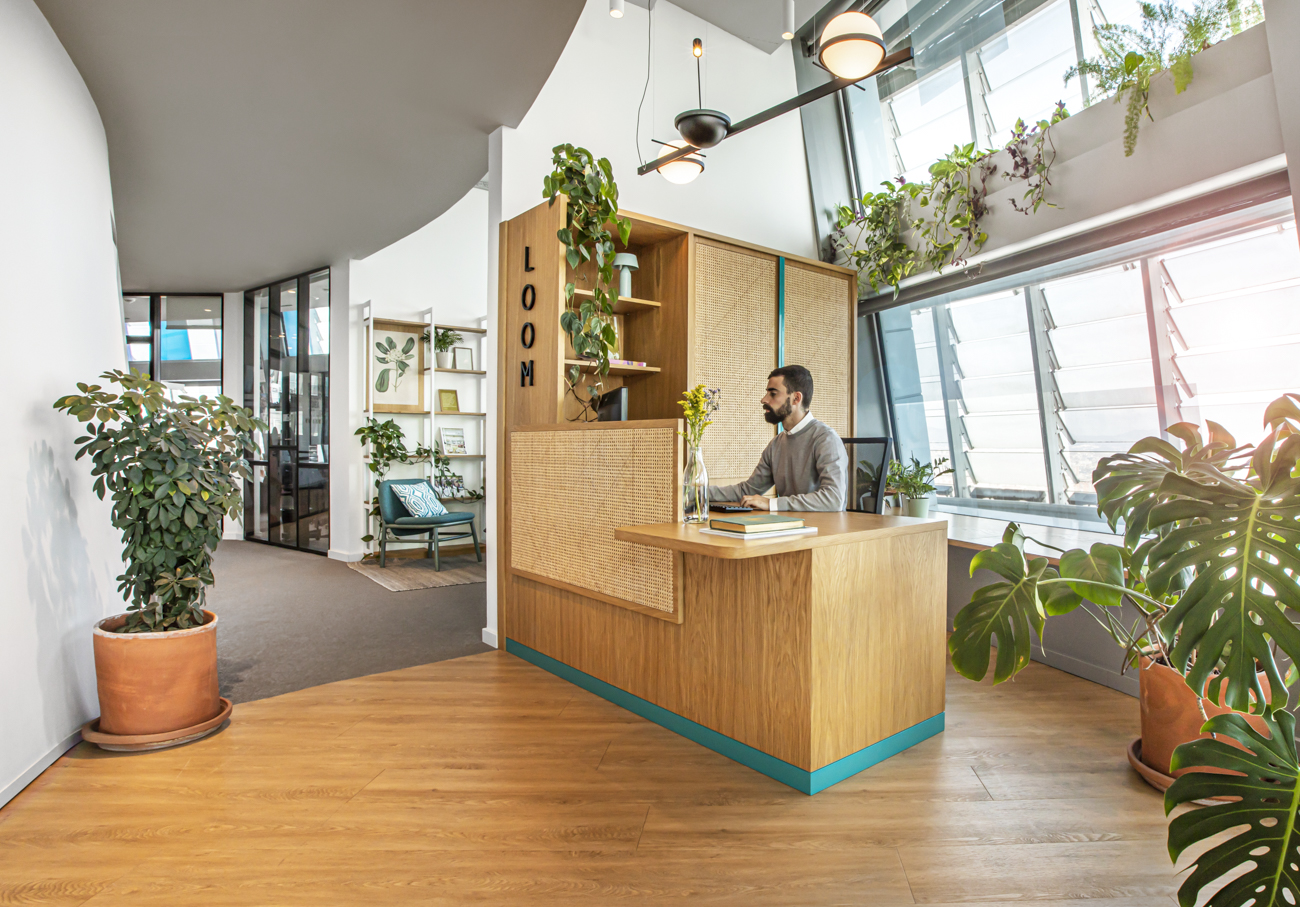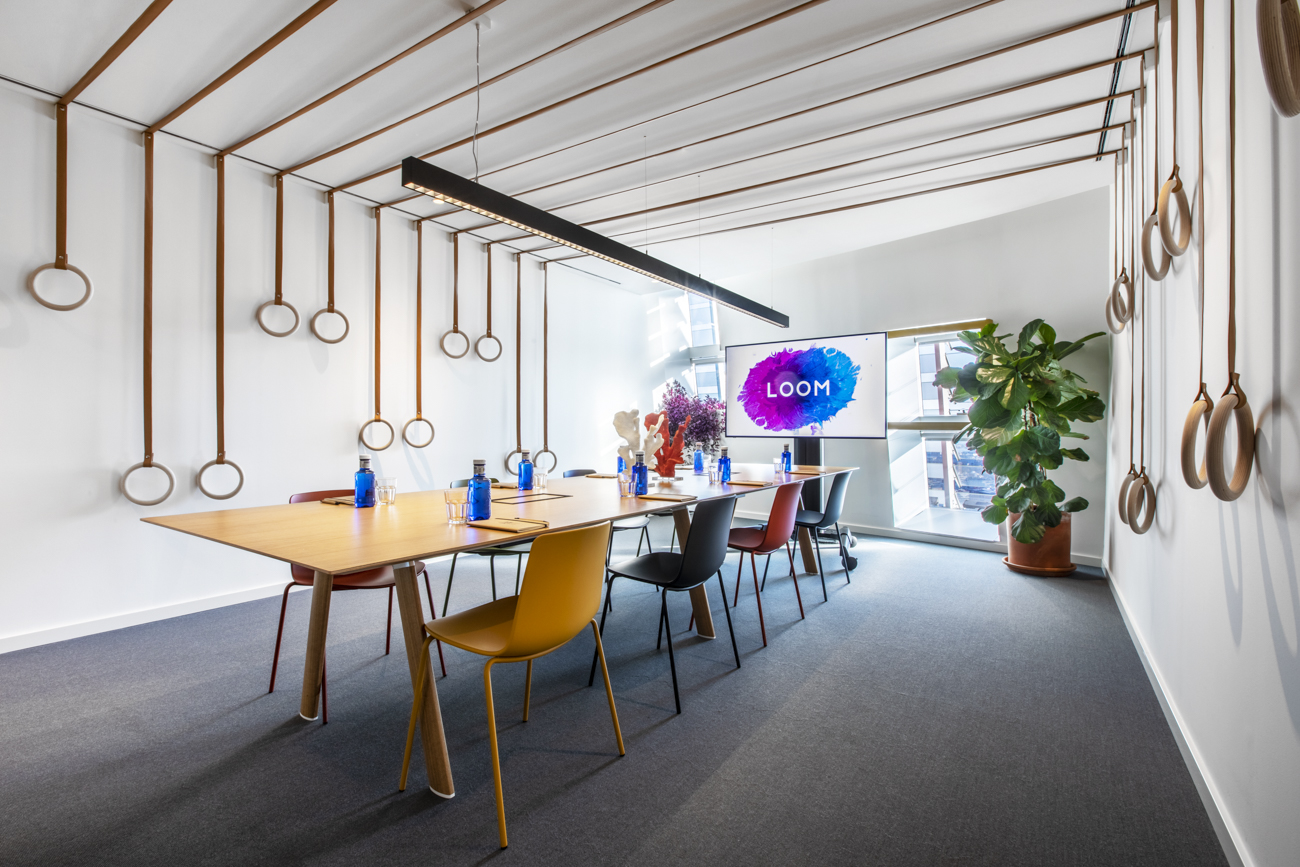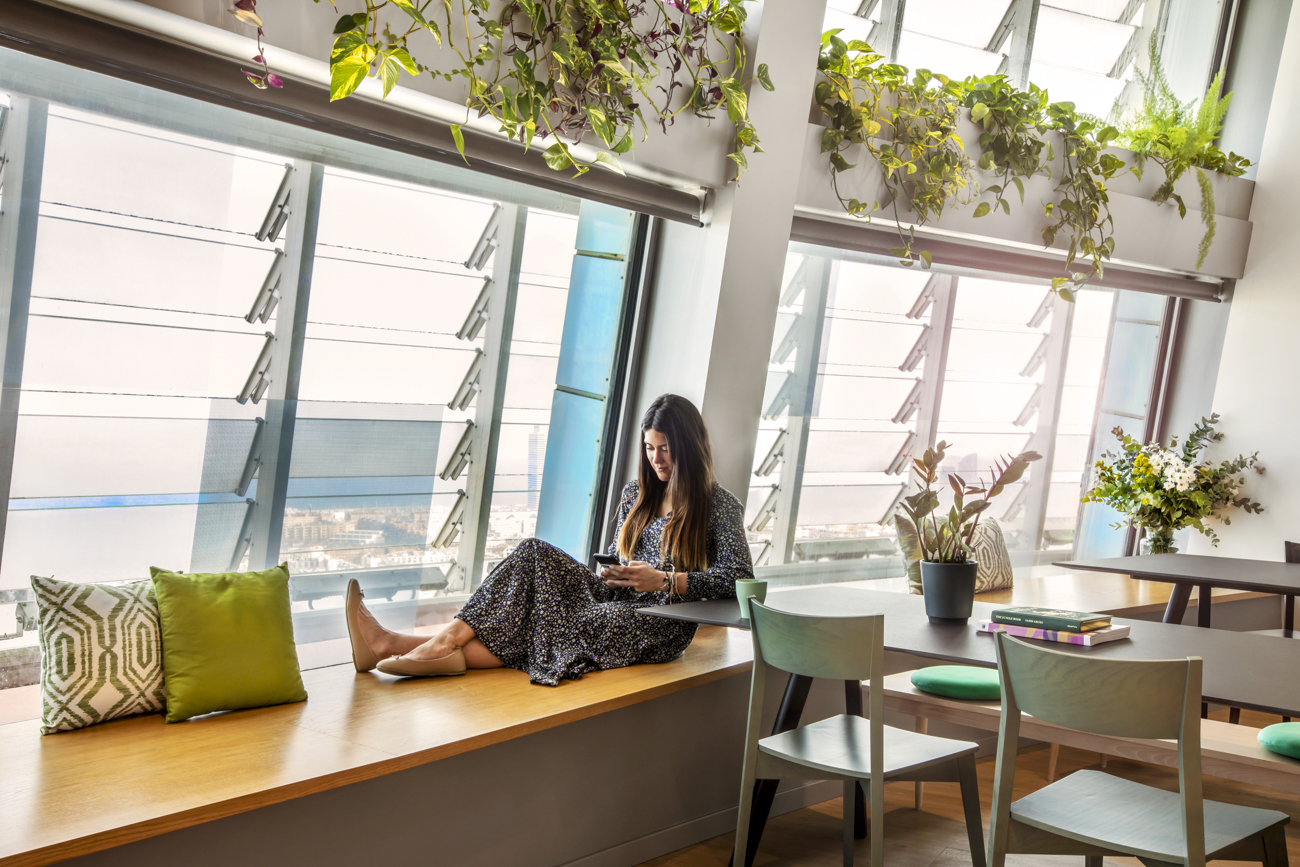 EIT URBAN MOBILITY
EIT Urban Mobility, an organization belonging to the European Union, has once again opted for innovation and flexibility. Although they already had offices and fixed positions in LOOM Glòries, in 2022 they chosen to design a new office based on their needs on the new floor of the iconic tower located in the heart of 22@. "We have worked with a team of professional experts in new ways of organizing the workspace and the result has been optimal," says EIT Urban Mobility.