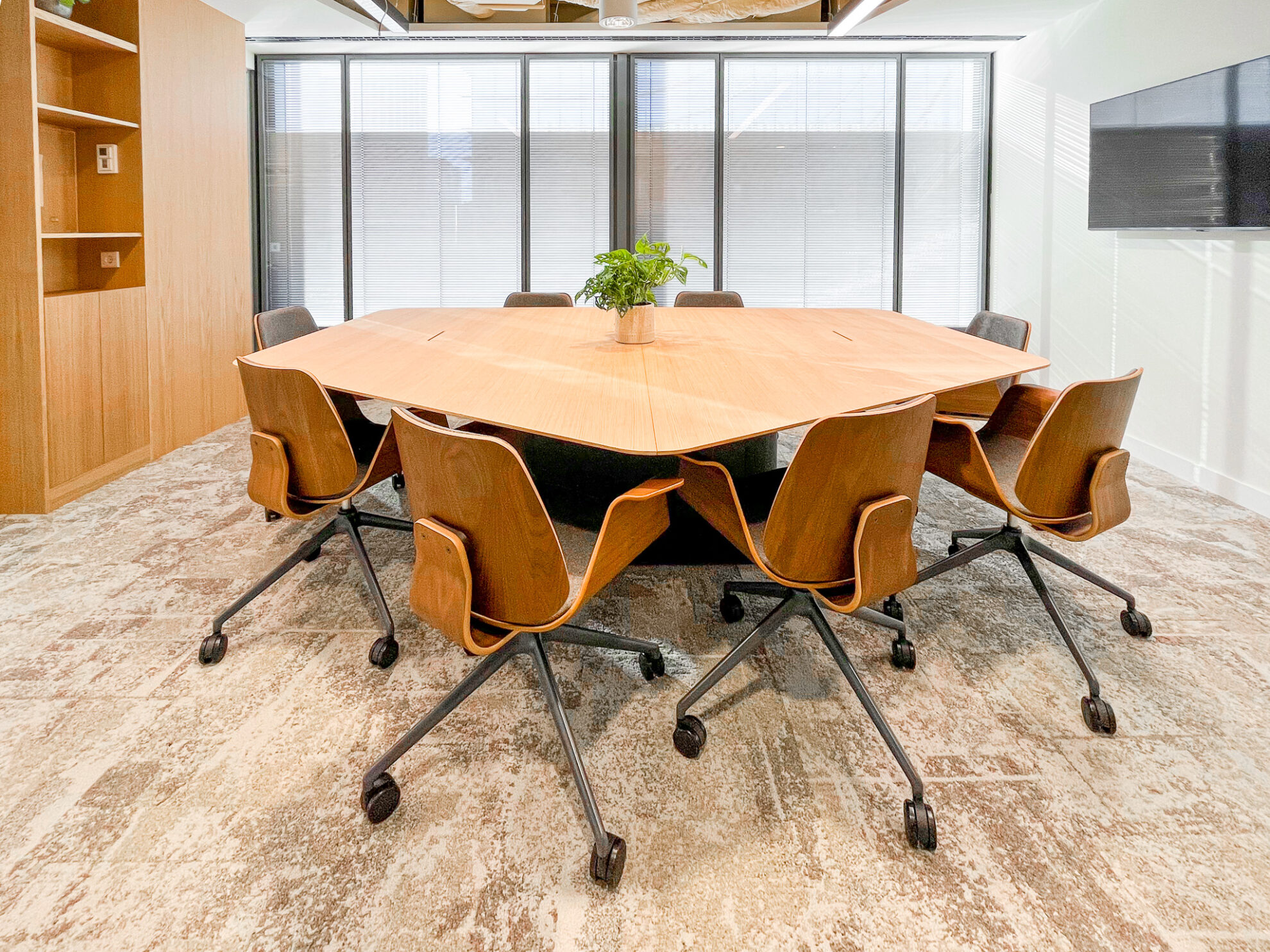 Mendel, LOOM Castellana 85(Madrid)
Prime meeting room in AZCA
Maximum capacity 9 people
See conditions*
Mendel is one of the newest meeting rooms created at LOOM Castellana 85, a prime space in Madrid's financial district, Azca, adapted to the latest technology.
This space provides a modern, innovative environment for the best meetings.
LOOM Castellana 85 is full of natural light, with ample spaces that, most importantly, you can organise and arrange according to your preferences. Design the venue your way and we will make sure you have all the amenities for your team from day one.
In addition, at LOOM Castellana 85 you can enjoy all the services of the LOOM Experience programme, so that your work experience is perfect, with a whole range of options to improve your wellbeing: from a physiotherapy session, to an appointment with a nutritionist, or a professional photography session for your website.
Building owned by MERLIN Properties.
*If you wish to hire the coffee service, please indicate it in the notes or let the host know in the space. Cost of the service, 5€/person (plus VAT).
*If you wish to hire the food service, please contact the Events Department. The consumption of food from outside is not allowed.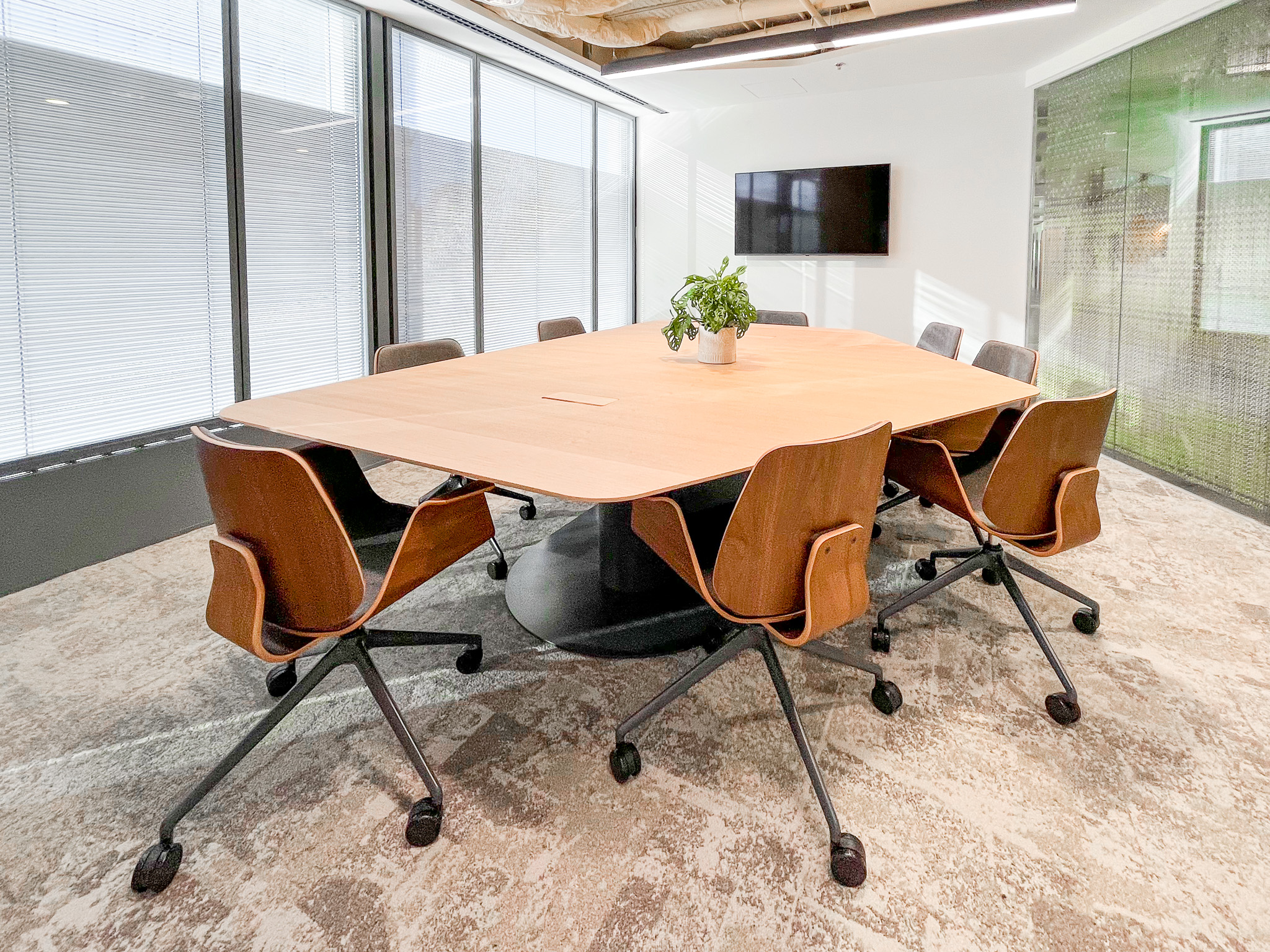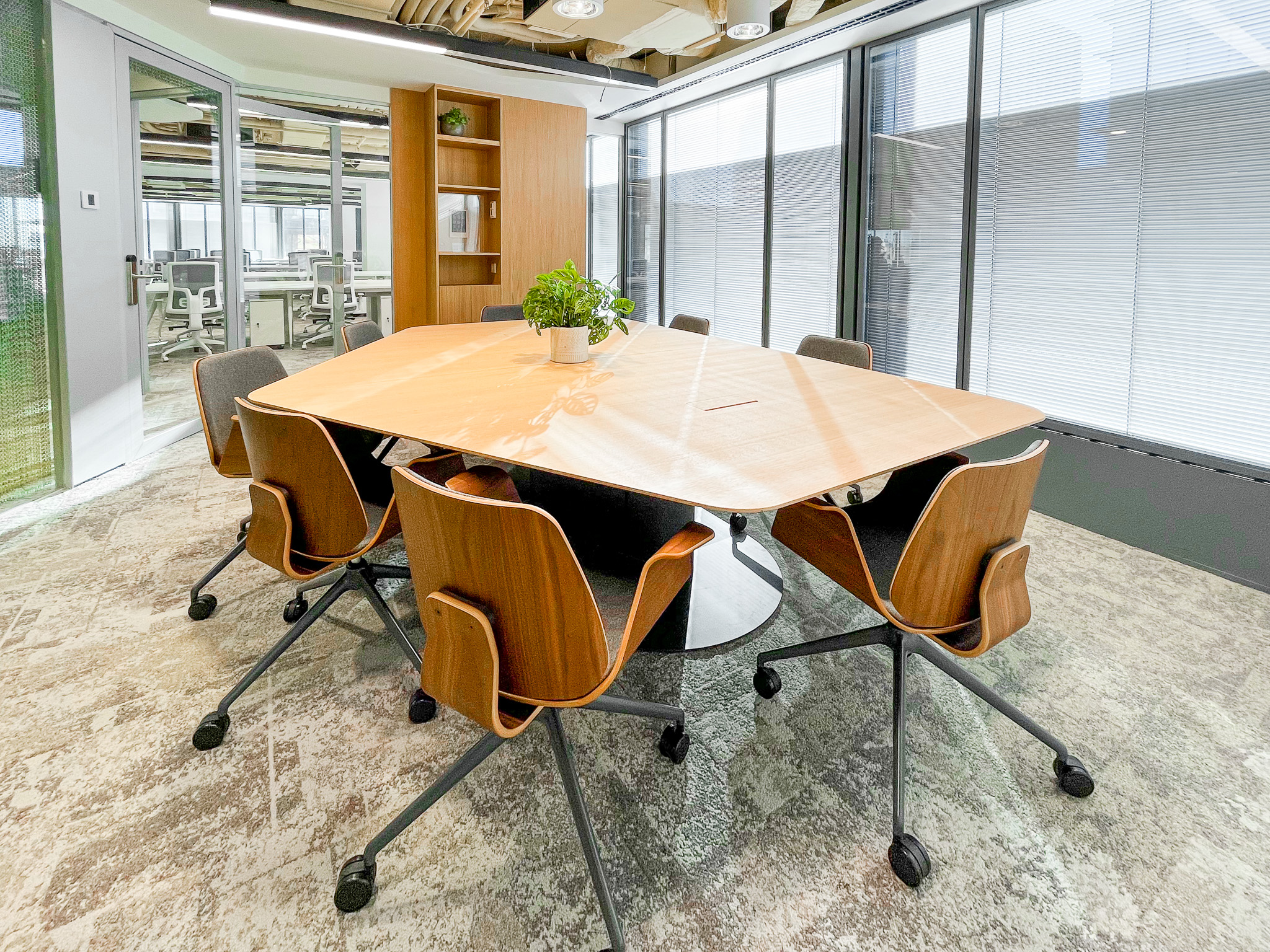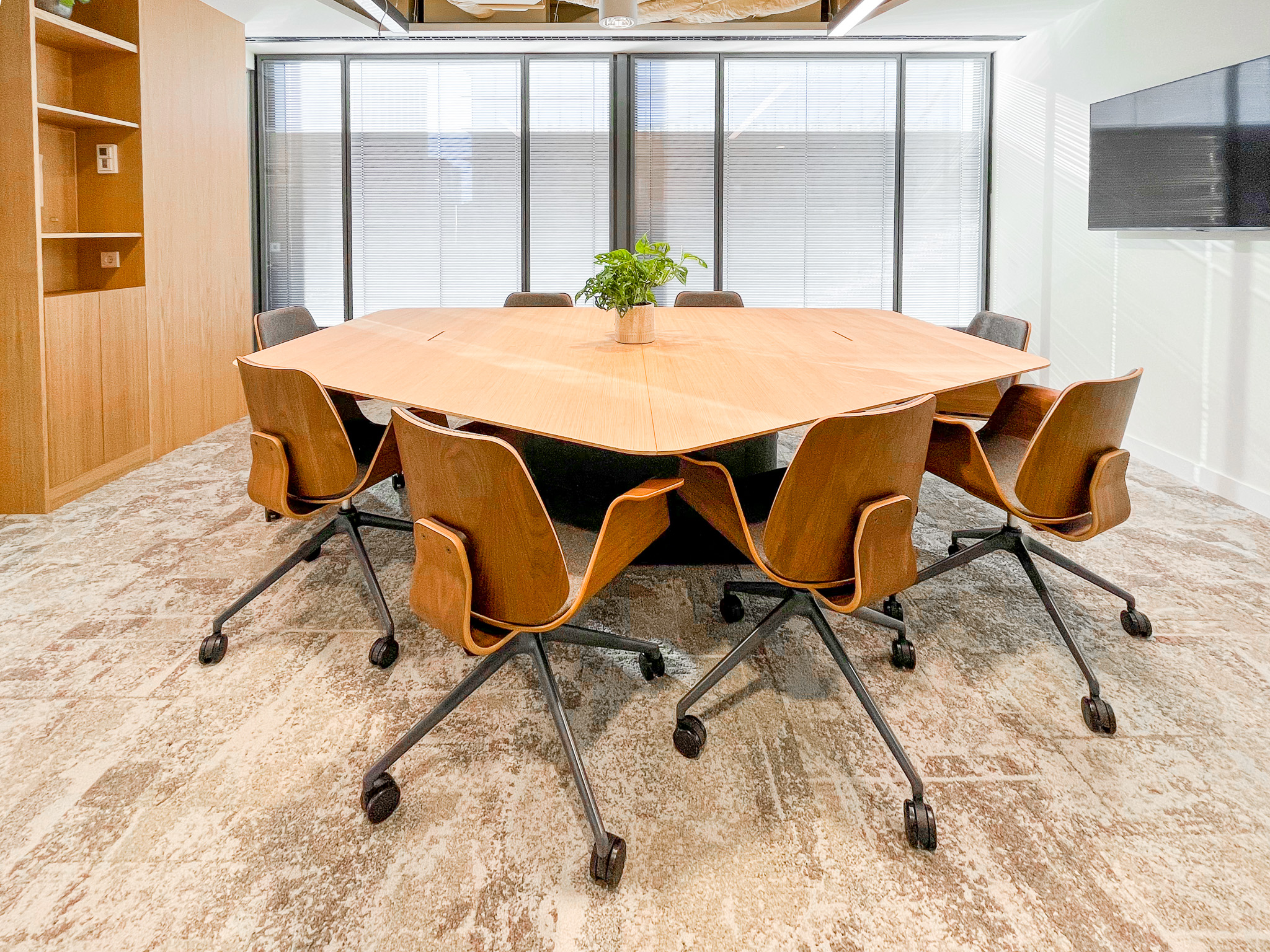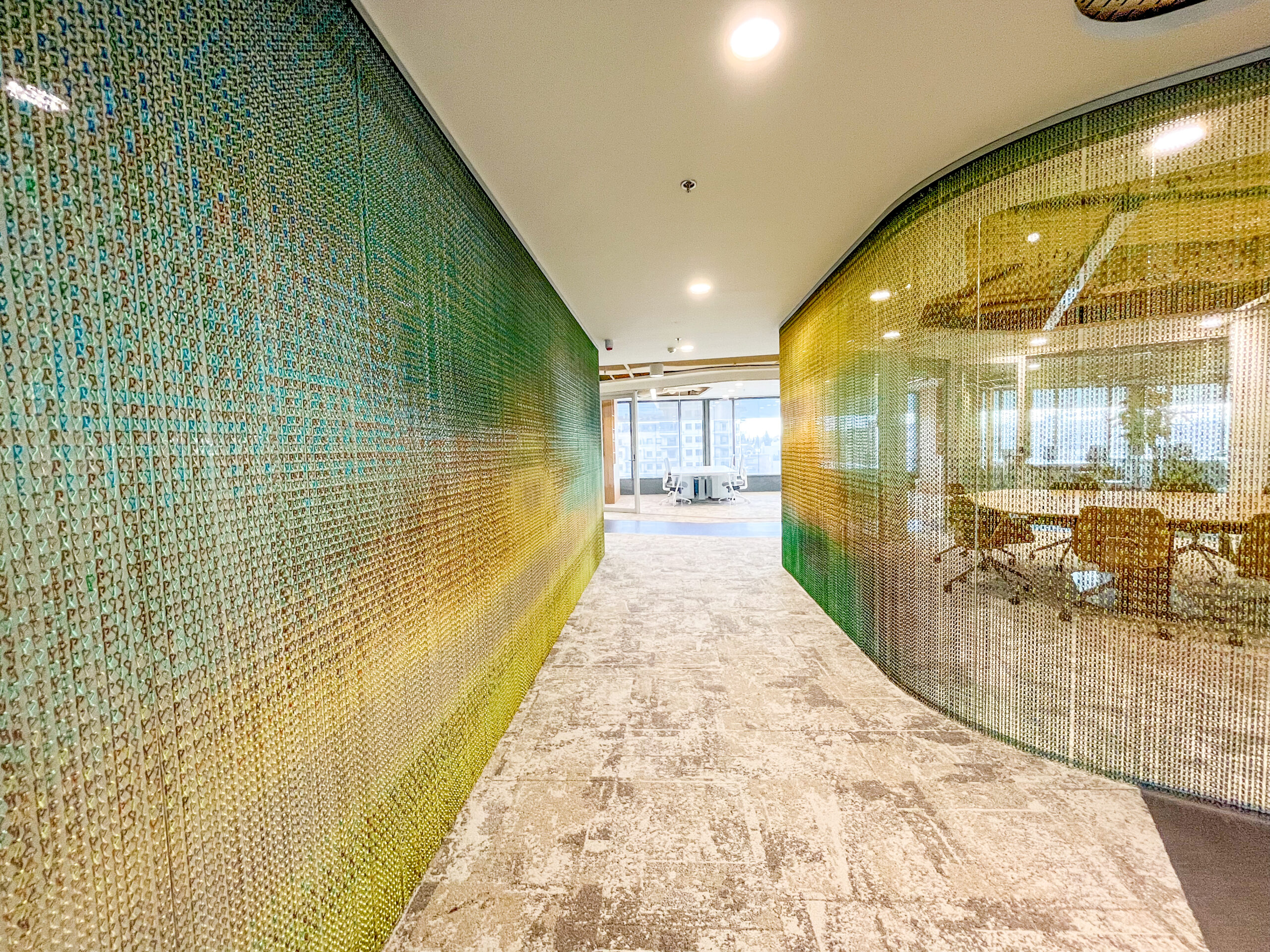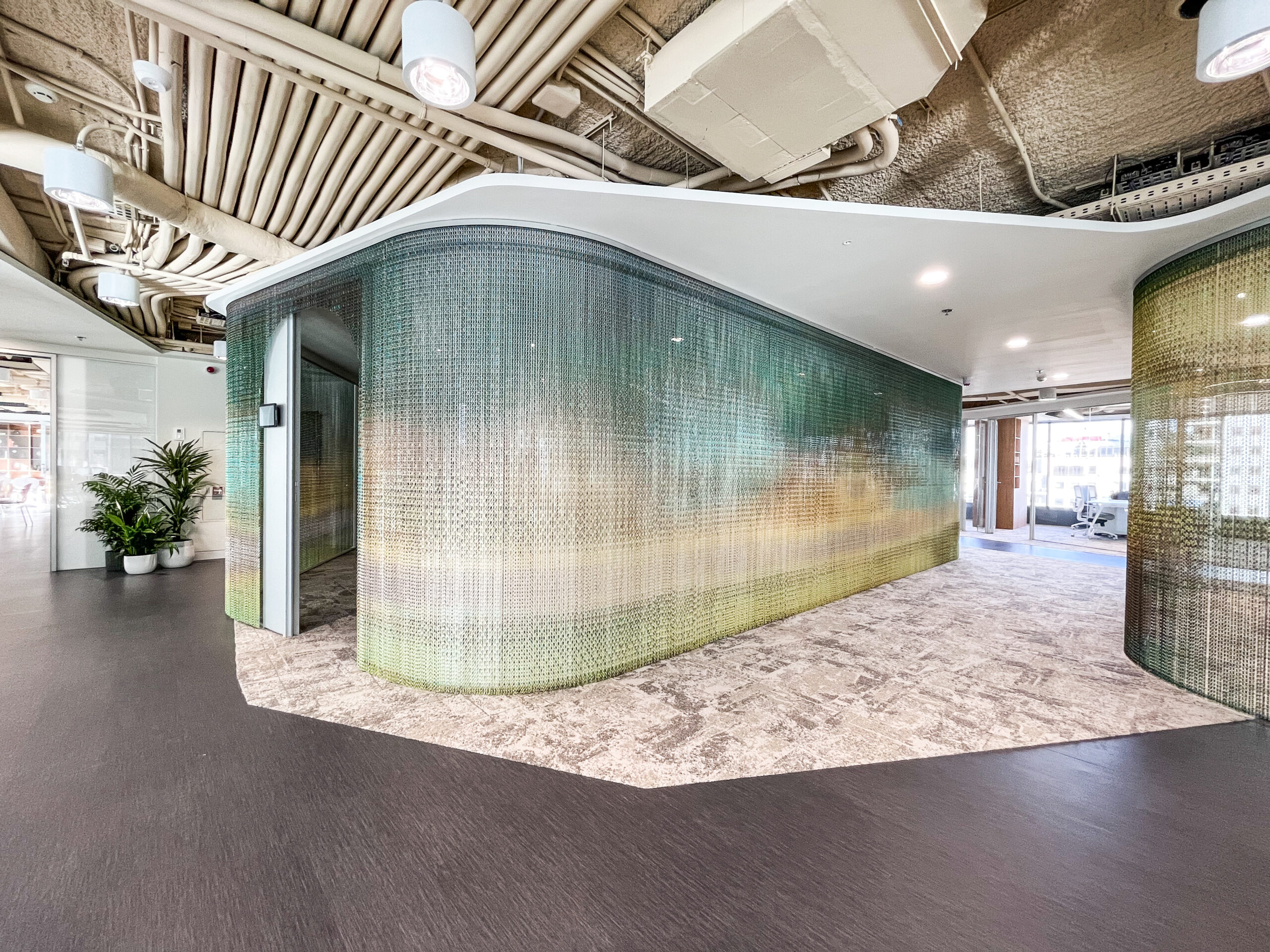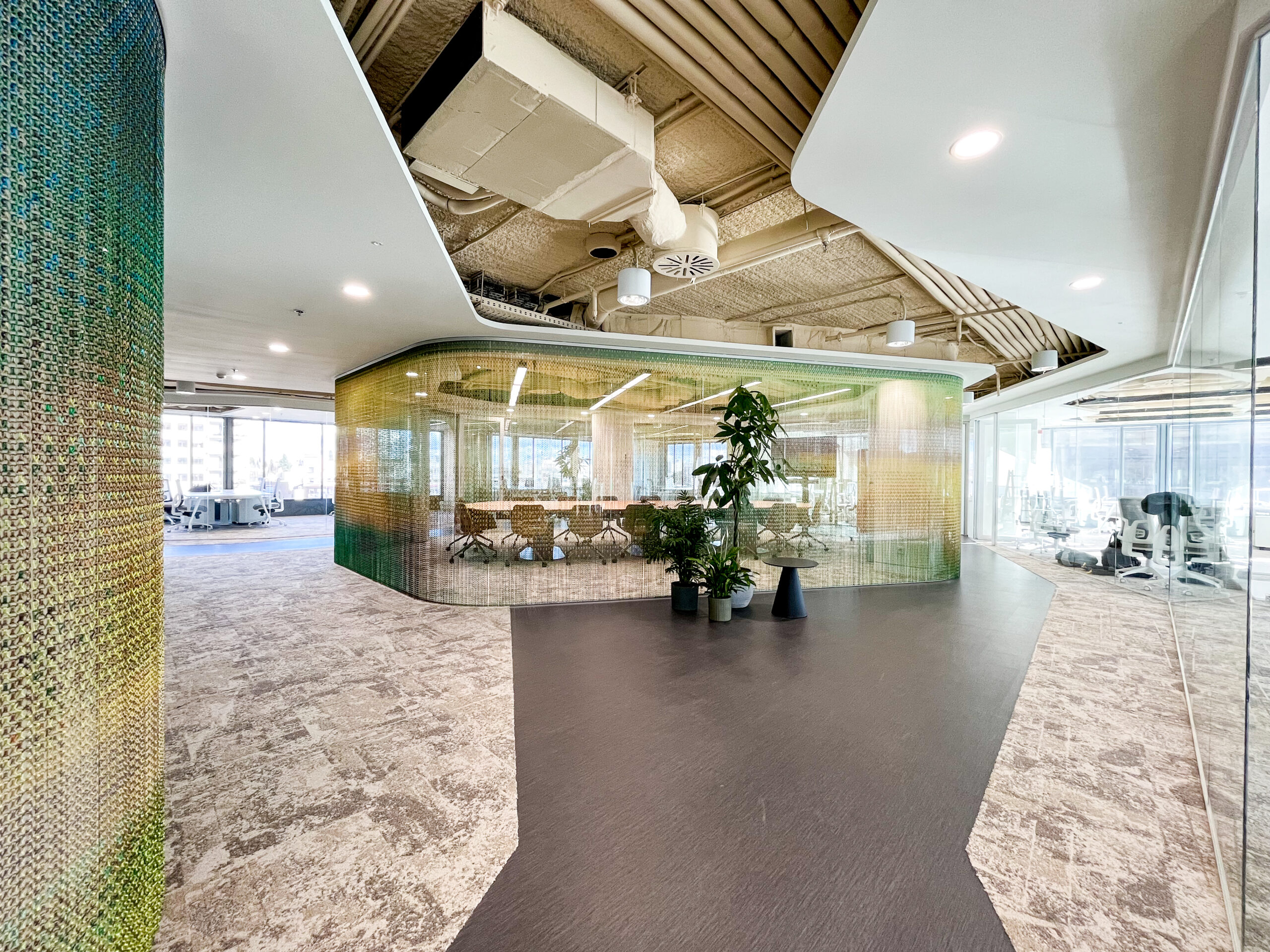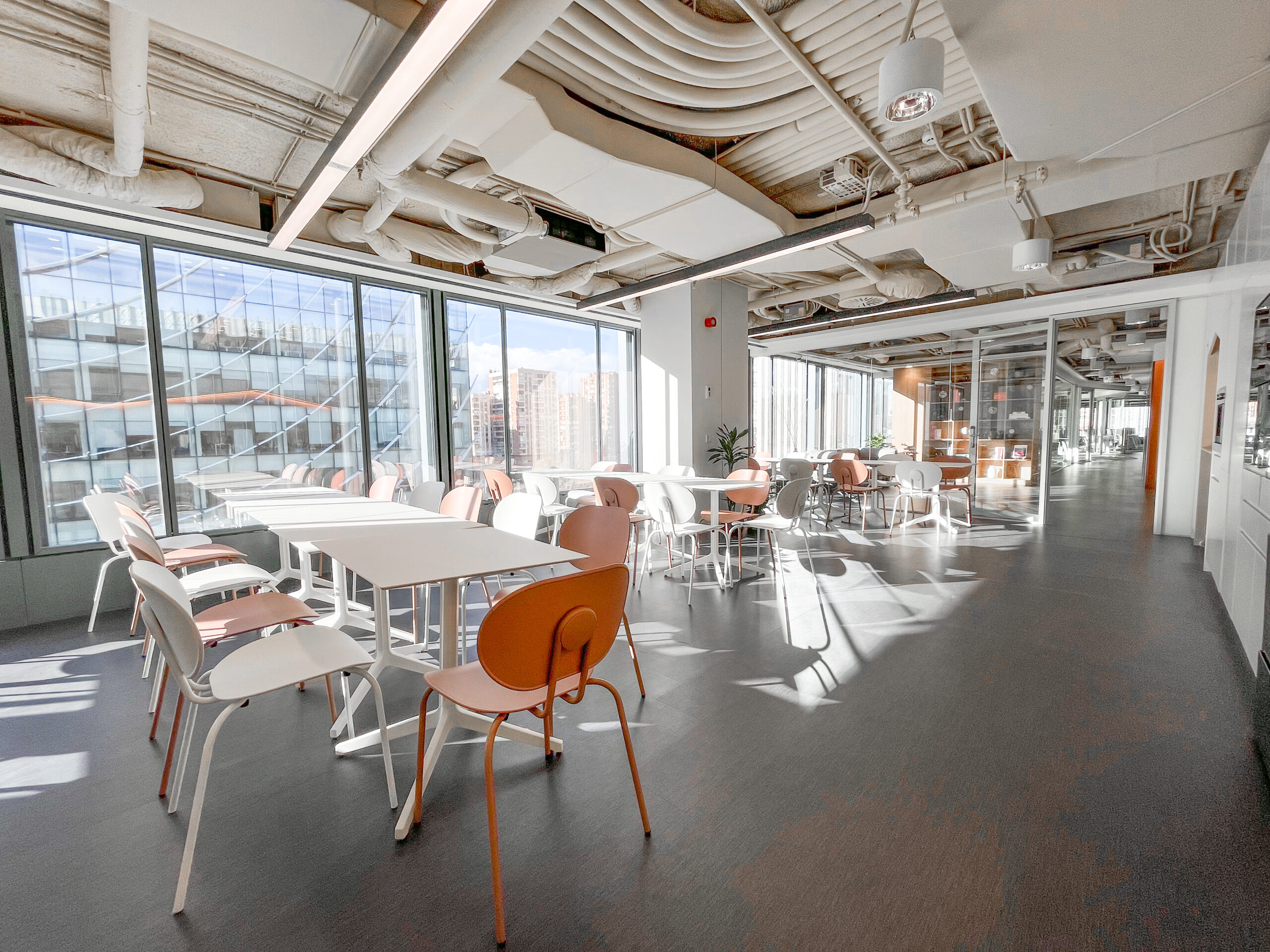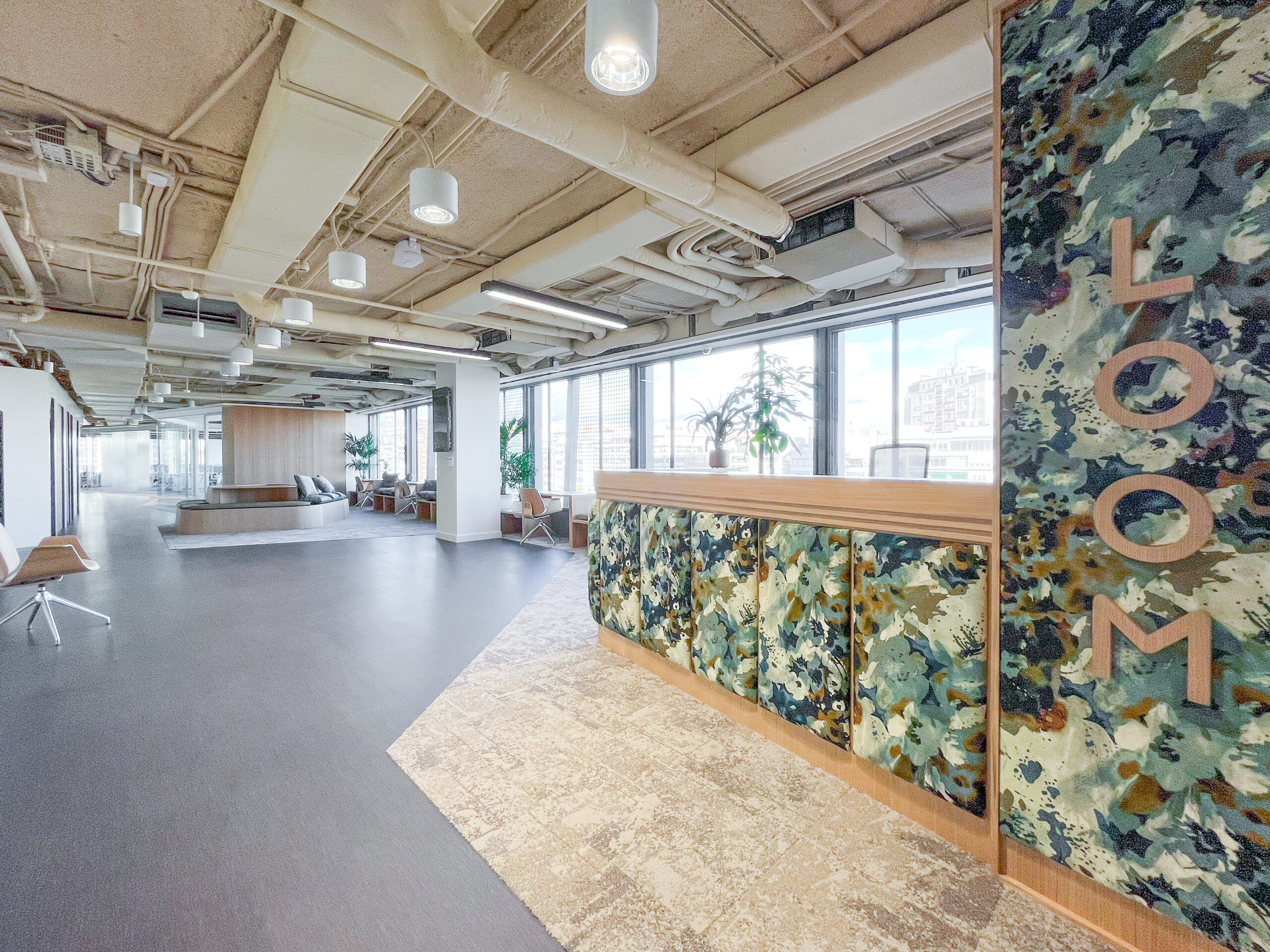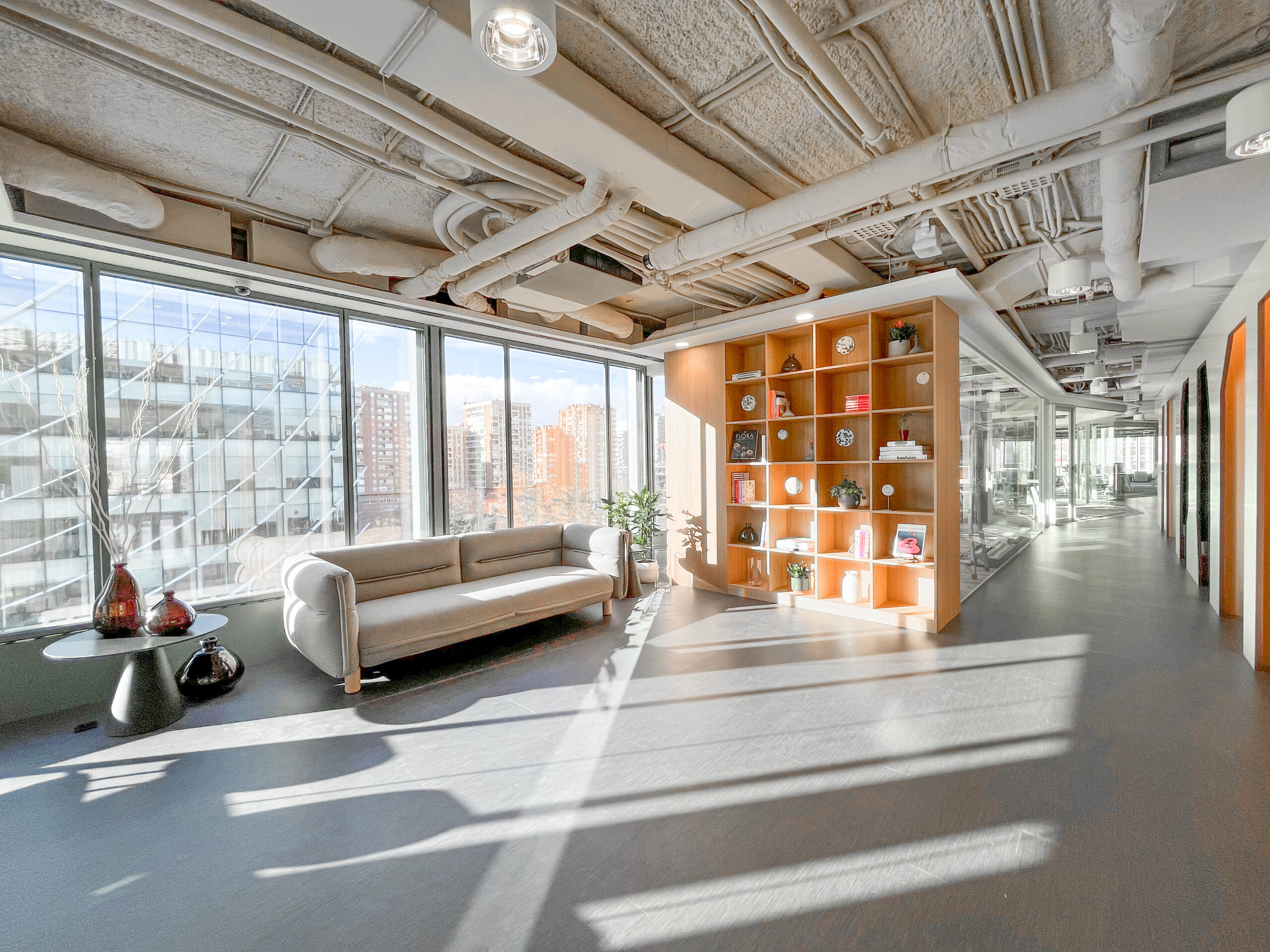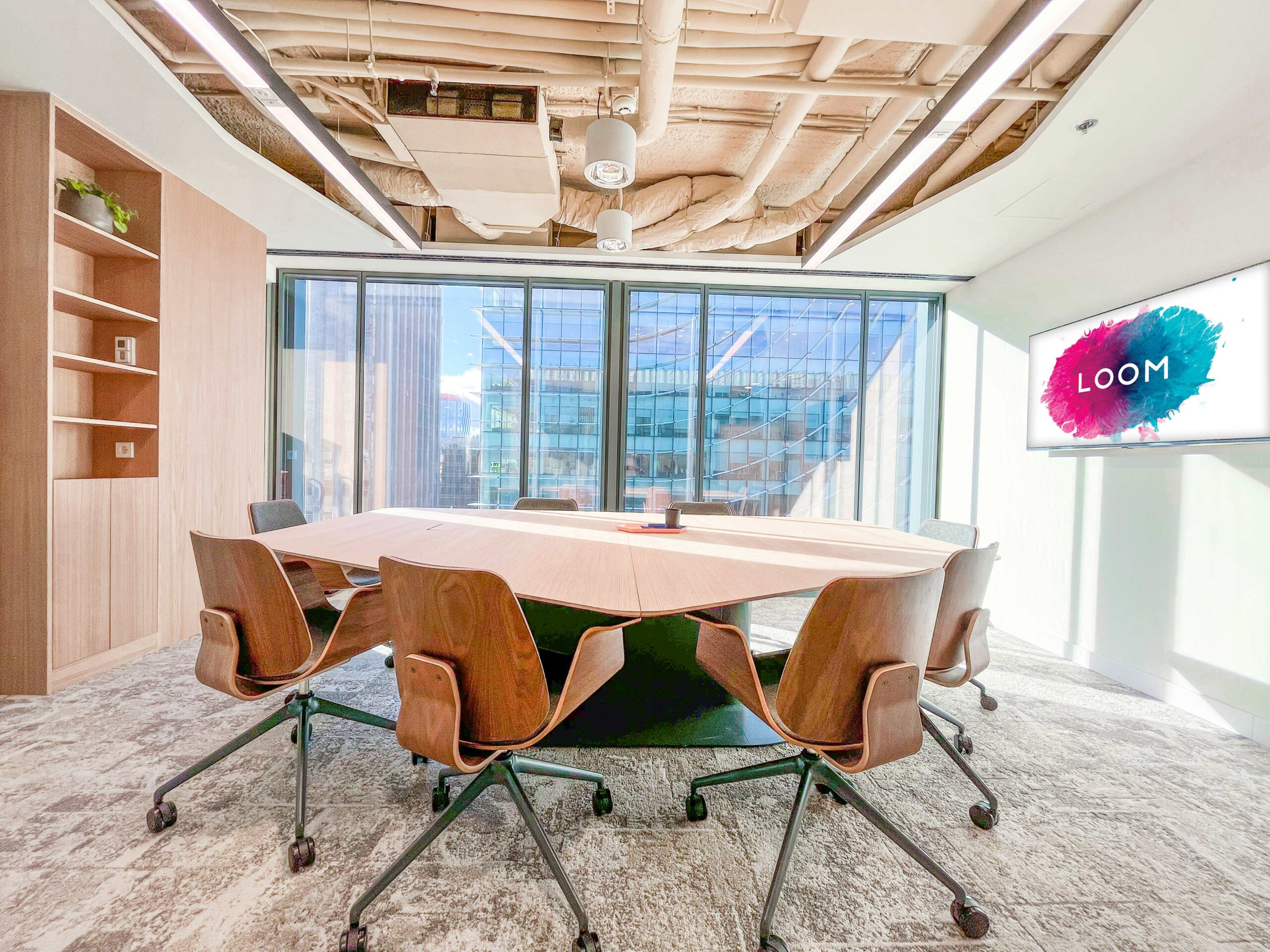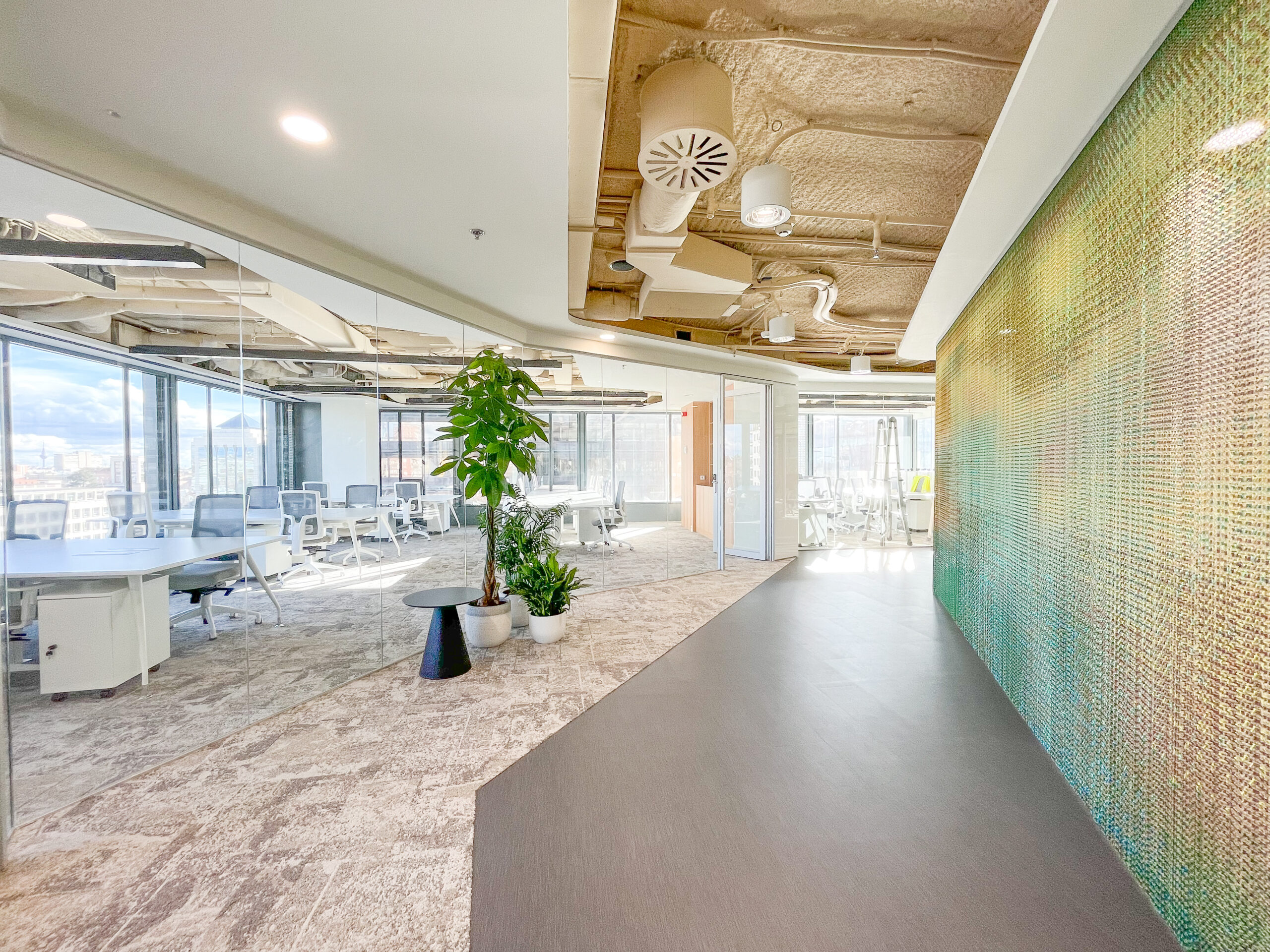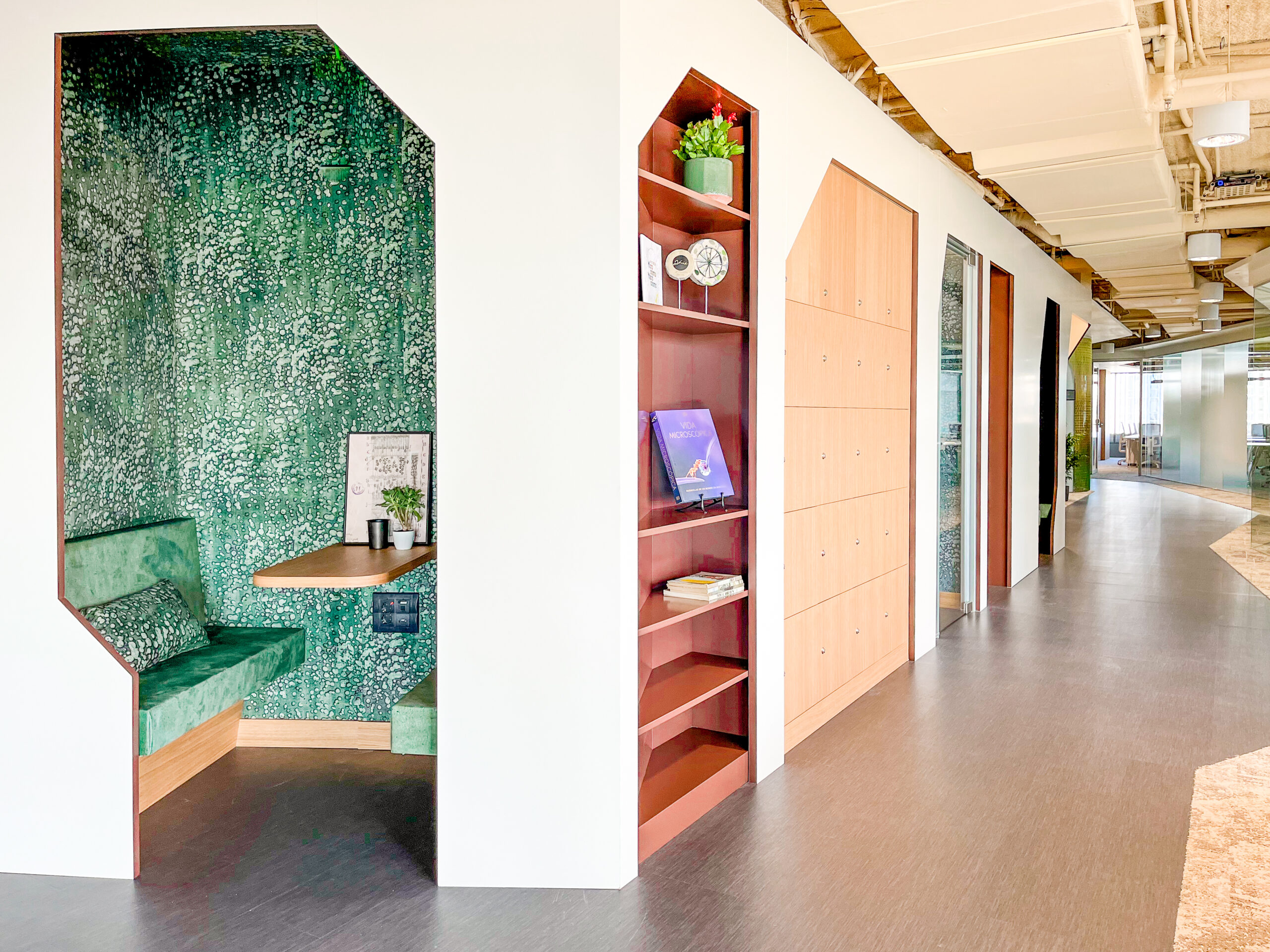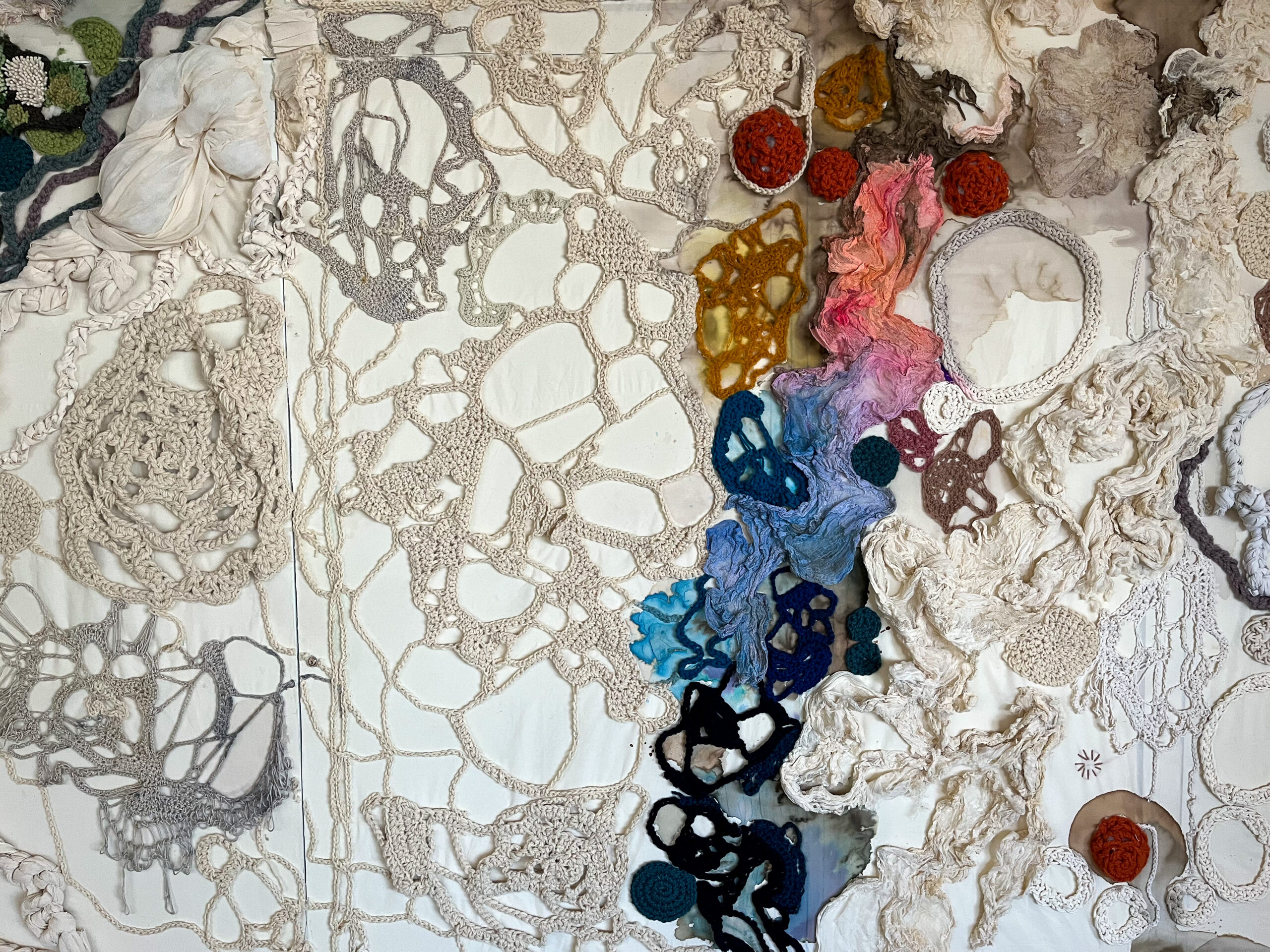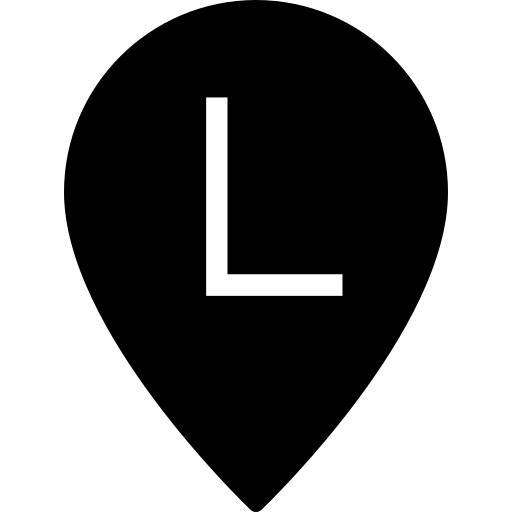 Location
LOOM Castellana 85


Services
Included

Video conferencing service

Screen

Office supplies

Water

Heating and Air Conditioning

High-speed Wi-Fi network
Optional

Flipchart

Catering

Metro
Nuevos Ministerios (L6, L8, L10) y Santiago Bernabéu (L10)

Bus
14, 27, 40, 126, 147, C2, 43

Bicimad
Nuevos Ministerios (C-1, C-2, C-3, C-4, C-7, C-10)
OTHER MEETING ROOMS IN LOOM CASTELLANA 85
BOOK YOUR MEETING ROOM NOW!