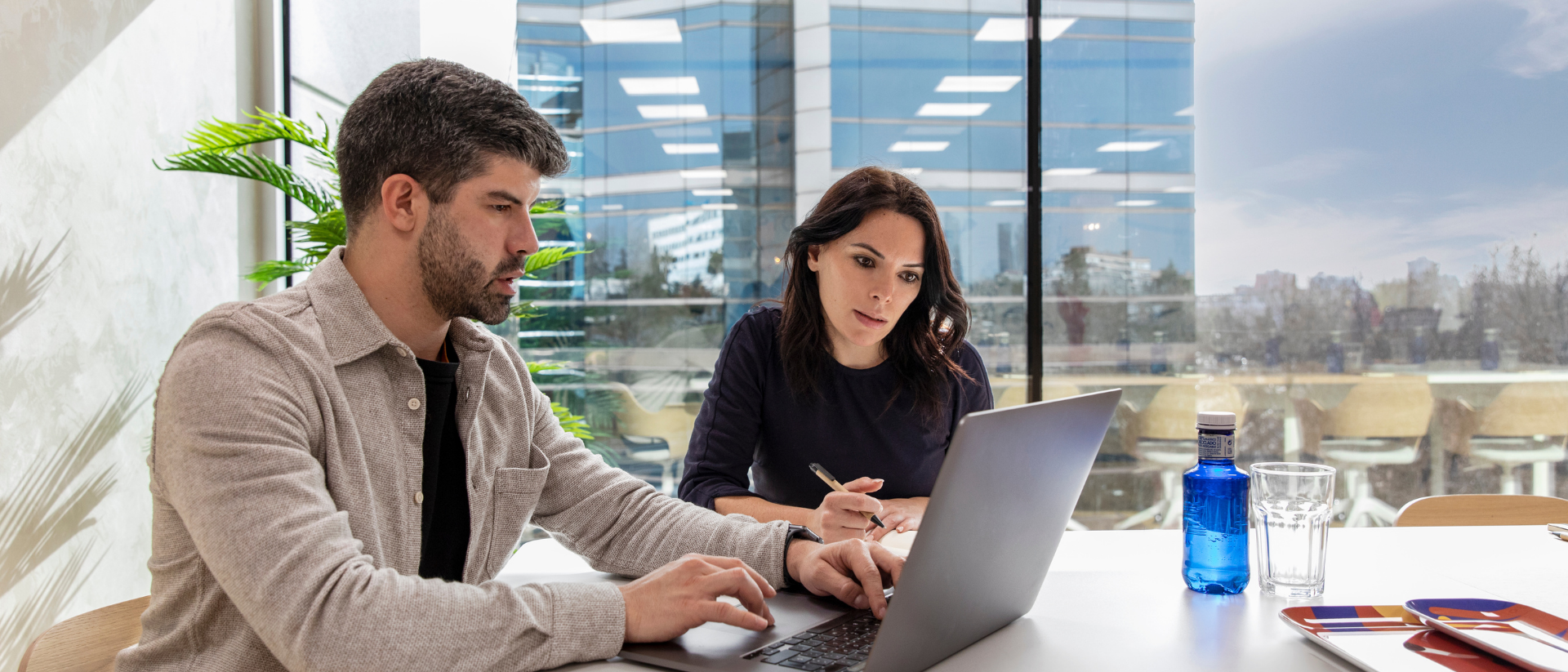 LOOM as a service
DESIGN THE PERFECT OFFICE FOR YOUR COMPANY WITH LOOM
At LOOM we know that people and companies are constantly changing, that's why we offer you total flexibility to build an innovative and flexible office with LOOM as a Service.
With LOOM as a Service you will be able to design the office of your dreams together with our team of architects, interior designers and decorators, fully customized, turnkey and integrated with the latest technology.
LOOM will accompany you from the process of co-creation of the space, ensuring at all times the welfare of your team and proposing solutions that promote growth and productivity.
A LOOM only for your company
Customised design
Turnkey
Integrated with the latest technology.
On site and/or remote host team
Access to the LOOM community
Advantages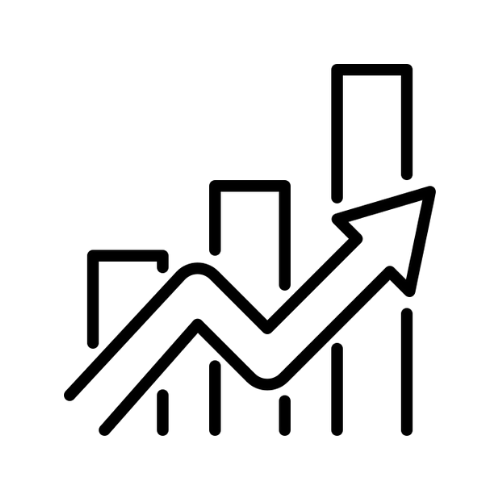 Increases productivity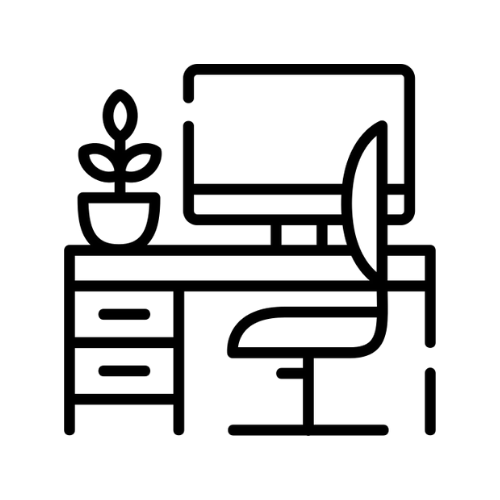 Your office will be more than an office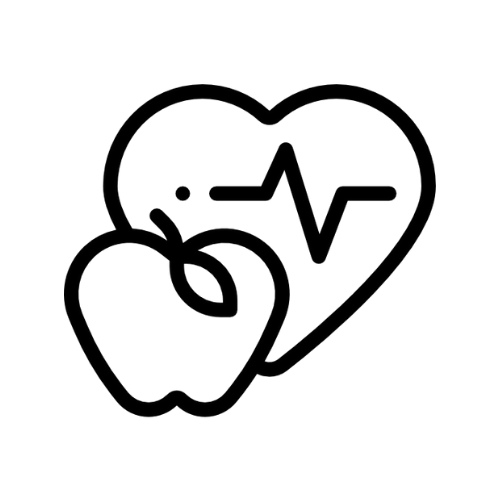 Enhance the well-being of your employees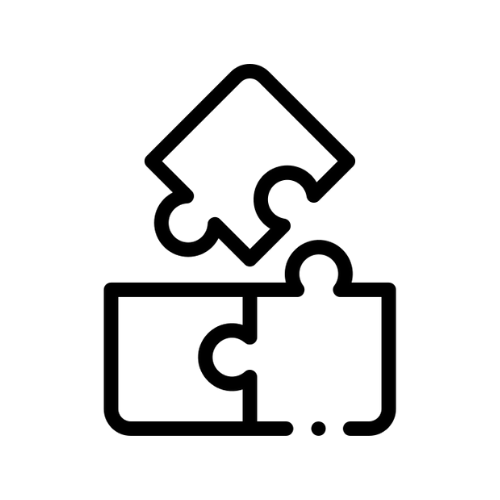 More flexibility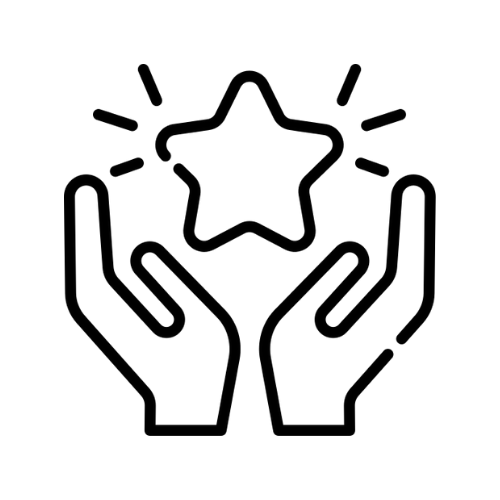 Attracts talent