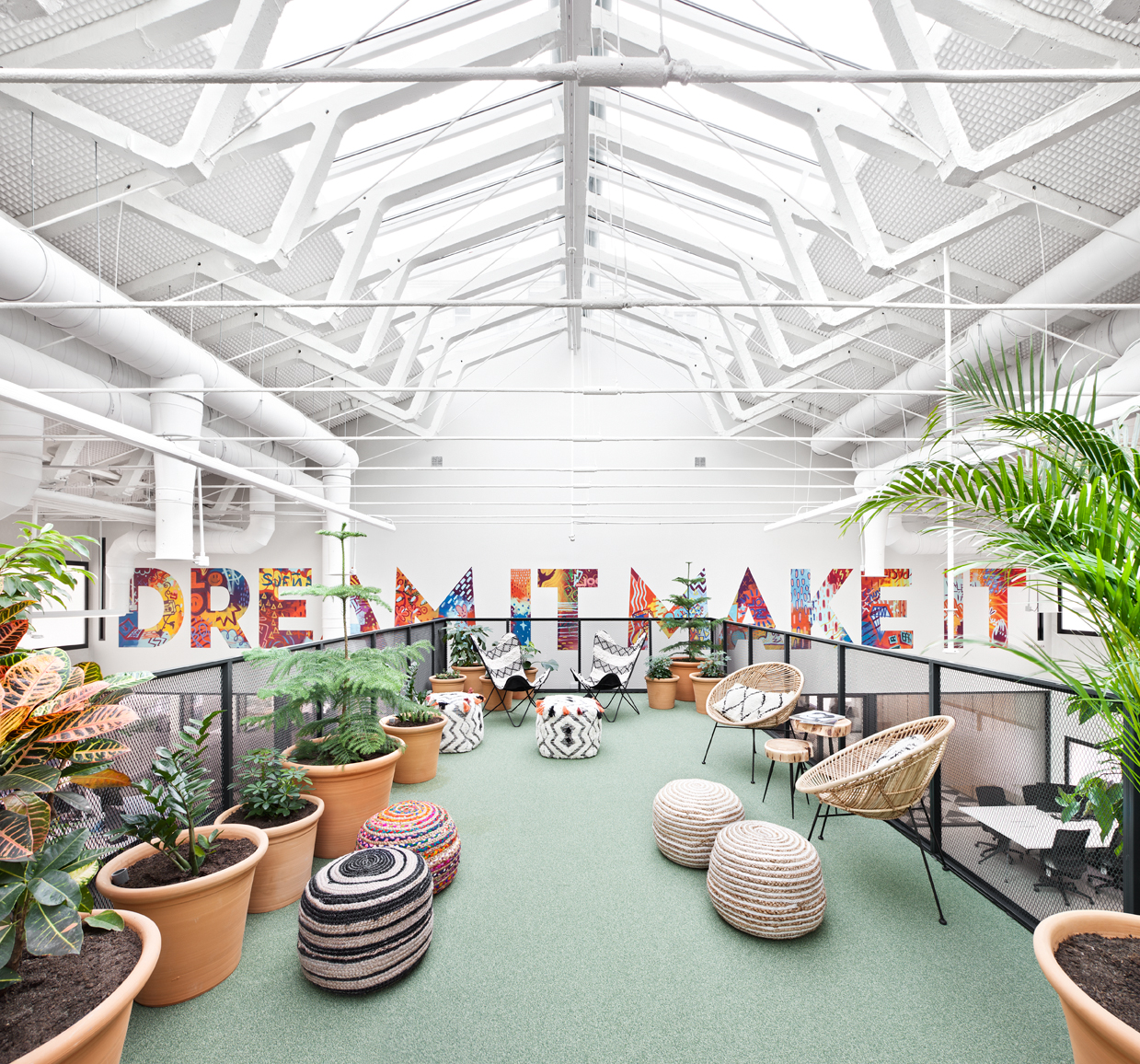 SALAMANCA MEETING ROOMS
LOOM Salamanca is a coworking space in the lively and vibrant Barrio Salamanca, ideal for companies looking to grow. The 1,831 m2 space features a luzern ideal for workshops, conferences and meetings.
Concentrate and work in private offices and offices or come to the cozy coworking areas and connect with professionals from other sectors. You can also book any of our meeting rooms or have short calls in the phone booths with all the privacy in the world.
At LOOM Salamanca you will be surrounded by companies, startups and scaleups of all sizes in a spacious, cozy and open space. You'll also be just ten minutes away from the Retiro Park, the great lung of Madrid. Who doesn't feel like a walk after a productive day at work?
Whether you are looking to collaborate and create connections with other entrepreneurs or you prefer a private workspace, this space is for you.
A space where startups, freelancers, entrepreneurs and companies of all sizes coexist to create synergies and promote networking.

Metro
Lista (L4), Nuñez de Balboa (L5, L9), Velázquez (L4)