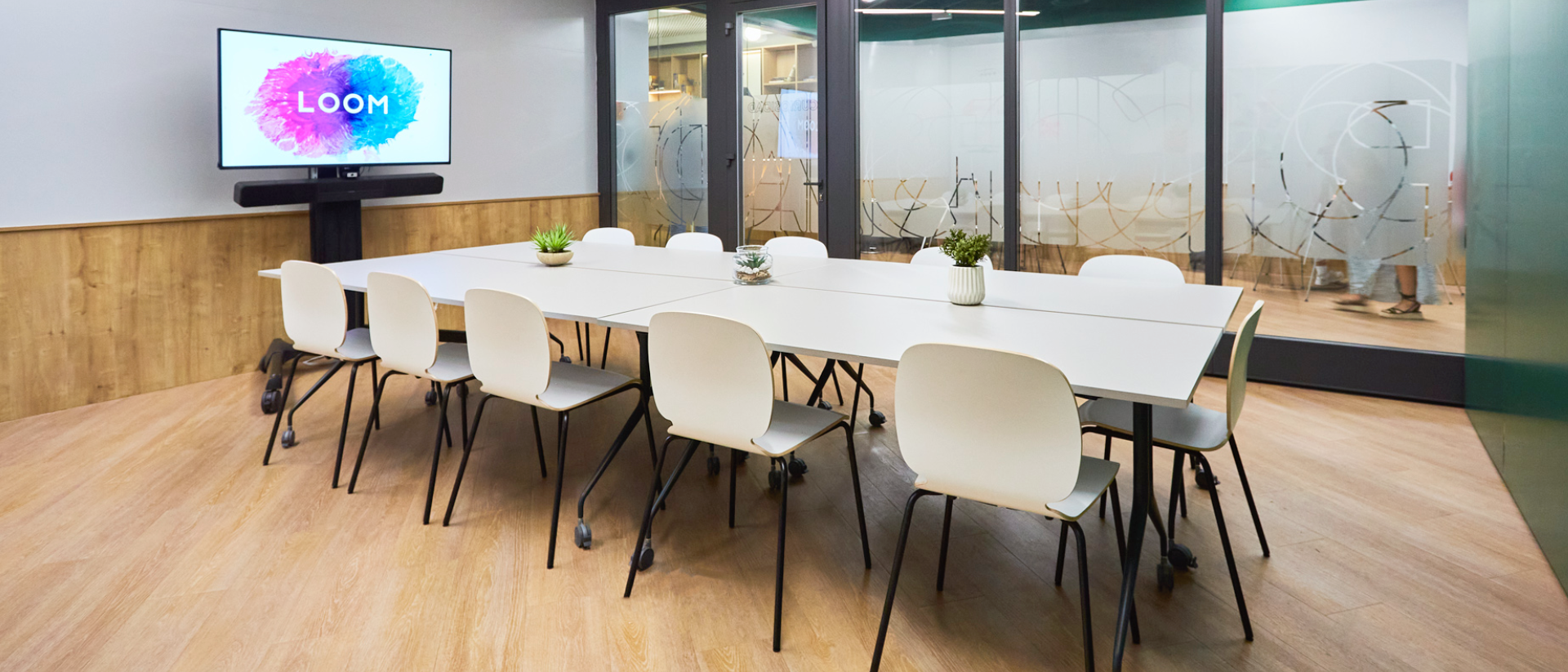 Pasión, LOOM Salamanca(Madrid)
Meeting room in Barrio Salamanca
Maximum capacity of 12 people
Check conditions*.
Choose the Pasión room and enjoy an impressive meeting room of more than 30 square meters equipped with the latest technology. An ideal room for teams of up to 12 people in the impressive LOOM Salamanca premium coworking space.
LOOM Salamanca is a flexible work space, located in the emblematic Salamanca district, ideal for companies and professionals looking for cutting-edge elegance.
This space is truly impressive thanks to its size and amount of light, its large skylight, and the combination of colours chosen. This place is also surrounded by lush vegetation, making it the perfect venue for events and meetings.
LOOM Salamanca is a large, innovatively designed, and welcoming space, equipped with the latest technology. Furthermore, it is just ten minutes from El Retiro Park, the green lung of Madrid. Who doesn't fancy a relaxing stroll after a work meeting?
Contact us, and we will recommend the best space for you, so you can run your meetings with everything you need and maximum comfort.
This space is sure to impress, and it's in one of the best neighbourhoods in Madrid.
Discover how to run the best meetings in Madrid from this idyllic venue!
*If you wish to hire the coffee service, please indicate it in the notes or let the host know in the space. Cost of the service, 5€/person (plus VAT).
*If you wish to hire the food service, please contact the Events Department. The consumption of food from outside is not allowed.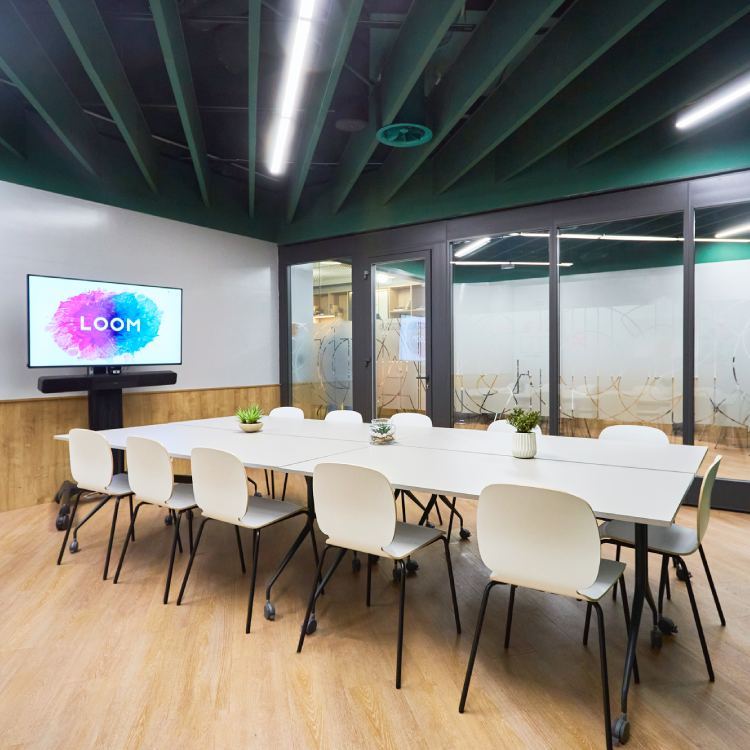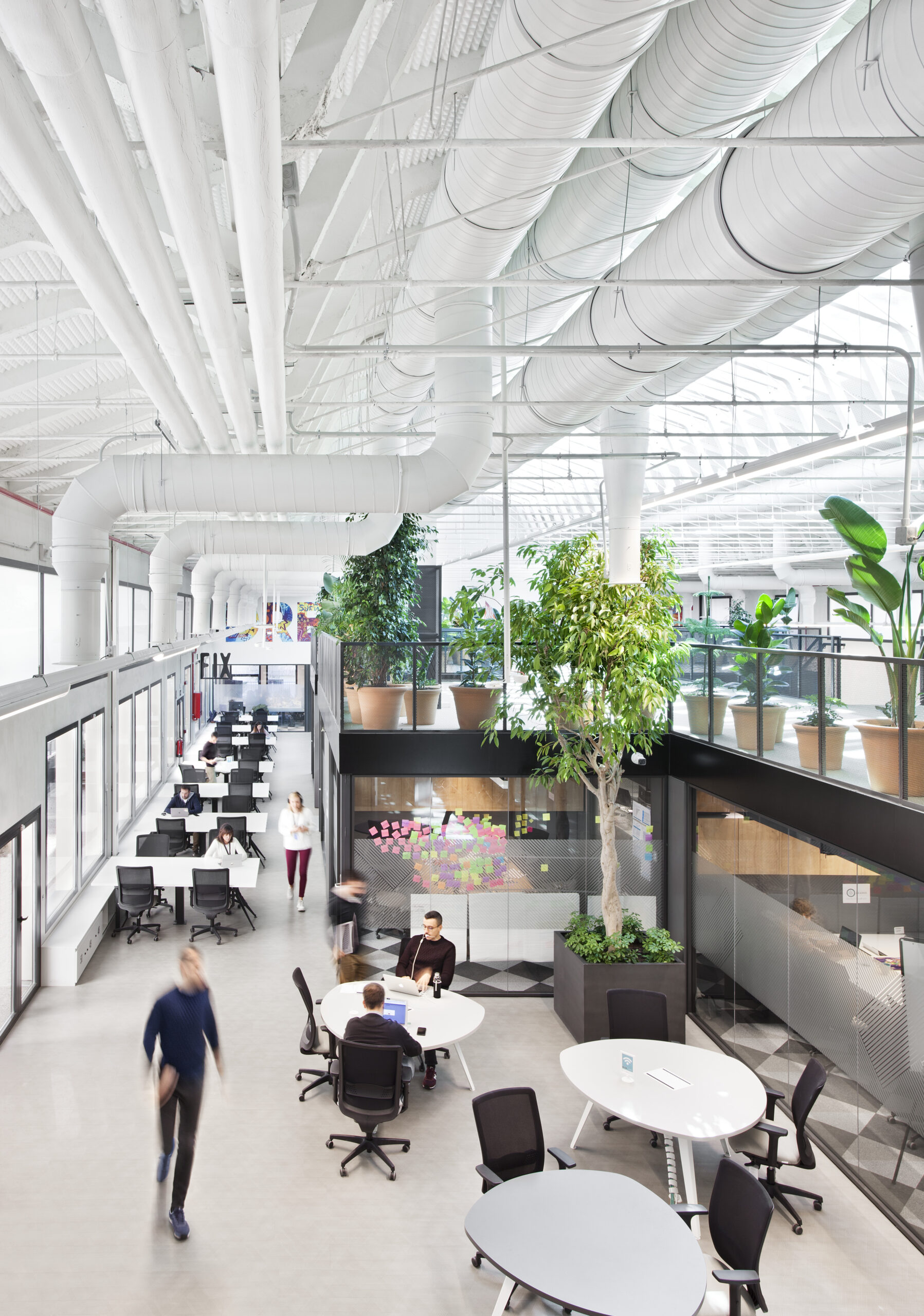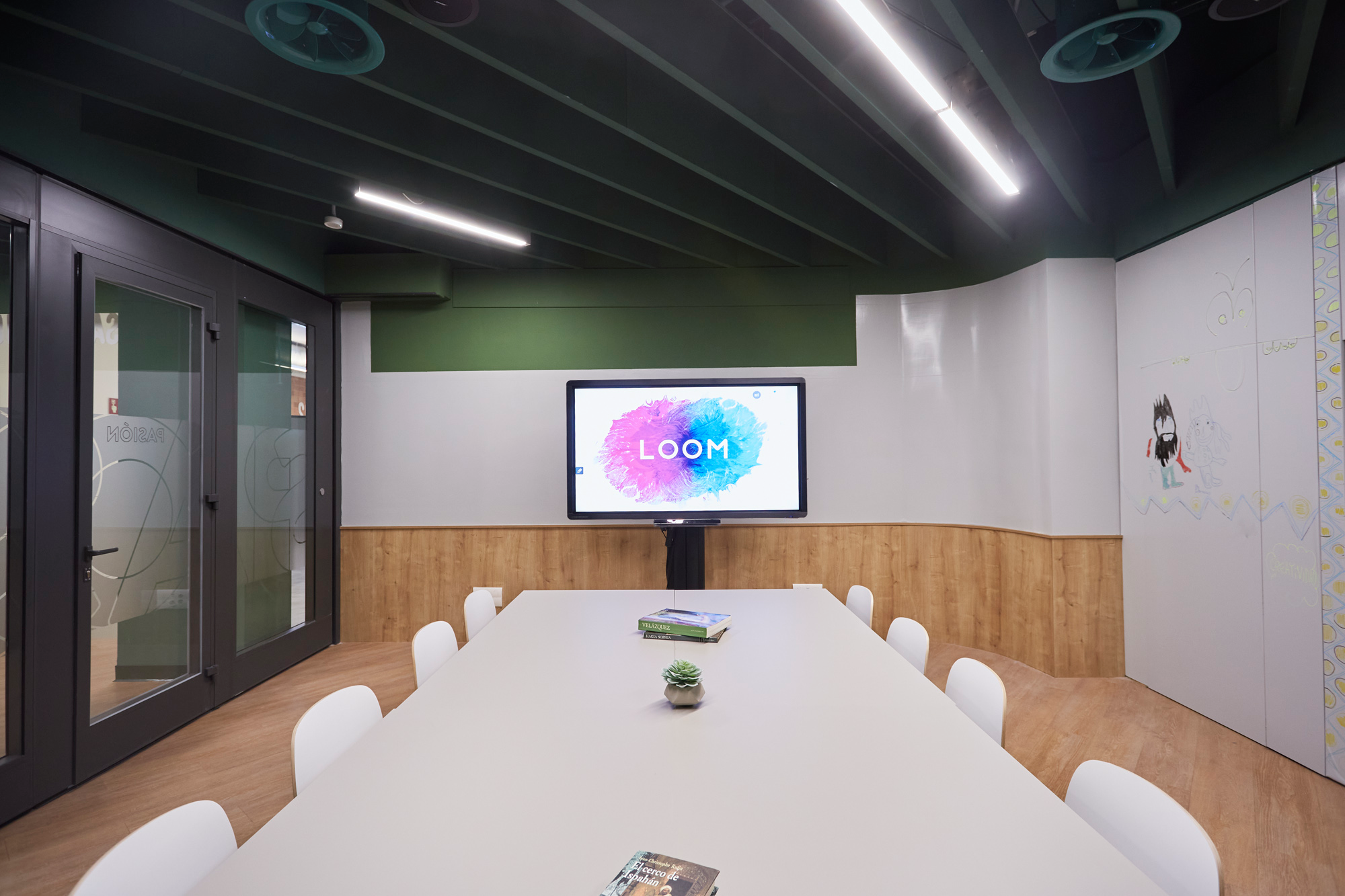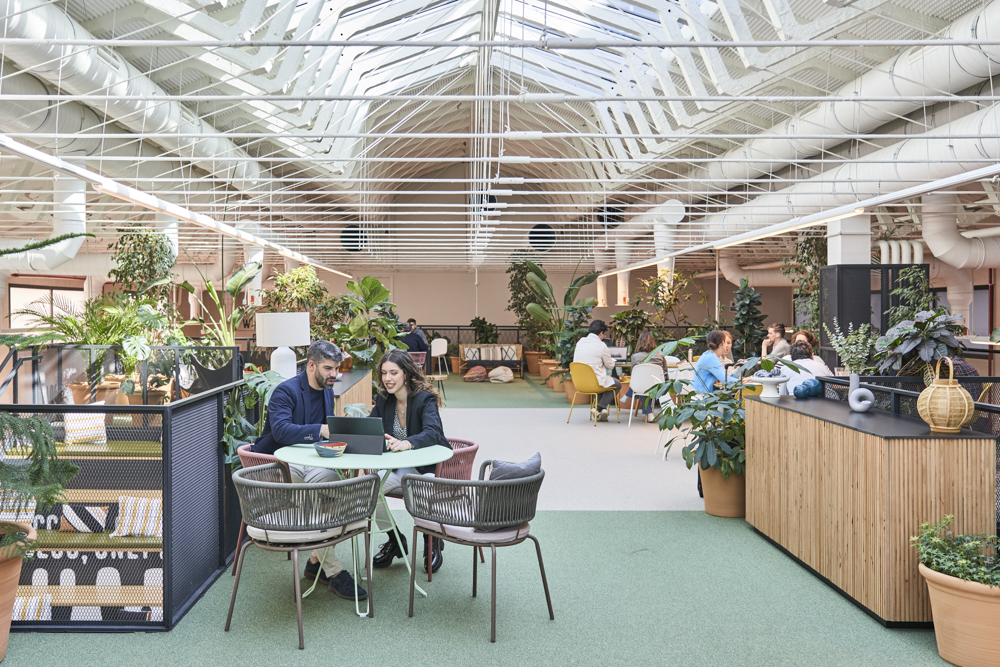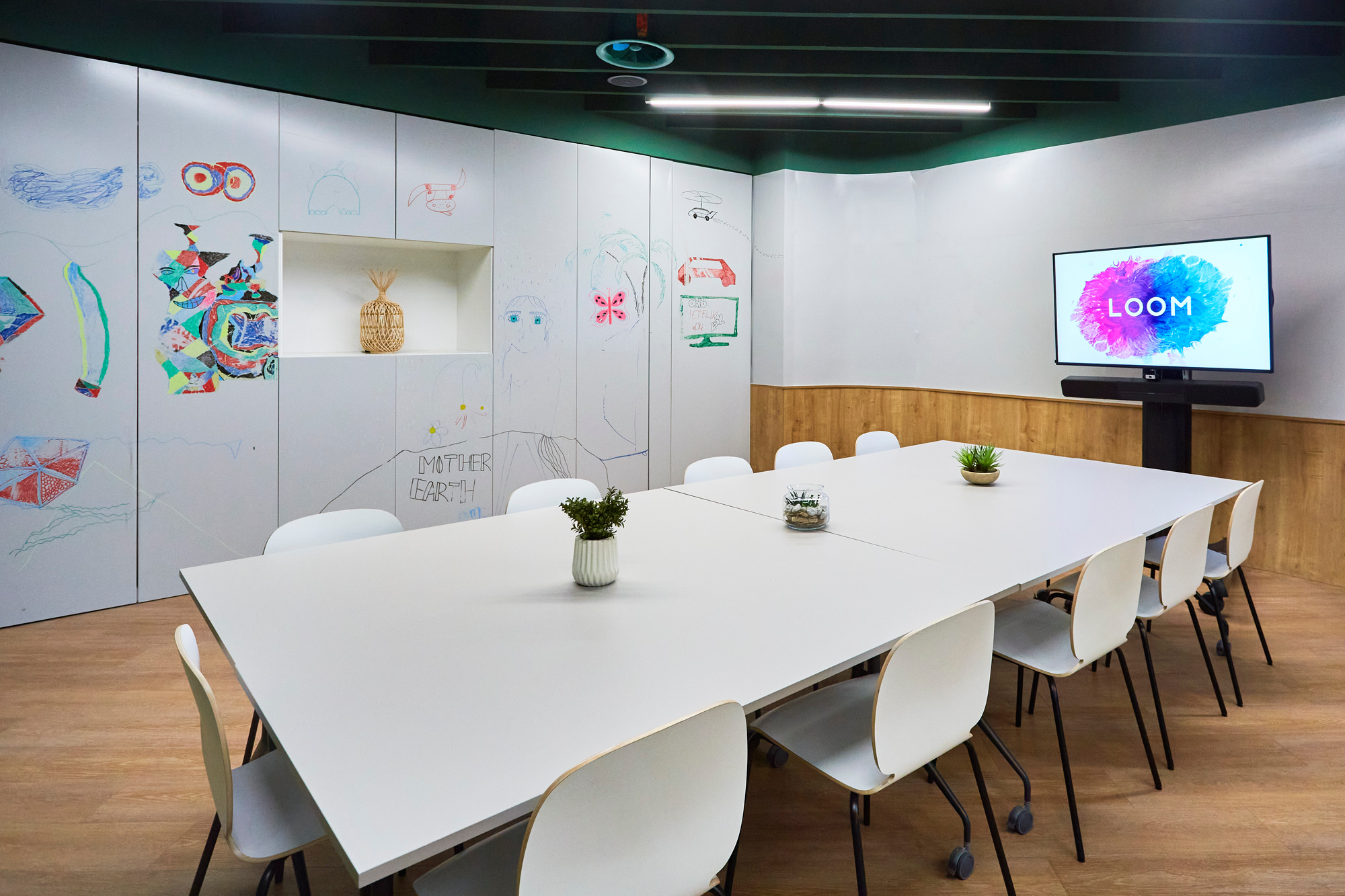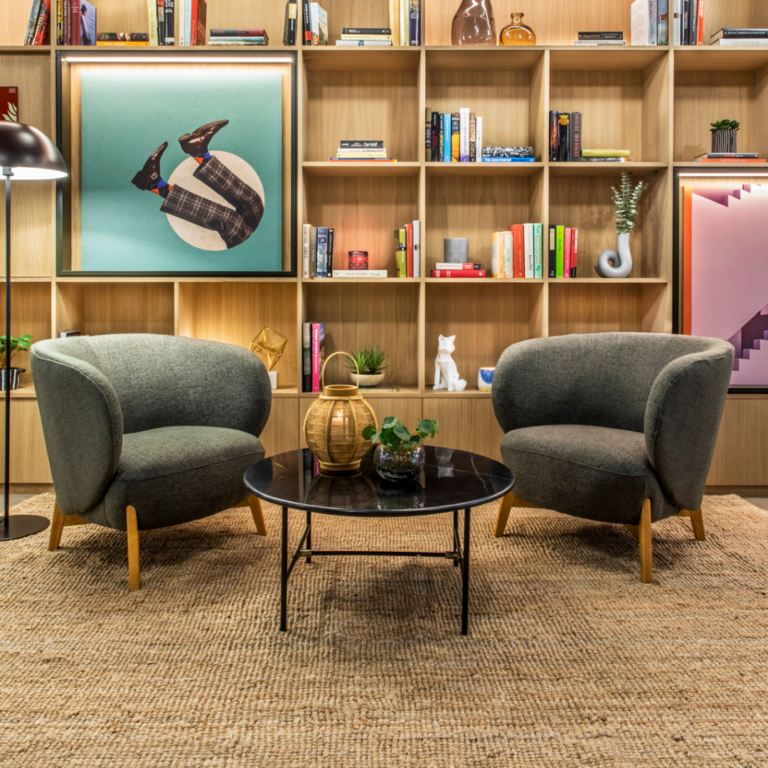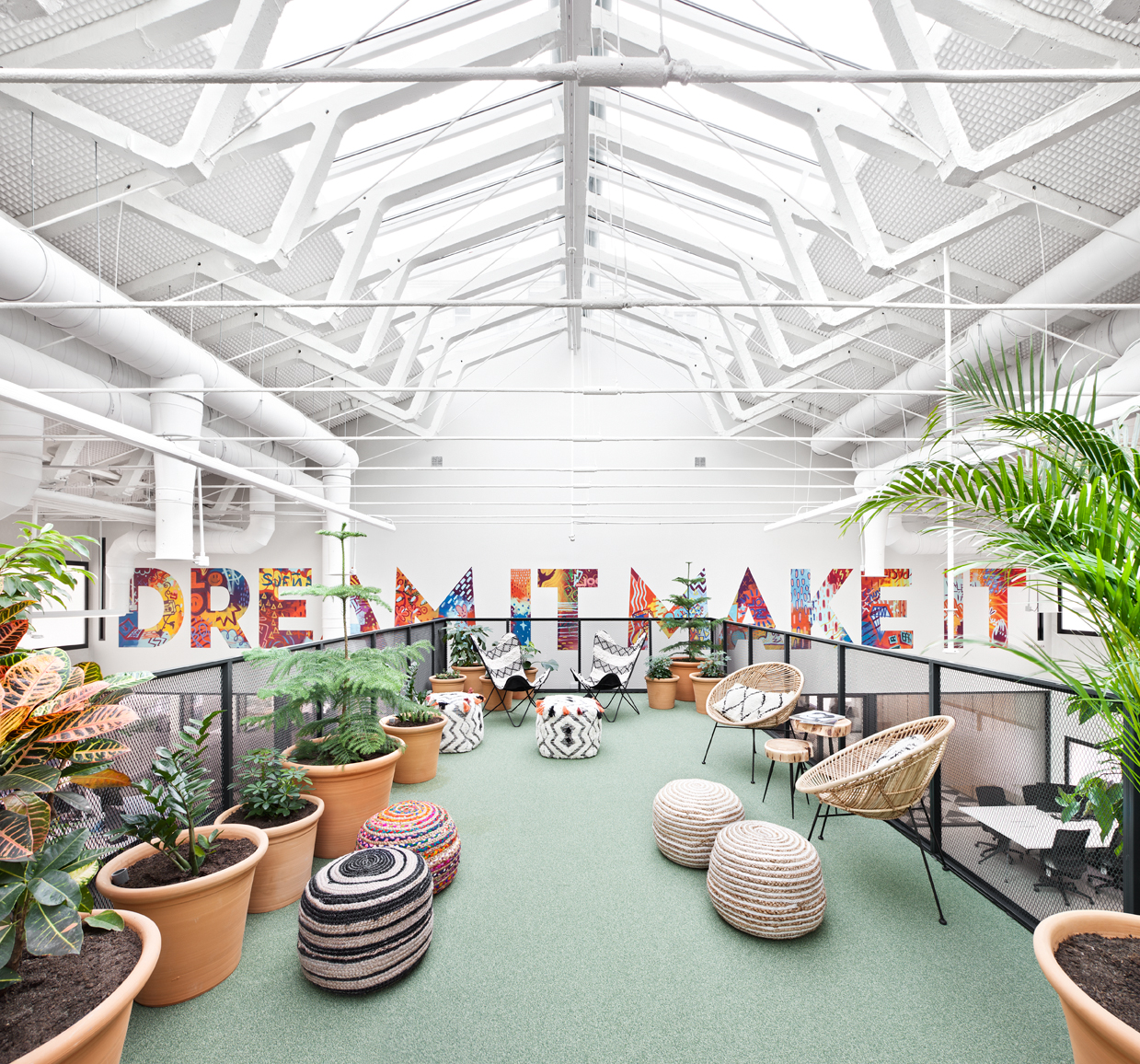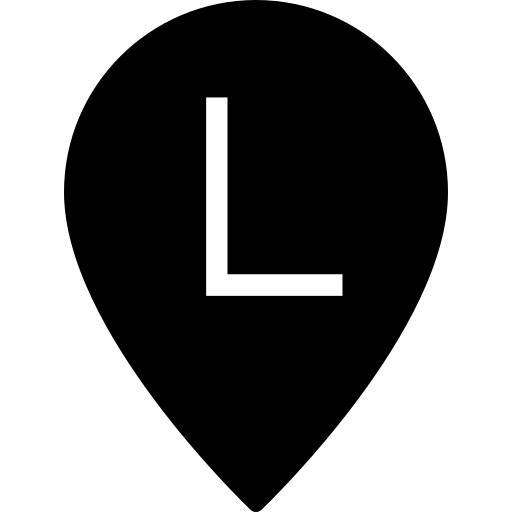 Services
Included

Screen

High-speed network

Heat and ar conditioning

Office supplies

Water
Optional

Catering

Metro
Lista (L4), Nuñez de Balboa (L5, L9), Velázquez (L4) 


OTHER MEETING ROOMS AT LOOM SALAMANCA
BOOK YOUR MEETING ROOM NOW!