LOOM Torre Chamartín coworking space
One of the best coworking spaces in the north of Madrid
Calle de Dulce Chacón, 55 (Madrid)
Your workspace at LOOM Torre Chamartín from €275/month*.
LOOM Torre Chamartín is a flexible coworking space located in the north of Madrid, in an innovative designed fully automated building equipped with the latest technology.
Its versatility makes it ideal for all different types of companies including large corporations or expanding start-ups. LOOM Torre Chamartín is a great space for hosting meetings in its spectacular meeting rooms with views of Madrid city, for film shoots and for organising out standing events on its large terrace.
A modern space located in a strategic area, between the M-30 and the M-11 roads, with quick and easy connections to Paseo de la Castellana, Chamartín train station and the airport.
LOOM Torre Chamartín has private offices, meeting rooms, coworking areas, and spaces for events, all in a unique location where you can work in spacious areas, surrounded by natural light and a peaceful environment.
LOOM Torre Chamartín has ergonomic furniture, phone booths to make and receive private calls, and all the technological solutions your company requires. Just tell us about your dreams office, and we'll adapt the space so it fits perfectly with your expectations. You'll have all the amenities you need so you can start working comfortably right away.
Furthermore, at LOOM Torre Chamartín, you can enjoy all the services of LOOM Experience, to make sure your work experience is perfect, with a whole range of options to improve your well-being. And in addition, in this space you can enjoy the advantages of  Merlin Hub.
Discover a new way of working at LOOM Torre Chamartín!  
*Excluding VAT Price for guidance purposes only (subject to availability of the space, size of the team, and length of time required, among others).
Premium location
Large workspaces
Private offices
Innovative design
Natural light
Terrace
Latest technology
LOOM Experience Programme
Discover LOOM Torre Chamartín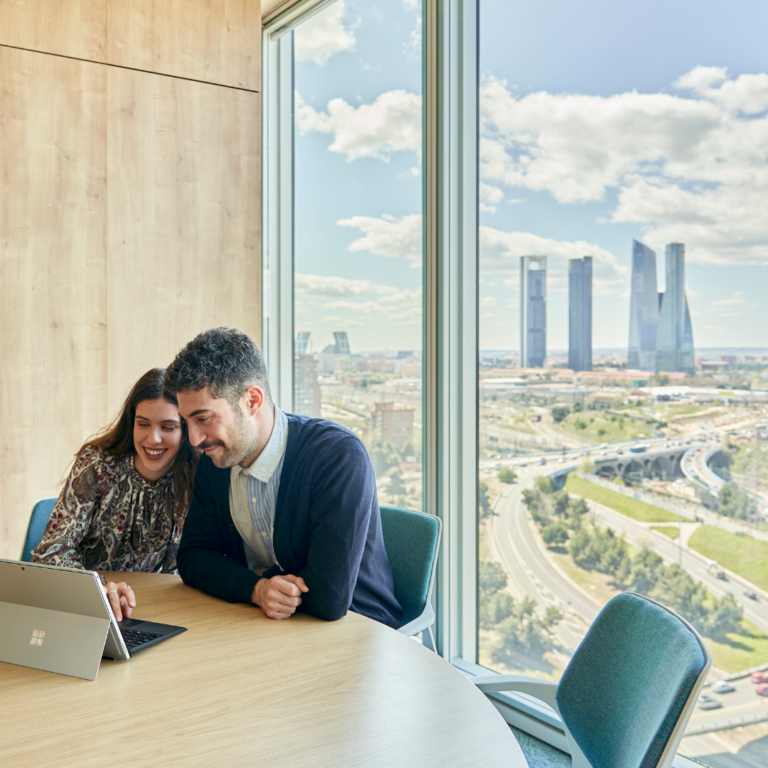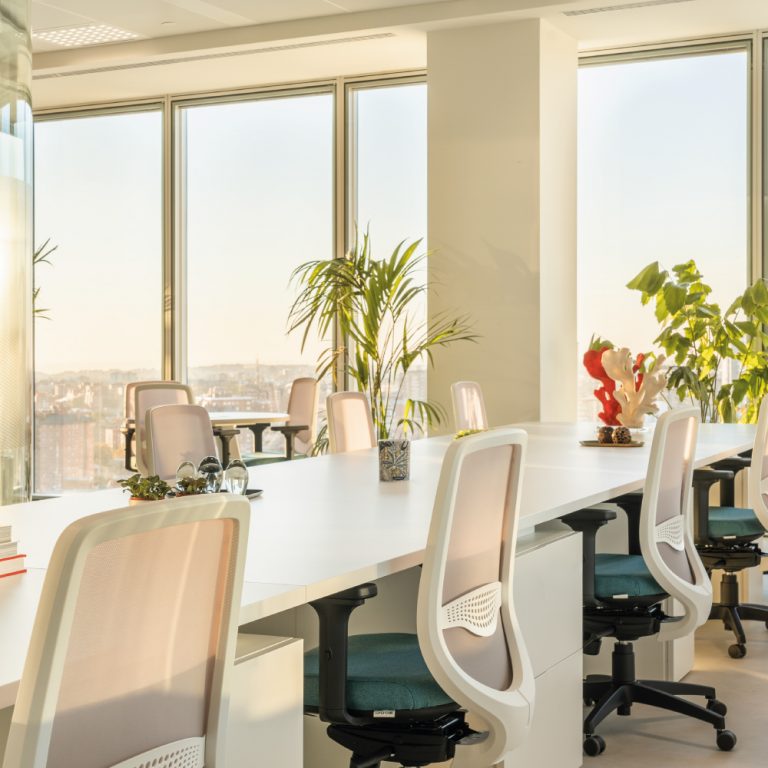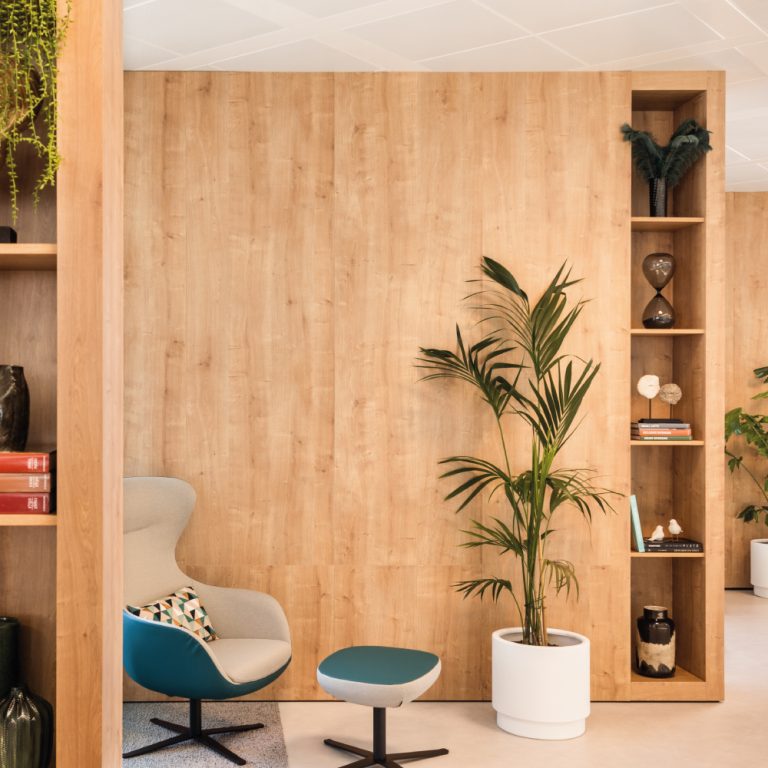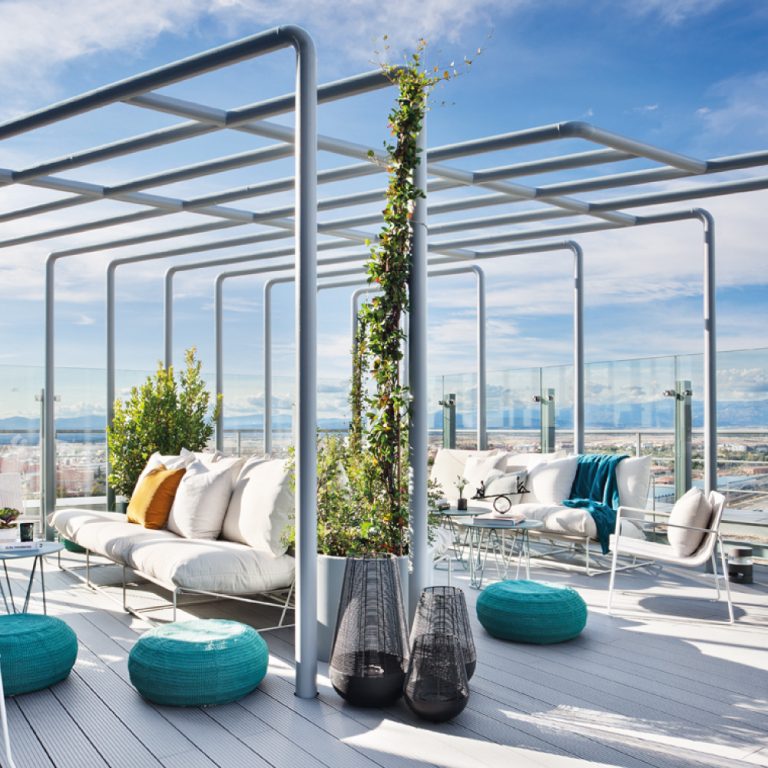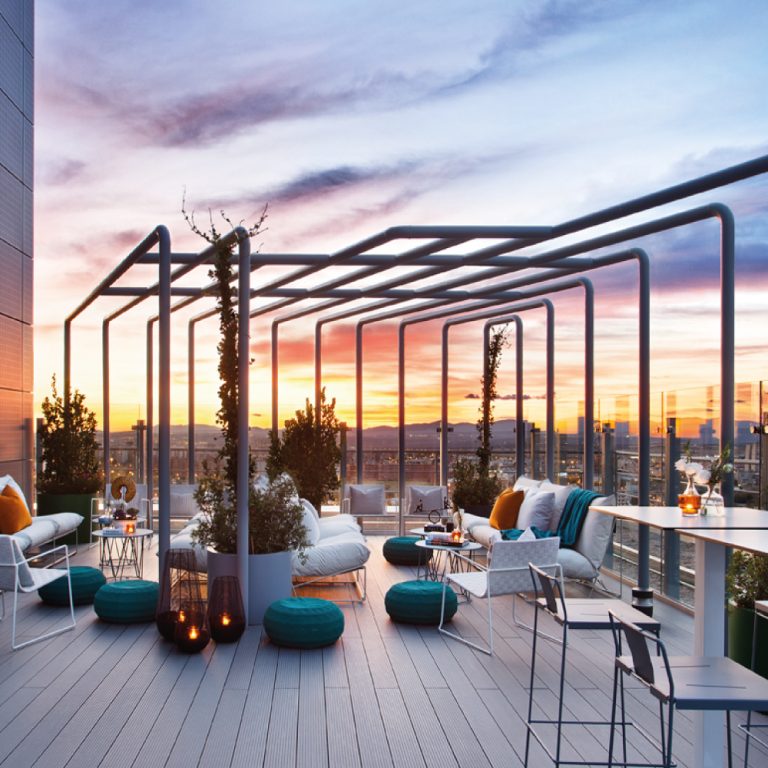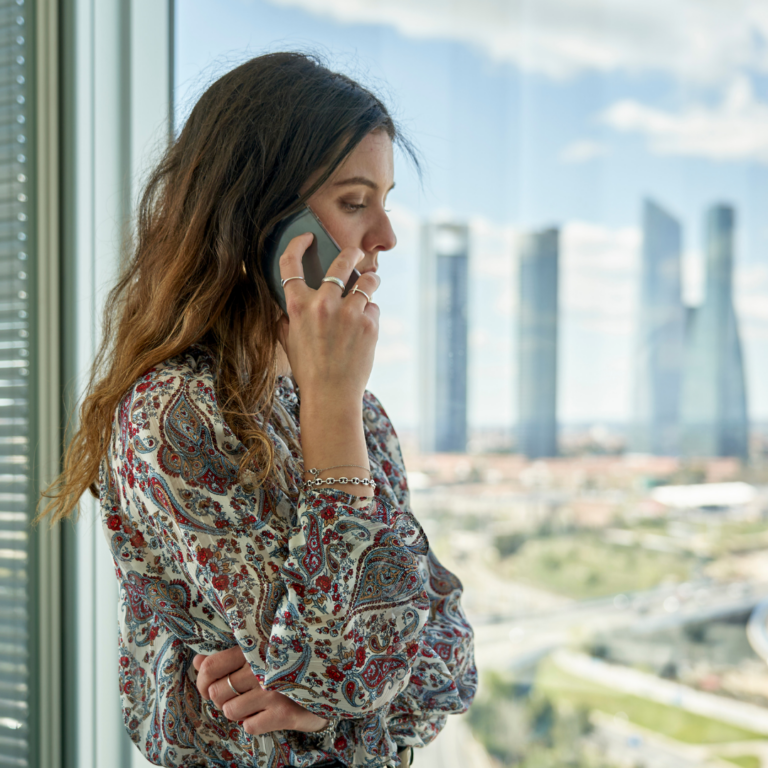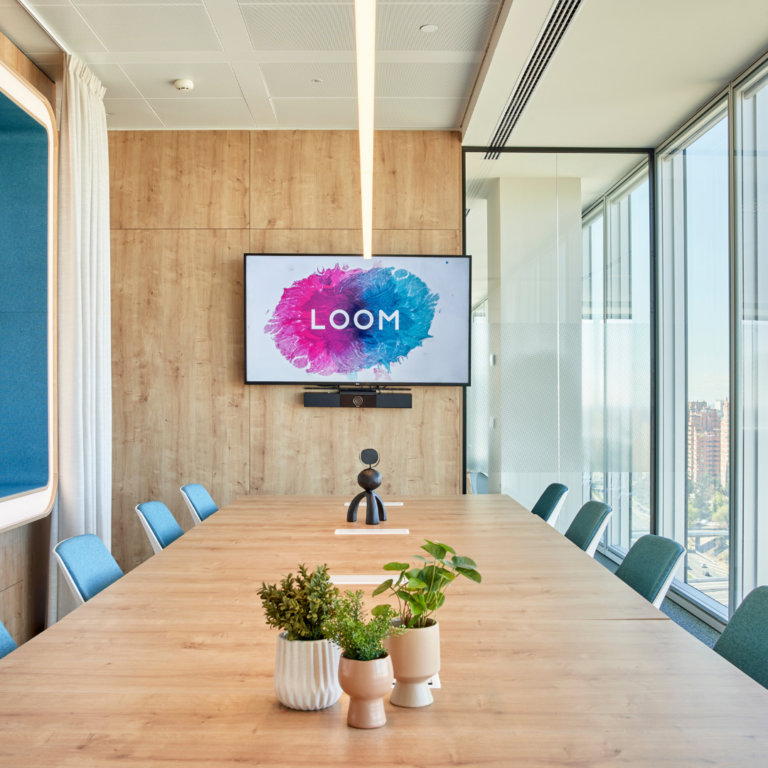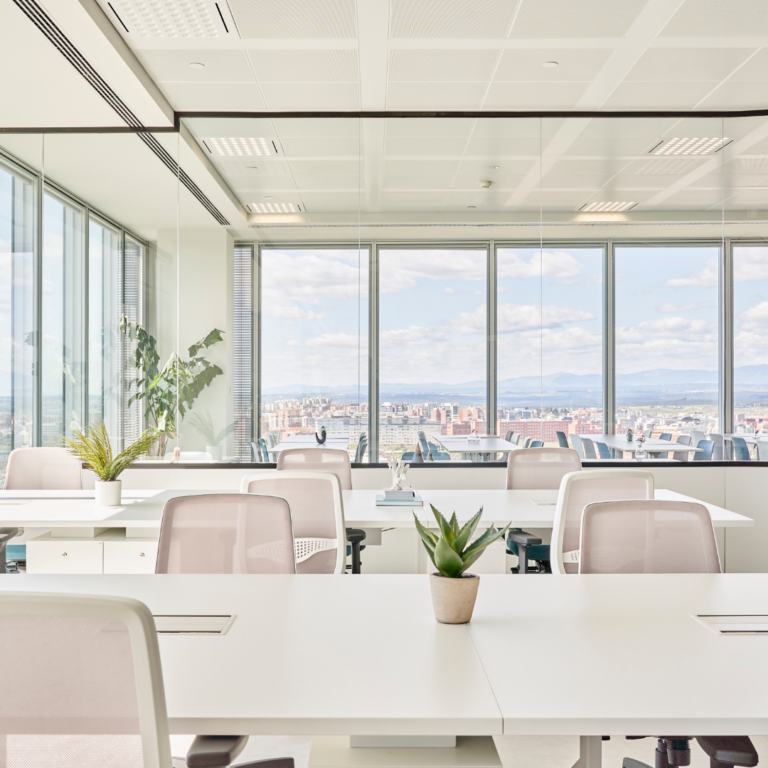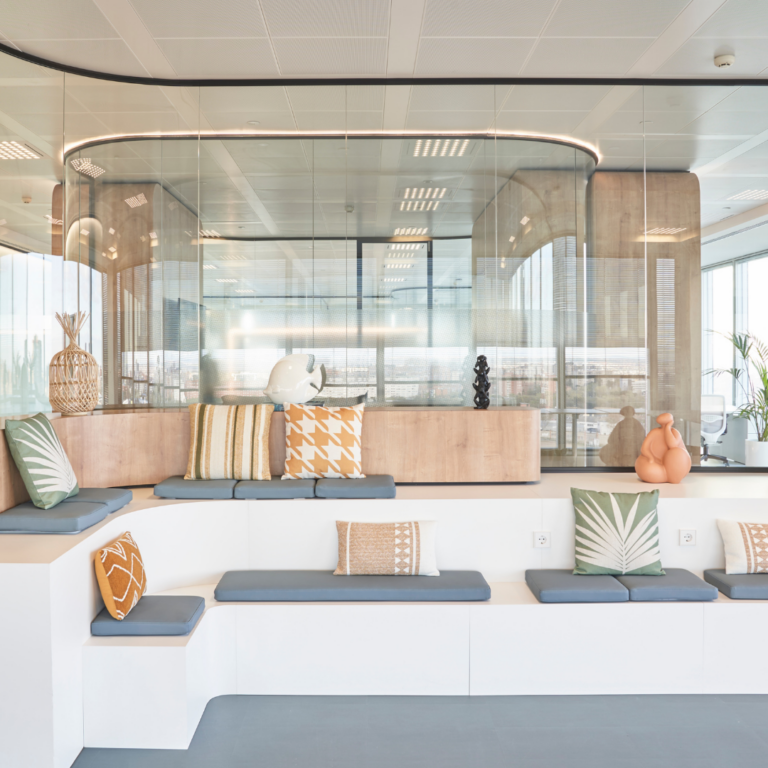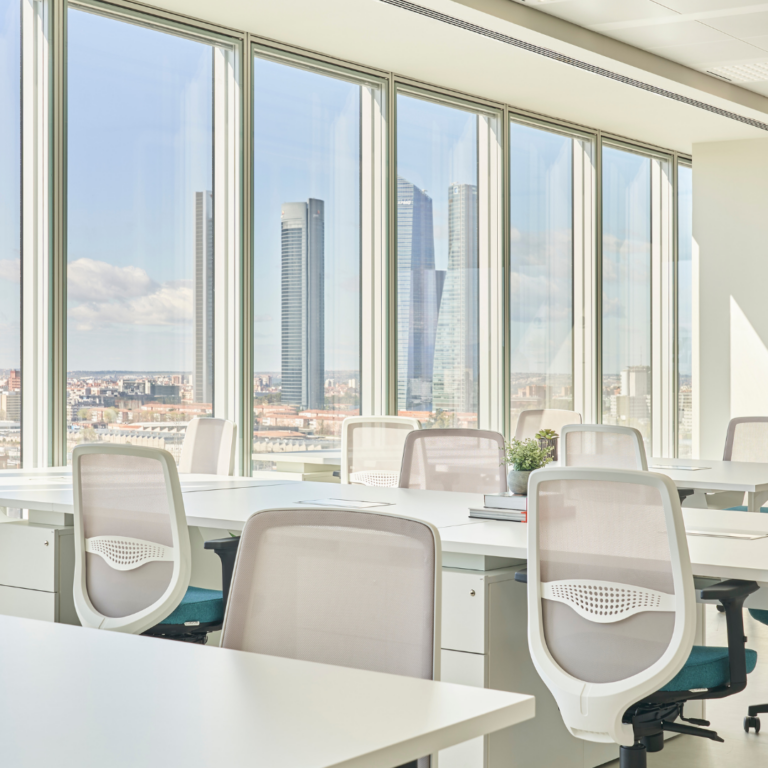 Discover Torre Chamartín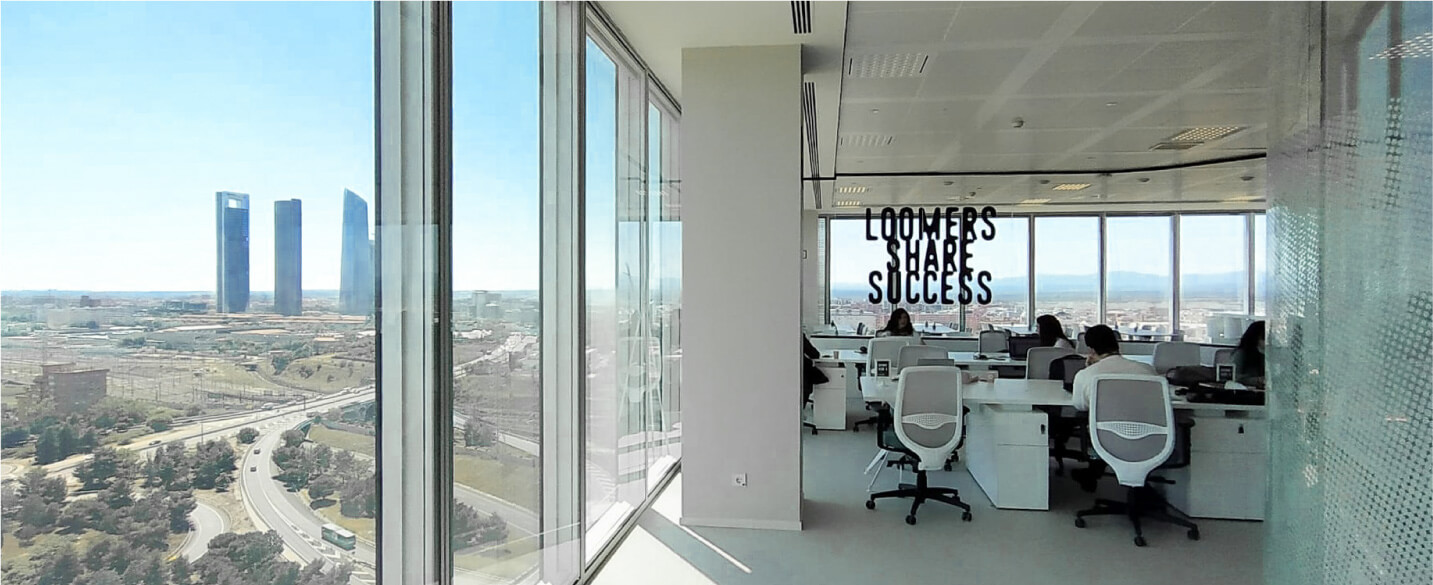 Enjoy the work experience
Services included

Access 24/7

Terrace

Relax areas

Videoconferencing system

Security

Ergonomic furniture

Activities
Kitchen

Networking

Workshops

Organic fruit

High speed Internet
Garden

Cleaning

Printer and scanner

Parking

Bike parking

EMV parking

Coffee and tea

Post service
Certifications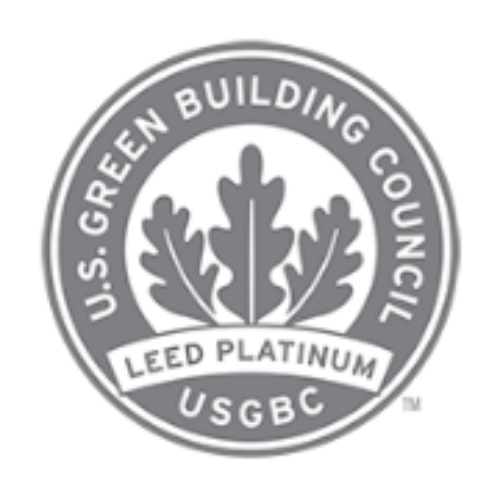 LEED Platinium

Metro
Pinar de Chamartín (L1)