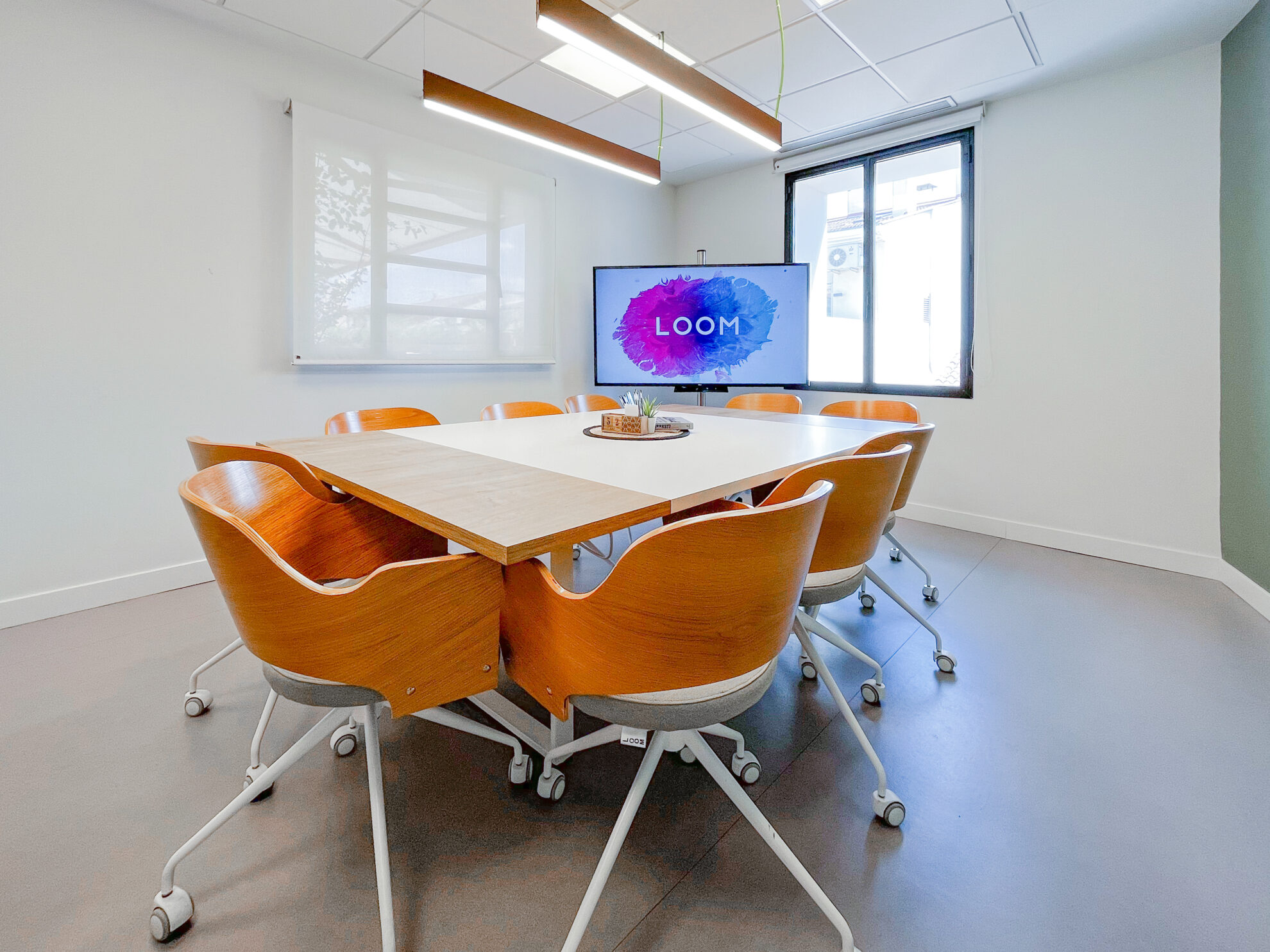 LA LEYENDA, LOOM HUERTAS (MADRID)
MEETING ROOMS IN THE AREA OF HUERTAS
Maximum capacity 10 people
This room is designed for business breakfasts and small workshops.
A light, bright meeting room, with innovative furniture, located in the flexible work and coworking space of LOOM Huertas.
The Leyenda meeting room has the most innovative technology and everything you need for your meeting to be a success.
LOOM Huertas is divided into different work areas, spread across 4 floors, set up as space of innovation, transformation, and inspiration, where you can develop great projects and businesses.
No matter the purpose of your meeting, you'll feel comfortable and right at home in this space. The venue also has 400 m2 of spacious, flexible areas where you can organise events in the centre of Madrid.
This space has lovely balconies and a terrace offering views over the famous rooftops of the capital, the ideal place to network or just unwind.
LOOM Huertas is located in the Barrio de las Letras, Madrid's famous literary quarter. This neighbourhood was once home to great authors such as Cervantes, Lope de Vega, and Góngora.
Around this area is some of the most important artistic heritage in Europe, in the Art Triangle, an area that encompasses the Prado, Thyssen Bornemisza, and Reina Sofía museums. So you'll always have something inspiring to do after finishing a meeting or event.
It is a very flexible space, attractive to teams looking for greater privacy whilst still working in a collaborative environment.
*If you wish to hire the coffee service, please indicate it in the notes or let the host know in the space. Cost of the service, 5€/person (plus VAT).
*If you wish to hire the food service, please contact the Events Department. The consumption of food from outside is not allowed.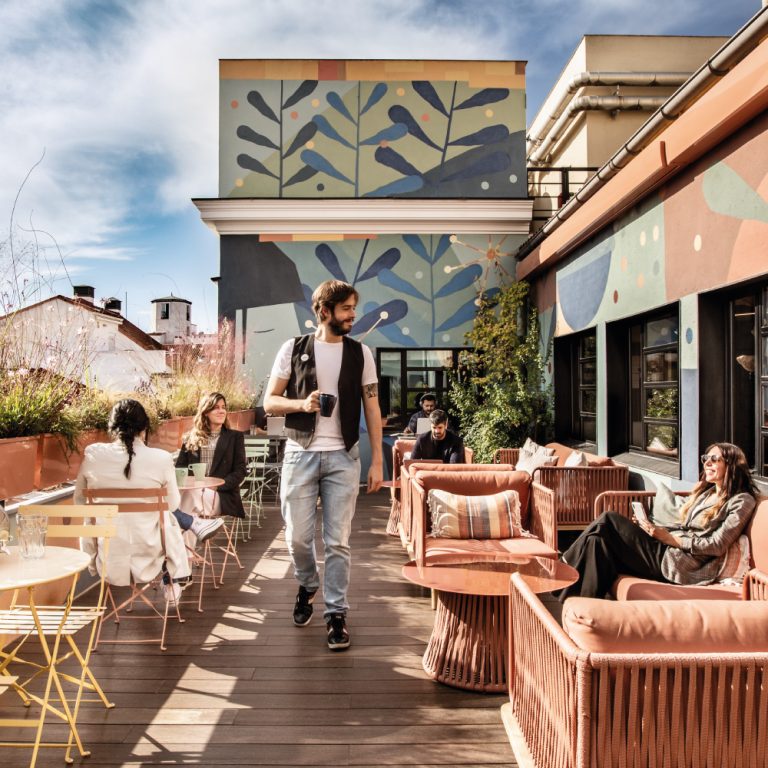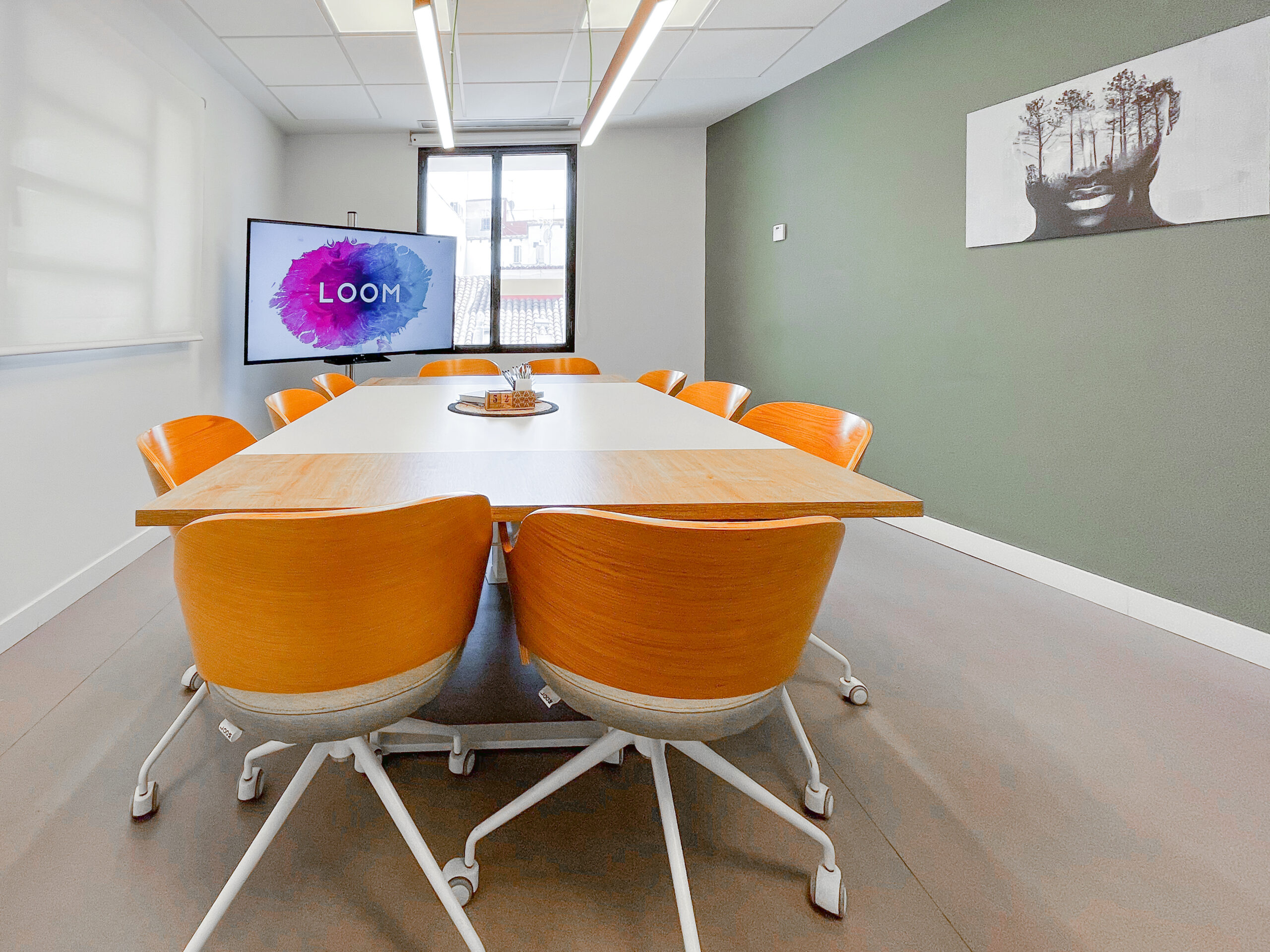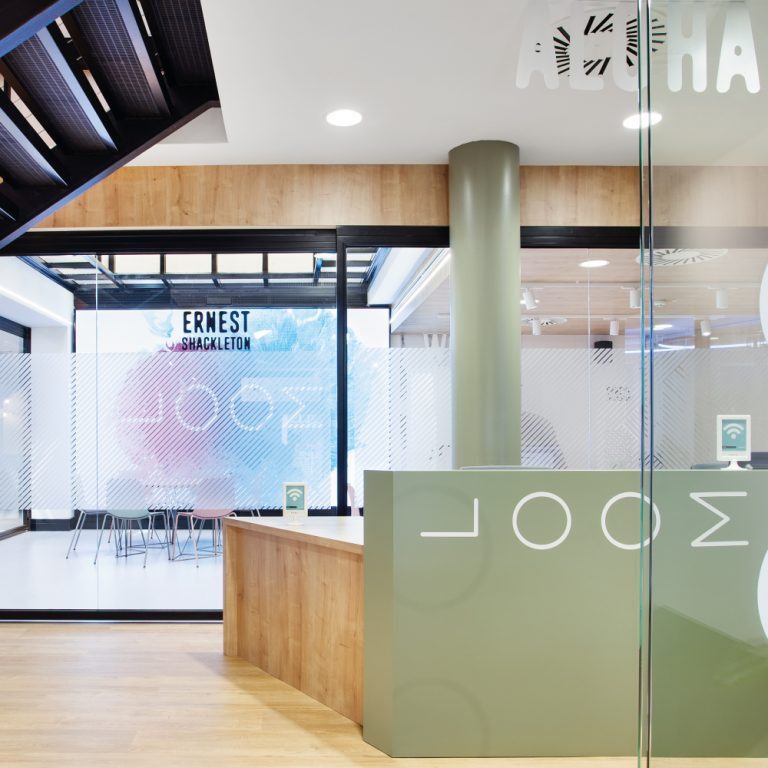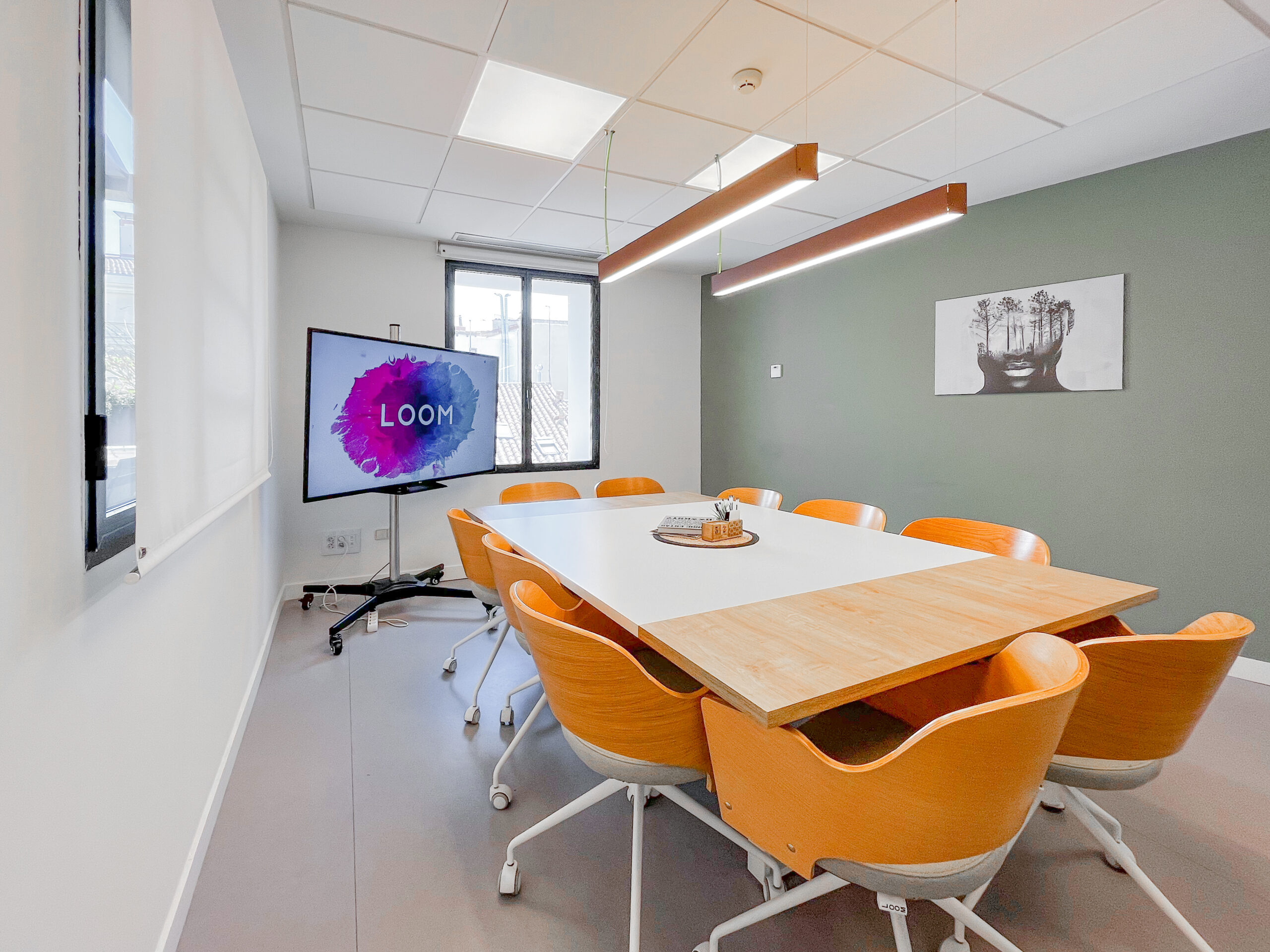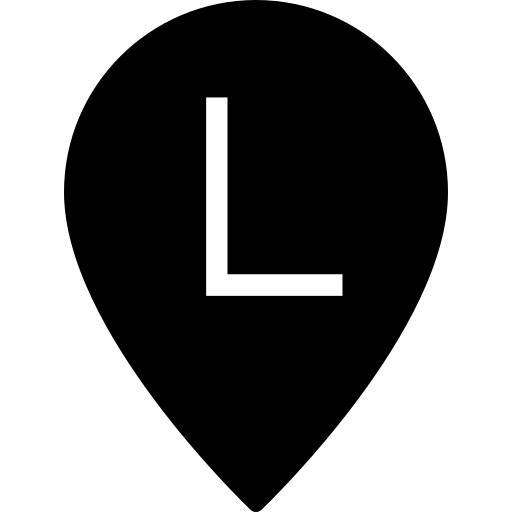 Services
Included

Natural light

Screen

Office supplies

Water

Heating and Air Conditioning

High-speed Wi-Fi network
Optional

Flipchart

Catering

Bus
6, 26, 32, 65, N26, 52, 53, 5, 150, 15, 20, N25 

Cercanías railway station
Sol (C-3 y C-4 de Cercanías) 

Metro
Sol (L1, L3), Antón Martín (L1), Tirso de Molina (L1) 

OTHER MEETING ROOMS AT LOOM HUERTAS
BOOK YOUR MEETING ROOM NOW!