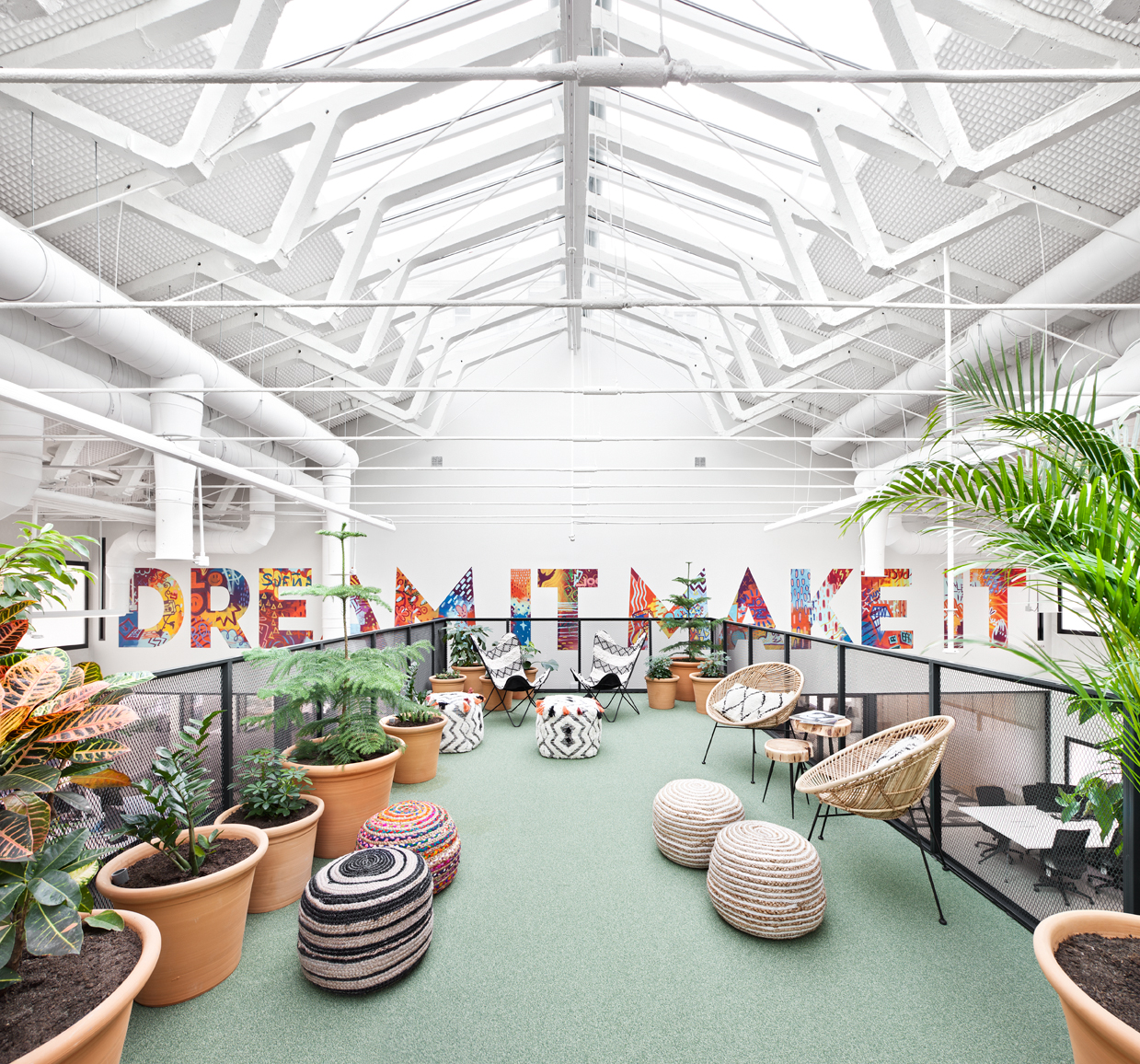 Salas de reuniones

LOOM Salamanca
COWORKING SPACE LOOM CASTELLANA 85
One of the best coworking spaces in central Madrid
Paseo de la Castellana, 85 (Madrid)
Your workspace at LOOM Castellana 85 from €450/month*.
LOOM Castellana 85 is a flexible working space located in the heart of AZCA, Madrid's prime location for office space. Unbeatable transport links and all the services you need in your day-to-day business: restaurants, leisure and recreation, gyms, all kinds of shops…
LOOM Castellana 85 is a premium work space. Spacious premises in the heart of the financial district, filled with natural light throughout, offering an exceptional vantage point out over Paseo de la Castellana.
When you work at LOOM, you can enjoy the LOOM Experience programme, with exclusive services and advantages for LOOMERS, to enhance your well-being, your personal and professional growth, and expand your network. From a sports session, to after work drinks, a concert or a chat with an artist or entrepreneur… working at LOOM is so much more than work.
*Excluding VAT Price for guidance purposes only (subject to availability of the space, size of the team, and length of time required, among others).