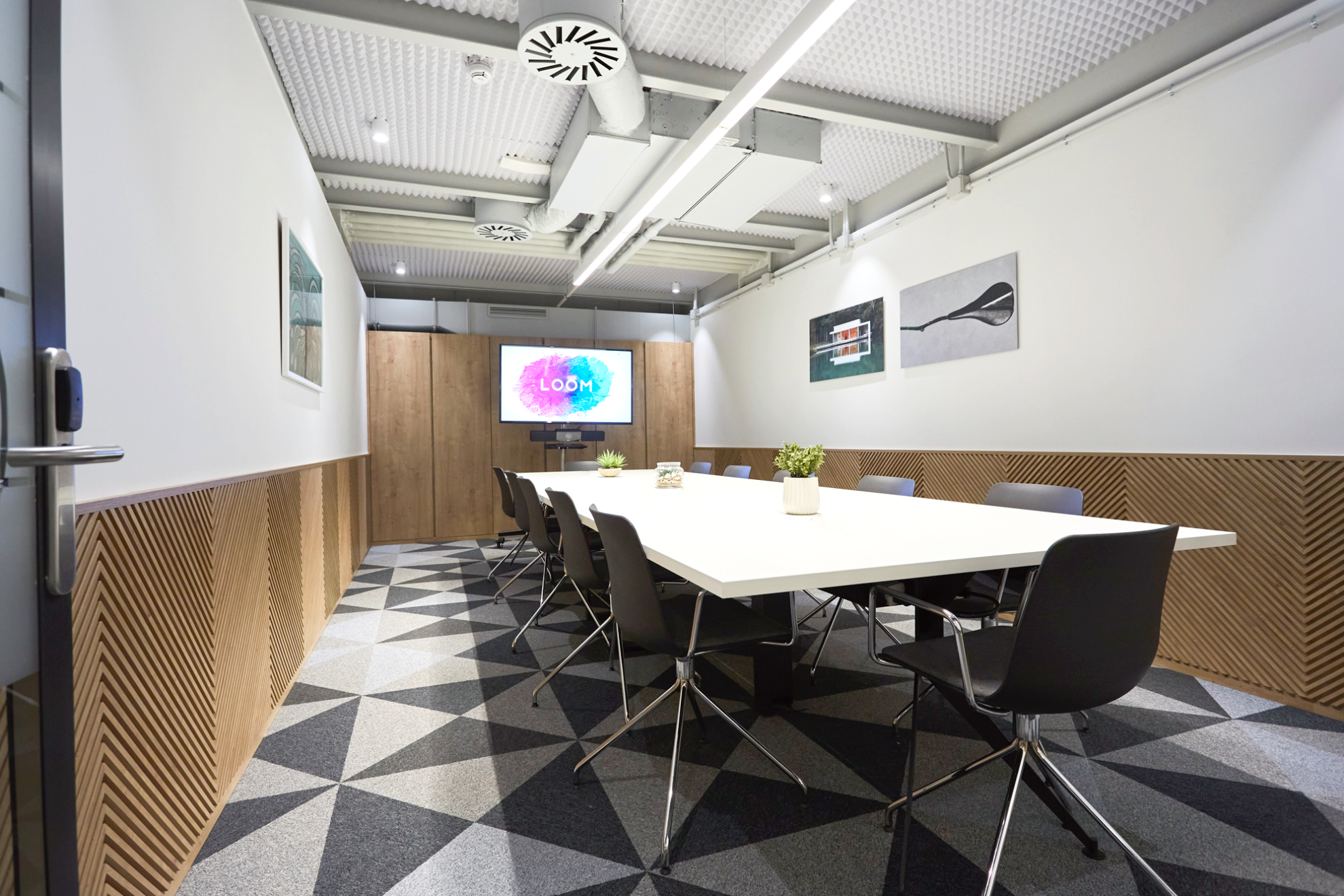 Bienestar, LOOM Salamanca(Madrid)
Meeting room located in the Salamanca district
Maximum capacity 11 people
Consultar condiciones*
Be captivated by the magic of this room and ensure your important meetings are a huge success. The Bienestar meeting room is located in the flexible work and coworking space of LOOM Salamanca, in central Madrid. A space for meetings of up to 11 people, equipped with state-of-the-art technology.
LOOM Salamanca has been created under the premise of maximum flexibility in the famous Salamanca district of Madrid, an ideal place for companies and professionals looking for avant-garde elegance.
This space is truly impressive thanks to its size and amount of light, its large skylight, and the combination of colours chosen. It is also filled with lush vegetation, making it the perfect venue for events and meetings.
LOOM Salamanca is a large, innovative, and welcoming space, equipped with the latest technology. It is also right by El Retiro Park, the green lung of Madrid. Who wouldn't love to go for a stroll through this park after finishing a meeting?
You tell us what you need, and we'll find the best space for you, so you can run your meetings with everything you need and maximum comfort.
This space is sure to impress, and as we said before, it's in one of the best neighbourhoods in Madrid.
Run the best meetings in Madrid from this idyllic venue!
*Si deseas contratar el servicio de café, indícanoslo en las notas o comunícaselo al host en el espacio. Coste del servicio, 5€/persona (más IVA).
*Si deseas contratar el servicio de comida ponte en contacto con el Departamento de Eventos. No está permitido el consumo de comida del exterior.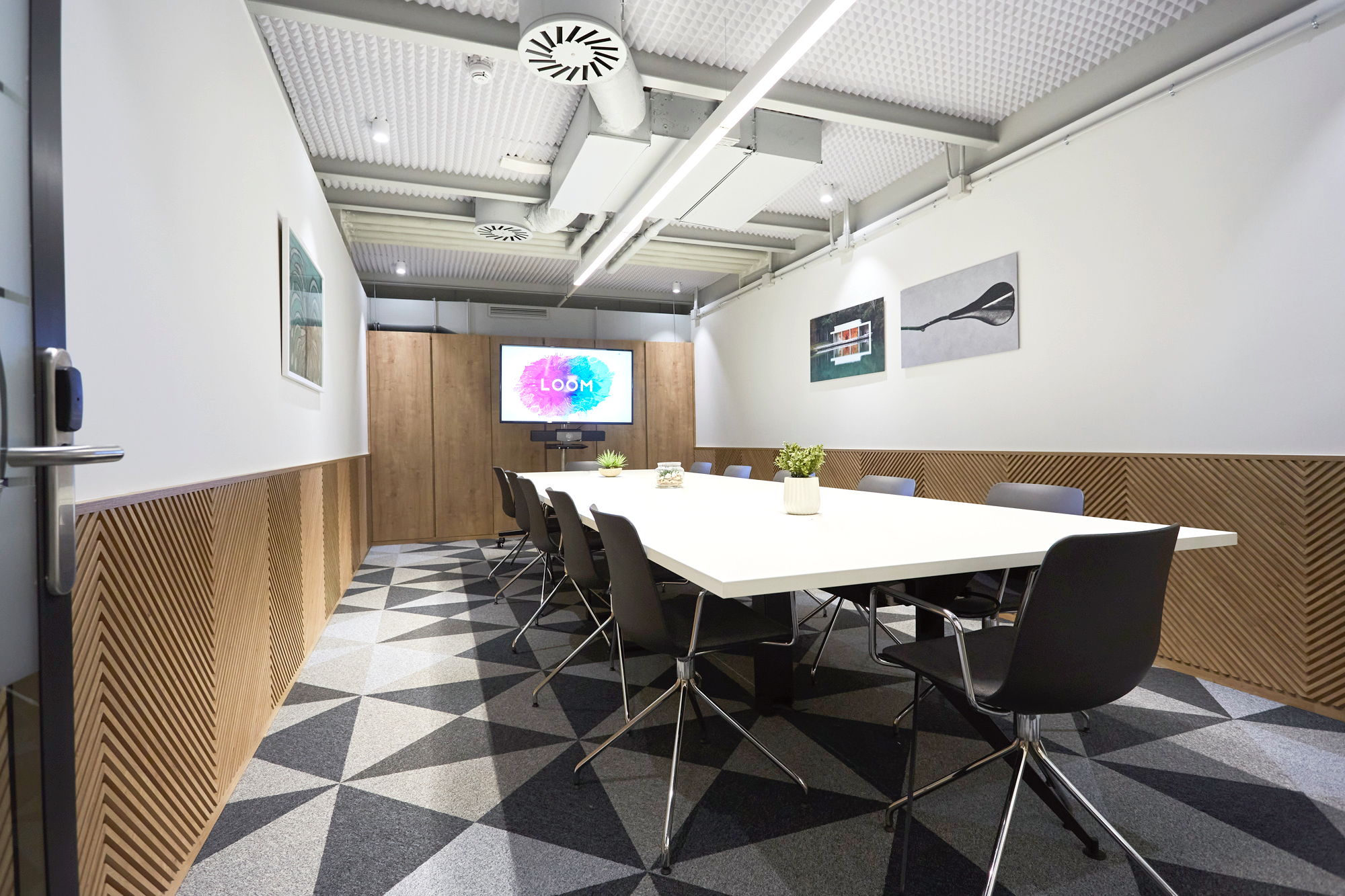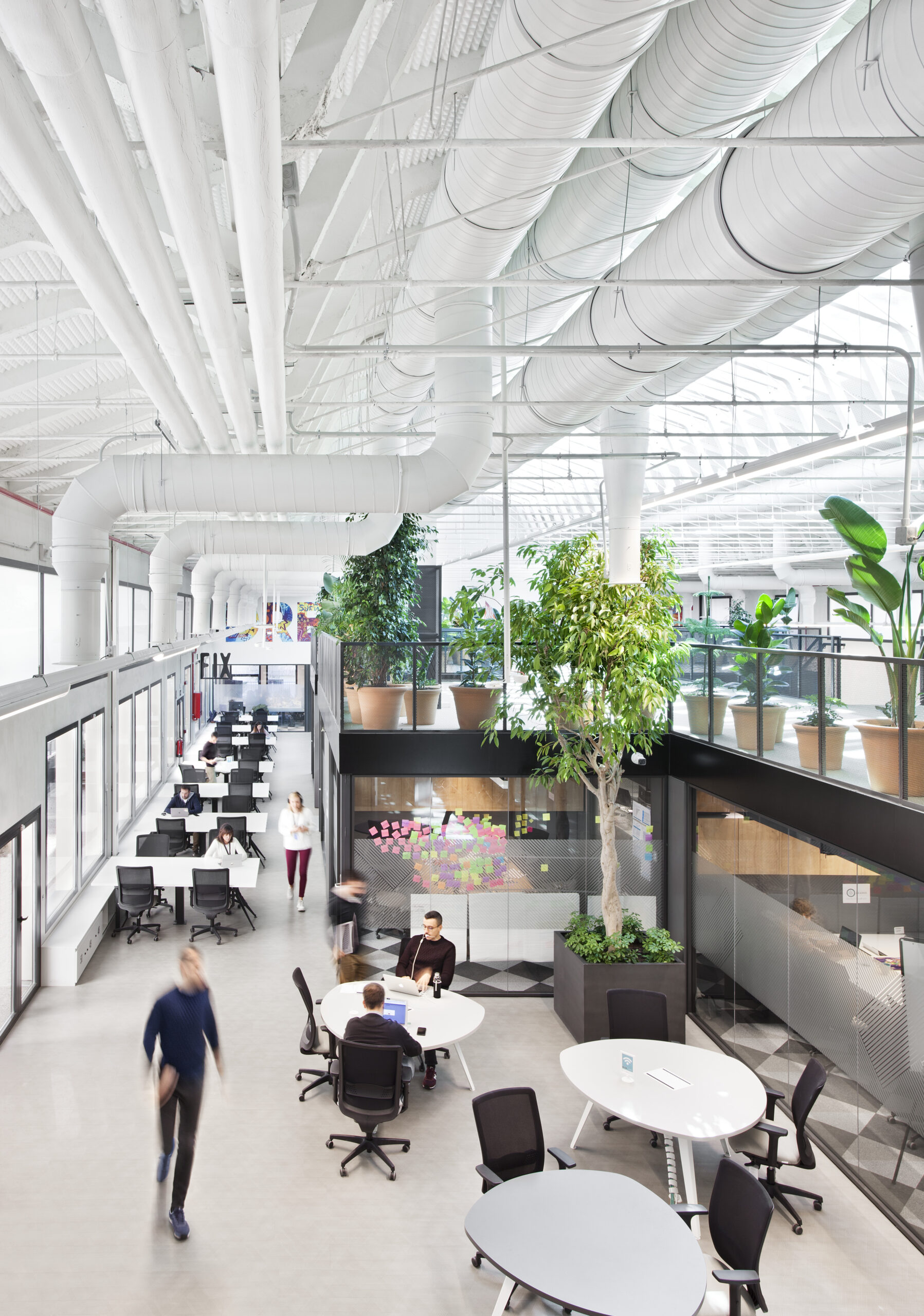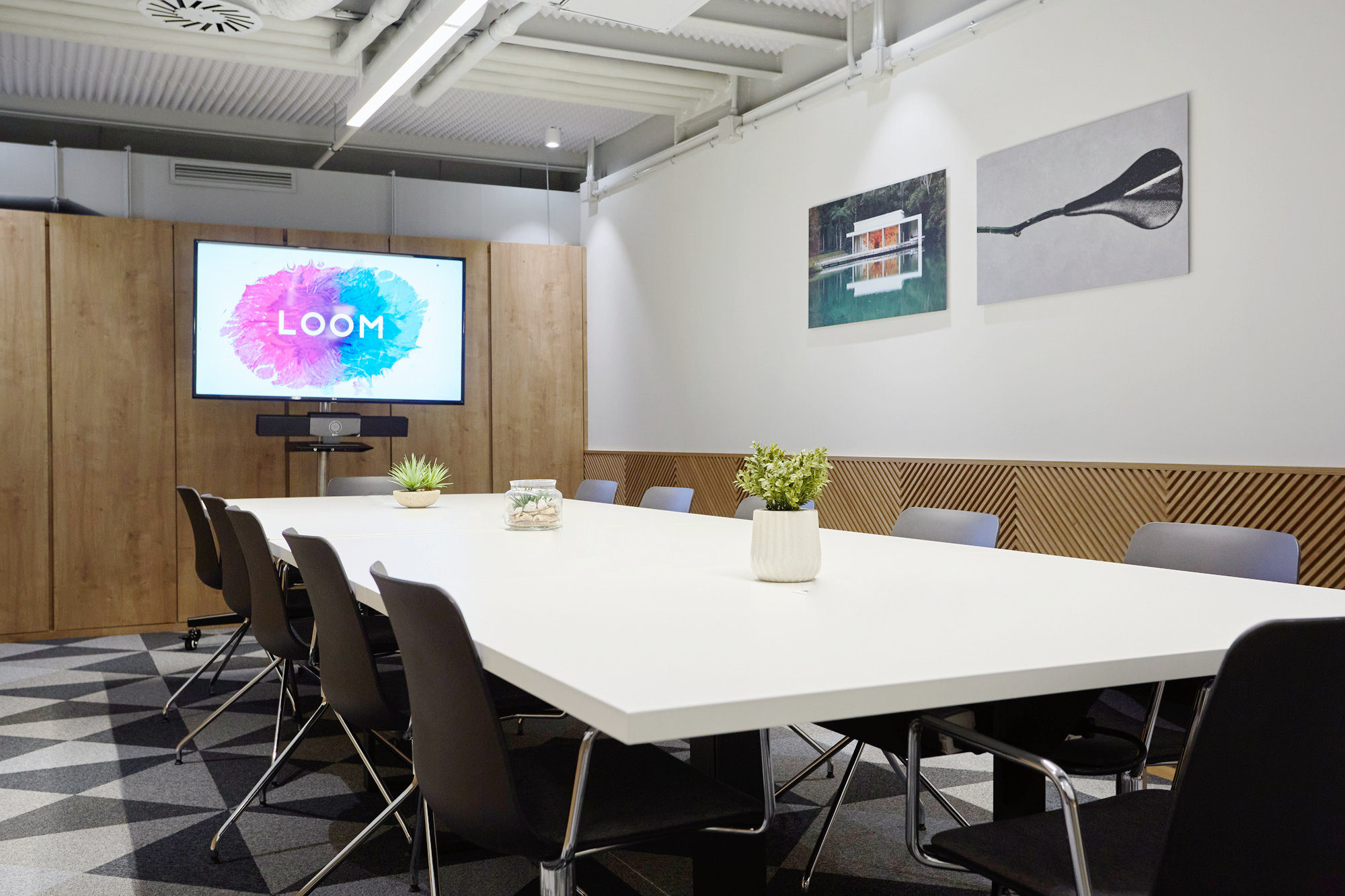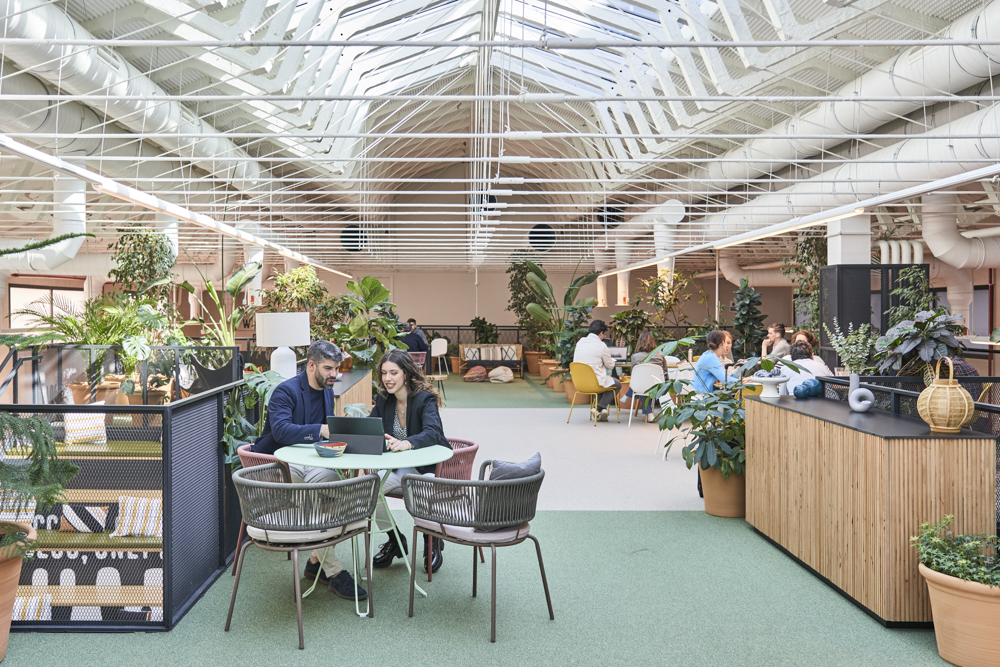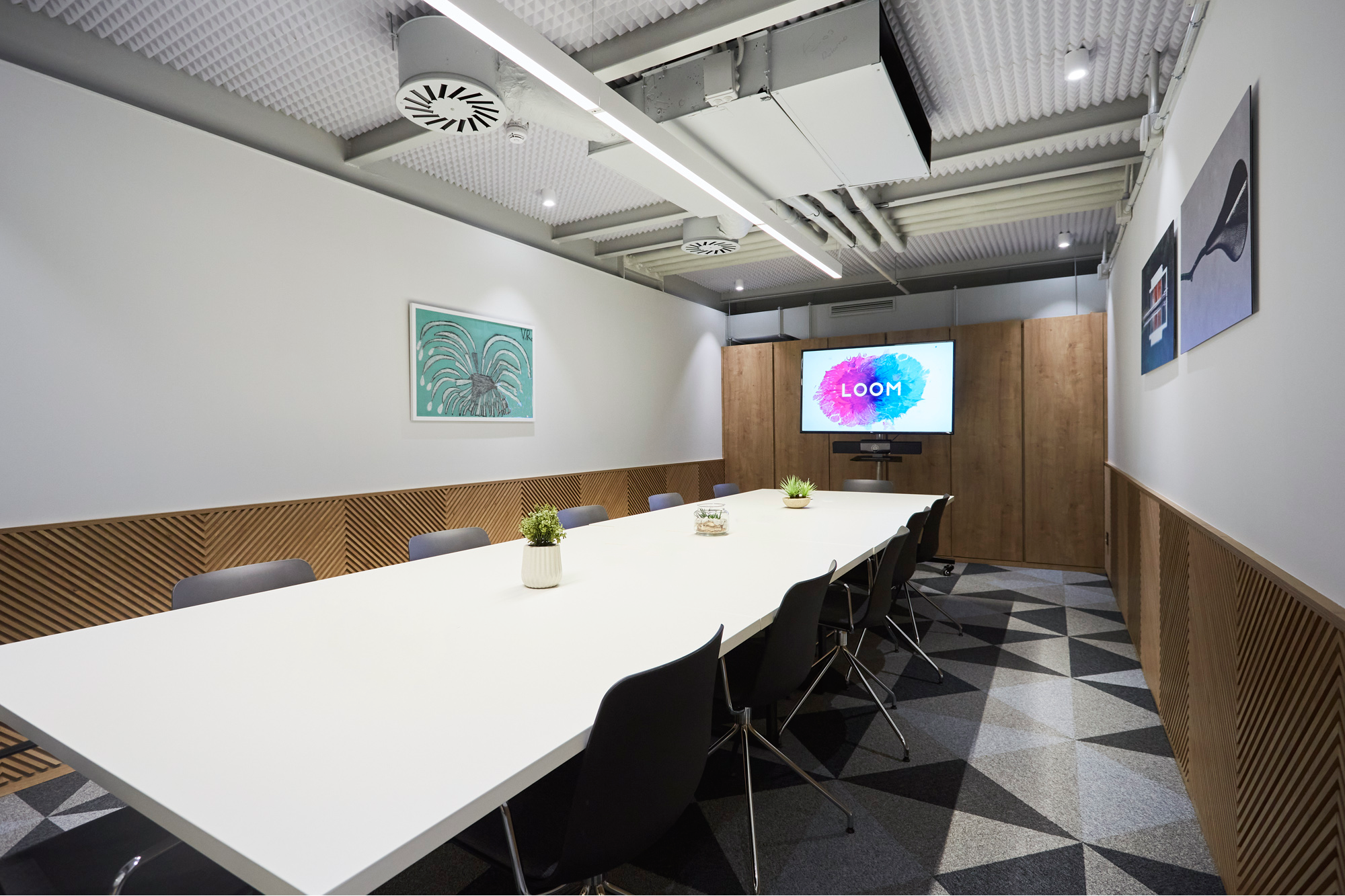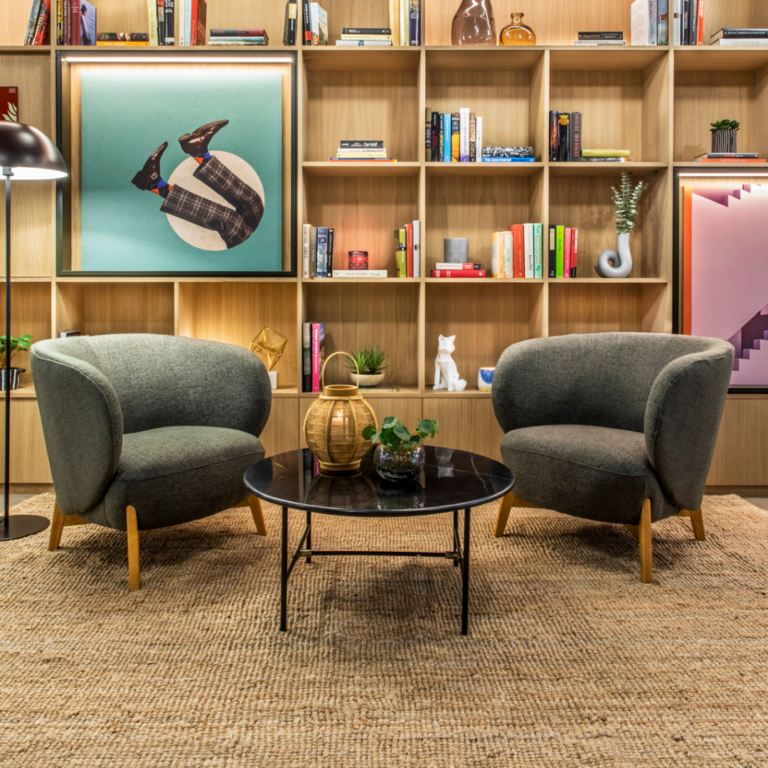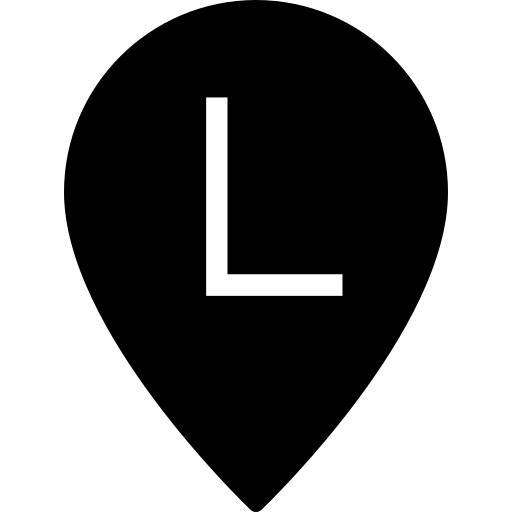 Services
Included

Video conferencing service

Screen

Office supplies

Water

Heating and Air Conditioning

High-speed Wi-Fi network
Optional

Flipchart

Catering

Metro
Lista (L4), Nuñez de Balboa (L5, L9), Velázquez (L4) 


OTHER MEETING ROOMS IN LOOM SALAMANCA
BOOK YOUR MEETING ROOM NOW!