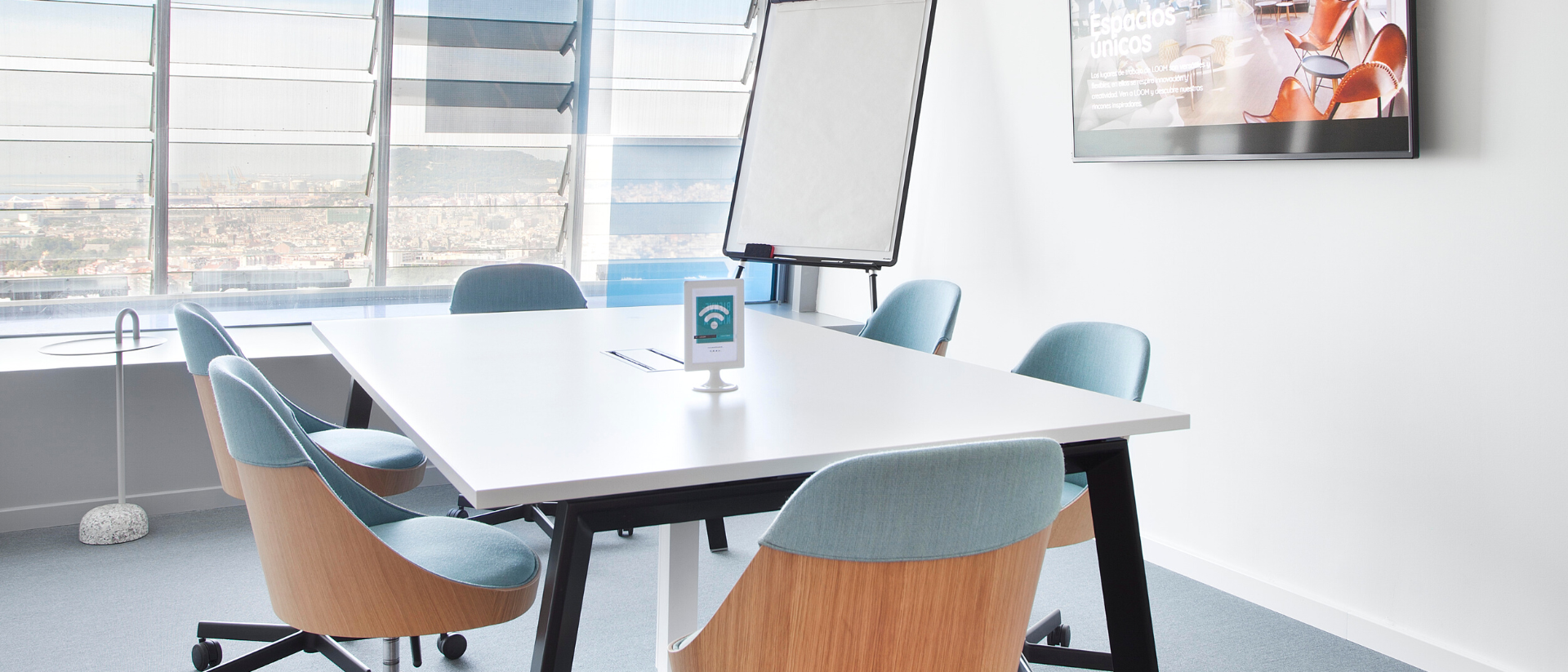 BARCELONA, LOOM GLÒRIES (BARCELONA)
MEETING ROOM LOCATED IN THE 22@ DISTRICT
Maximum capacity 6 people
Tired of videocalls and meetings in grey offices? The Barcelona meeting room is as colourful and vibrant as the city itself.
This meeting room is located in one of the city's most emblematic buildings, Torre Glòries, which offers impressive views. It is also fully equipped with the latest technology so that everything you need is on tap.
LOOM Glòries has been created for the development of multinational and tech firms. It offers 1,563 m2 of workspace with various meeting rooms available.
Torre Glòries is LEED Gold and BREEAM Excellent certified, the two most prestigious sustainability certificates in the world.
When you book one of the meeting rooms at LOOM Glòries you'll have 360º views out over the city and can take in different sights such as the Sagrada Familia or the district of La Barceloneta. This space is also right by Barceloneta beach, the perfect spot for a stroll or to relax after your meeting.
Explore the other meeting rooms available in this space or check out other meeting rooms available at other LOOM premises, such as LOOM Cornellá.
This building is owned by MERLIN Properties.
This room can be rented until 9 p.m. on weekdays by teams that have an office or fixed location at LOOM Gloriès.
*If you wish to hire the coffee service, please indicate it in the notes or let the host know in the space. Cost of the service, 5€/person (plus VAT).
*If you wish to hire the food service, please contact the Events Department. The consumption of food from outside is not allowed.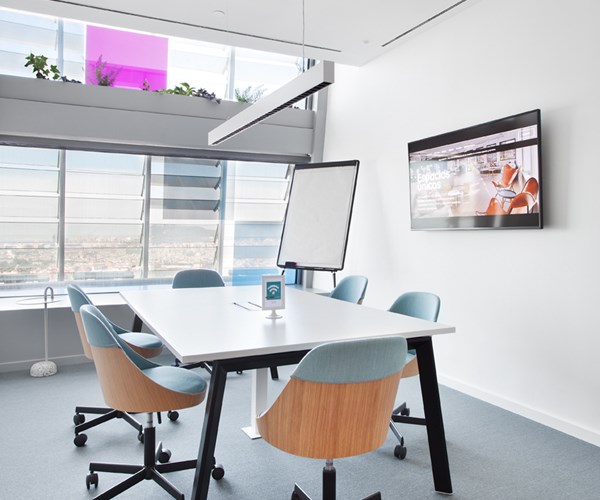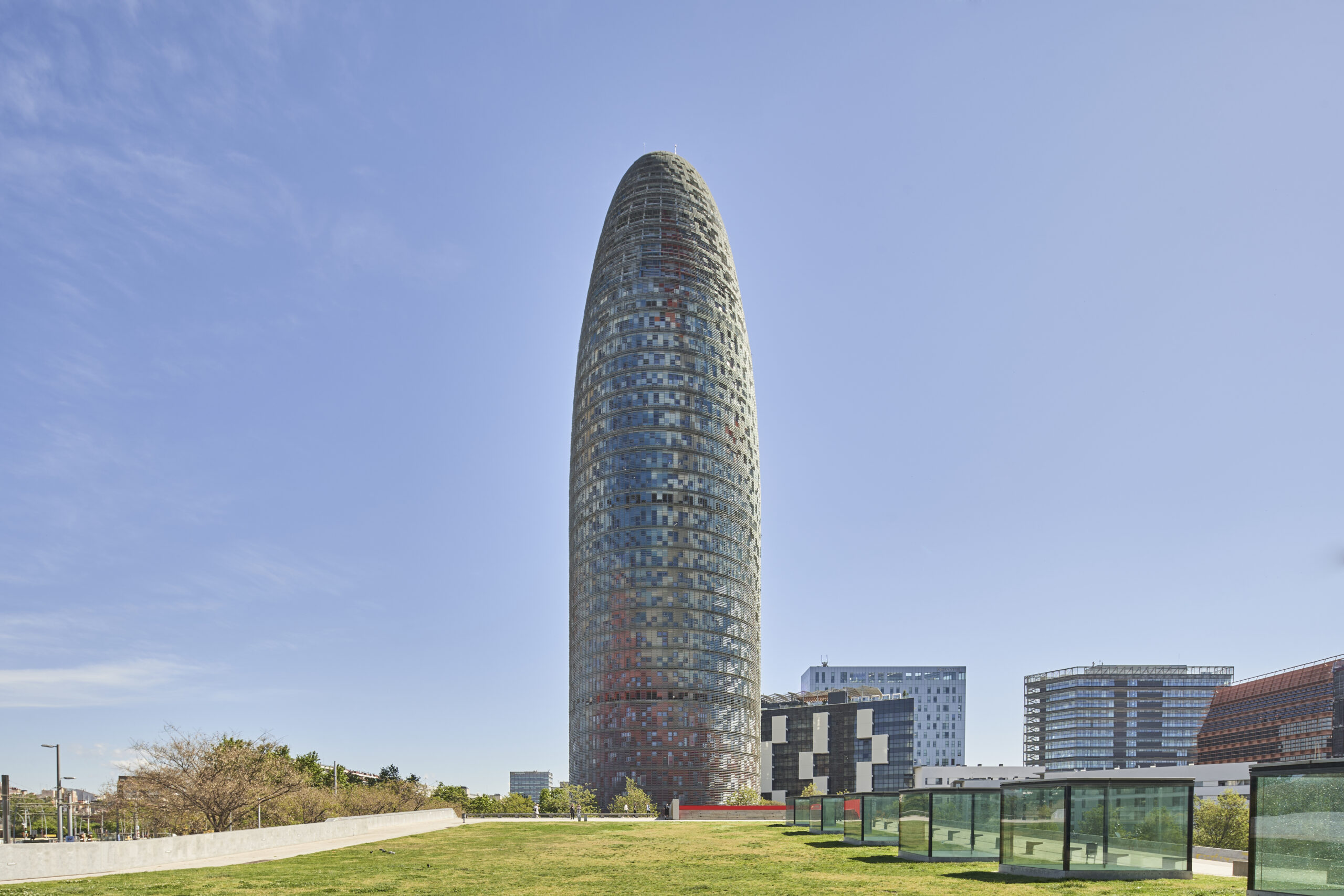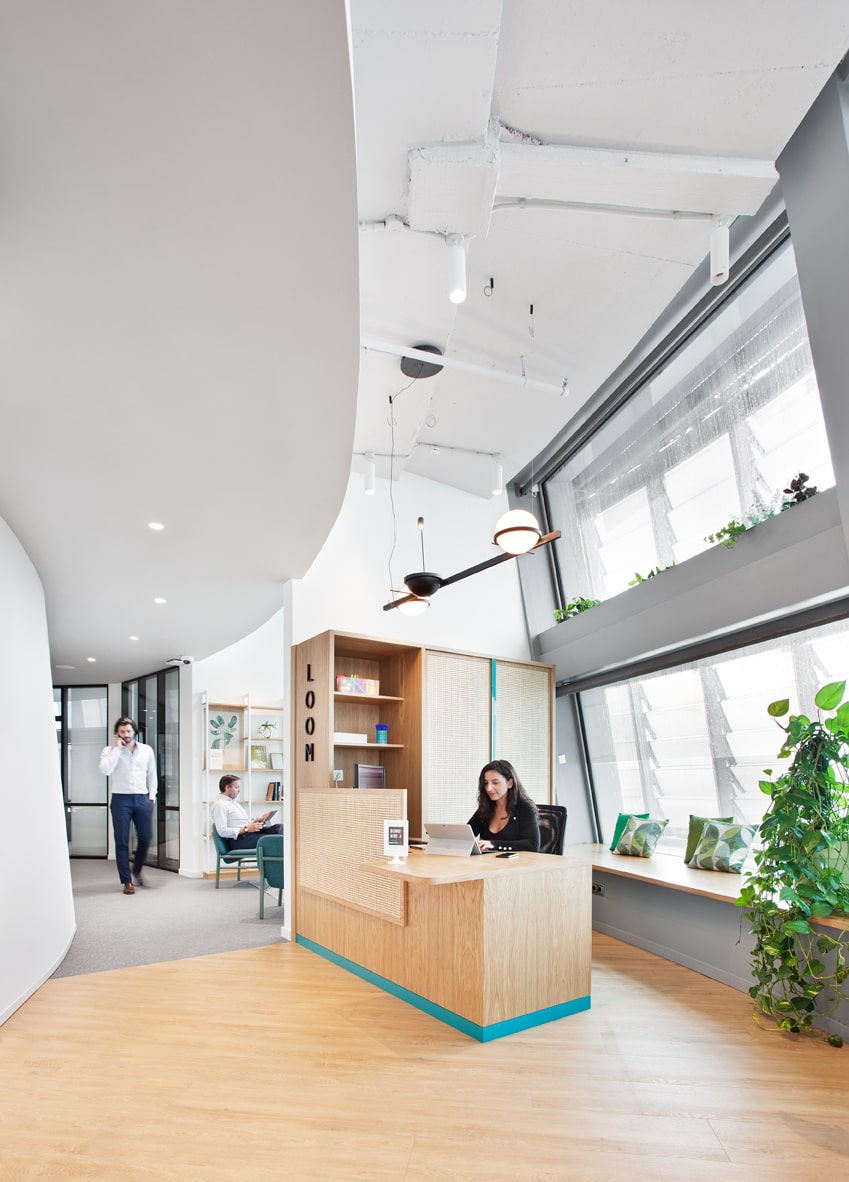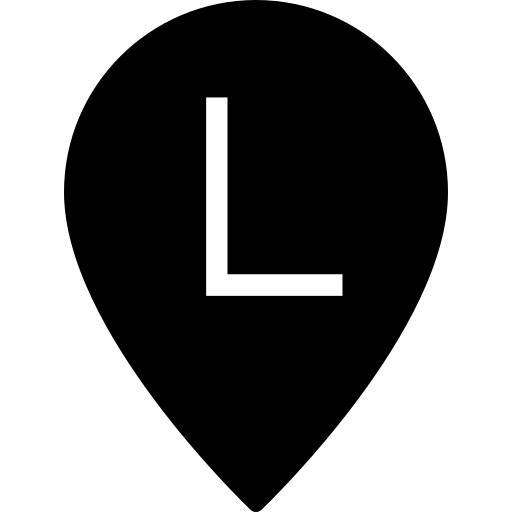 Services
Included

Natural light

Screen

Office supplies

Water

Heating and Air Conditioning

High-speed Wi-Fi network
Optional

Flipchart

Catering

Bus
7, 192, H12, V23, V25 


OTHER MEETING ROOMS IN LOOM GLÒRIES
¡RESERVA YA TU SALA DE REUNIONES!