COWORKING SPACE LOOM GLÒRIES
One of the best coworking in Barcelona
Avenida Diagonal, 211 ( Barcelona)
Your workspace at LOOM Torre Glòries from 350€/month*.
LOOM Glòries is a flexible coworking space located in the iconic Torre Glóries, in Barcelona's 22@ technology district, where innovation, creativity, design and technology have replaced the old factories.
LOOM Glòries, has stunning 360º views, from which you can work surrounded by natural light contemplating monuments such as the Sagrada Familia, from one of the best locations in Barcelona. In addition, working at LOOM Glòries means connecting with professionals from other sectors who are changing the world like you are.
The space has work areas divided into offices, fixed positions, flexible positions, meeting rooms, spectacular spaces for events and a studio for you to record your podcast with the best quality. Whatever your company is, at LOOM Glòries you will find the ideal space.
In addition, you will not have to worry about anything, we will take care of designing your dreams office, so that from the first day you work happily and with all the advantages of choosing LOOM. LOOM Glòries has the latest technology and the most innovative furniture to promote maximum productivity and comfort of the teams.
And if you need to organize an event, LOOM Glòries has a spectacular auditorium where we will help you design a memorable meeting in one of the most emblematic buildings in Barcelona.
LOOM Glòries is located in front of the Barceloneta beach, so it is a perfect option to go for a walk or exercise in the middle of the day or after work.
Furthermore, at LOOM, you can enjoy all the services of LOOM Experience, to make sure your work experience is perfect, with a whole range of options to improve your well-being.
*VAT not included. Guideline rate (subject to space availability, team size or permanence, among others).
Premium Location
Large workspaces
Private offices
Innovative design
Natural light
LOOM Experience programme
Discover LOOM Glòries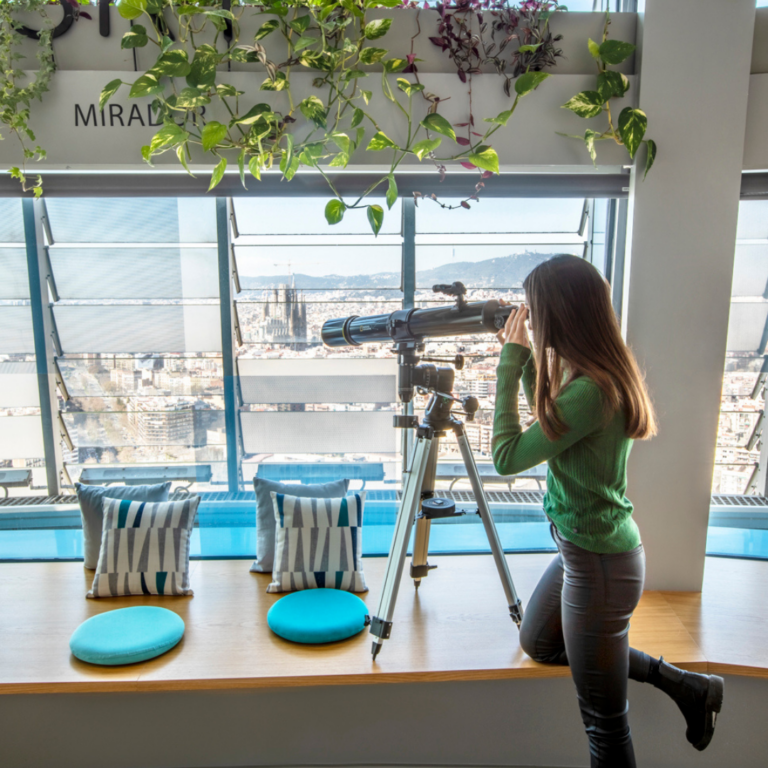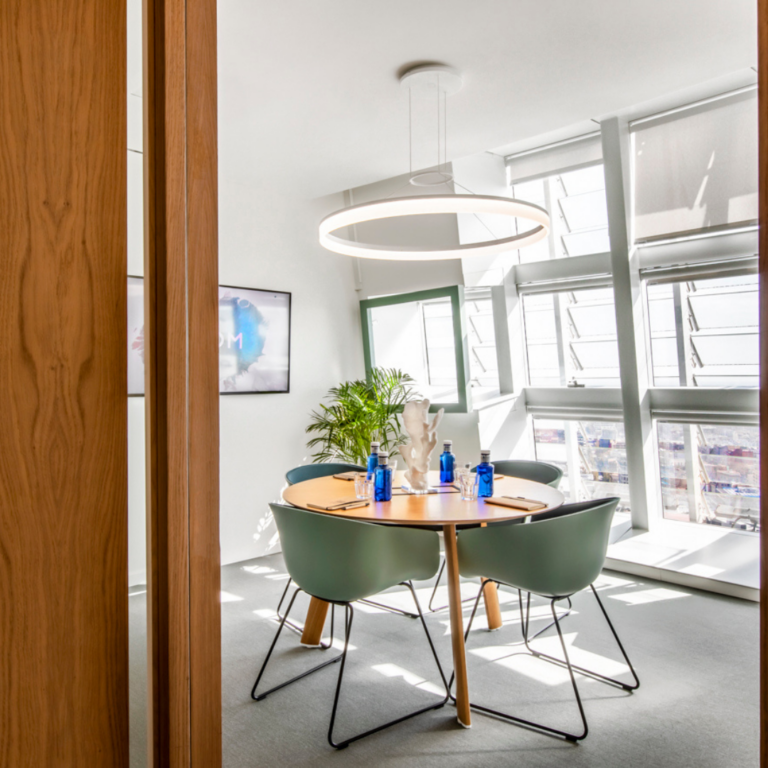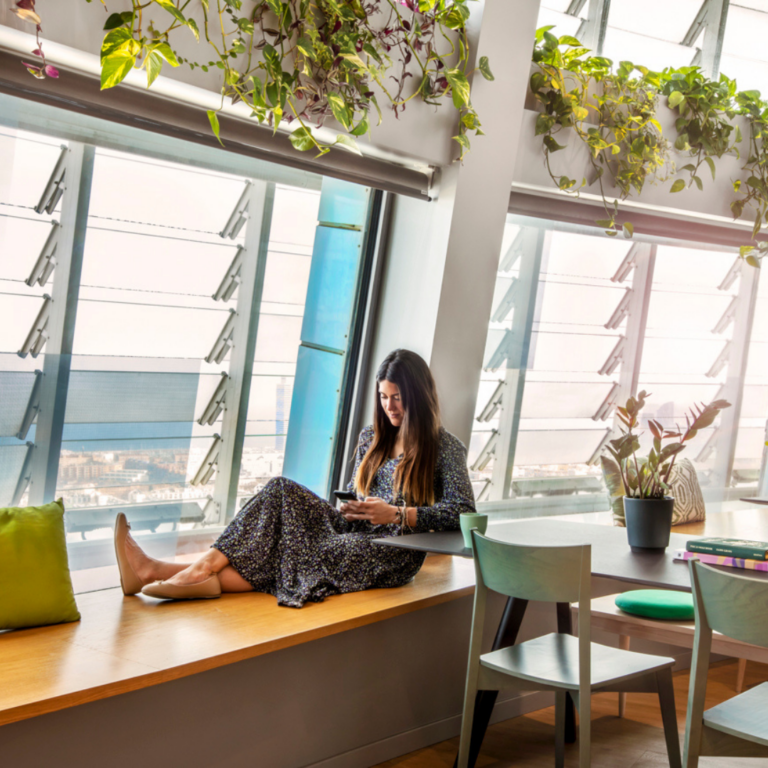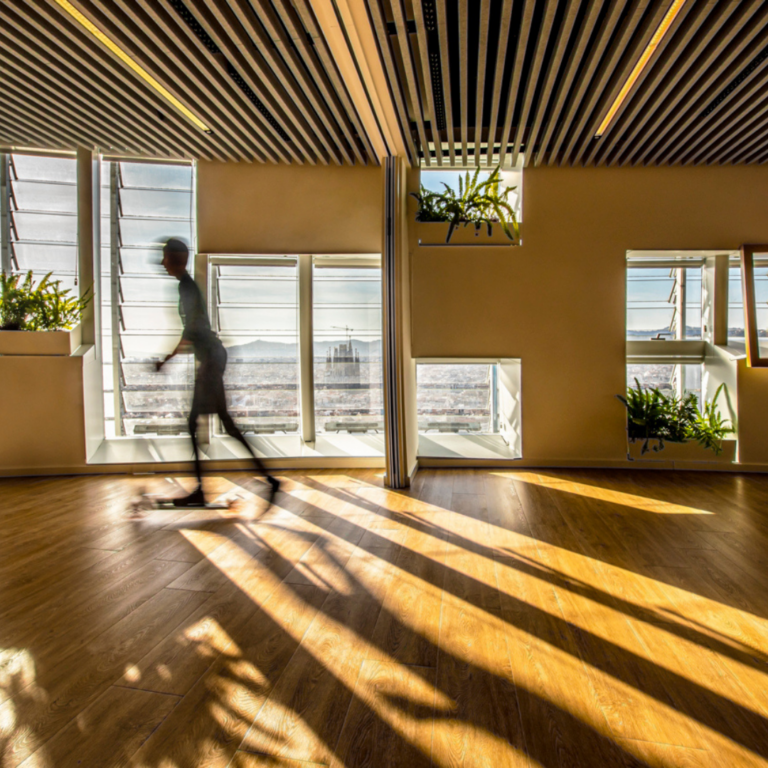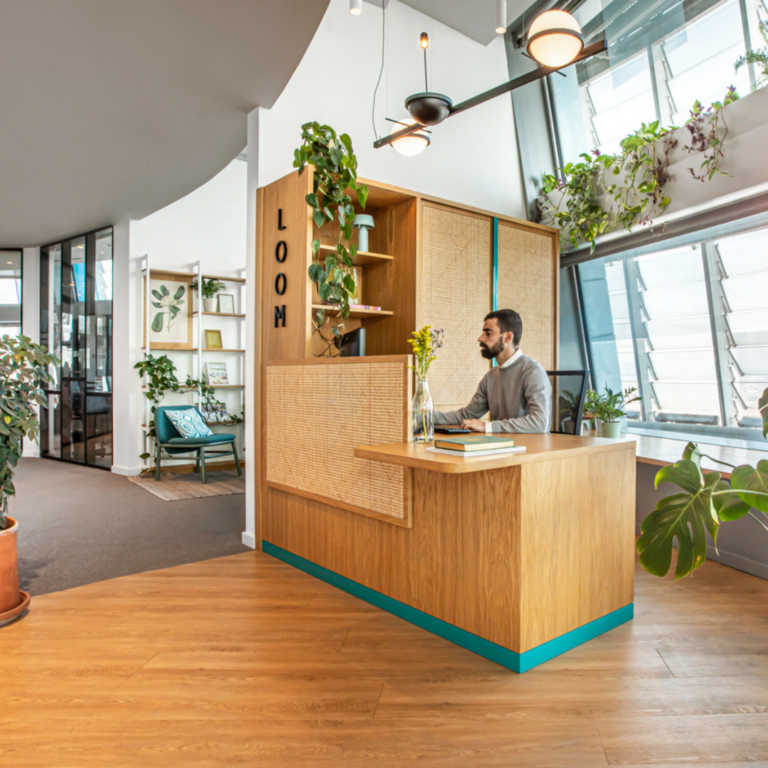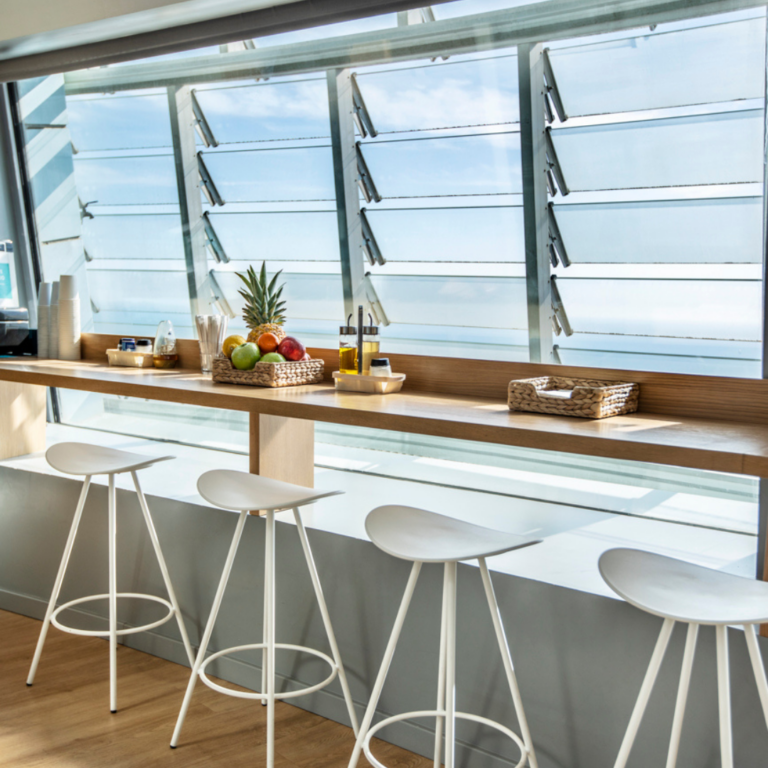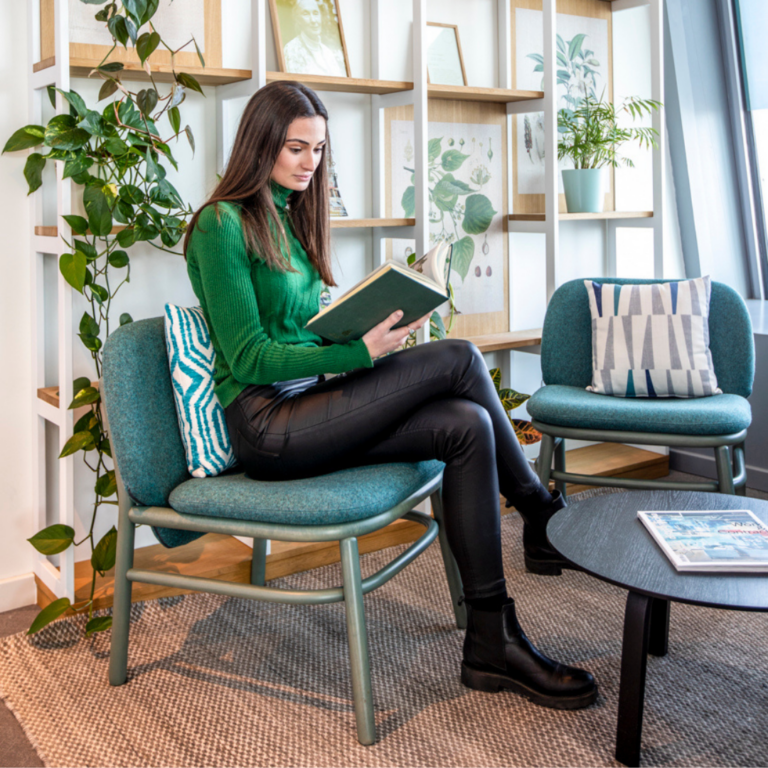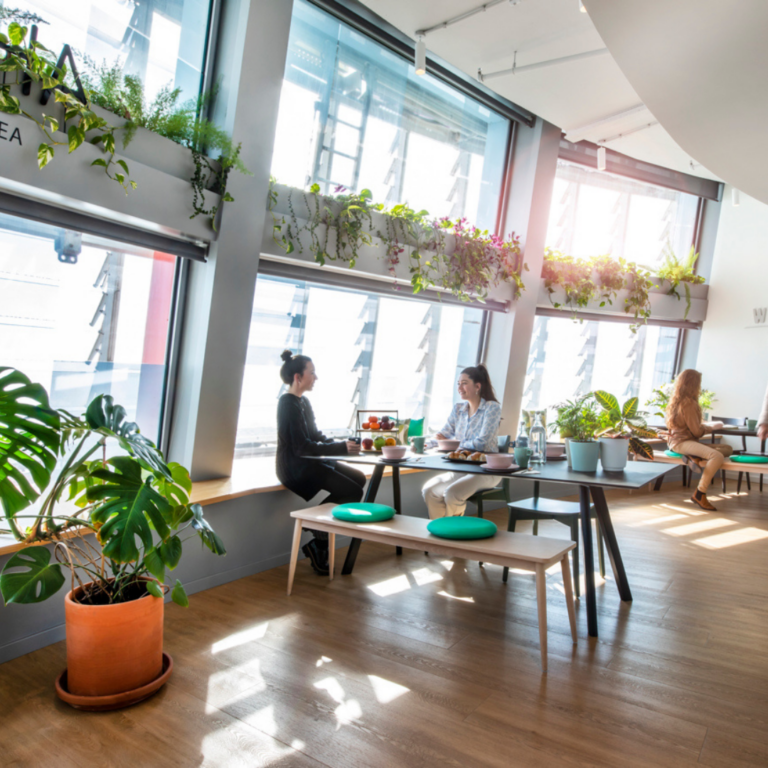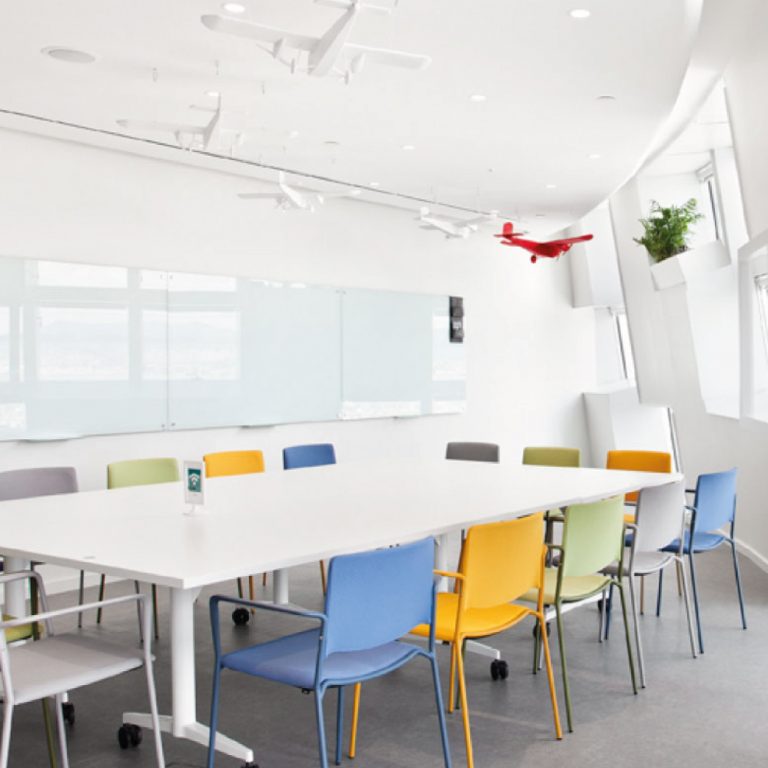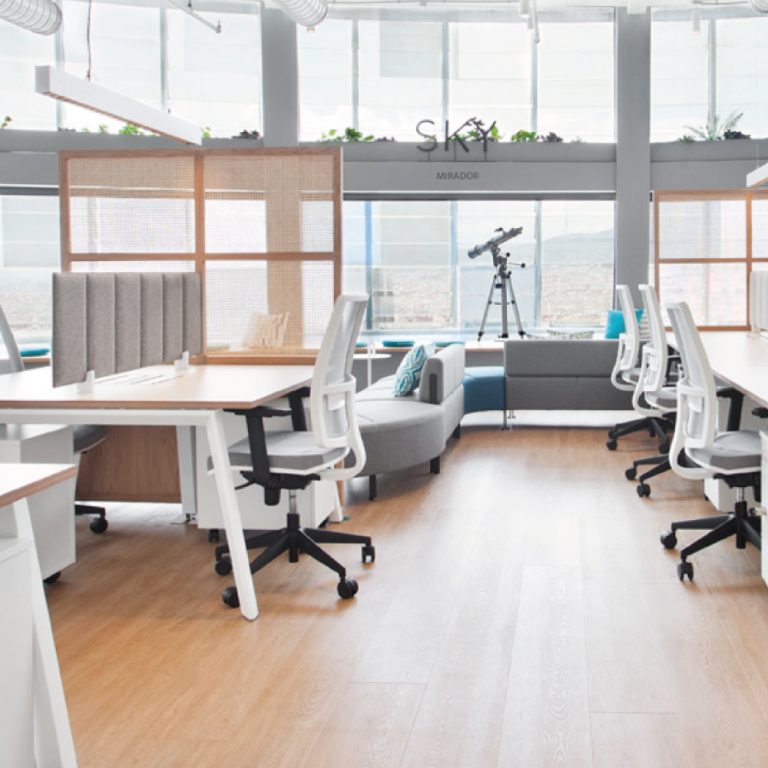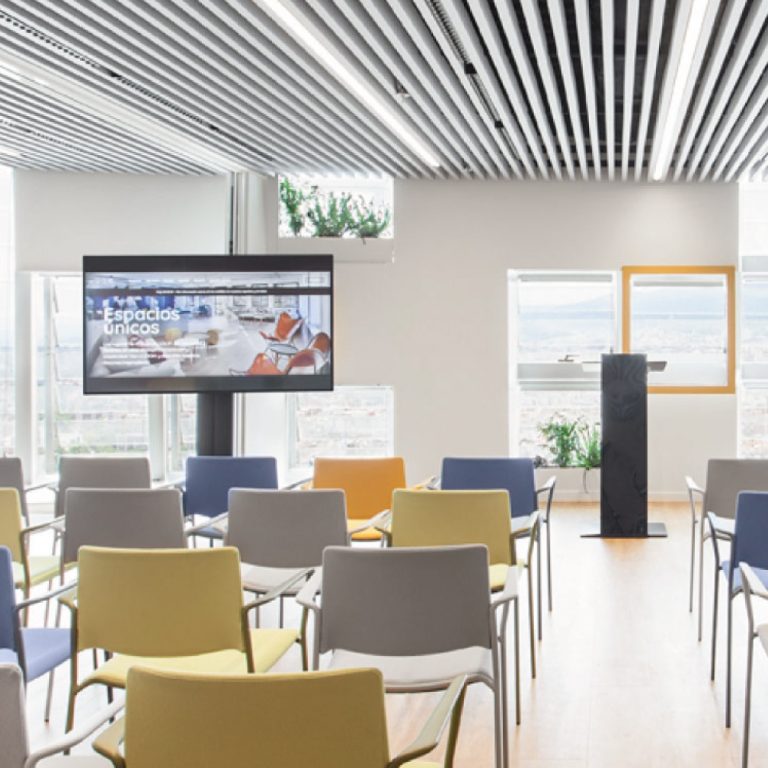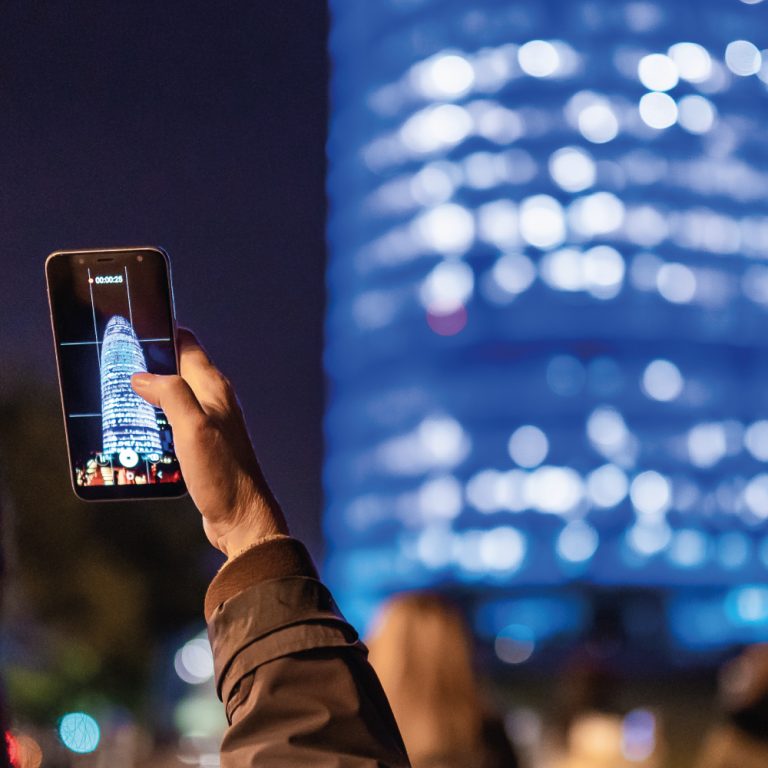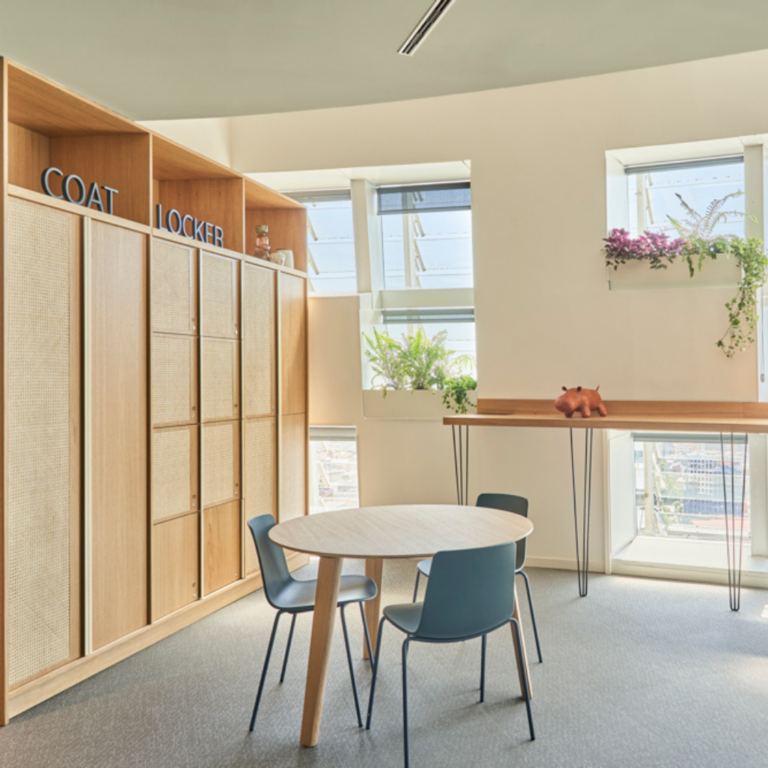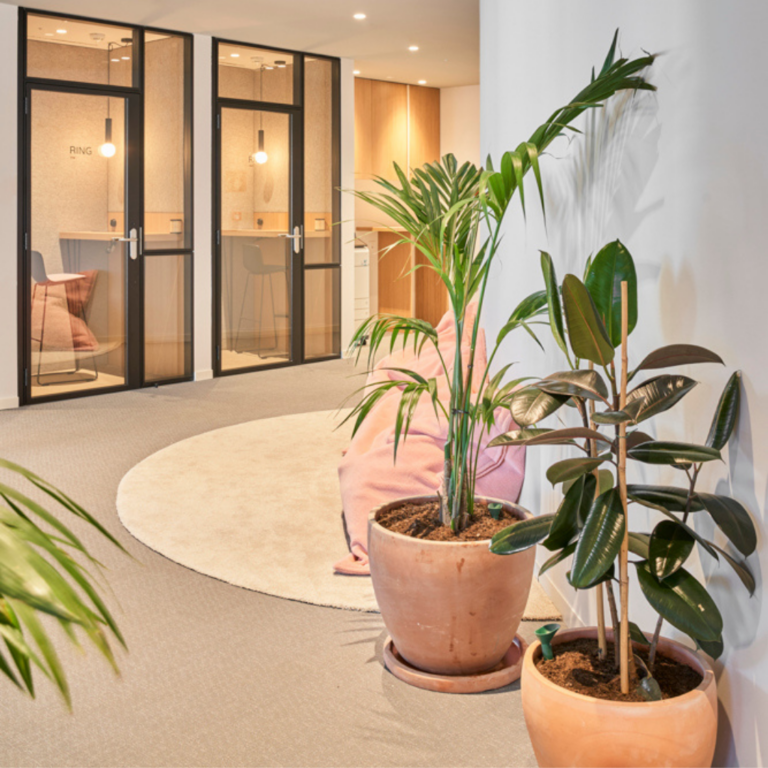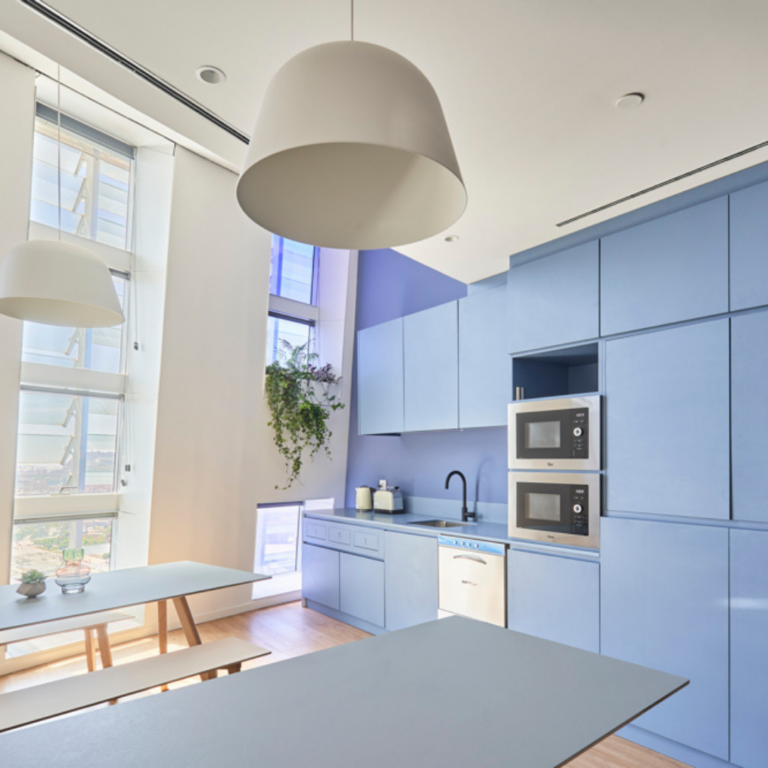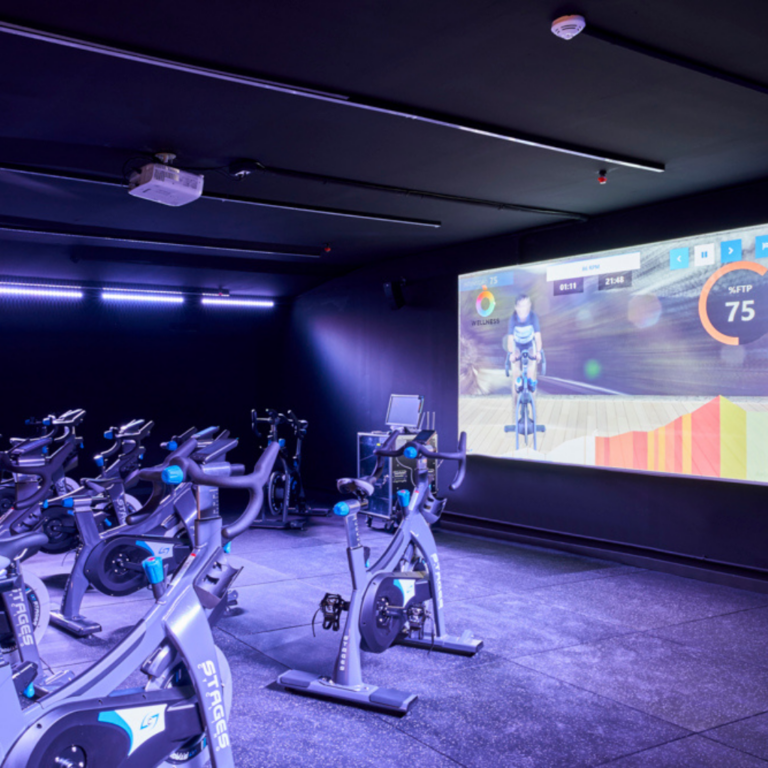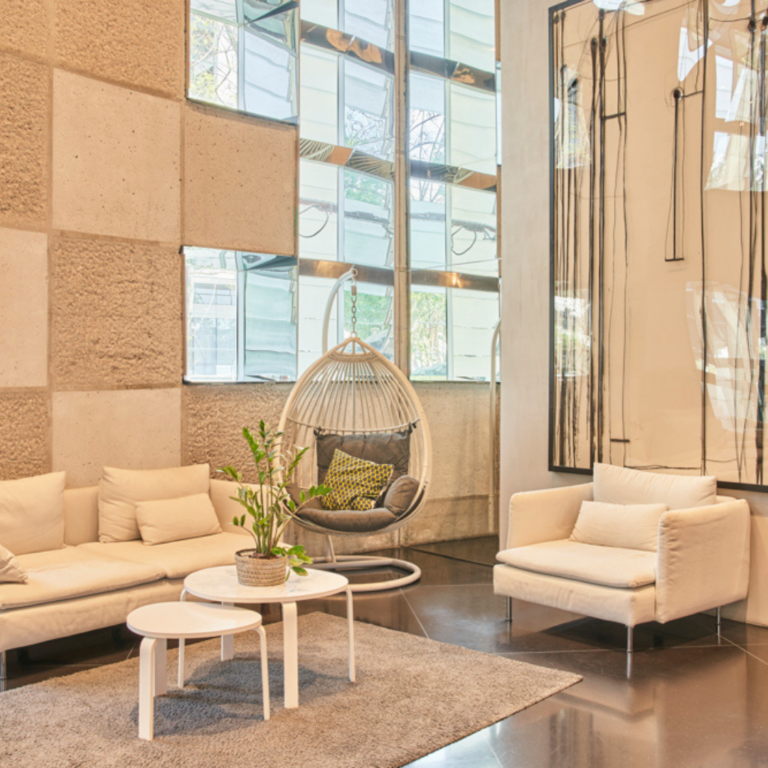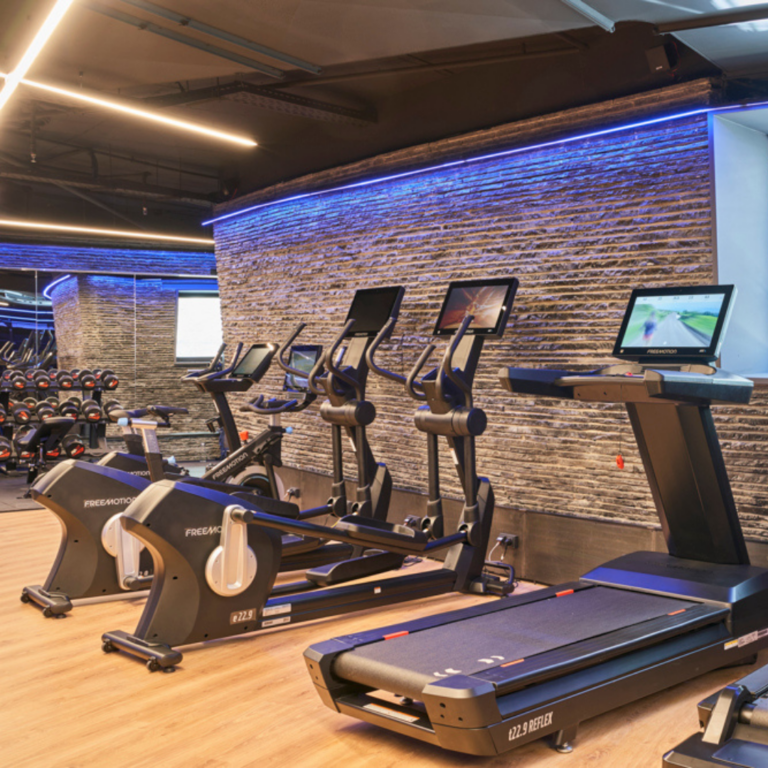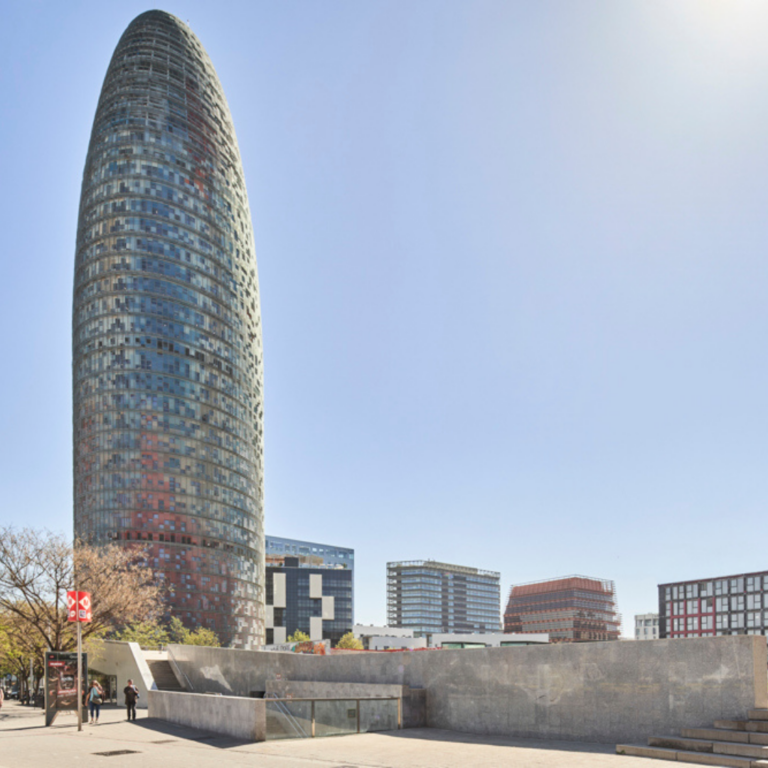 Descubre LOOM Glòries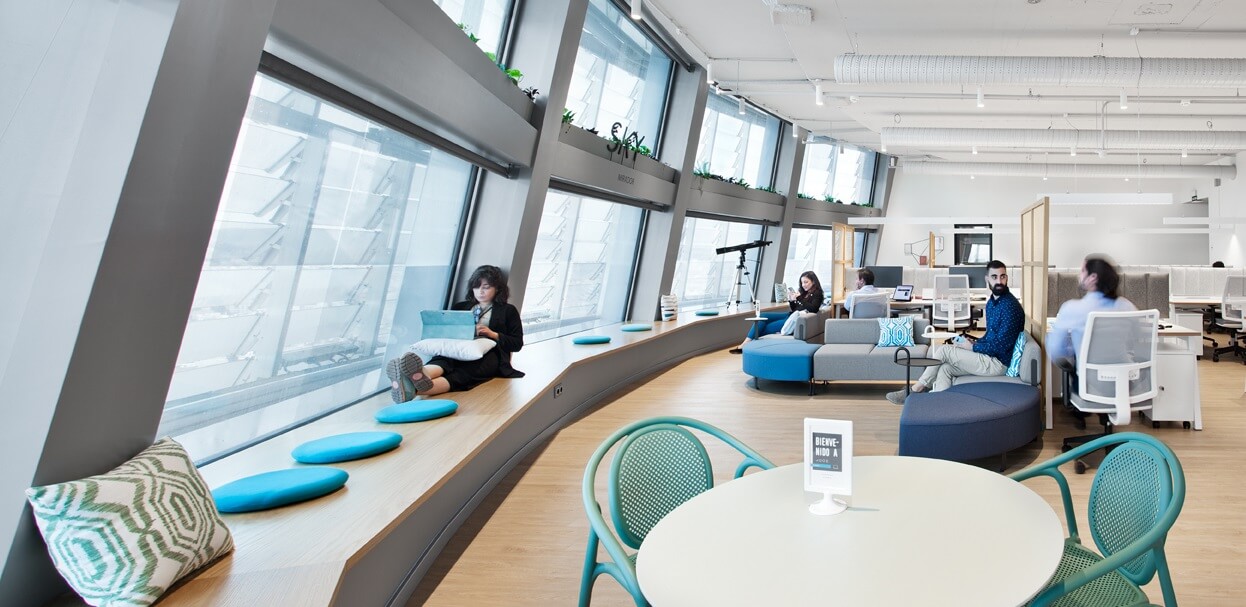 Bus
7, 192, H12, V23, V25