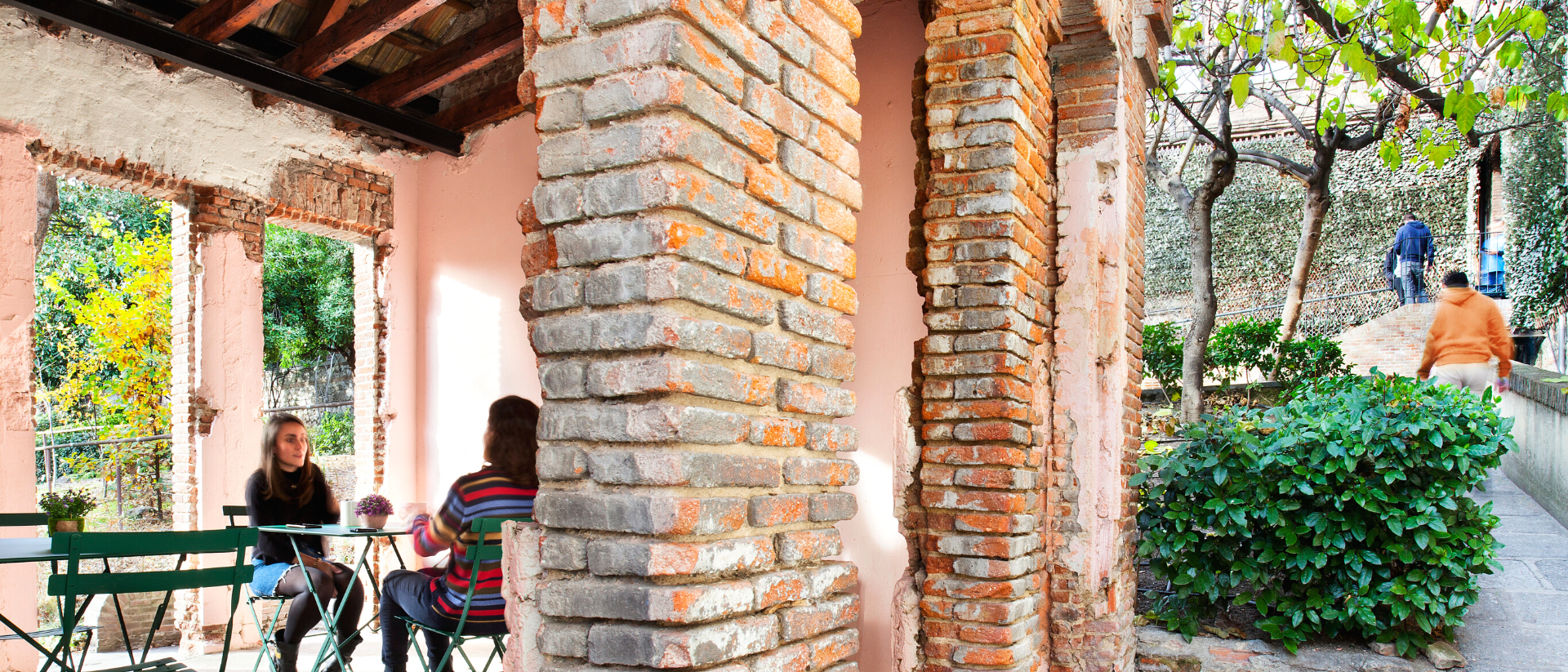 Templete, LOOM Tapices (Madrid)*
Meeting room in the Atocha area
Maximum capacity of 6 people
*Outdoor meeting room
An outdoor corner housed in the LOOM Tapices coworking space to hold meetings in an environment surrounded by nature and the magic of the Royal Tapestry Factory.
It is difficult to find a meeting room in the center of Madrid as special as Templete.
This space has been kept intact and brings together the perfect combination of tradition and innovation.
LOOM Tapices is located in the emblematic area of Atocha, 5 minutes from the central station, which will allow you to easily move around the city and even move to other parts of Spain.In this room you can develop your meetings without worries, enjoying water, office supplies, wifi and being located in the gardens, an incredible natural light for your meeting to develop optimally.
LOOM Tapices is more than a flexible and coworking space, it is an office in the center of Madrid surrounded by nature and that adapts to any type of professional or company. This space, in the Real Fábrica de Tapices, will serve as a source of inspiration and you will find yourself in an oasis of tranquility in the heart of Madrid.
*If you wish to hire the coffee service, please indicate it in the notes or let the host know in the space. Cost of the service, 5€/person (plus VAT).
*If you wish to hire the food service, please contact the Events Department. The consumption of food from outside is not allowed.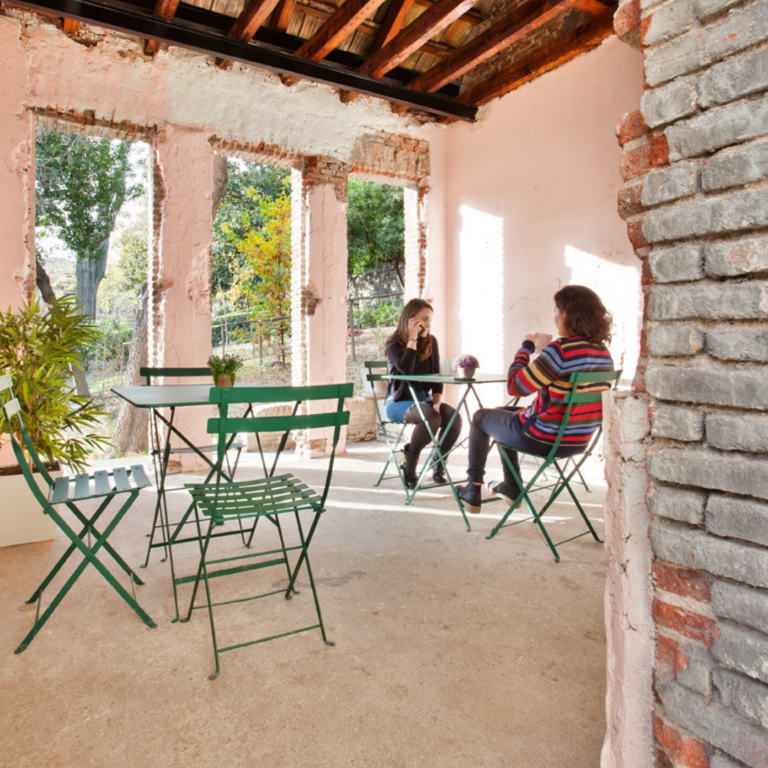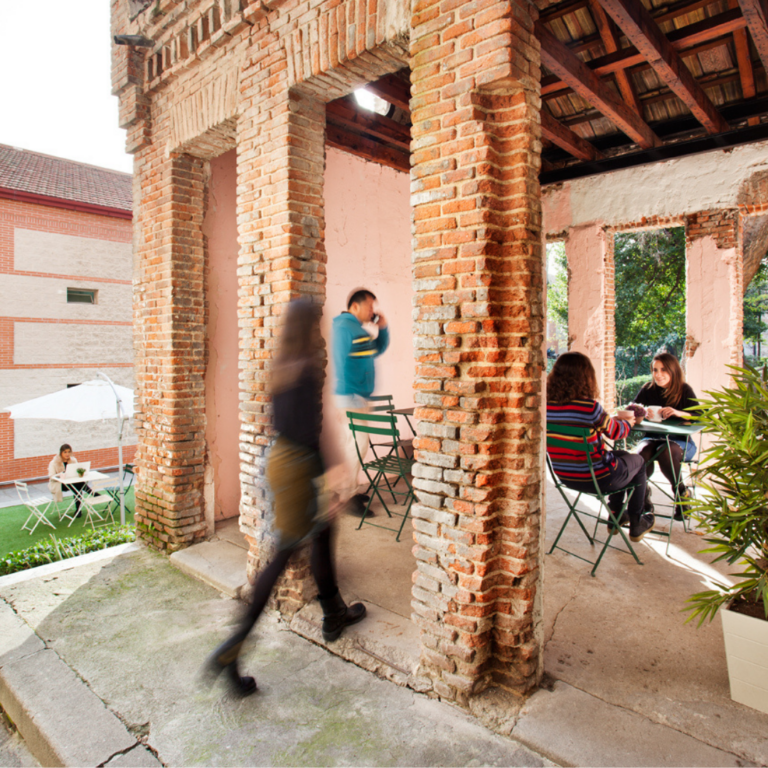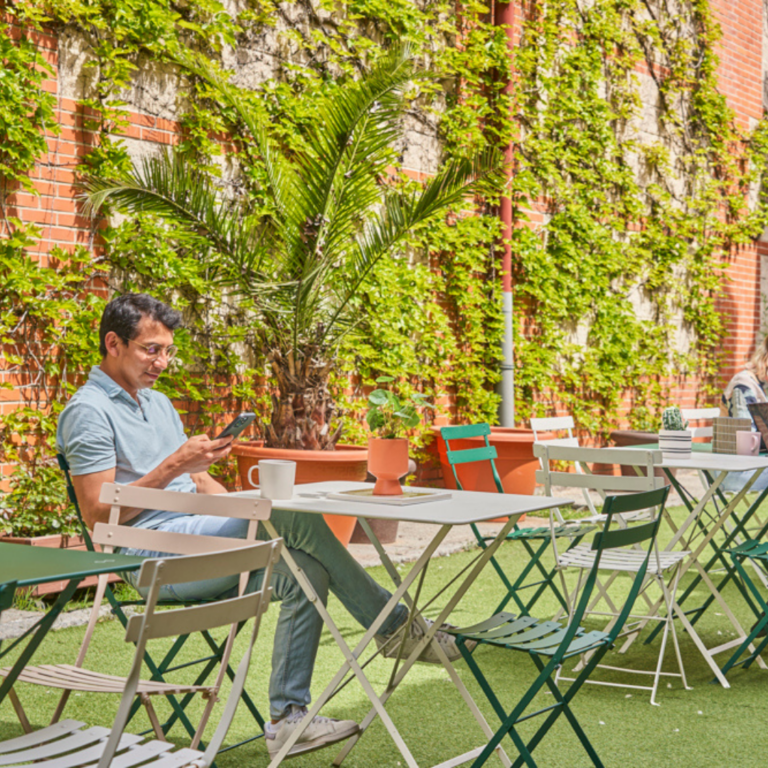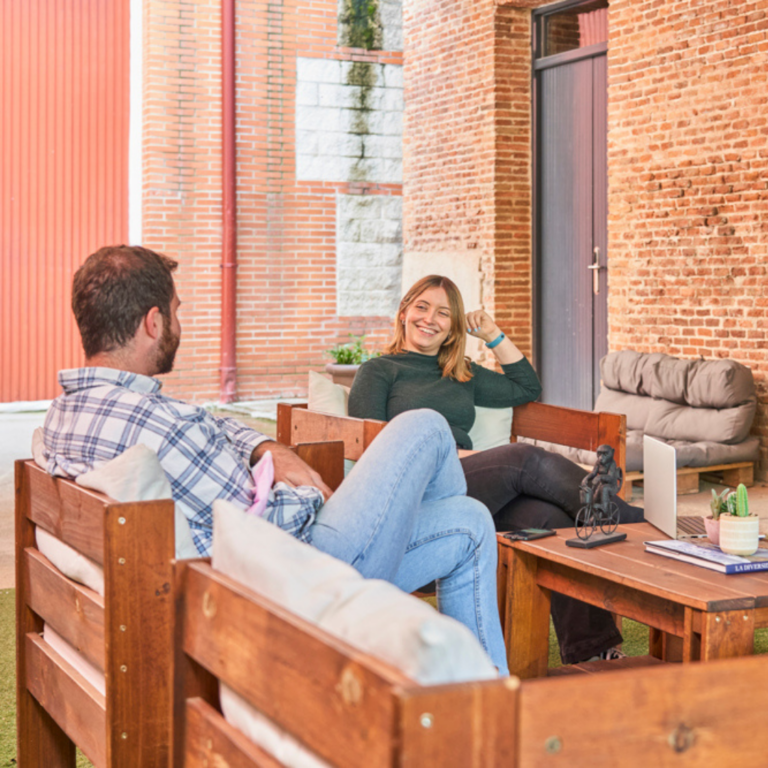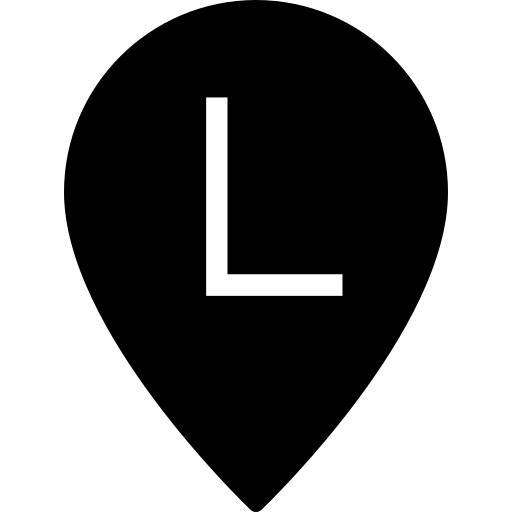 Services

Natural light

Office supplies

Water

High-speed network
Optional

Catering

Flipchart

Metro
Atocha Renfe (L1)
Estación del Arte (L1)
Menéndez Pelayo (L1)

Cercanías railway station
Atocha (Todas las líneas)

Bus
10, 14, 16, 32, C1, N9, 24, 37, 54, 57, 141, N10, N25

OTHER MEETING ROOMS AT LOOM TAPICES
BOOK YOUR MEETING ROOM NOW!