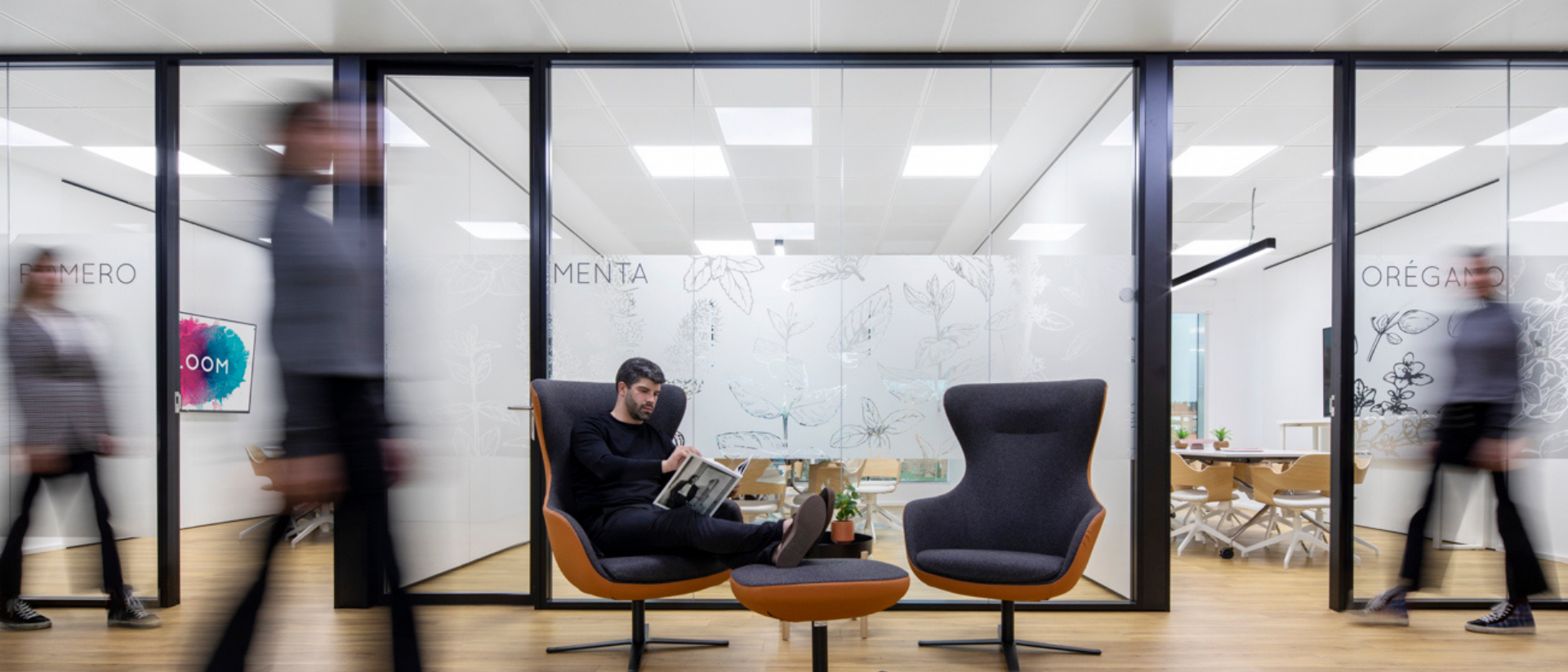 The best virtual office for your company
Virtual office in Madrid and Barcelona from €45/month*
With LOOM's Virtual Office plans you can domicile your company in any of our unique spaces in privileged locations in Madrid and Barcelona. The best image for your company in emblematic spaces.
The virtual office offers tax, legal and / or commercial domiciliation and also includes:
Use of the address on the web page
Reception and custody of correspondence
Immediate notification of urgent certificates
Weekly notification of ordinary mail
Free access to the LOOM agenda
With your virtual office you can be part of the LOOM community and enjoy all its advantages and periodic networking, training and LOOM Experience activities.
We have two virtual office plans for you to choose the one that best suits you:
Virtual Office Standard
Virtual Office Plus – with all the advantages of the Virtual Office + 4 hours in SMALL meeting rooms or another LOOM Ultraflex product monthly.
*The price varies depending on the Virtual Office plan and the type of space, being PRIME spaces: LOOM Castellana 85, LOOM Salamanca, LOOM Plaza Catalunya, LOOM Glòries.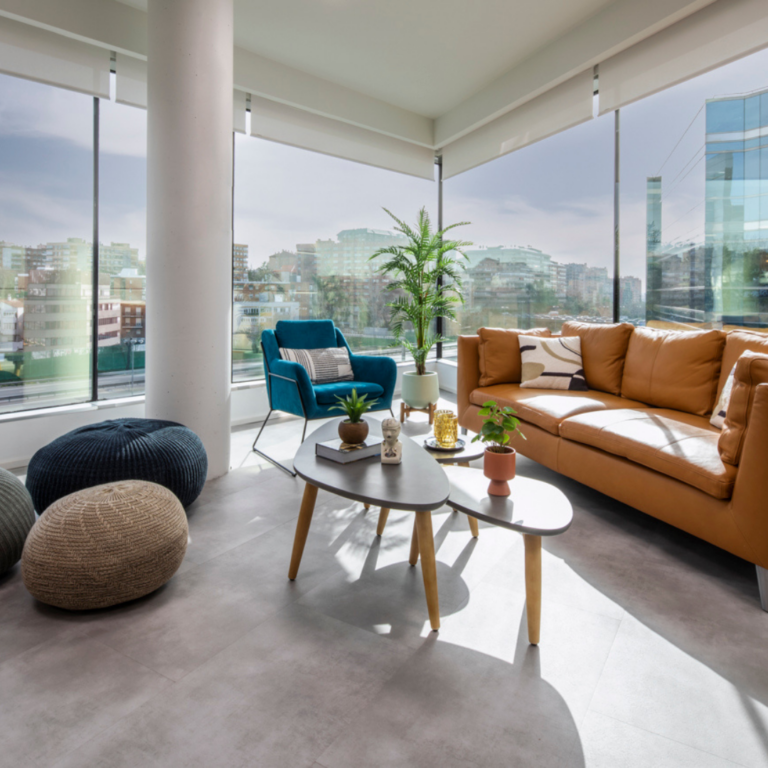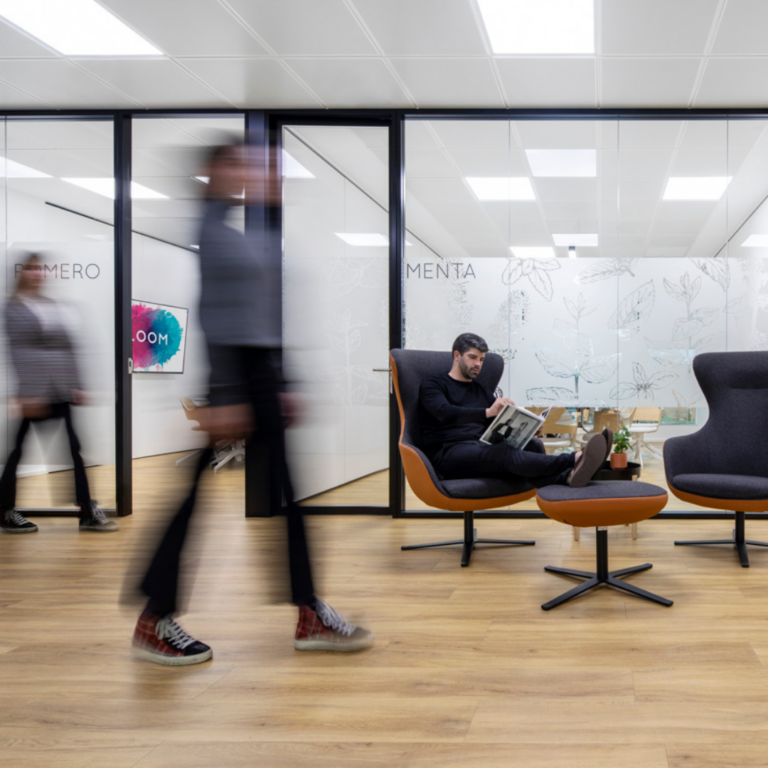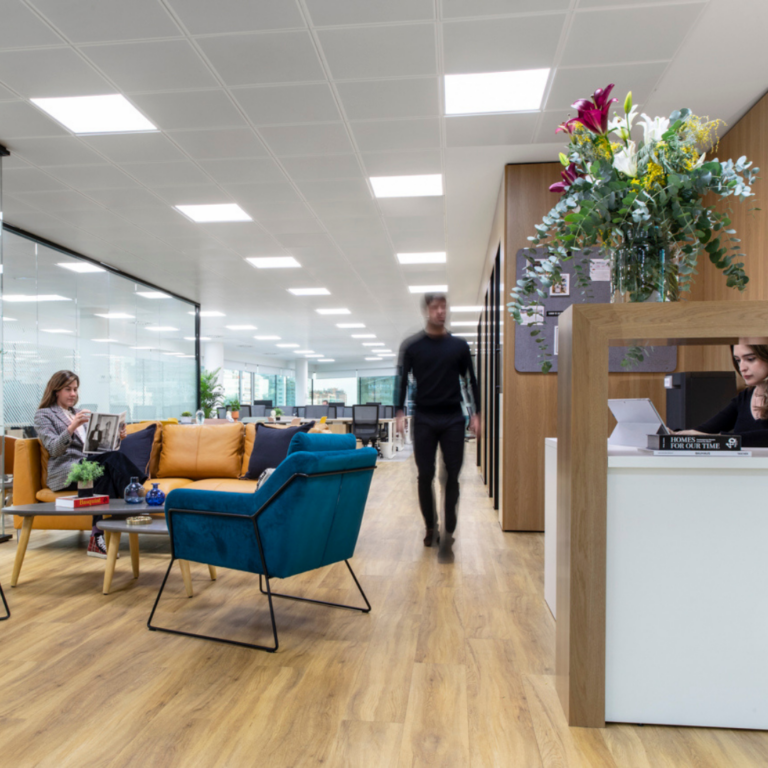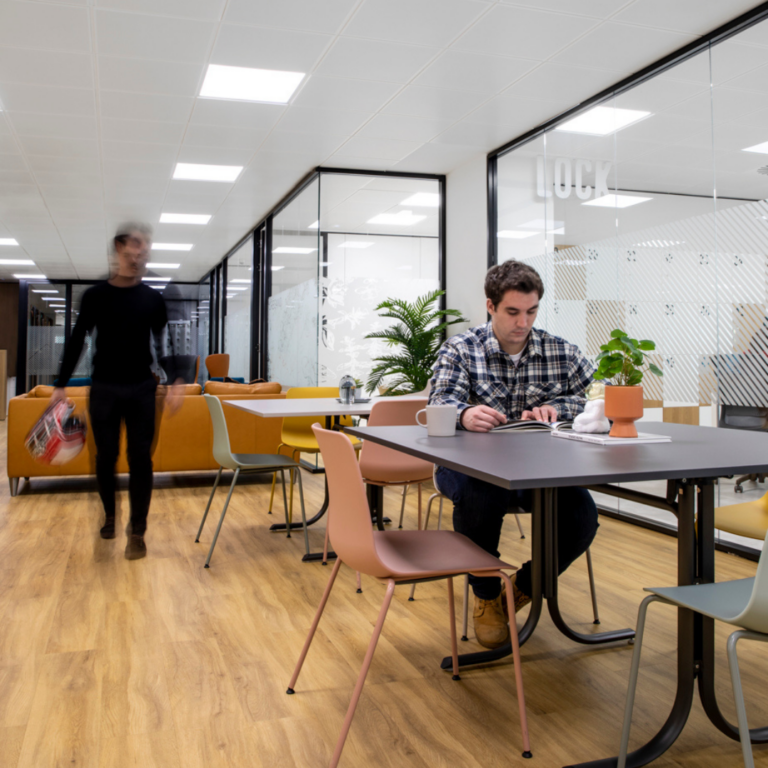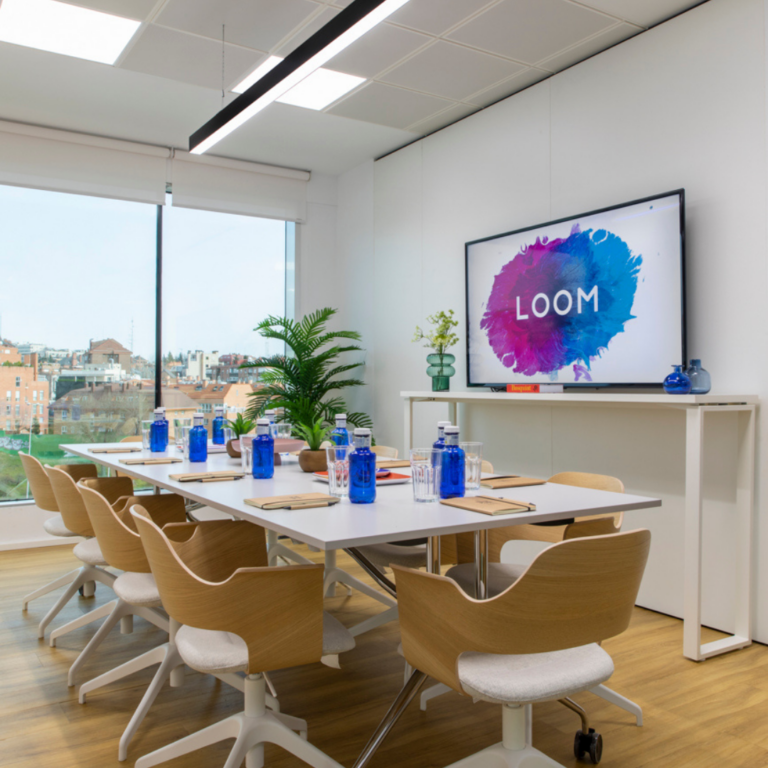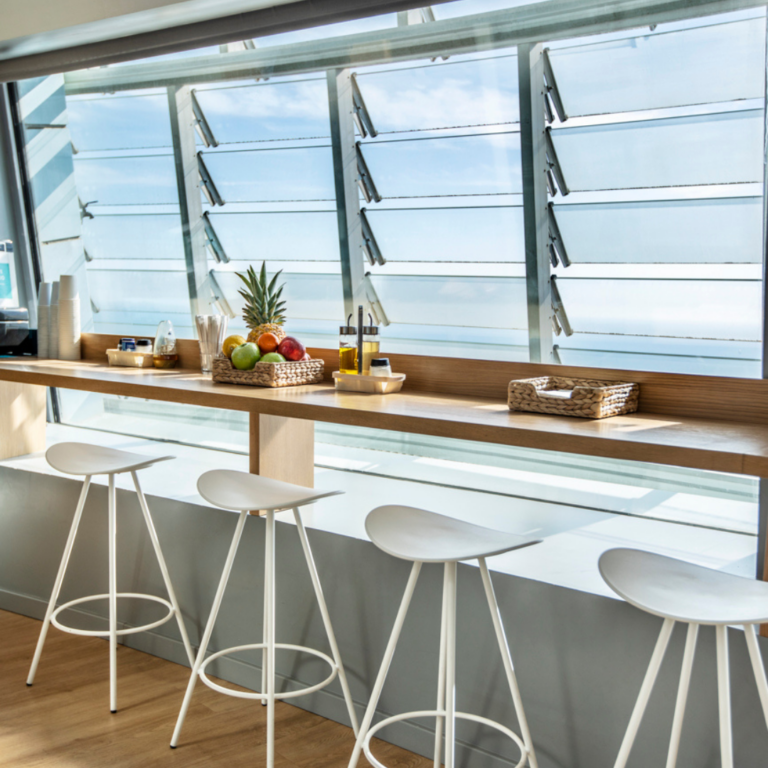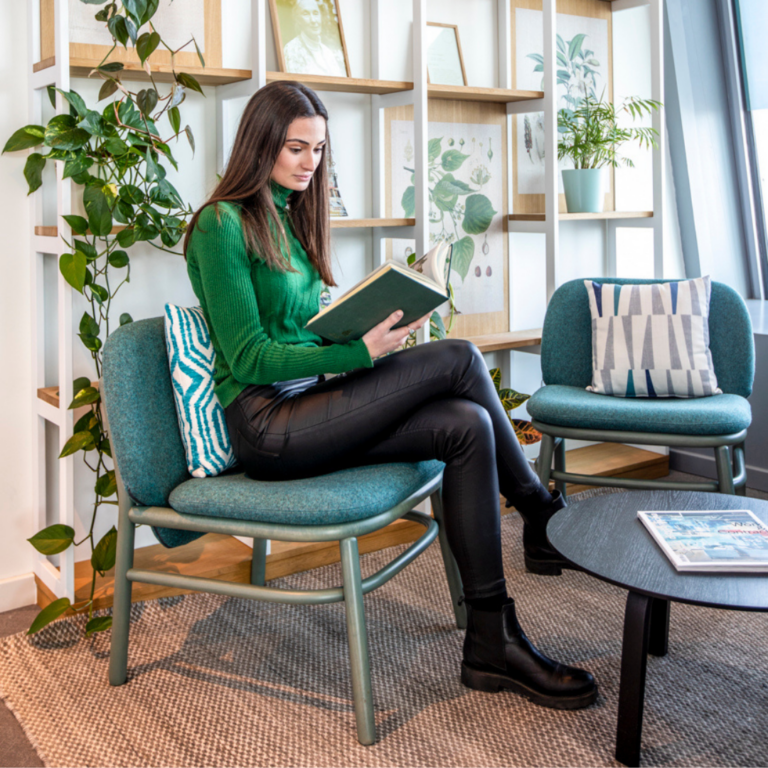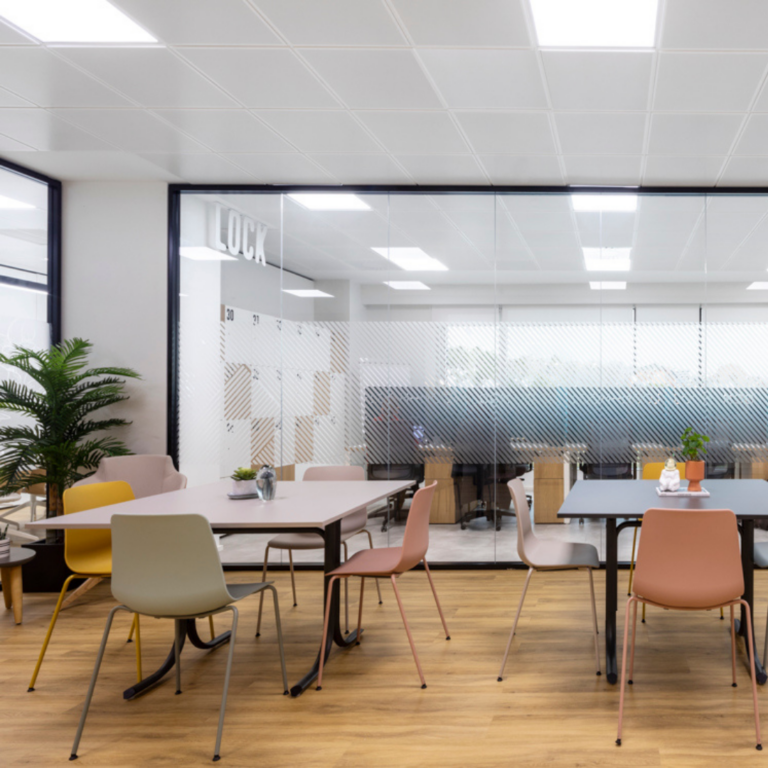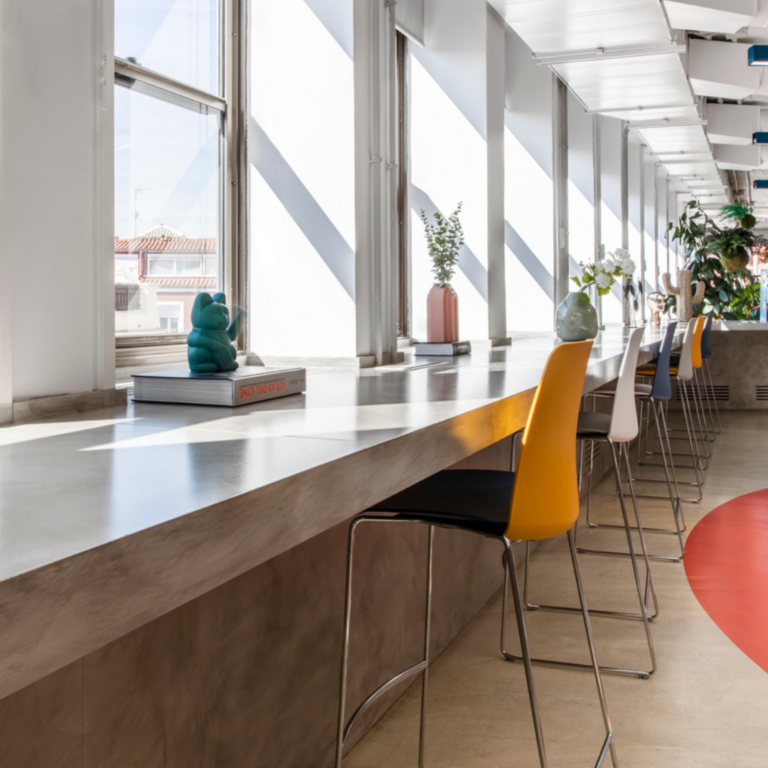 WITH THE BEST CONDITIONS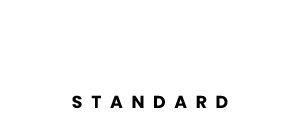 With all the advantages of a virtual office in the best locations
45 € VAT not included *In PRIME spaces the price is 60 €.
Contact us!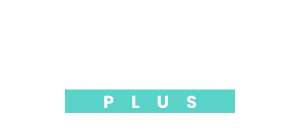 Also includes 4 hours in SMALL rooms and other Ultraflex products monthly
105 € VAT not included *In PRIME spaces the price is 115 €.
Contact us!
PLANS DESIGNED FOR CORPORATES & STARTUPS
We offer workspaces for the company that you are today and for the company that you will become tomorrow.