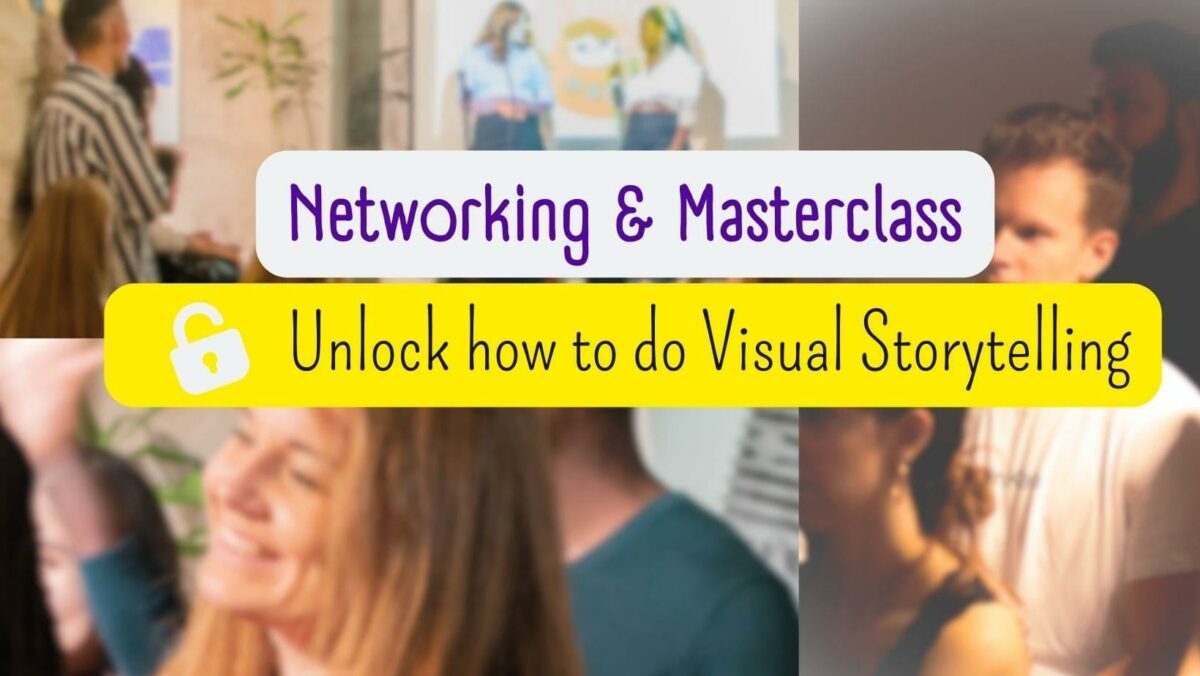 Join us and meet Rocio Diestra
Come and enjoy an exclusive event in one of the best neighborhoods in Barcelona. VIRAL DROP and LOOM are honored to have Rocio Diestra, one of the references in the current creative field.
Viral Drop is here to create emotional connections.
The digital sphere is undoubtedly part of our live We create beautiful moments, for beautiful souls Enhancing cooperation and bonds between creators.
We partner with creators that are thriving in Barcelona and with spaces that inspire us.
Every month we organize an event and we invite a creator to share with the community their story and wisdom about content creation.
Inspired by the artisitc and vibrant POBLENOU.
For the upcoming event we want to tackle the structures of storytelling We will explore how stories deeply connect to our persona, our soul and our understanding of identity.
To whom is it directed?
Content creators and Story tellers
What are we going to do?
THE INVITED CREATOR IS AN OUTSTANDING STORYTELLER
SHE WILL SHARE HER KNOWLEDGE
AROUND THE ART OF TELLING A STORY
Don't miss this opportunity to meet a wonderful creative, meet new people and spend an incredible afternoon.
Where: LOOM Ferretería
When: Thursday November 16
Time: 18.00h