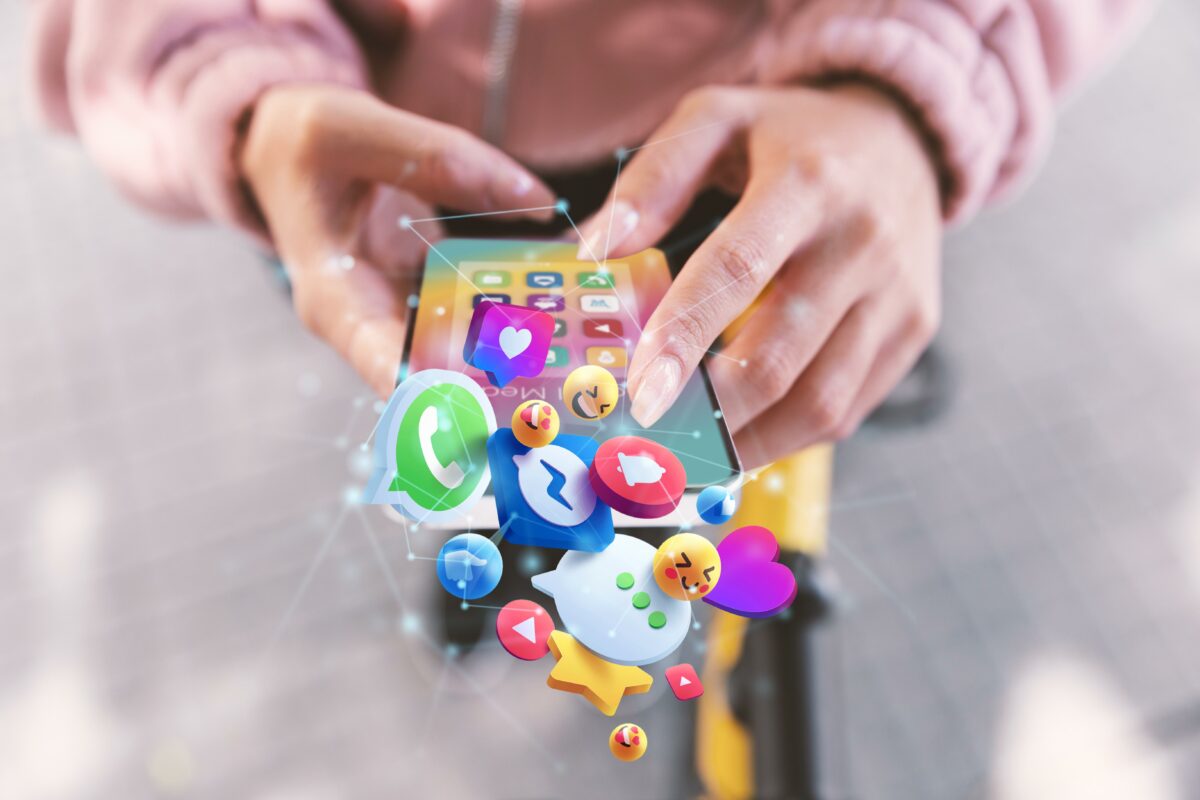 En el día más terrorífico del año, vamos a enfrentar nuestros miedos ante las RRSS
¿Te dan terror las Redes Sociales? ¿No sabes por dónde comenzar? Ven a disfrutar de un interesantísimo encuentro en uno de nuestros maravillosos espacios LOOM, de forma totalmente gratuita.
Contaremos con la presencia de Virginia Rey Monja de Enredada en las redes sociales quien nos ayudará a enfrentar estos primeros pasos. Virginia es especialista en estrategias para redes sociales. Ayuda a comunicar y crear comunidades que conecten y es creadora de contenido para empresas.
Esta será la primera de una serie de charlas que compartiremos con Virginia, en la cual asentaremos las bases para crear una buena estrategia de contenidos para redes sociales a rasgos generales, con el fin de profundizar, según la red social que en la que queremos tener presencia, en el resto de charlas. La finalidad es conocer tu negocio, tu público y crear unos buenos cimientos para construir una estrategia de contenidos orgánica que conecte con tu público.
¿A quién va dirigido?
Si eres emprendedor o tienes una pequeña empresa, esta charla es para ti!
Una entrada por persona y correo electrónico.
Lugar: LOOM Tapices
Fecha: Miércoles 31 de Octubre
Hora: 18.00h
-—-
The nightmare of social media
Are you terrified of Social Networks and don't know where to start? Come and enjoy a very interesting meeting in one of our wonderful LOOM spaces, totally free of charge.

We will have the presence of Virginia Rey Monja from Enredada en las redes sociales who will help us to face these first steps. Virginia is a specialist in social media strategies. She helps to communicate and create communities that connect and is a content creator for companies.

This will be the first of a series of talks that we will share with Virginia, in which we will lay the foundations for creating a good content strategy for social networks in general, in order to deepen, depending on the social network in which we want to have a presence, in the rest of the talks. The aim is to know your business, your audience and create a good foundation to build an organic content strategy that connects with your audience.

Who is the target audience?

If you are an entrepreneur or have a small business, this talk is for you!
Place: LOOM Tapices
Date: Wednesday October 31st
Time: 18.00h