Next June 8th, 15th and 22nd at X-Madrid you can experience a very special afterwork. From LOOM coworking and flexible work spaces we have organized an office chair race for teams!
Form a team of 4 people and sign up with your friends or coworkers. You can win tickets for the Rio Babel Festival, surf sessions, scape room, CBQ and survival, plus passes for diving and axe throwing in X-Madrid. Hurry up, places are limited!
JUST FOR PARTICIPATING YOU WILL RECEIVE A FREE DRINK IN THE PARTNERSHIPS ESTABLISHMENTS AND A FREE TRIAL DAY IN THE LOOM WORKSPACES.
                                                                       AWARDS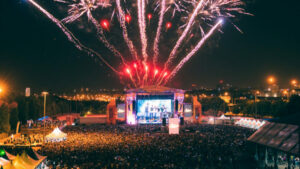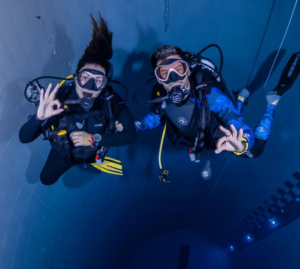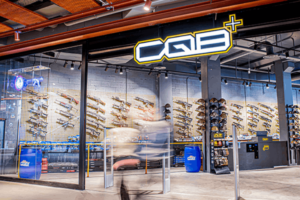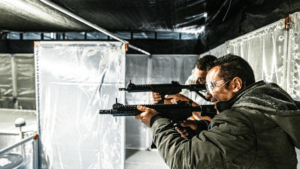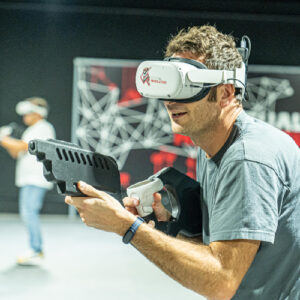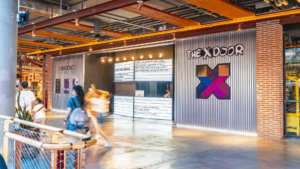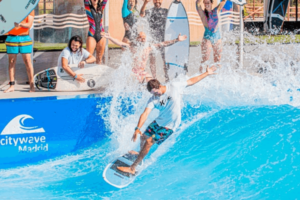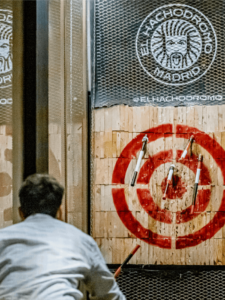 Tickets for Rio Babel festival 2023 Festival
Surf training
Diving
Virtual reality experiences
CQB+ experiences
Escape room
Axe throwing
                                                                                                                                                    PARTNERS