We expanded our footprint in the iconic Torre Glòries in Barcelona, occupying four floors with a new surface area of 3400 m2 and capacity for 260 work places.
This new floor will house EIT Urban Mobility, a European Union agency, which has used the "Space as a Service" service to build its 100% custom-designed flexible office.
This expansion reinforces MERLIN's commitment to the 22@ area, an area of the city of Barcelona that stands out as a greenhouse of companies linked to innovation and technology. In fact, this same year, we inaugurated in the same area of Barcelona LOOM Ferretería, a new flexible space that will have another 4 floors with capacity for 220 work places.
This new floor will have areas for fixed workstations, flexible work places, offices and meeting rooms. In addition, LOOM Glòries users benefit from the building's general facilities, created to enhance the well-being of its occupants, such as a podcast room, gym, catering, event areas, an auditorium and rest areas.
EIT Urban Mobility will occupy this new floor, which has been specially designed under the "Space as a Service" format by LOOM.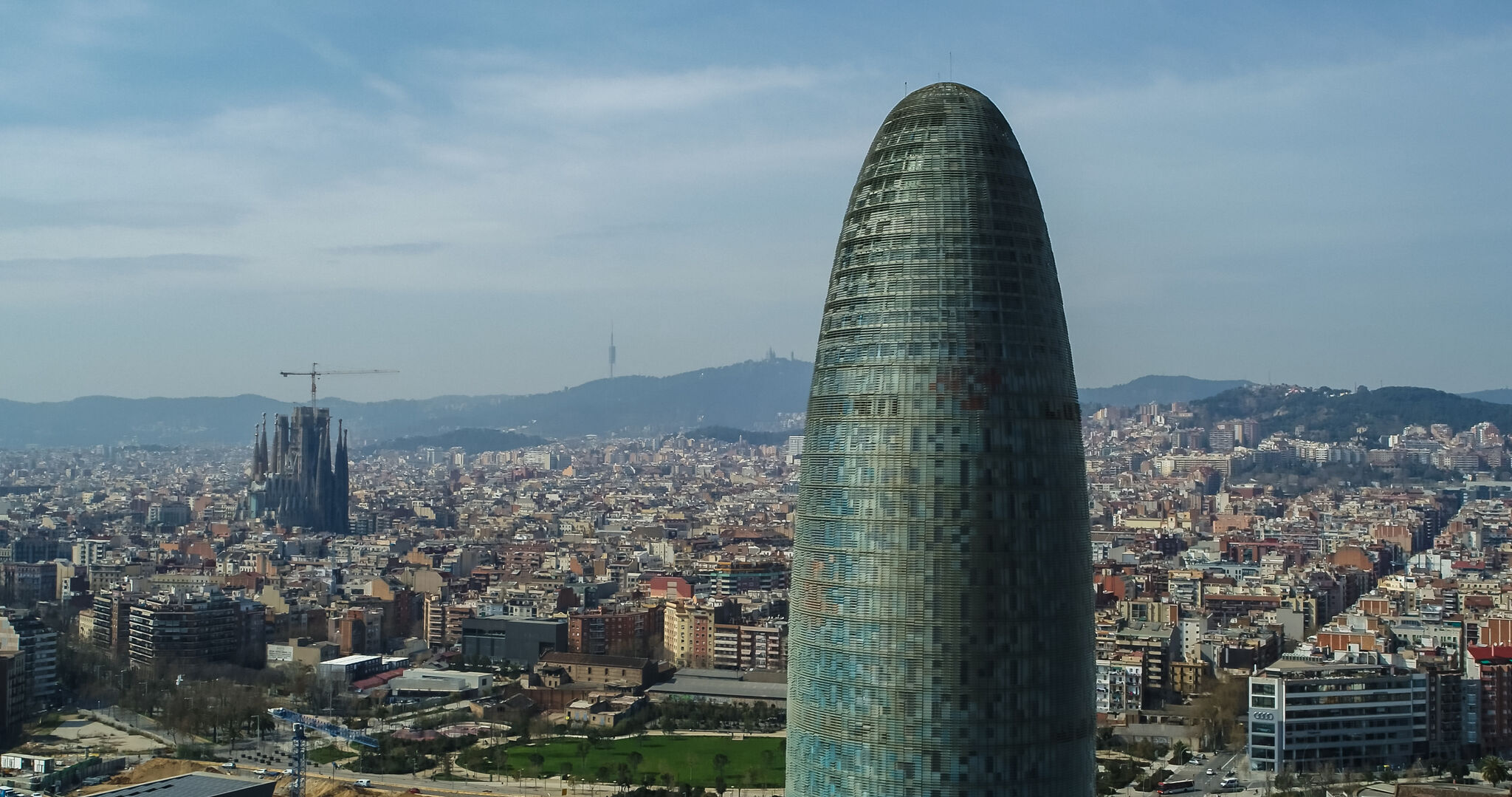 Expansions and openings beyond Torre Glòries
We continue our expansion in 2022 and in addition to this new LOOM Torre Glòries facility, the company will soon expand its LOOM Ática spaces in Madrid, while in Barcelona it will open LOOM Ferretería, in the innovative 22@ district, and LOOM Plaza de Catalunya, in the impressive Casa Pich i Pon building. Also in Madrid, we landed in Azca with the openings of Castellana 93 and Castellana 85.
With these openings, we will now have 13 spaces and a total footprint of more than 27,500 square meters, with capacity for 2,844 jobs, representing a 52% increase over 2021.