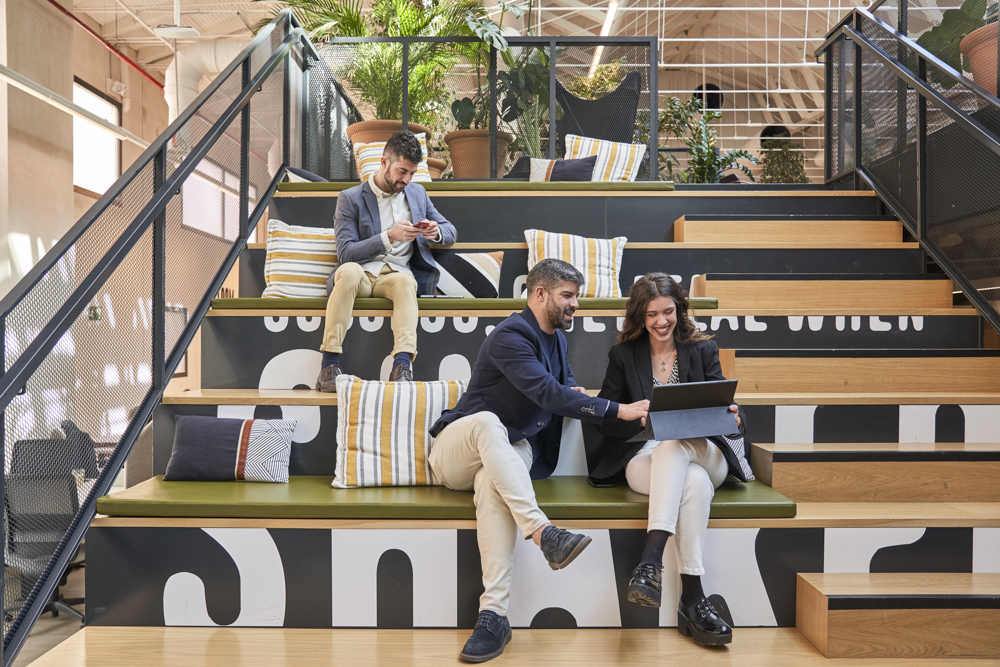 We help you to find your dreams' office in Madrid and Barcelona.
If you are looking to rent an office for your company, you should know that finding the perfect space is not always easy.
In this guide, we give you some useful tips to recognize an office with the potential to reflect your brand values, adapt to the different moments of the company and provide an inspiring environment for your team to live a good work experience in the short and long term.
Before starting your search for an office, it is important to define your needs. How much space do you need? What location is the most convenient for your business? What services are essential? Once you have defined all this, you will be able to carry out a more focused and efficient search.
Location is one of the most important factors when choosing a location for your company. Research the commercial areas of your city and choose one that suits your needs. At LOOM, for example, we have strategic locations such as Paseo de la Castellana, Azca, Barrio de las Letras (Huertas) or Barrio de Salamanca.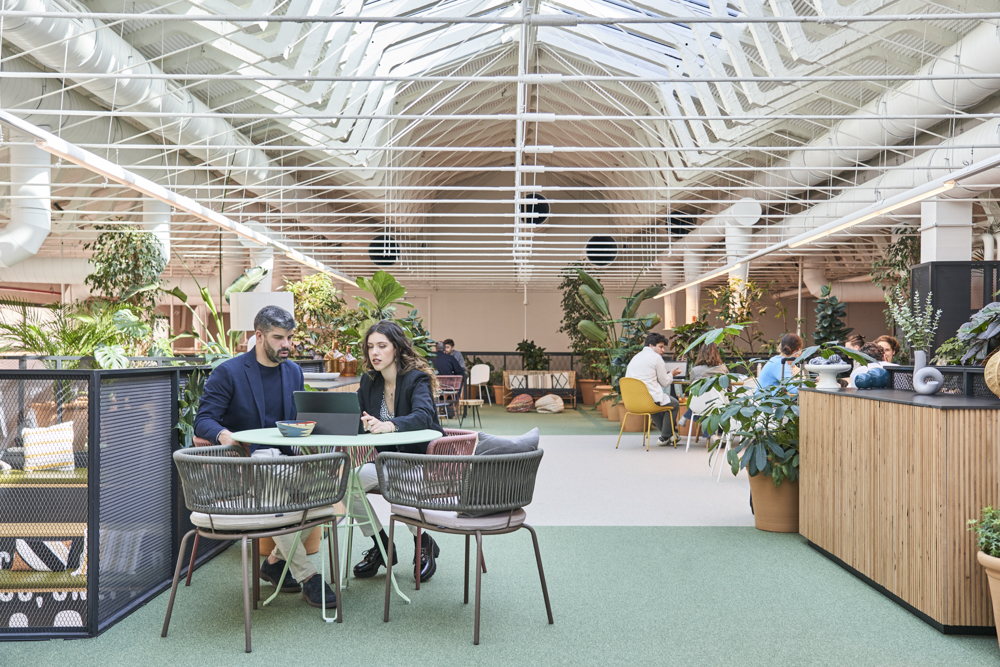 Look for spaces that offer amenities such as reception, conference rooms, break areas, security, cleanliness and high-speed internet access. All of these will add significant value to your choice of space.
The look and feel of your office is very important to convey your brand's image. Choose a space that reflects an attractive and professional environment. Some companies offer the option of designing your own custom office. At LOOM we have the "space as a service" service, with which we design innovative workspaces, 100% customized and turnkey.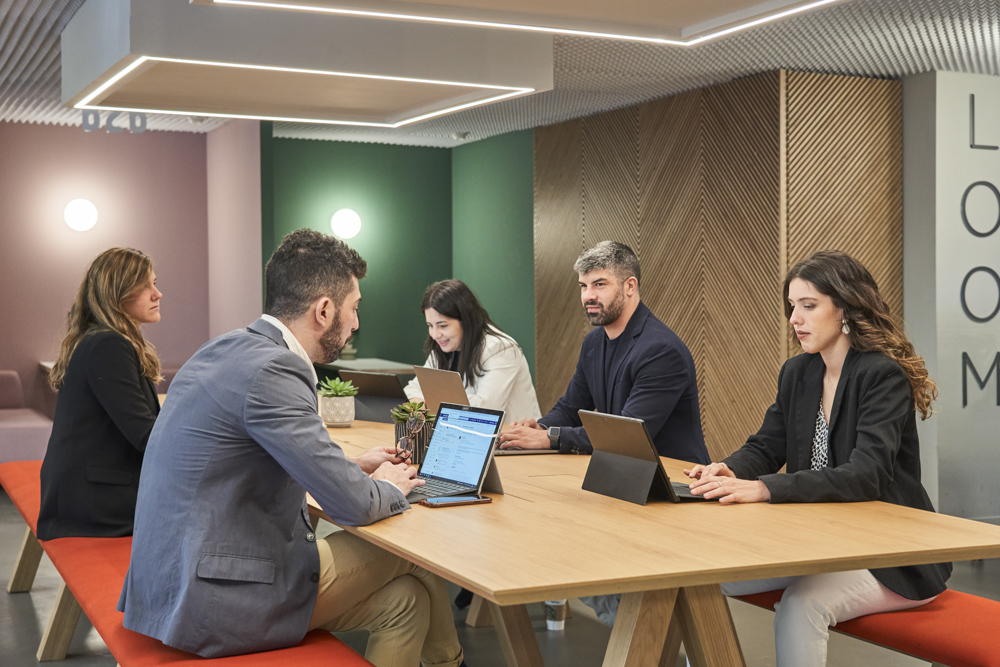 When looking for your new office, consider scalability. Choose a space that will allow you to grow seamlessly as your business expands. Flexibility to adapt the space to your future needs is essential to ensure the long-term viability of your office choice.
If you need help finding your ideal workspace, remember you can always count on LOOM. We'll be happy to help! 😊