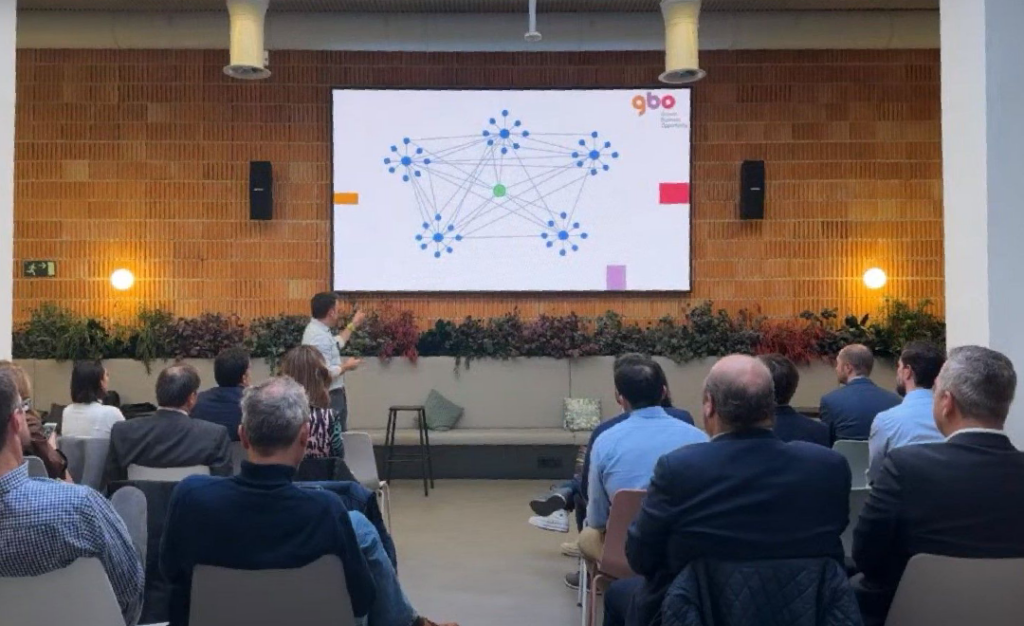 As part of our LOOM Experience program we continue to sign agreements with the best partners to offer you the best experience.
At LOOM, we are always looking for opportunities to promote the well-being and value of our Loomers. That's why we are pleased to welcome GBO to our LOOM Experience program.
GBO is an international business networking club for entrepreneurs, CEOs, investors and startups, where people and trusting relationships are the first step to doing business together and growing personally and professionally.
Its GBO Startup Hub program is designed to help startups in their initial phase and make the path of entrepreneurship easier and more fun.
As a LOOM customer, you can access the GBO Startup Hub program (for companies 4 years old or less) for only 199 EUR/year (instead of 299 EUR/year). And if you are not a startup, you can enjoy the GBO program for only 349 EUR/year (instead of 499 EUR/year).
Contact miguel@gbo.international with the code GBOLOOMER to start enjoying the best networking with GBO.
Learn more about GBO at https://gbo.international/ and discover the GBO Startup Hub at https://hub.gbo.international/