Funding rounds are key moments for companies and startups. It is a great boost for entrepreneurs and a boost to achieve the objectives and continue to grow. Discover strategies, types and how to prepare for a financing round in this post.

A funding round is a process by which a company or startup gets the amount it needs through investors. These will enter as new partners by acquiring a part of the company's equity. Therefore, entrepreneurs need to be very clear about their company's needs and establish a strategy for action.
Most entrepreneurs do not have a lot of resources to start with, so with some exceptions, it is very likely that they will need new investments to move forward. It is not just about getting the money, raising a successful round of financing is a whole process and first of all you need to know if your project is ready for it.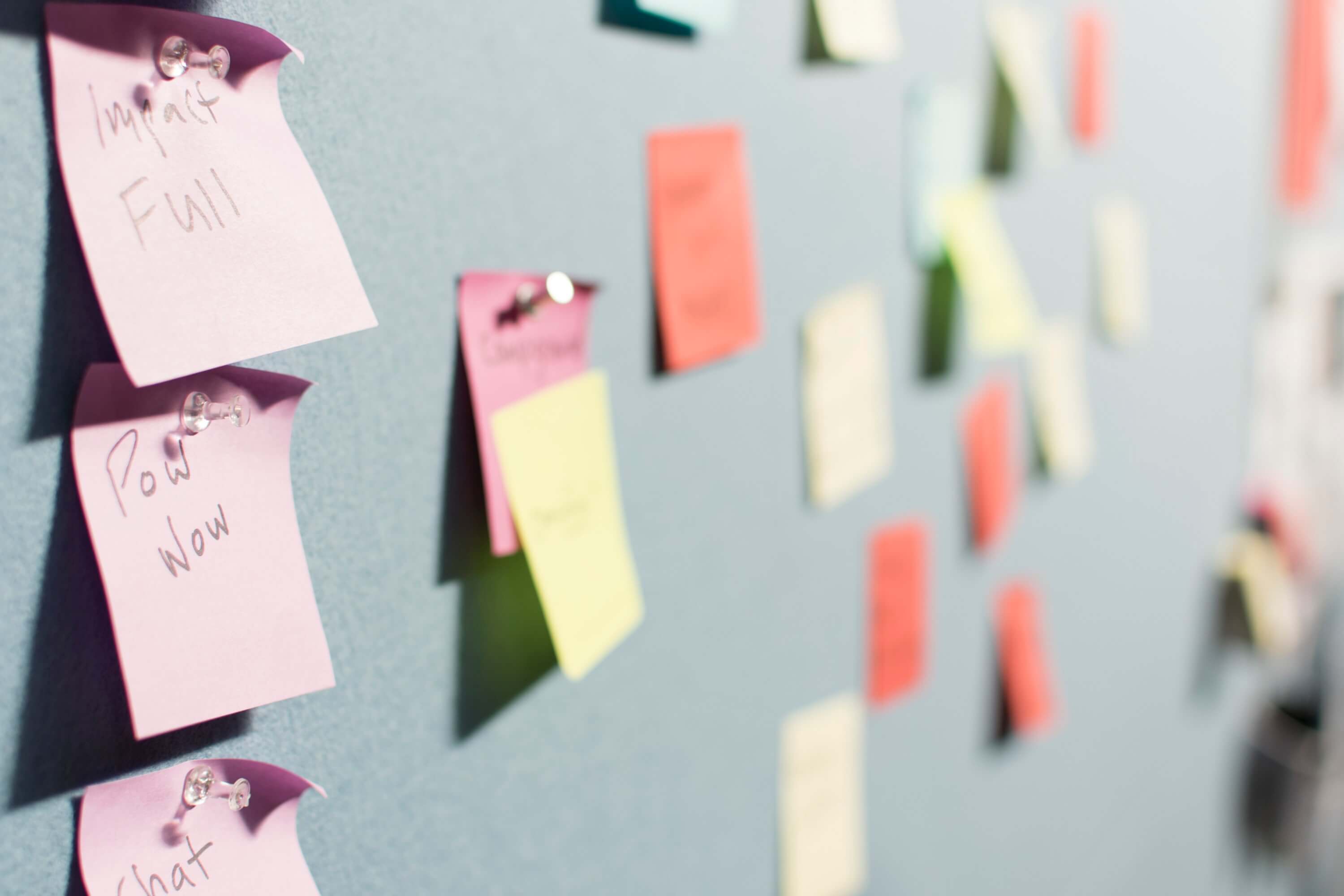 Types of financing rounds
We can divide the financing rounds into 4 groups: Pre-seed, seed, early and growth.
Pre-seed: Pre-seed: This is phase 0 of any startup, here there is only the idea and the business model is not yet defined. This round does not usually exceed 200,000 euros and the most common types of investors are FFF, business angels, accelerators or public funding.
Seed: With this capital injection, we move from the initial idea to a real project, forming a business structure that seeks to be profitable. At this stage the most common investors are: business angels, accelerators, public financing, crowfunding or venture capital.
Early: At this stage, startups already have a high growth potential and, more importantly, generate profits. There are two types of financing rounds at this stage:

Series A: Between 1 and 5 million. The most common type of investor is venture capital and the purpose is to scale, expand the team…
Series B: Between 6 – 20 million. The most common type of investor is venture capital and the purpose is to increase profit margins and generate positive cash flow.
Growth: To reach this stage, the startup has already reached a certain maturity and the numbers are positive. In addition, they have a well-defined growth strategy, because their goal is to expand to other countries and increase the number of customers. The most important financing comes from large funds such as investment banks or private equity firms.
Questions to ask yourself before starting a round of financing
Is my business scalable and attractive to investors? A project is almost like a child to whom you dedicate time, money and effort, so it is important that you answer honestly. Keep in mind that investors are looking for projects with a lot of capacity for growth because they are looking for their income to generate profitability.
Is this the right time to do it? You probably need financing, but it may not be the right time for investors. In that case, you can look at other financing strategies. It is important to have the business model tested in the market and what you are going to use the resources obtained for.
Does my company have value? Investing is still a risk, so it is essential that you show the viability of the business and the proven profitability. Show investors why they should invest in your business.
How much do I need? In each phase it will be different. The amount you need to start up is not the same as the amount you need to expand to other countries. In addition, it is important to define it well because depending on your business model, production and scalability you will need more or less funding.
Overcoming a financing round
Now that you have everything clear, it's time to face a financing round and especially investors. What should you keep in mind?
Start at the beginning: Define your message, explain who you are and what you have achieved.
Define your projection, but do not sell something that is not real. It is important to show that you believe in your project, but avoid castles in the air and false promises.
Numbers are important. Investors are interested in numbers and above all, evidence. Show what you have achieved so far with the resources.
Human capital is key. Talent is just as important as what you offer to the market, show who is the engine of the company and what makes them unique.
Be sure that investors will have researched your company, so it is important that you capture their attention by telling them things they don't know.
Objectives. Investors are interested in where the company will be when you've used its resources.
At LOOM we want to support entrepreneurs in their most critical moments. Therefore, through LOOM for Startups we offer a package of advantages that include discounts on meeting spaces and meeting rooms, and discounted consulting services, among many others.