Launching a startup is an experience full of challenges, one of the crucial steps is the search for funding for the early stages. In this post we recommend 5 effective strategies that will help you get the financial backing you need to let your startup to success.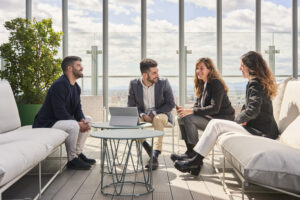 1. Define the value proposition
You must explain what problem the product or service solves, what benefits it offers to customers and what differentiates it from the competition. To do this, you can use tools such as Plan Cruncher or Business Model Canvas, which will help you to structure your idea and identify your market segment, your value proposition, your distribution channels…
2. Validate the idea with a minimum viable product
It is important to create a simplified version of the product or service that allows you to get feedback from customers and measure the interest and viability of the idea. This way, you can demonstrate to investors that the project has traction and that there is a market willing to pay for the solution so you can get the funding you need for your startup.
3. Develop a business plan and a financial plan.
Both documents reflect the startup's objectives, strategies and projections. The business plan describes the business model, the market, the marketing plan, the team and the action plan. While the financial plan shows the current financial situation, funding needs, revenue sources, expenses, break-even point and profitability.
4. Look for sources of financing
There are different options available that offer funding for startups. Some of the most common are bootstrapping, crowdfunding, business angels and venture capital. All are options that offer promising opportunities for the future of your company.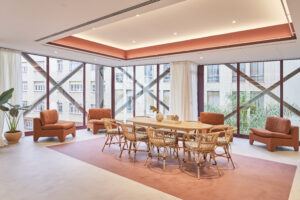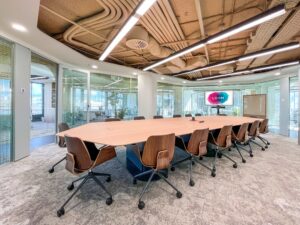 5. Prepare a good pitch and presentation
You should prepare a short, persuasive speech and a visual document that will capture the attention and interest of investors. To do this, you should tailor your message to the audience, be clear and concise, be honest and realistic, and be enthusiastic.
Remember that each startup is unique, so you may need to combine several of these strategies to suit your specific needs. At LOOM, we encourage you to continue to pursue your goals and work to grow your startup. And if you are looking for a space to develop them, you are always welcome 😊